Some of my favorite topics to not only talk, but write about are the best drugstore beauty products out there. I love finding makeup that looks amazing but doesn't break the bank, which I'm sure holds true for many women. If you're like me and love to try out new beauty products but don't like the high-end price tags, you've come to the right place. Behold, I give you the best drugstore beauty products.
Table of contents:
1

Maybelline Dream Fresh BB Cream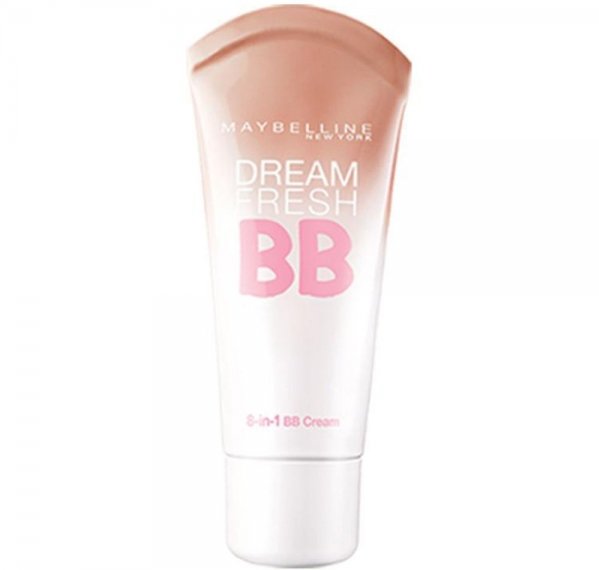 I'm pretty much under the impression that Maybelline's BB Cream is the only face makeup product I will ever need. It's not too thick, but it stays on all day and has pretty good coverage. The only downside, though, is that there are only a few shades. You may have to experiment with a few different shades and mix them to get a color that's just right for you. It's definitely one of the best drugstore beauty products in my book. You can find it at maybelline.com and start experimenting.
2

Organix Nourishing Coconut Milk Conditioner
This conditioner will do wonders for your hair. Somehow it simultaneously softens and strengthens your hair in the most amazing way. Besides the healthy benefits for your hair, it also smells amazing. Even on the dreariest of days, your hair will smell like you're on an island getaway. Grab some at ulta.com.
3

Formula Ten O Six: so Totally Clean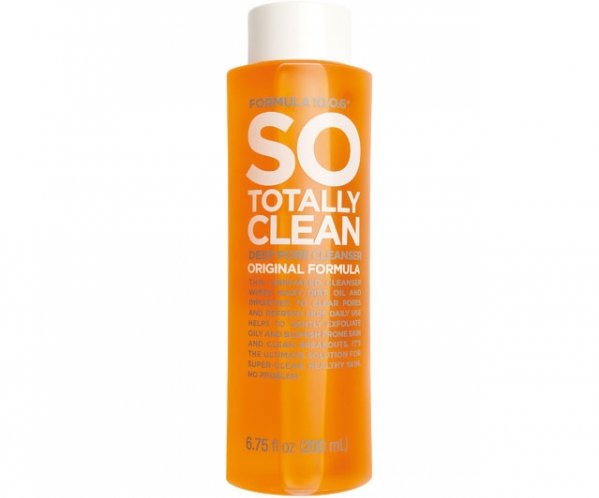 Ten O Six is next to impossible to find in stores (check Urban Outfitters!), but it's easily one of the greatest facial cleansers on the market. If you can get past the strong smell, it will become your go-to facial cleanser for all of eternity. It gets the job done without a ton of extra fragrances and chemicals wreaking havoc on your face, what else could you possibly want? Get yours at products.formula1006.com.
4

EOS Lip Balm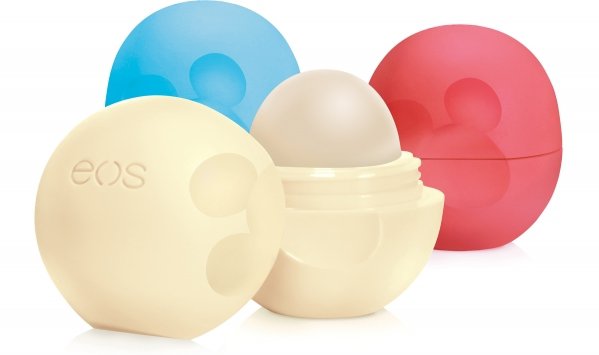 It seems like nearly everyone has tried EOS lip balm at one point or another, but if you're one of the few who haven't yet, go to your nearest drugstore and try one out now. You will never look back. The different "flavors" are amazing and the lip balm itself is so moisturizing. It's definitely a must-try if you haven't yet. Head over to evolutionofsmooth.com and find your favorite.
5

Revlon Just Bitten Kissable Balm Stain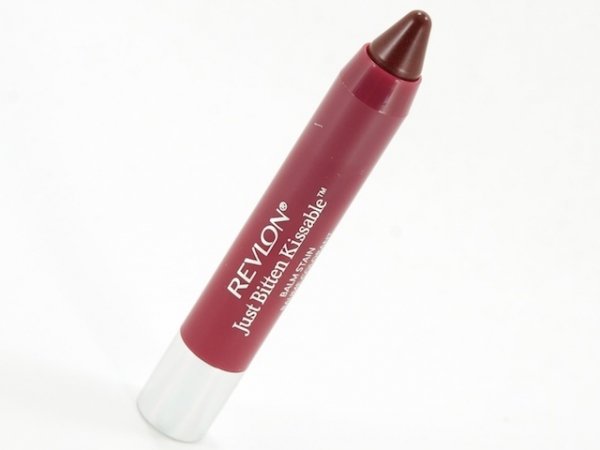 This balm stain is my secret lifesaver when it comes to long lasting lip color. It goes on smoothly and it stays on all day. I always add a lip-gloss as the day goes on, because it keeps your lips from drying out. Beyond that, it's the key to all-day lip color. Check it out at revlon.com.
6

Sonia Kashuk Dramatically Different Liquid Eye Liner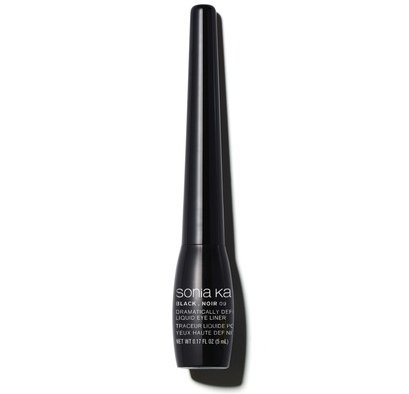 I've always been terrified of liquid eyeliner. I'm not even sure what scared me about it anymore, but if you're anything like me and are also terrified, try this out. It's pretty difficult to screw this eyeliner up. It takes very little skill and it goes on perfectly. It's perfect for testing the liquid eyeliner waters. You can try it yourself, right at target.com.
7

L'Oreal HIP Studio Secrets Eye Shadow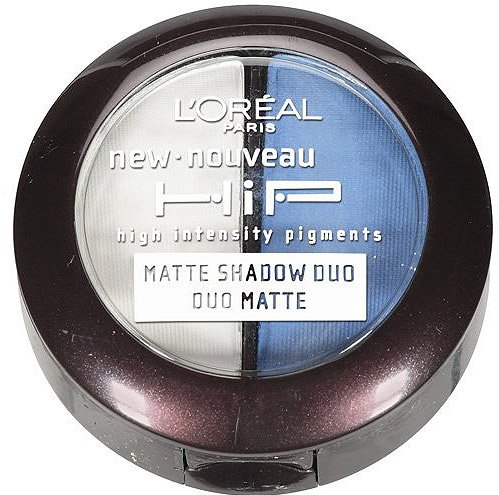 This is by far the greatest drugstore eye shadow I've ever tried, and unfortunately is slowly disappearing from the drugstore shelves. It's perfectly pigmented, it blends well with other eye shadows, and it has just the right amount of shimmer. This eye shadow is so perfect that it's often considered a dupe for higher end eye shadows like MAC. While it is disappearing in stores, you can still find it all over the Internet. I'd recommend jumping on this eye shadow before it's disappeared from the Internet as well! Head to lorealparisusa.com ASAP.
What are your favorite drugstore beauty products? I'm always looking to try some new products out, so let me know in the comments!
Please rate this article