We always wonder what celeb beauty secrets the stars are hiding. We are curious to know what gives them that flawless, glowing and glamorous look. Well, curb your curiosity by reading these easy and effective celeb beauty secrets.
---
1

Miranda Kerr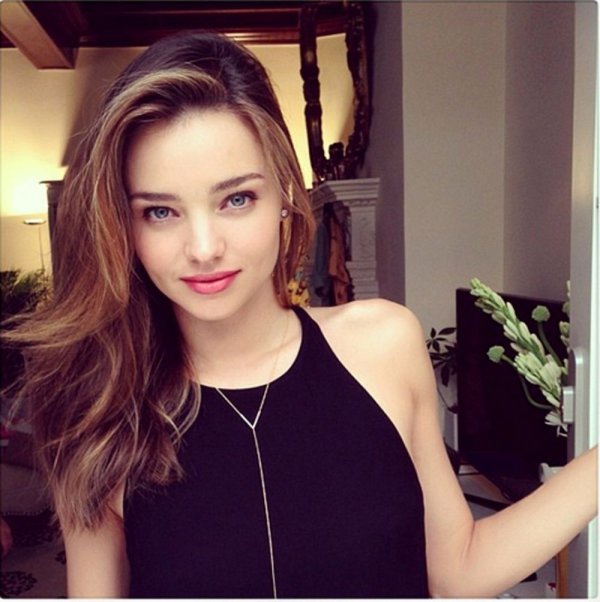 I'm always stunned by Miranda Kerr's gorgeous glow! And the secret to her glowing skin is - body brushing for 10-15 minutes before taking a shower. Also, she uses rosehip oil which moisturizes and revitalizes her skin.
2

Lauren Conrad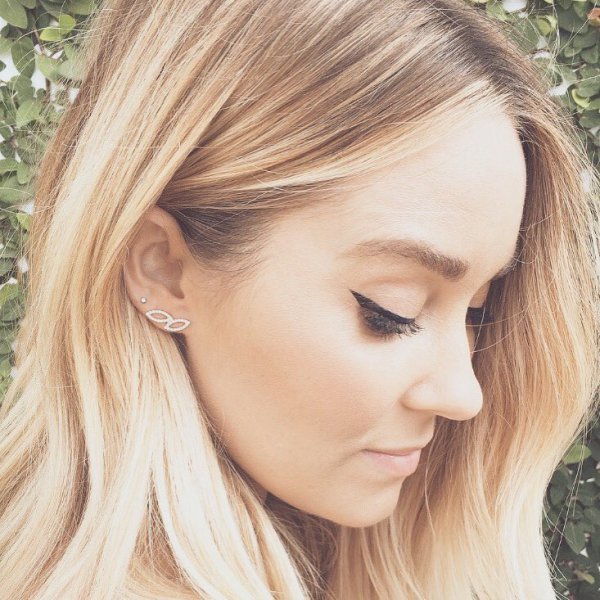 To keep her looking chic, Lauren Conrad uses fast and effective beauty tips. In the summer, she mixes some cover-up with eye cream to keep her makeup light and her eyes glowing.
---
3

Marilyn Monroe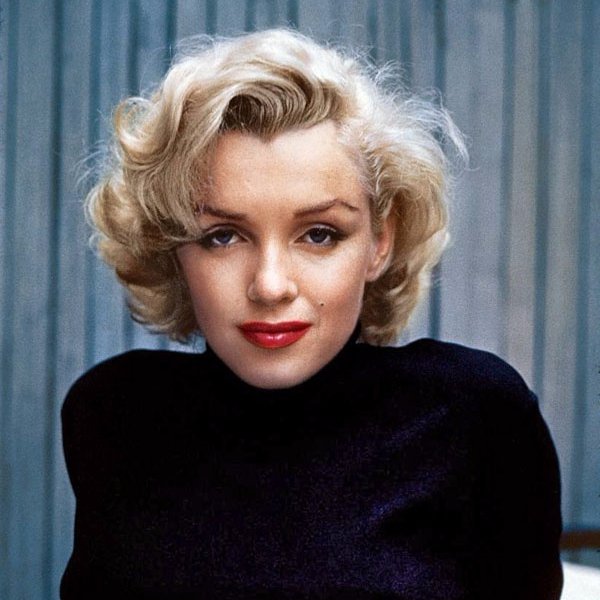 Ah, the beauty icon. It's been said that Marilyn Monroe used to clean her face with the Shu Uemura Cleansing Oil and moisturized her face by slathering layers of Vaseline on it. I have heard many celebs use Vaseline on their skin because they claim it's the most powerful beauty weapon for anti-aging.
---
4

Emily Ratajkowski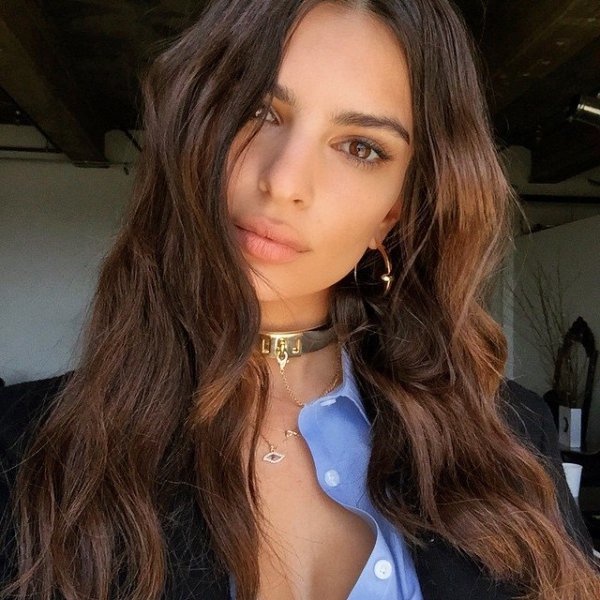 Aquaphor is Emily Ratajkowski's secret weapon and apparently her best friend. She uses it on her lips and under her eyes to keep it well and hydrated. She says, "it heals all". I've heard Beyoncé uses it too!
---
5

Priyanka Chopra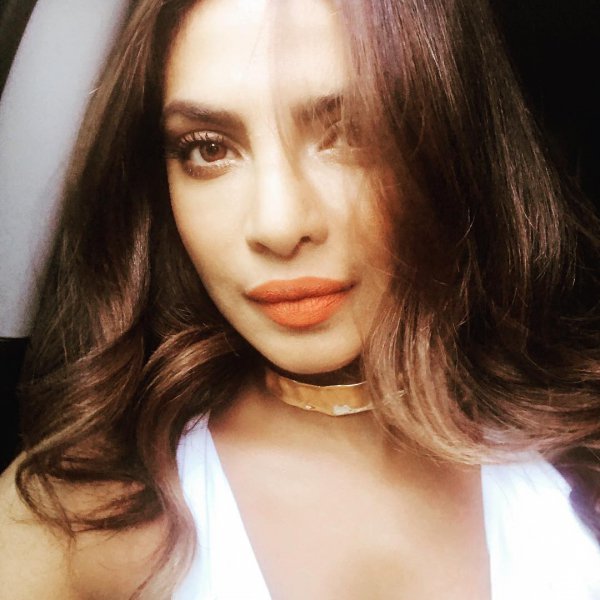 Priyanka Chopra, a beautiful Indian actress, uses a natural body scrub which she makes herself. She claims it hydrates, exfoliates, moisturizes, and heals. Wow! So, her body scrub recipe contains one cup of gram flour, lemon, plain yogurt, turmeric, milk, and sandalwood powder. She puts it on her entire body, lets it dry and rubs it off, and that's it! Clean and super smooth skin in minutes!
---
6

Gwyneth Paltrow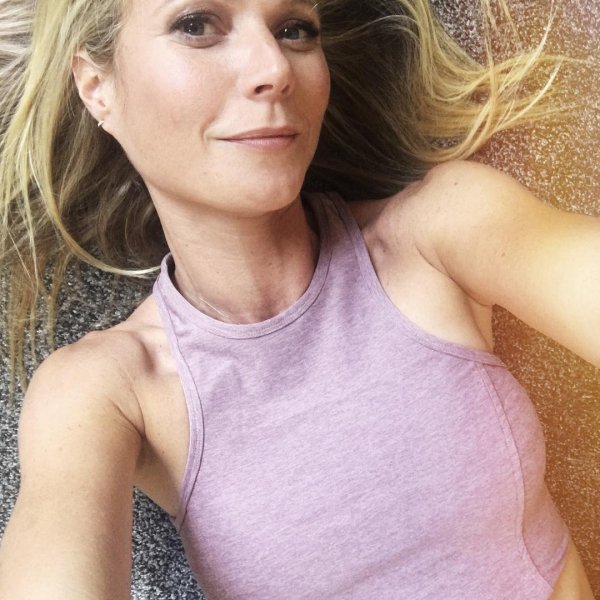 Gwyneth Paltrow's secret for younger looking skin is applying an exfoliating instant facial mask for 1 min every day. Also, when Paltrow applies her serum she gives herself a facial massage which stimulates blood circulation and gives her skin a healthy glow.
---
7

Jessica Alba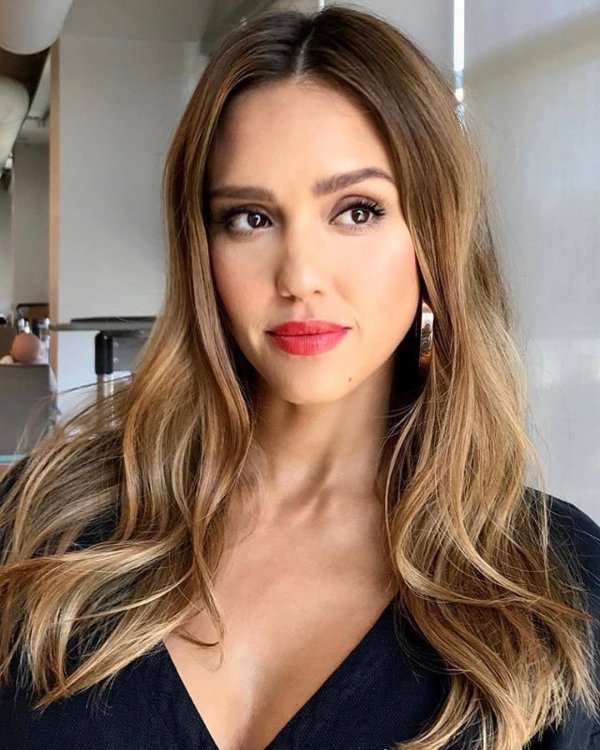 Jessica Alba has a proper skincare regime that she follows daily. In the morning, she uses a konjac sponge for a light exfoliation to scrub those impurities away. For her hair, she uses a little sea salt spray in her roots and a little bit of oil on her ends. And, she never leaves the house without a lippie. It's true ladies - a lipstick makes all the difference because It's always about the lips!
These celeb beauty secrets are definitely worth a try. Do you think you'll use them?
---
Comments
Popular
Related
Recent