13 Excellent Beauty Tips You Can Try to Boost Your Self Confidence in 24 Hours ...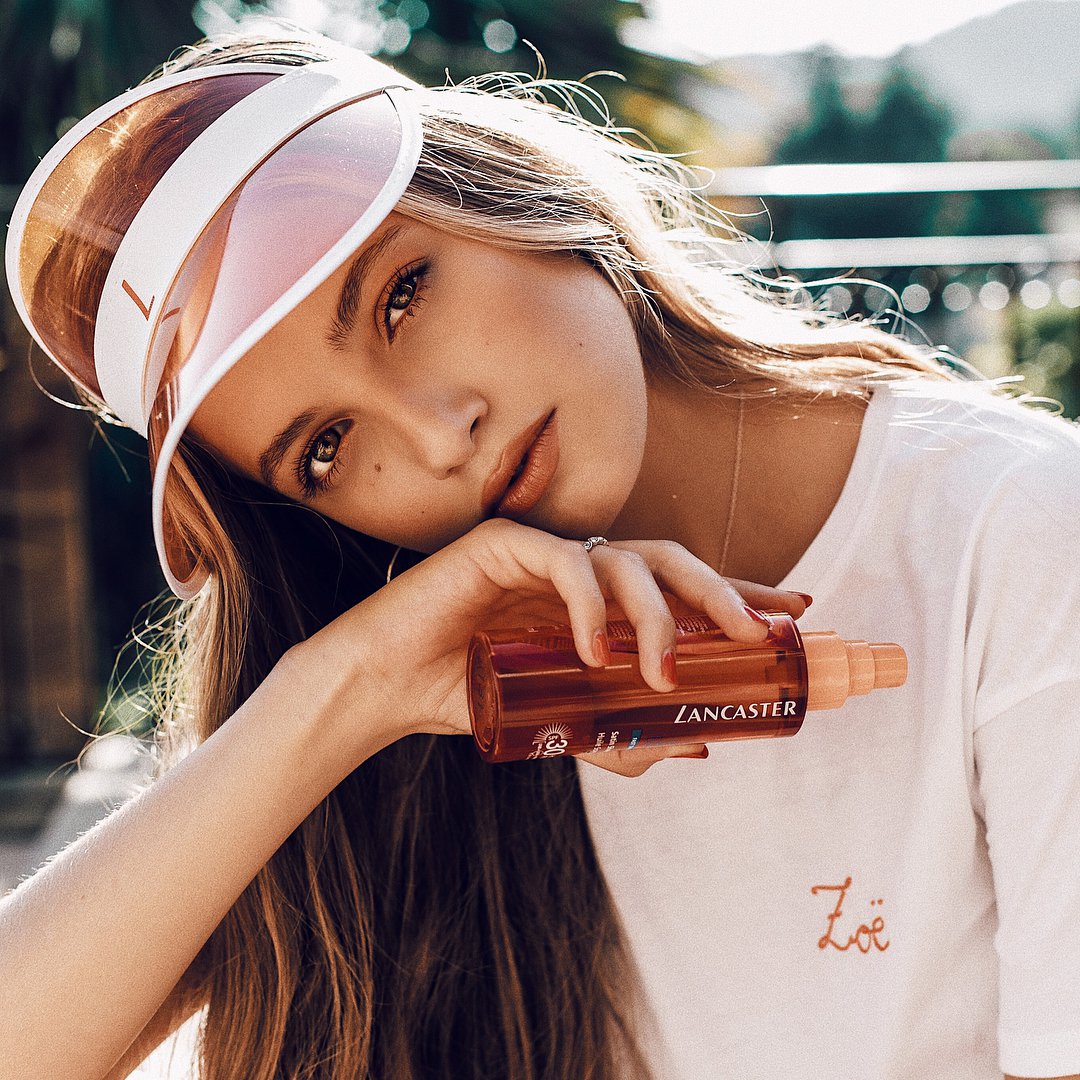 Feeling beautiful is just a blink away with these excellent beauty tips that don't have to do with a brand of makeup or a number on the scale. Feeling beautiful is about more than just what you look like, but let's be honest; we all like to look good! Some of the simplest, daily actions can also serve as great tips when put into regular practice. These excellent beauty tips can have you feeling more confident, more beautiful and happier in just 24 hours, so what are you waiting for?
1.

Sport Your Own Hair Color
This is one of my favorite excellent beauty tips of all. It almost irritates me the way the world is obsessed with changing our natural selves, whether through makeup, hair color or even cosmetic surgeries. Now don't get me wrong; I'm all for these things if they make women feel good about themselves and come from a genuine inner desire for self-satisfaction, but they shouldn't be used to please other people or click with a certain in crowd. For example, your hair color! How about sporting your natural shade instead of spending tons of money maintaining a shade that isn't your own? I actually enjoy having my hair highlighted, but I feel more naturally beautiful when I wear my own shade and avoid getting mine changed. I think that if a woman wants to color her hair for her, then she should, but try wearing your own natural shade and enjoy your own beautiful hair color, which was given to you for a reason. Trust me, no one wears your shade better than you!
{{#comments_count}} Show Commnents ({{comments_count}}) {{/comments_count}}