7 Great Beauty Lessons Kate Moss Taught Me ...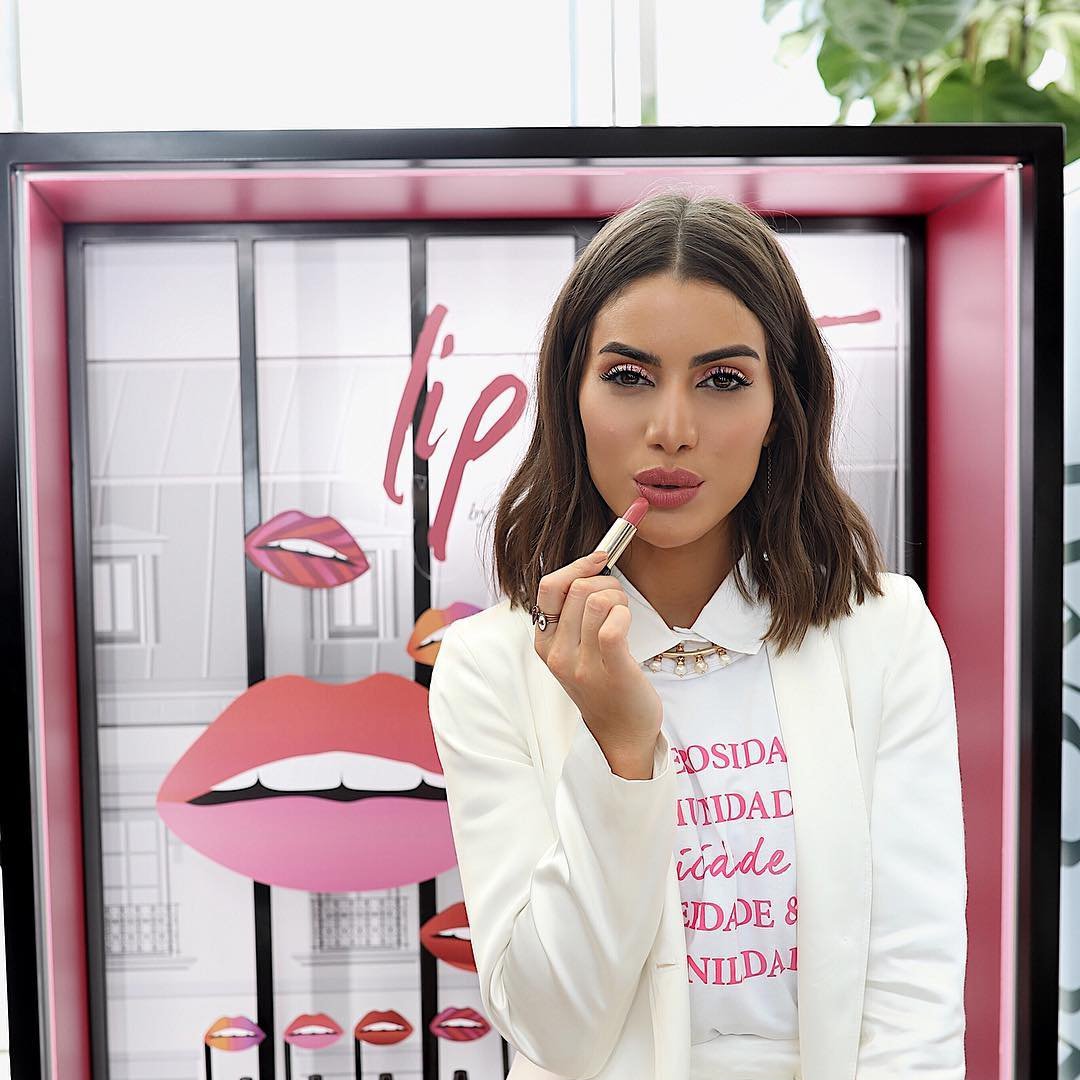 Kate Moss has been in the news a lot recently, and it's made me think. It's pretty easy to get noticed in the celebrity circuit these days, but Kate Moss has to be one of the true examples of a proper style icon. She can wear anything, and she almost always looks great. I've been glancing back through her archives, and I've definitely learnt some serious beauty lessons from Kate!
1.

Keep It Simple…

Kate Moss is the Queen of not trying too hard. She makes all of her looks appear utterly effortless, as if she just woke up like that. Kate gave an interview to Allure about her beauty routine, and mentioned only three things – blusher, eyeshadow and an eyelash curler. Give it a go – she might not go crazy with hair products or rock all the latest makeup colors, but her simple look works really well.