Helpful tips for red lipstick application ensure that you'll look like a glamorous femme fatale every time you go out with a racy scarlet lip. Since shades of red are so popular right now, especially as a lip color, it's essential to learn about full proof lipstick application techniques. They are mostly matte shades, after all, and if you don't know how to apply such a dramatic color correctly, you might not feel comfortable. Fortunately, I have everything you need to know about how to apply red lipstick, so keep reading!
---
1

Start with Foundation and Powder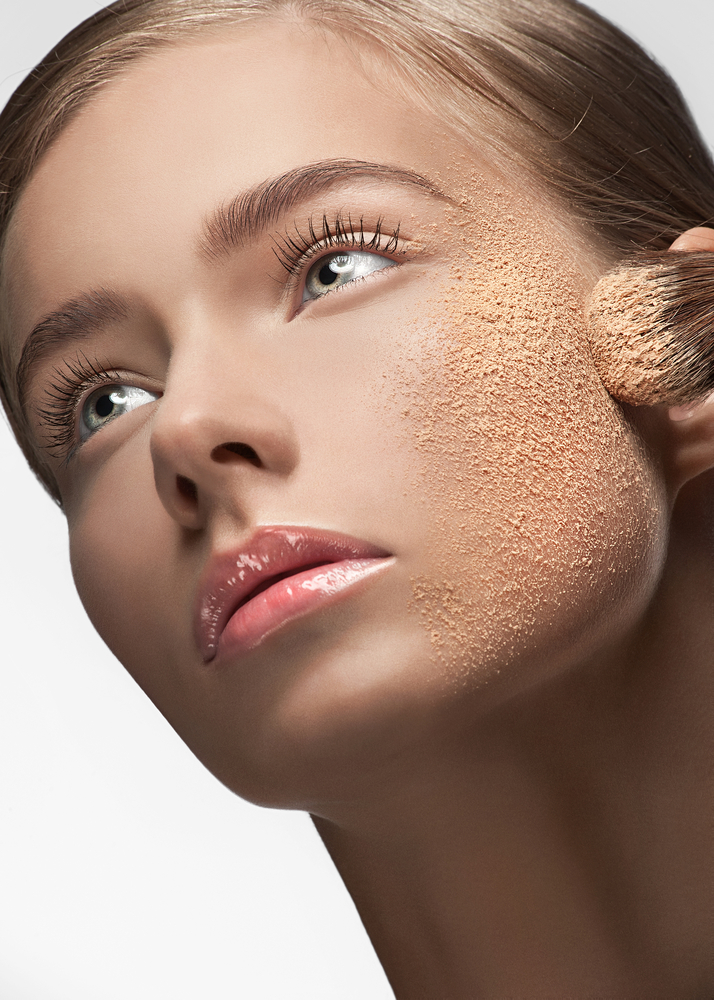 Here are some of the most essential tips for red lipstick application. They're both crucial if you want a smooth finish, plus they make sure that your lips stay red, not the skin around them. First, use a liquid concealer, a concealer stick, or even your foundation to cover your lips thoroughly. Make sure you give it time to dry, then brush on some powder. Ideally, it should be translucent, since its main purpose is to make sure the concealer or foundation sets properly. It also makes your lips smooth, so your lipstick stays on longer and doesn't fade.
2

Try a Lip Liner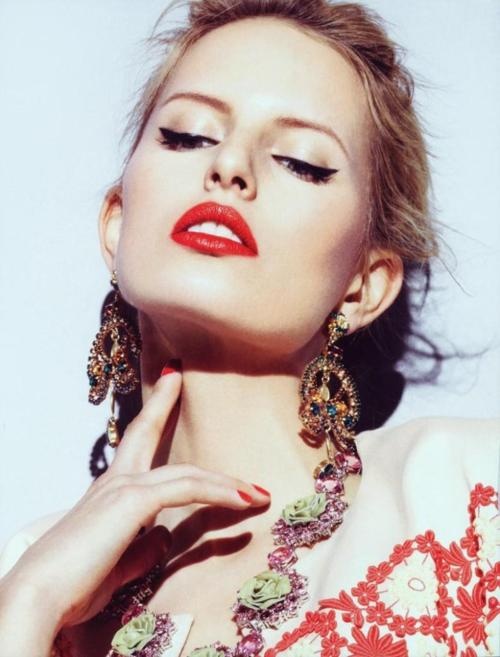 Although you don't absolutely have to use a lip liner, it's a good tip for red lipstick when you want it to look flawless. If you find that, when you wear lipstick, it tends to bleed, then liner is also a good idea. Find something that blends in with the shade of your lipstick. The key is that, after lining your lips, smudge it a little, because then it looks more natural after you've applied your lip color. Now, if you can't find a liner that matches the lipstick you want to wear, just skip it, or dip a lip liner brush into your lip color and use that to outline your lips.
---
3

Use a Brush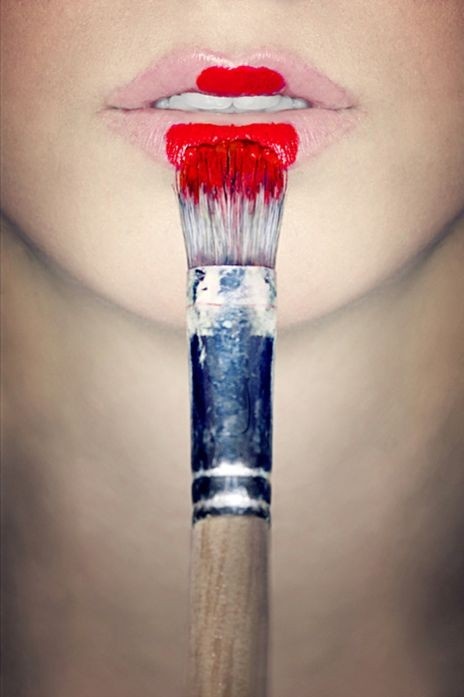 It's best to use a brush to put on your lip color, for a variety of reasons. For one thing, you have more control over the application, which it's hard to manage with matte lipsticks. It's also easier to manage a lighter application. You only need a little bit of color, so you can just put a little on your brush, avoiding the danger of too much pressure.
---
4

Blot Lots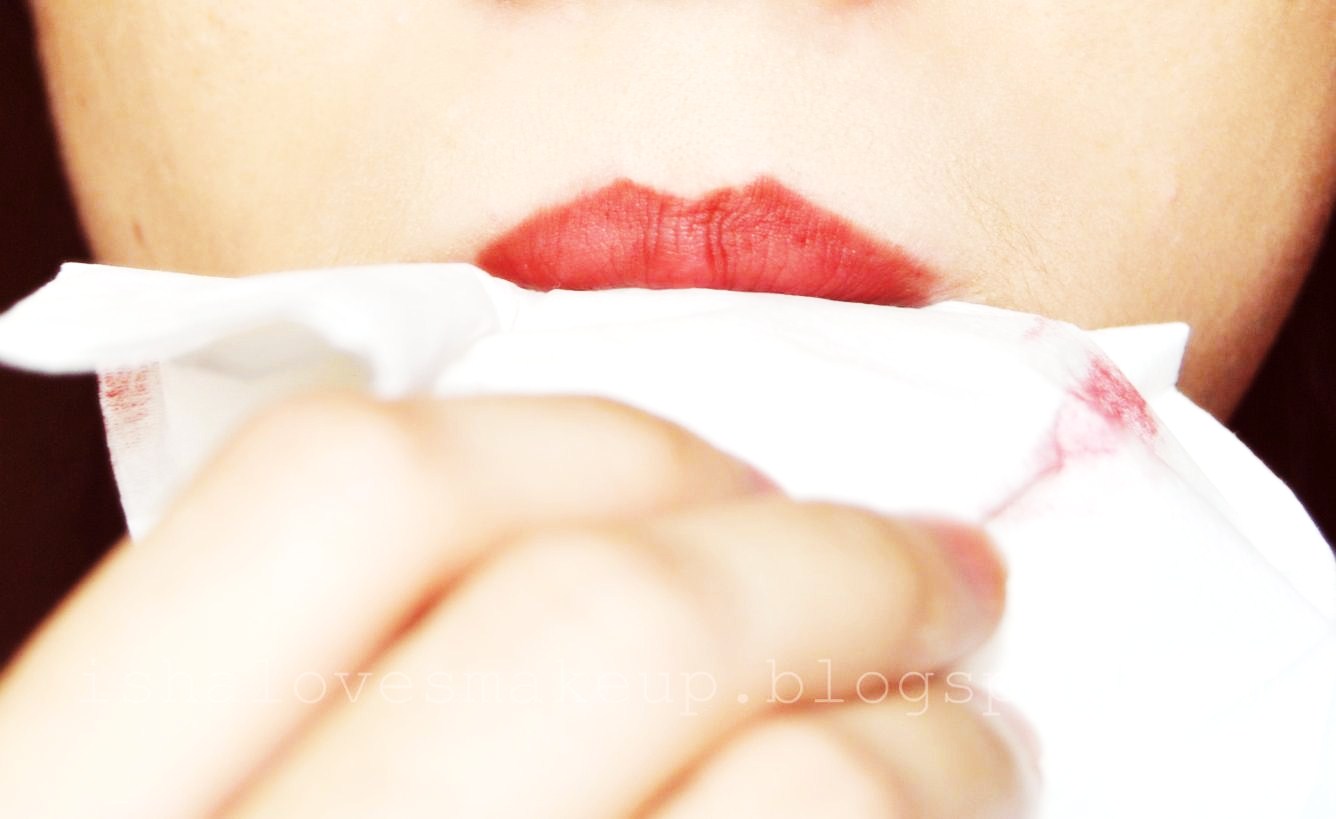 Because red is such an intense shade in all of its forms, you can't put it on too thick. That's why this is one of the best tips for red lipstick application I have for you. Experts agree that blotting your first coat keeps your lipstick from fading, bleeding, or staining your teeth. Don't worry if it fades the color a bit, because...
---
5

Never Forget the Second Coat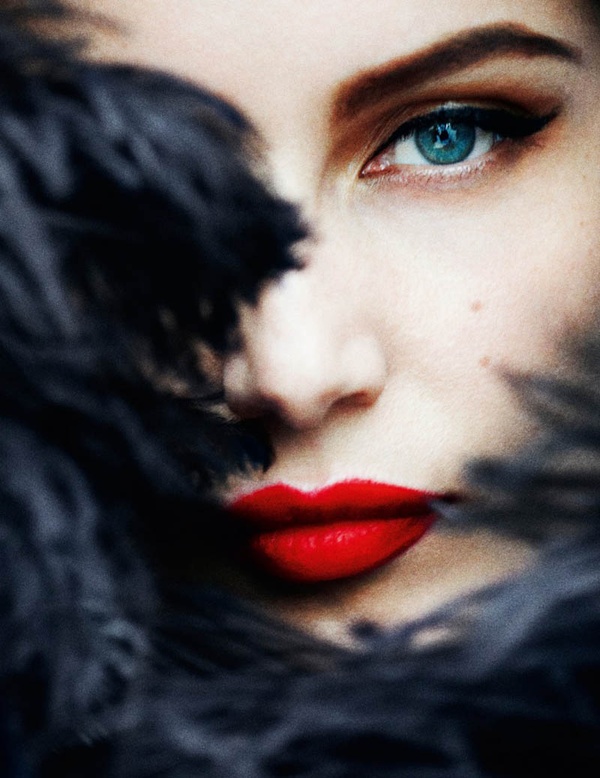 Putting on a second coat is one of the most important lipstick application techniques. Again, make sure you use the brush, and be very careful as you fill in your lips. Just use a little bit, like you did the first time. You don't have to blot after this application, though. What this does is ensure that your lip color will last all day – or all night.
---
6

Think about the Locale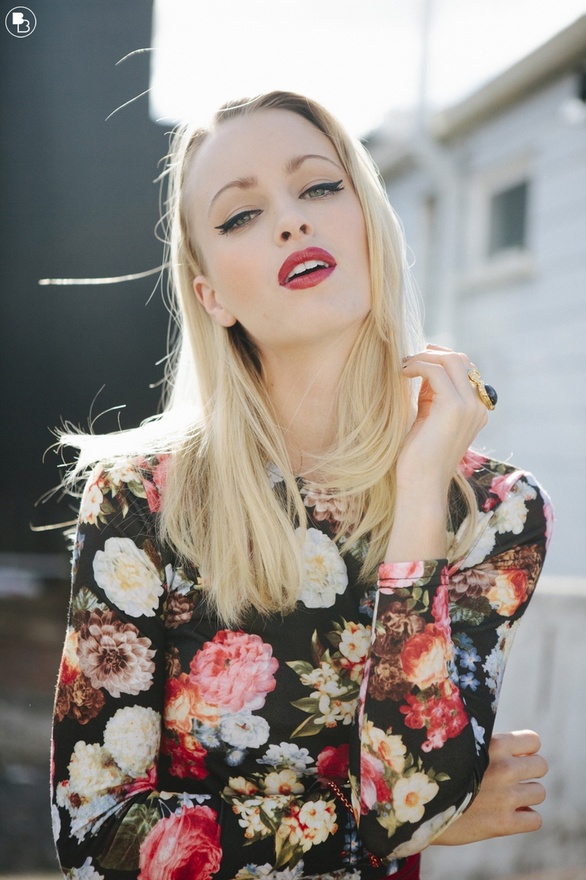 Speaking of which, you need to think about where and when you'll be sporting a sexy red lip. You can wear red in the daytime, as long as it's a more subdued shade. Softer or lighter shades also look better in natural light, such as outdoors. Evening events and nights out are when you should really rock a bold red lip.
---
7

Play with Different Colors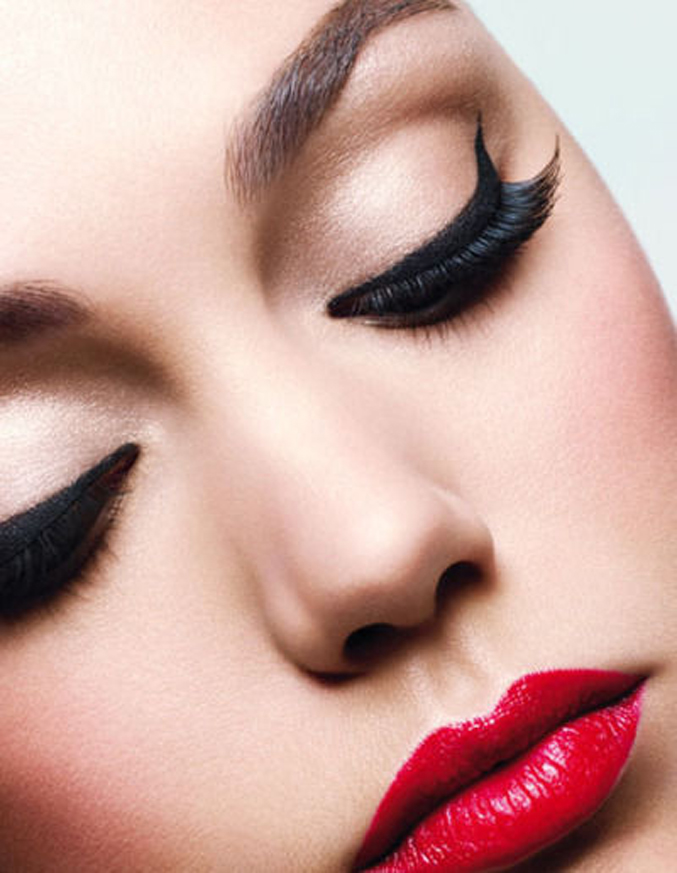 This is one of my favorite tips for red lipstick, mainly because I like playing with makeup. Experimentation is so fun, plus you can see what works best. Red lip color actually helps you accentuate your features. For instance, if your mouth is a little thin and you want to make your lips look fuller, go with a brighter shade. If, only the other hand, you feel like your lips are too lush, look for a red with a blue or brown undertone.
I really hope these great tips for red lipstick helped you. If you aren't used to wearing the shade or simply want some pointers, they should definitely do the trick. Remember, practice makes perfect, so don't be afraid to just play around with your makeup. Be sure you choose the right shade of red for your skin tone, eye color, and hair color too. Then, just follow these lipstick application techniques, and you're good to go! What's your favorite way to apply lipstick, and what kind do you prefer?
Top Image Source: pinterest.com
---
Comments
Popular
Related
Recent