I'm here to share some super easy beauty tips that are going to change your life. Beauty doesn't have to take hours every day or be so hard that you can't figure out the right technique. I don't have a stylist or anything like that, but I do have years of experience trying new things that have worked for me. So if you want some new beauty tips, read on for my greatest suggestions. Let me know what you think!
---
1

Curl before Mascara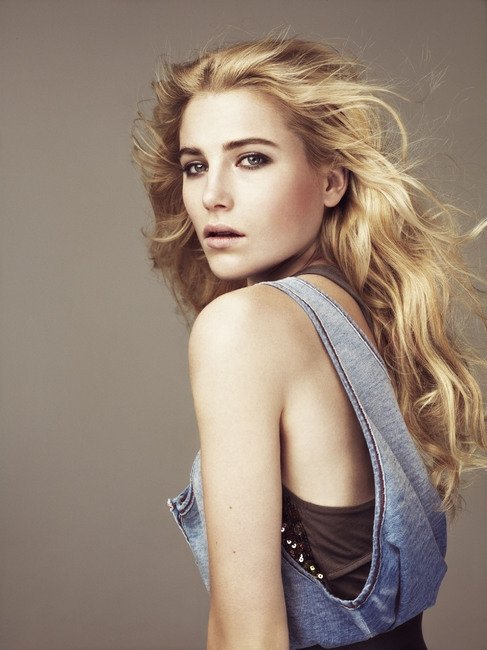 One of my best beauty tips is to curl your eyelashes before you apply mascara. I know that some people say the curl holds better after, but to me it just means a messy eyelash curler that I'm constantly having to clean. Instead, I start at the base of my lashes and squeeze them three times, gradually moving toward the tips. Then I put on two coats of mascara. My lashes stay curled and lush all day long, I promise. And my eyelash curler isn't crusted with dried mascara.
---
2

Eye Shadow First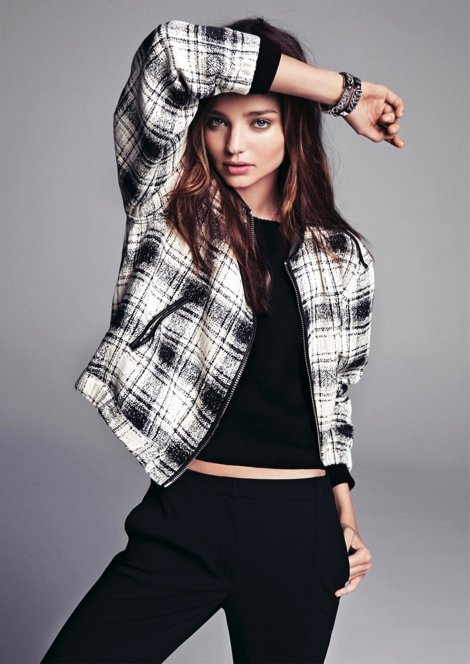 Nothing irks me more than eye shadow powder falling on my cheeks while I apply it. Since it's inevitable, I started putting it on before my foundation. That way, I can wipe it off without messing up my make-up and I don't have to waste more foundation trying to cover the damage.
---
3

Skip Concealer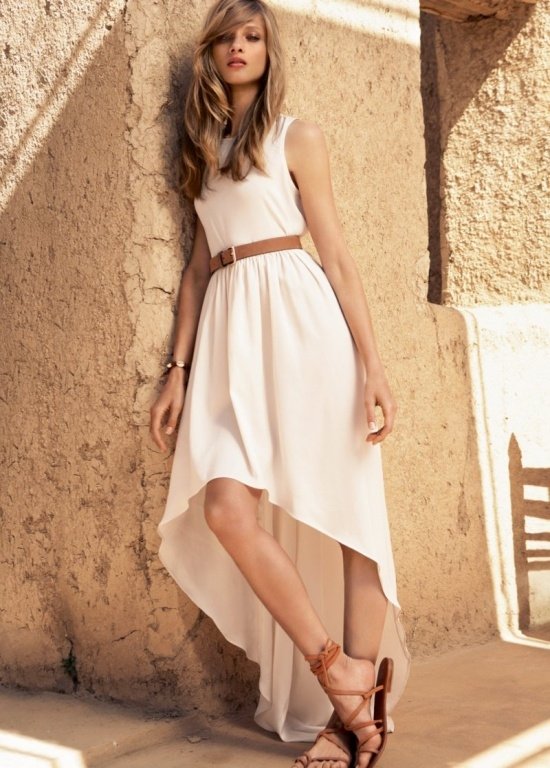 Before you freak out, consider this. It's very hard to match concealer to foundation, even if you buy the same brand of both. Instead of torturing yourself, do what I do. Apply foundation as usual. Then put a tiny dab of foundation on your finger and gently tap it onto any blemishes you have. It provides cover, but is easy to blend with the make-up on the rest of your face. I've been doing this for years and I tell you – it works wonders.
---
4

Use Eye Shadow Instead of Liner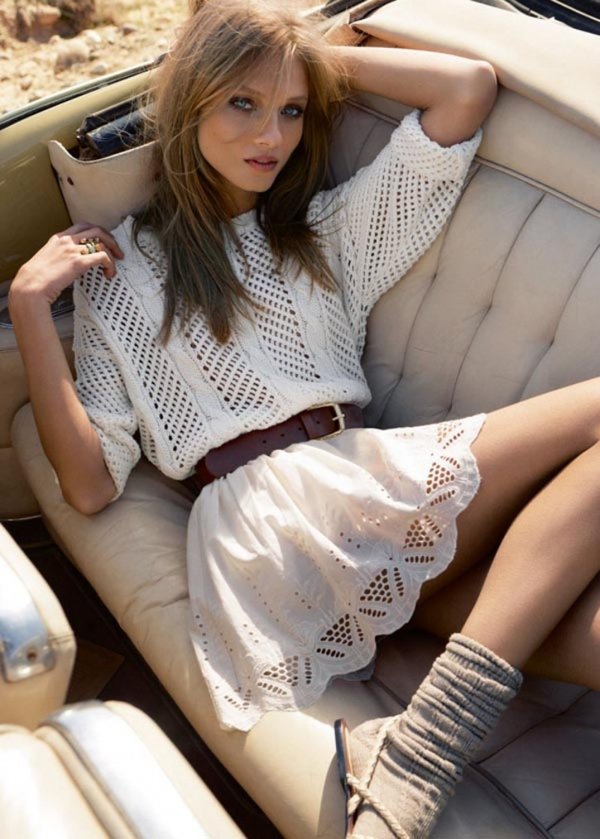 I am no good at getting eyeliner on in a straight line. So, years ago I started using eye shadow instead. I put a tiny amount on the very end of an applicator and gently swipe it in a line across my eyelid. It makes it easier to get it even, and you can get that sexy smoky look that's so popular. You don't have to use gobs of it – a thin line is perfect. Try a make-up brush if it makes it easier for you.
---
5

Soak Your Nails in Olive Oil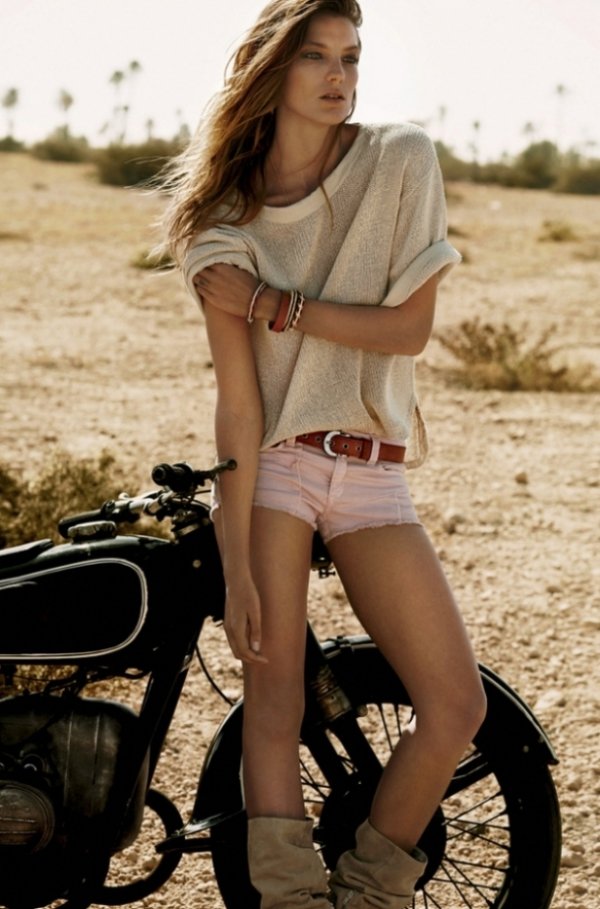 Instead of spending lots of cash on pricey nail treatments, simply soak them in a bit of olive oil for a few minutes every couple of days. The oil will nourish your cuticles and cut down on brittleness in your nails. Then you can paint them with your favorite polish and admire your beautiful hands all day long.
---
6

Make Homemade Face Masks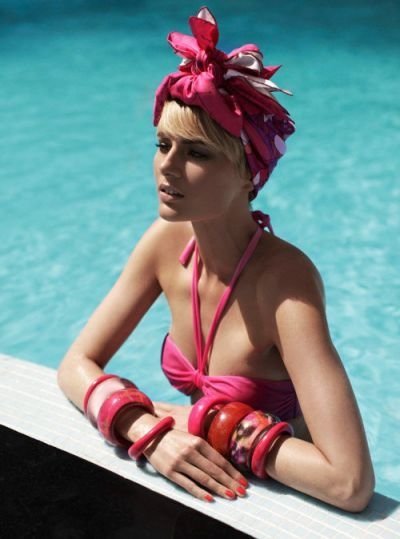 Chances are you have the makings for a great face mask right in your kitchen. Natural products won't leave harsh chemicals on your skin, but will leave you looking radiant in no time. Try honey, yogurt, egg whites or oatmeal mashed with oil on your skin. My favorite is olive oil with sugar. Rub it gently into your skin while you're in the shower, rinse with warm water and pat your skin dry. Just wait and see how soft it feels!
7

Deep Condition Your Hair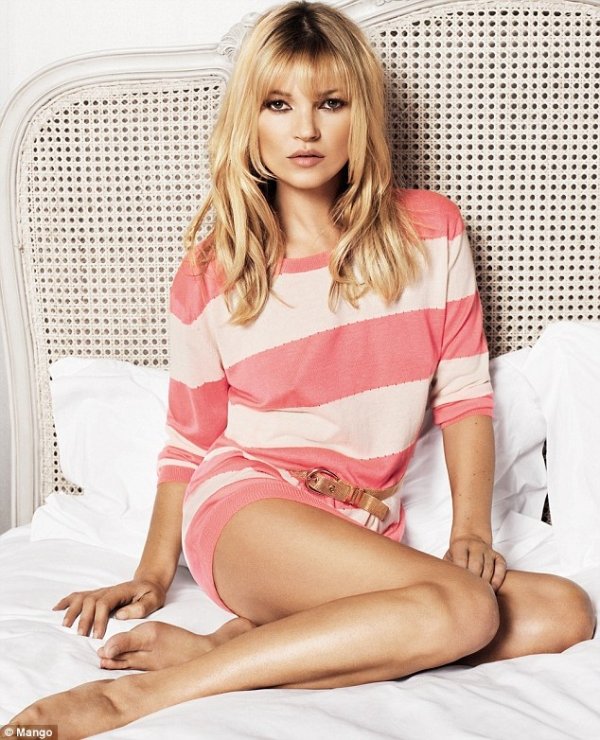 Many women equate beauty with great hair. If that's you, try this beauty tip. Rub coconut oil into your scalp and let it sit there for several hours. When you rinse it out you leave behind hydrated skin and lush, shiny hair.
What's your favorite beauty tip? Share what works for you!
---
Comments
Popular
Related
Recent