Because when I was a student, I used to work in a big perfume shop, filled with a lot of expensive beauty products, I developed a certain weakness for a lot of these fabulous products, even if I didn't always have the financial means to buy them (but hey, maybe someday I will). The most important thing I learned working there was the fact that not all those expensive beauty products were useless and that, in fact, there were quite a few that can work wonders and will enhance your natural beauty.
Table of contents:
1

Yves Saint Laurent – Mascara Volume Effet Faux Cils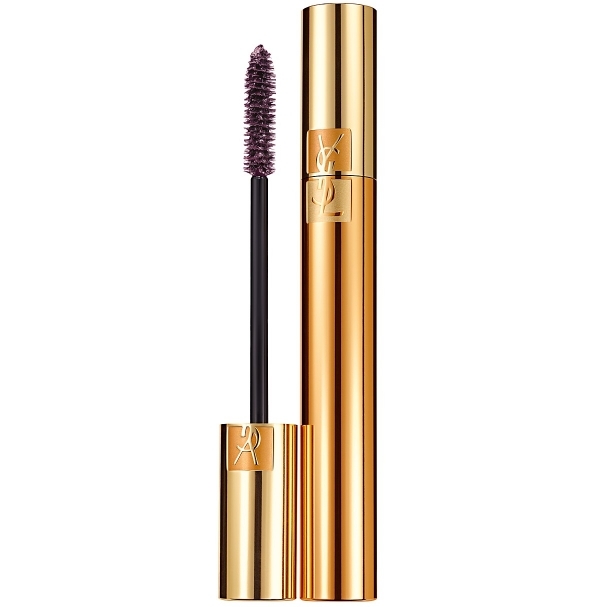 Oh, how I adore this incredible beauty product! This is, in fact, my all-time favorite mascara and even though it's a bit pricier, I believe it's really worth every penny. You can find it in four different shades: High Density Black, Fascinating Violet, Burgundy and Intense Black. It's an award-winning, volumizing mascara and I even saw a documentary on Discovery which said that thanks to its ingredients and amazing results, this is definitely the best mascara in the entire world. You can really achieve a dramatic lash look in a single stroke; it has an amazing smell and it lasts all day without any smudges. This is definitely one of the expensive beauty products that will really enhance your natural beauty! You can find it at Sephora for around $30.
2

Make up for Ever – HD High Definition Foundation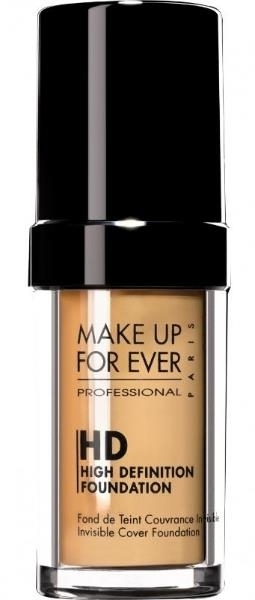 I absolutely love this foundation! The coverage is incredible, it makes your skin look flawless and it comes in so many shades! Be careful to choose the right one for your skin tone and you will be more than pleased with the results. They actually used an innovative formula that creates a makeup which is invisible on HD cameras and to the naked eye. You can find it at Sephora or online and it costs around $42.
3

Clarins – Self Tanning Milk SPF 6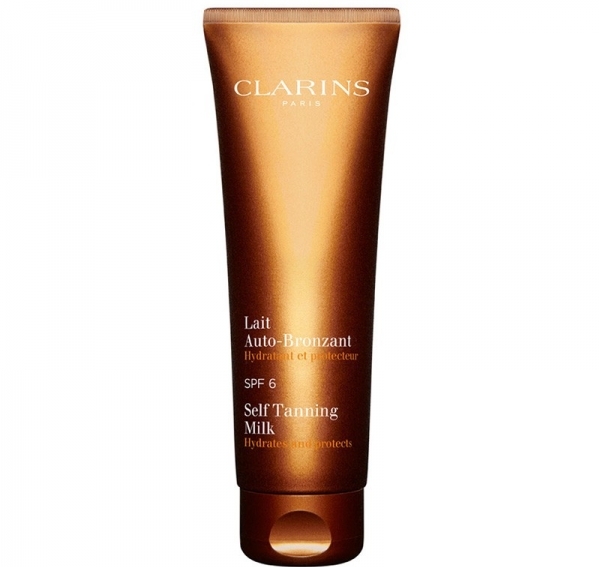 This is another one of the products I absolutely adore. I know it's a bit expensive, but I'd rather pay a bit more and get spectacular results than pay a bit less and see that the results don't measure my expectations. This is a fabulous self-tanner that also has a SPF protection (a bit low though, but still). It will ensure you have a gorgeous natural color and a healthy glow all through the year; it doesn't stain your clothes and it smells great. You should definitely buy it and see for yourself how great this product really is! You can find it on amazon.com for around $30.
4

Lancôme – Tonique Douceur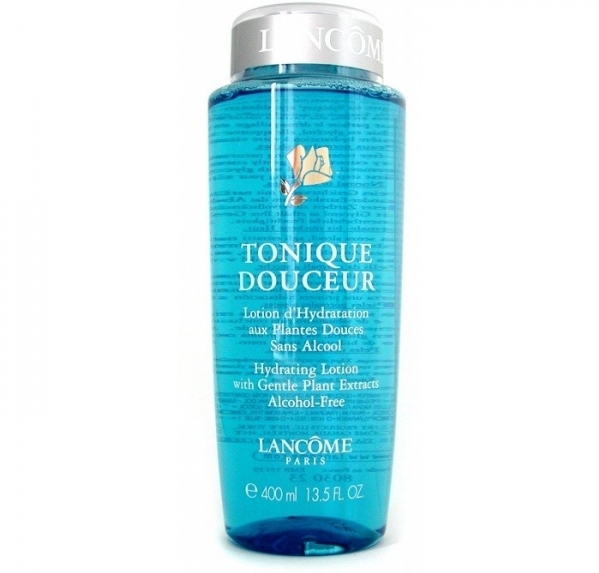 This is my all-time favorite toner! I use this twice every day, in the morning before I put my make up on and in the evening, when I remove it. It's quite an amazing beauty product! I know that after I'm using it, there is no more makeup residue left on my skin. It has a great smell, it's really refreshing and it's alcohol free. I definitely recommend you try this amazing beauty product even if it's a bit expensive. You can find it online at Macy's, at Sephora or at any other beauty store for about $25.
5

Urban Decay – Naked Eyeshadow Palette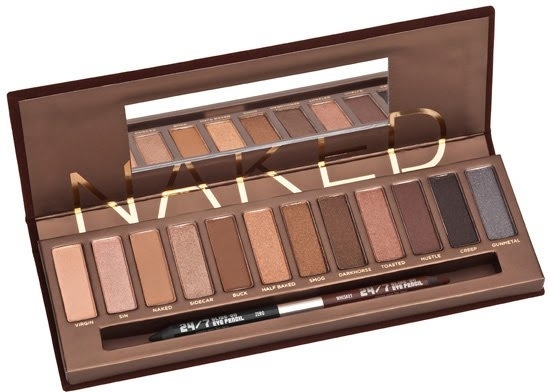 In my opinion, this is definitely the best eyeshadow palette ever! The colors are wonderful, they are very smooth and buttery and you can use them for all occasions on a regular basis. You can find a second version of this palette called Naked 2, which is also quite amazing, but I personally prefer the first one, especially because of the colors, which are a bit more natural. You can find it at Sephora for about $50 but I guarantee you that it's worth every penny and you won't regret buying it.
6

Clarins – Pro Palette Eyebrow Kit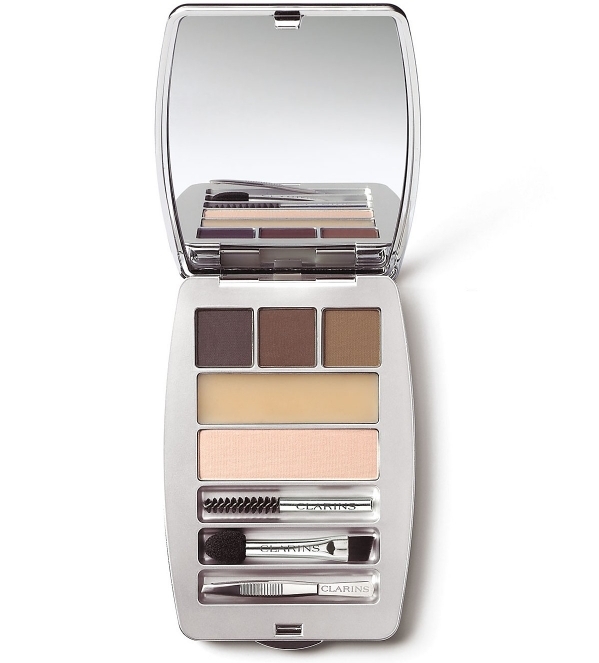 This is another somewhat expensive but quite amazing beauty product that can really enhance your natural beauty. You can blend all three colors to get the perfect shade so that your eyebrows match your complexion. It's quite slim and compact, it contains a built-in over-sized mirror and besides those three shades of eye powders, it also has a holding wax that can set your brows in place and a luminous beige-pink shadow that will enhance your eyes and your brow area. It's a wonderful product and you can find it at Nordstrom or online for $37.
7

TheBalm – Mary-Lou Manizer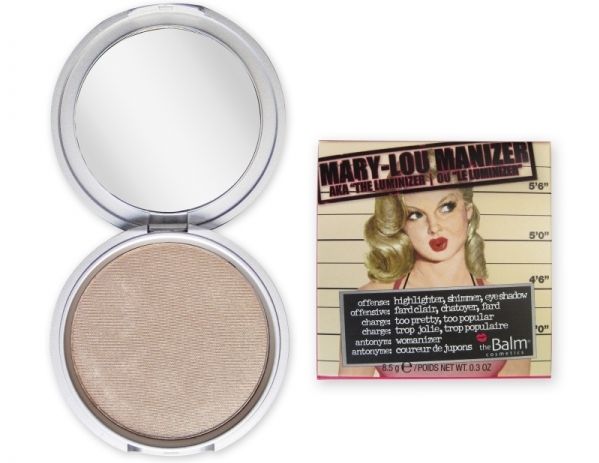 This is definitely the best highlighter I ever tried! I'm absolutely in love with this product! It's more yellow toned but not golden, and you only need to us a small amount in order to get a healthy and beautiful glow. It has an amazing packaging too and you can use it as a highlight, a shimmer or even as an eyeshadow. You can find it online for around $25. It's such an amazing product and the results are absolutely stunning! You definitely need to try it!
These were, in my opinion, 7 of the best and a bit expensive beauty products that really do offer spectacular results. Do you have any other favorite beauty product that is a bit pricier, but is worth every penny? Do tell!
Please rate this article