The stars that make Hollywood home can be both good and bad influences. You can take lots of beauty cues from some of them, while others probably shouldn't be telling you what to do. Luckily, by watching the stars, you can pick up some great advice for looking your beautiful best all the time. Here are several of the top stars with some of their recommendations. You will love how great they make you look.
---
1

Gwyneth Paltrow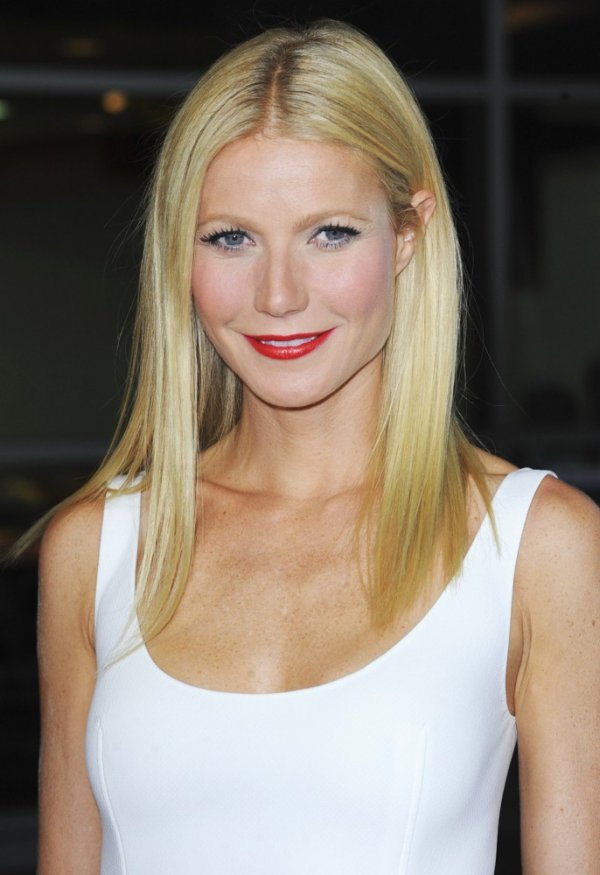 She has starred in a multitude of movies and she looks great in each and every one of them. Gwyneth credits her long, lush locks and glowing complexion to eating a variety of organic fruits and vegetables in addition to other healthy foods. She has also told reporters that she takes prenatal vitamins all the time, pregnant or not, because they do wonders for her skin and hair.
2

Rihanna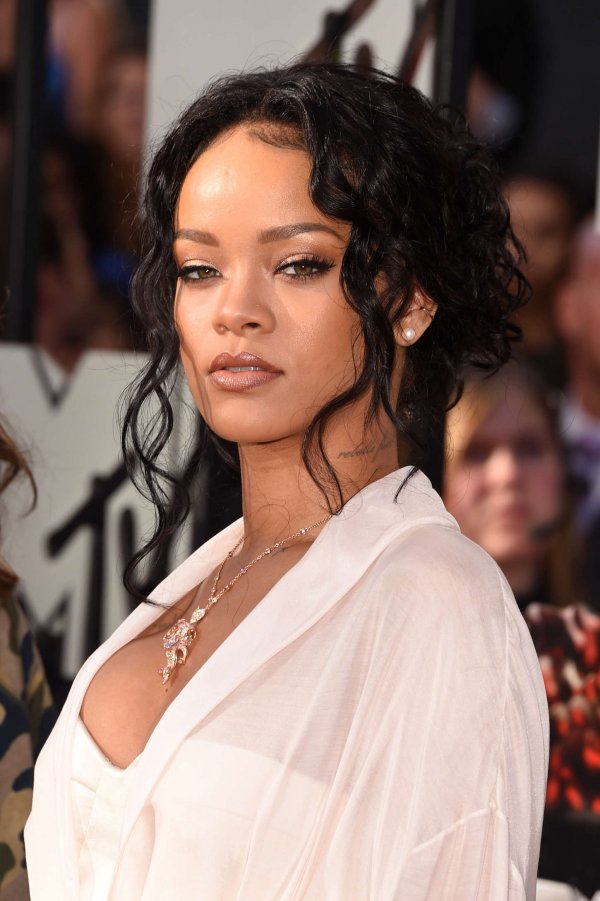 Rihanna has been in the headlines a lot and has shown incredible dignity through it all. One of the reasons she gets so much attention is her glowing skin. She tells people that they can get the same thing by getting plenty of rest and drinking lots of water. She also swears by gold highlighter and bronzer on her cheeks every day. Easy, right?
---
3

Charlize Theron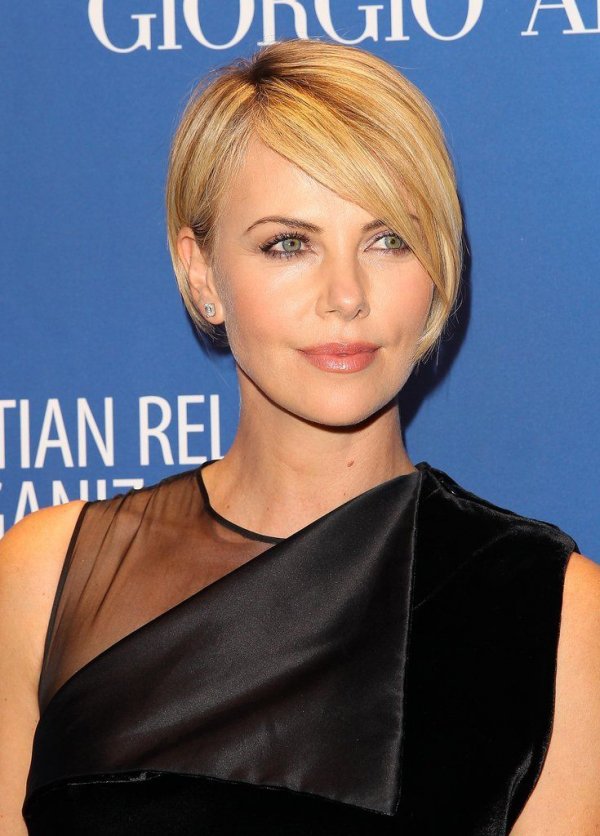 Despite her actual age, she always looks young and fresh. There's a reason for that. Charlize wears a primer on her face. This helps create a clean slate for your make-up, helping it look its best and stay in place all day long. In fact, Charlize has been known to layer a couple of primers on her face for even more radiance. Give it a try. I think you'll like the results.
---
4

Reese Witherspoon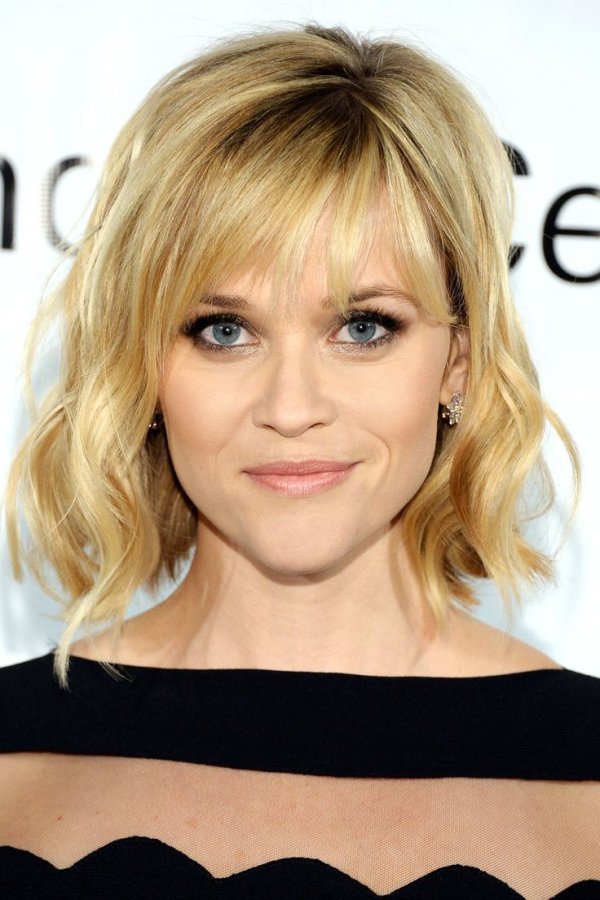 Reese is one of my favorites! Her hair is really fine like mine so I love using her hair tricks to make mine look good. A side part is an easy way to build volume in thin locks. I part mine to the side every day and it really works. Her stylist also touts the volume building benefits a light oil for hydrating your hair and infusing it with important nutrients.
---
5

Emma Stone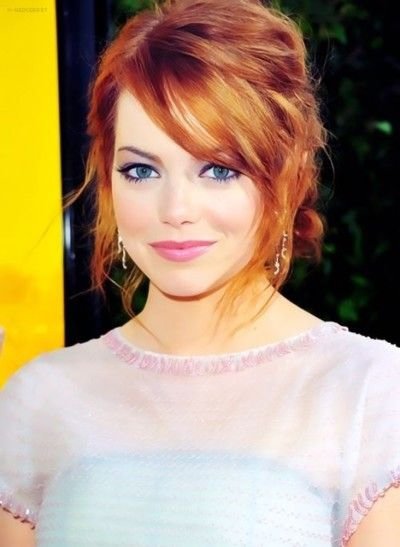 I love Emma Stone's advice about going natural. Like me, she has naturally wavy hair in a world where stick straight is the desired look. However, she lets things go natural from time to time and I have to say that she looks lovely either way. Use her advice of going natural for yourself and see how awesome it can be.
---
6

Jessica Alba
Not only does Jessica do what she can to help the environment and make the world a better place for us to raise our children, but she also has some great beauty advice too. No doubt you've heard the importance of wearing sunscreen and protecting your skin from the sun. Jessica follows this advice and encourages you to do so too by getting a spray tan instead of baking in the sun or in a tanning booth. That way you can have that glow you crave without compromising your health.
---
7

Rashida Jones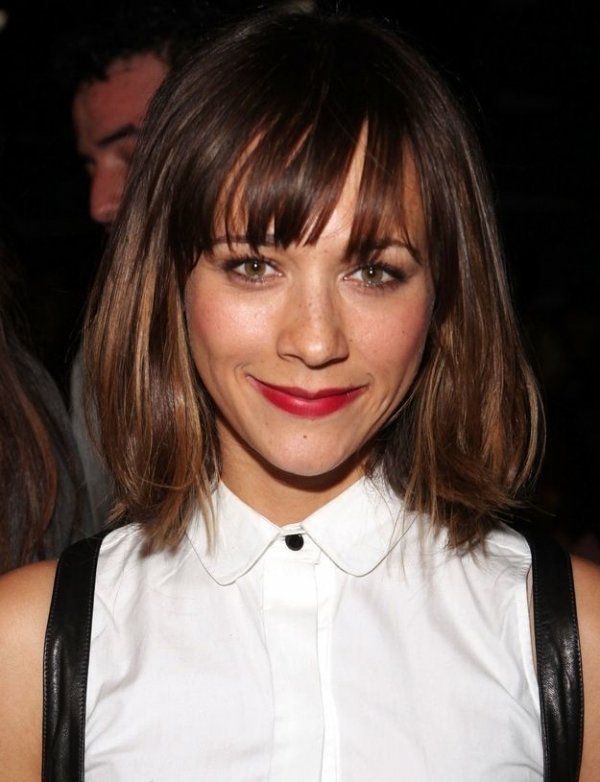 Rashida credits her glowing skin to getting regular facials, including oxygen facials. This practice hydrates her skin and help uncover her youthful complexion. If you can't afford to go to the salon all the time (I know I can't!), do home facials every week for similar results.
Which star's beauty do you idolize? Just remember that everything doesn't always work the same for everyone, so create a routine based on the ones that help you out and forget about the ones that don't.
---
Comments
Popular
Related
Recent