We all know the key to keeping your makeup intact is a good primer, so I picked 7 of the best primers for long lasting makeup. When you use them, you can apply your face in the morning and forget about it until you go home! Primers are a must-have for an even application, adding luminosity to your skin and preventing makeup from fading! I used to think applying a primer was just an unnecessary step but now I'm hooked and I'm sure you will be too!
---
1

Tarte Clean Slate Poreless 12-Hour Perfecting Primer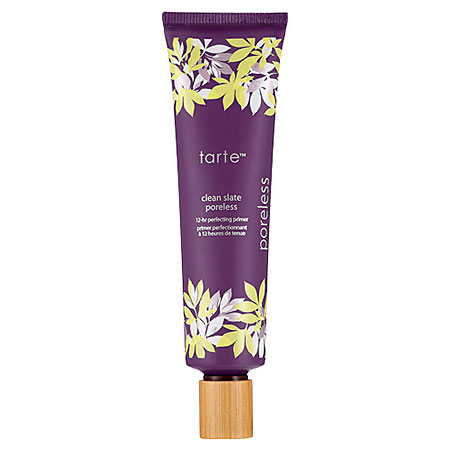 Price: $30.00 at sephora.com
This facial primer for long lasting makeup is one of the newer formulas out there but it's already got a huge fan base! This primer not only helps your makeup last longer, it helps refine the look of pores as well. It contains natural extracts from fruits and plants to deliver anti-aging and restoring benefits to your skin. This tube is on the pricier side but the formula is all-natural and high quality so it's definitely worth the price!
---
2

Urban Decay Eye Shadow Primer Potion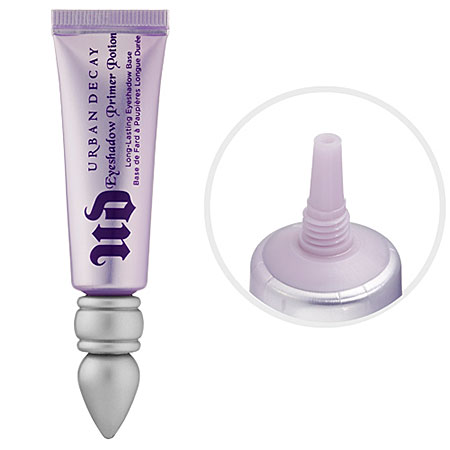 Price: $20.00 at sephora.com
This particular eye primer for makeup lasts all day and has a huge cult following, for good reason! The UDPP is one of the very first eye primers that I ever used and still use to this very day. Although Urban Decay has released a couple of different formulas with tints in their primer lineup, the original is still my fave for creating a nice base for eye shadow and helping prevent creasing in the eye area.
---
3

Murad Hybrids Skin Perfecting Primer Matte Finish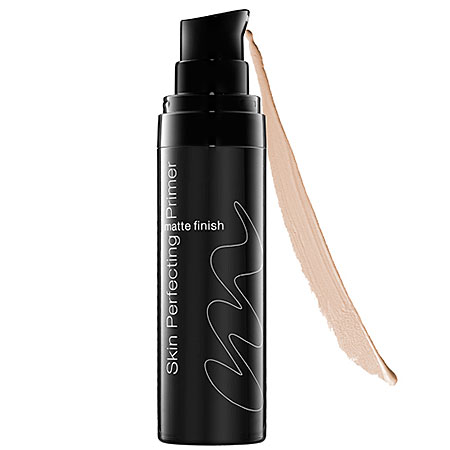 Price: $35.00 at sephora.com
Another one of the newer primers for long lasting makeup is from Murad. Their new Hybrids line is amazing! Since I have oily skin, it's always hard for me to find a good mattifying primer that doesn't slide off of my oily face after a few hours. This primer comes in a few different formulas and the matte variety works wonders! It's tinted and you really only need a small amount to cover your face. It totally evens out your skin tone and provides a good surface for foundation.
---
4

Smashbox Layer Lash Primer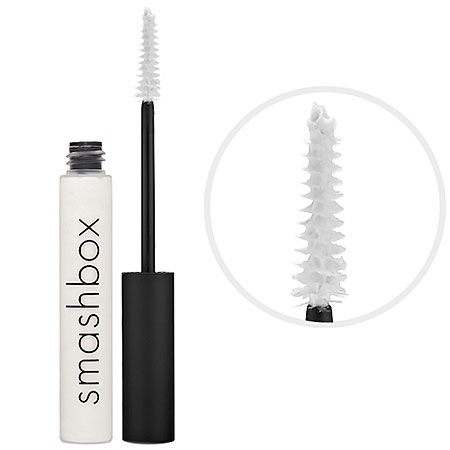 Price: $17.00 at sephora.com
The eyes are the windows to our soul so we have to have our lashes covered with a primer for long lasting makeup too! If you're like me and your lashes are on the thinner and shorter side, lash primer will be your savior! Using a lash primer lengthens and volumizes your lashes while strengthening them. I love using primer on my bottom lashes to really make them stand out!
---
5

Too Faced Lip Insurance Lip Primer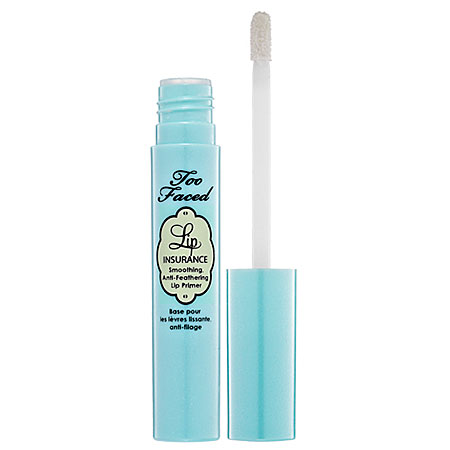 Price: $19.00 at sephora.com
Although many of us get away with using lip balm to prime our lips, Too Faced has one of the best primers for our puckers. The Lip Insurance Lip Primer provides the perfect base to smooth out the lips. It helps your gloss or lipstick last all day long without any feathering or bleeding. This formula is enhanced with Vitamin E and free of parabens, sulfates and synthetic dye-score!
---
6

Smashbox Photo Finish Color Correcting Foundation Primer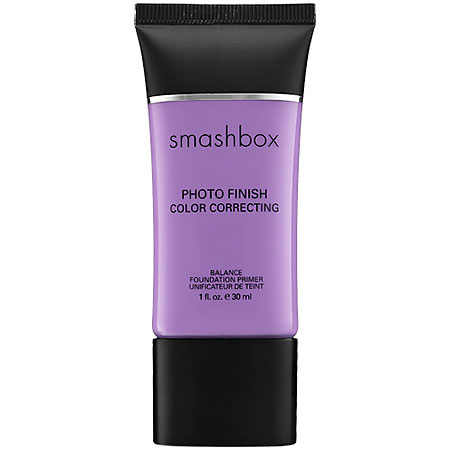 Price: $38.00 at sephora.com
Here's another excellent face primer for long lasting makeup, but this one's for ladies who like some color correction. If you have issues with redness, yellow undertones or want to conceal veins or under eye circles, Smashbox has three different formulations that can help you deal with color correction. $38 might seem like a lot for the small 1 oz. tube but you really only need a teeny amount to get great results!
7

Too Faced Shadow Insurance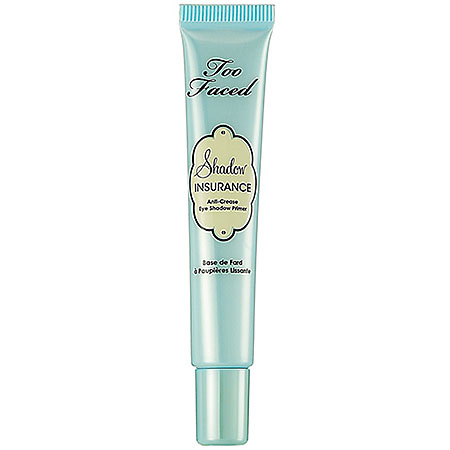 Price: $18.00 at sephora.com
You didn't think I would finish this list of primers for long lasting makeup without including the infamous Too Faced Shadow Insurance, did you?! This little tube is another cult favorite for makeup lovers everywhere. This formula is creamy, thin and really helps eye shadow stay put! Use just a little dab per eye and you're set for the day!
Using a primer for long lasting makeup makes a lot of sense. I know it's an extra step in your morning routine and they aren't exactly cheap, but believe me, if you have long days or nights and need to stay looking as fresh as possible, primers are worth every extra minute and last cent! What is your must-have primer for long lasting makeup?
Top Image Source: tumblr.com
---
Comments
Popular
Related
Recent