There are plenty of beauty tricks out there designed to help us look our best. While we all wish that we could wake up looking naturally fabulous, sometimes this just isn't the case. Sometimes you have to fake your way to natural looking beauty. And there's nothing wrong with that! Check out these fabulous beauty tricks.
---
1

Get Glowing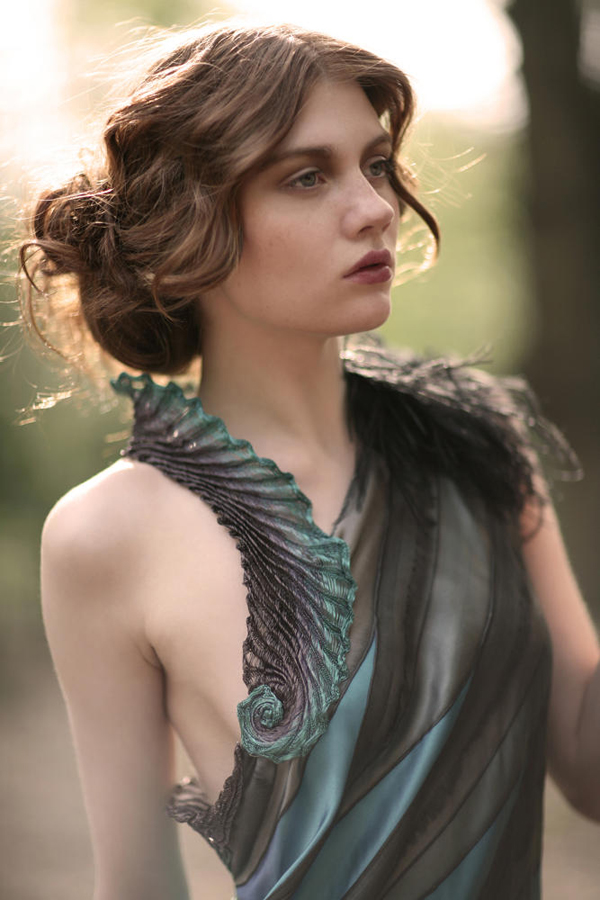 You can easily recreate that back-from-vacation glow with a bit of trickery. Yes, we're talking about fake tans. While fake tans can be notorious for horribly-gone-wrong orange glows, there are plenty of products on the market that are much more natural looking. When it comes to tanning beauty tricks, use a gradual tanner that will subtly build up over time, giving you a much more natural looking summer glow.
---
2

Fill It in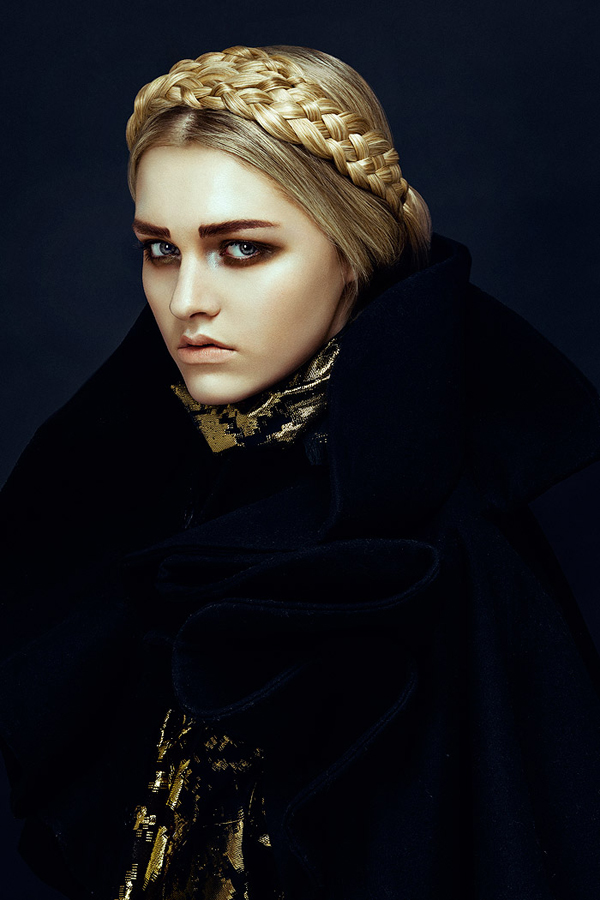 Lately we've seen a trend for bushy, full brows. If your brows have maybe seen the tweezer a bit too much lately, there are ways to fake your way to fuller looking brows. All you need is a brow liner or shadow and some brow gel. Brush your brows up and out to create a naturally arched shape and then gradually fill in your brows with colour until you get the look you want.
3

Lash out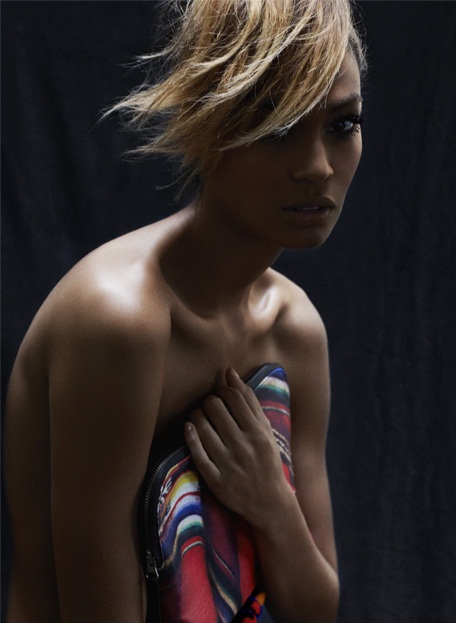 Fake your way to fuller, longer looking lashes. Fake lashes come in all sorts of shape and sizes, but for the most natural looking finish, you're better off with individual lashes. Individual lashes can blend in much better with your natural lash line and the upside is that you have more control over your look. Start applying lashes from the outer corner of your eye and move inwards until you're happy with the result.
---
4

Curl up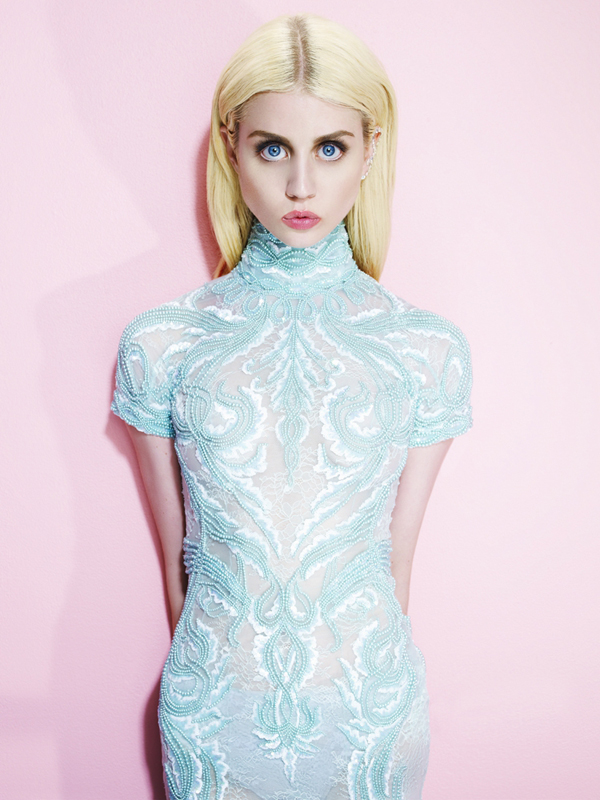 Create the appearance of bigger, brighter eyes with the help of an eyelash curler. It only takes about 30 seconds but can make all the difference. Make sure that you start curling from the root of your lashes to create the most eye-opening look. Finish off with a coat of mascara and you're good to go!
---
5

Nail It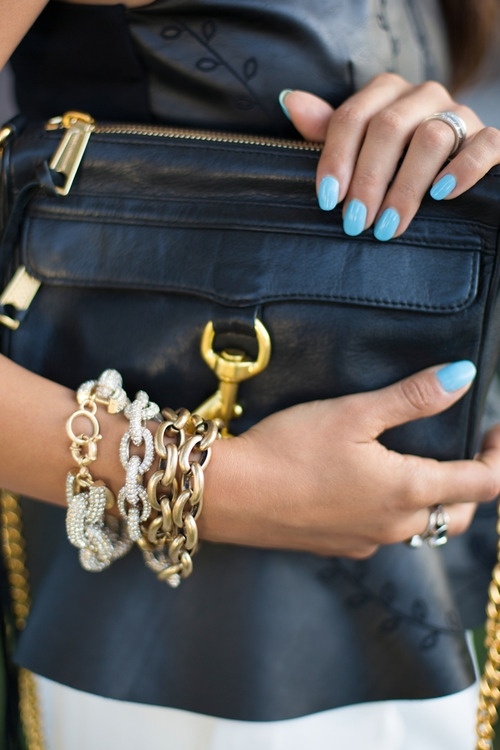 A perfect manicure can make you feel fabulous. If you're nails aren't up to scratch, then you can always fake it with a press-on manicure. Press-on manicures are just a case of peeling off the backing and pressing onto your nails. They last about a week and can look just as good as a professional manicure.
---
6

Chalk It up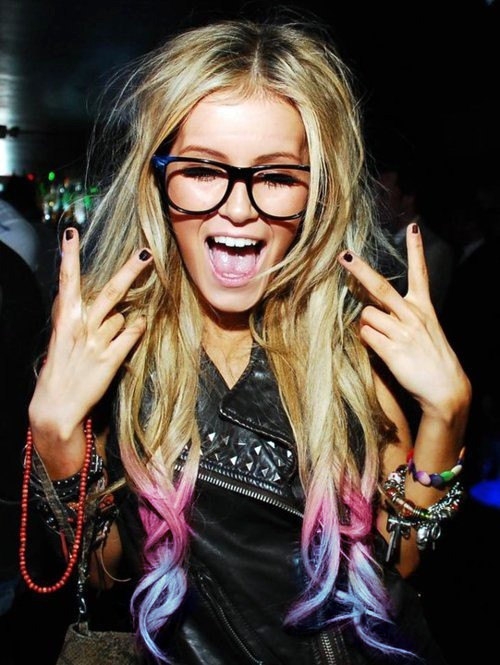 If you're a fan of all the brightly coloured hairstyles that are sweeping the fashion and beauty world right now, there is a commitment-free way for you to pull off the look. You don't have to spend hours at the salon getting your hair dyed. Adding some colour to your hair is as simple as applying some hair chalk. Rub the chalk onto the ends of your hair and voila! You've got a new bangin' hairdo. Then, at the end of the day, just wash the chalk off.
---
7

Add Extensions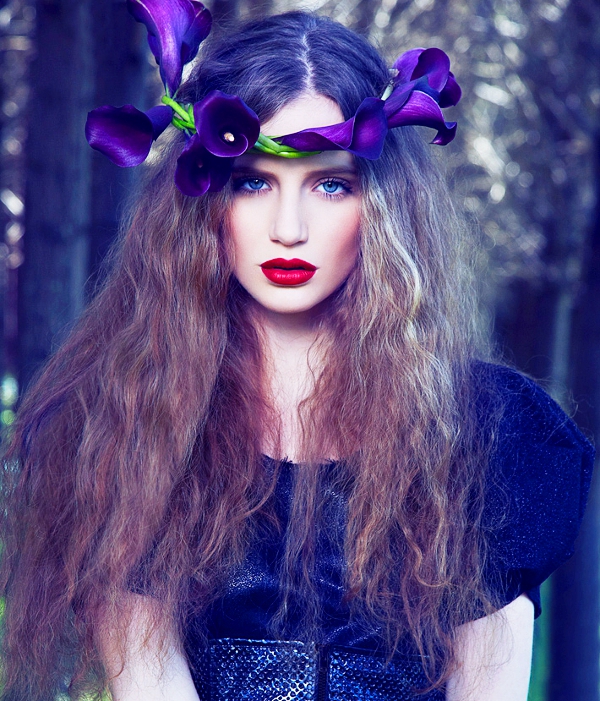 Hair extensions can be used to either make your hair appear longer or to help add thickness. The key to making them work is to choose the closest match to your hair colour. Clip them in as close to the scalp as possible to make sure they aren't easily visible. If you're going for volume then choose extensions that are the same length as your hair. For length, choose extensions that are a few inches longer than your current length.
---
8

Roll It up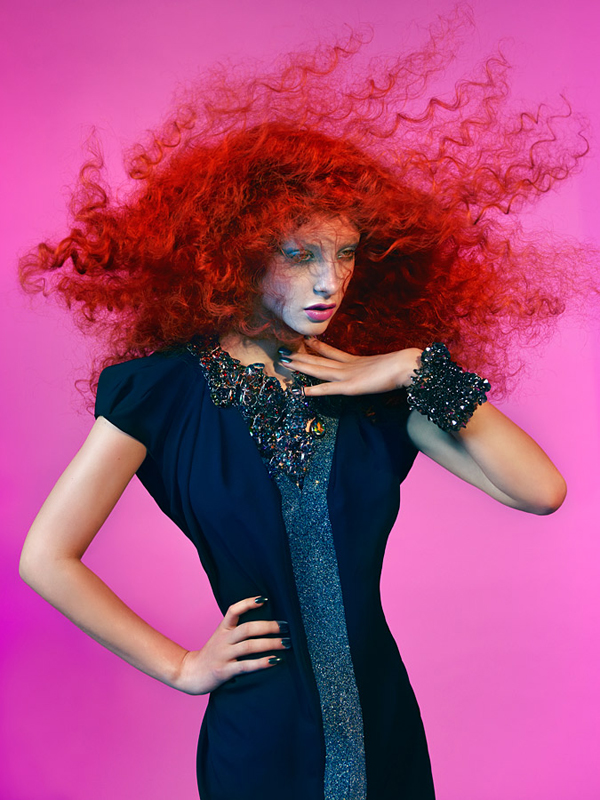 Get fuller, healthier looking hair with the help of a few heated rollers. Use jumbo sized rollers as these will create more volume and waves, rather than tight ringlets. Just leave them in until they completely cool down, then let them out and run your fingers through your hair to create a more natural looking texture.
Fake beauty doesn't have to be screamingly obvious. These are a few tips and tricks to help you fake what nature couldn't provide. What beauty tricks do you keep up your sleeve?
---
Comments
Popular
Related
Recent