If you're looking to get inked or want some tattoo inspiration, check out these amazing female tattoo artists on Instagram. The tattoo industry can seem very male dominated but these insanely talented female tattoo artists totally kick ass. Their work speaks for itself, from intricate designs to bright and bold tattoos. What better way to express yourself than with a timeless and personalized piece of art? Follow these female tattoo artists on Instagram, and you'll have all of the inspiration you need.
---
1

Ryan Ashley Malarkey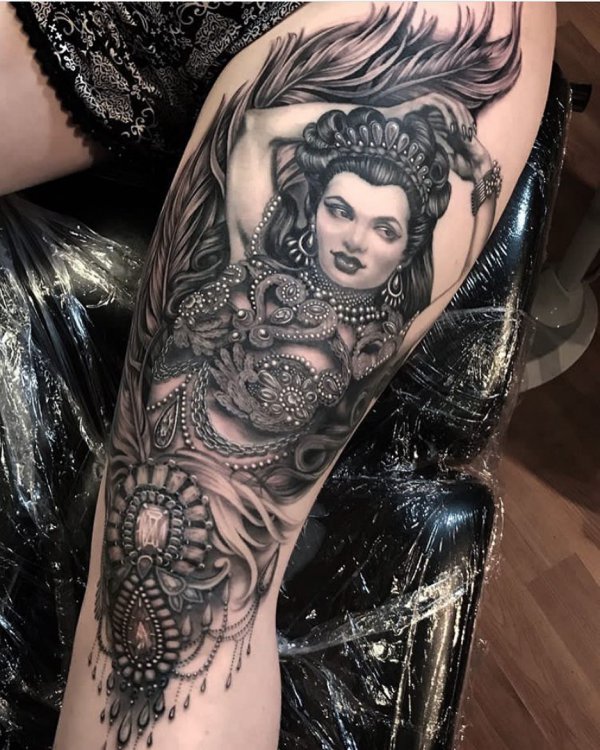 @ryanashleymalarkey
Ryan is the Season 8 winner of Ink Master, the reality tattoo competition show. She was the very first female winner and her specialization is black and gray tattoos. She inks amazingly unique intricate designs and is one of the best female tattoo artists on Instagram.
---
2

Kelly Doty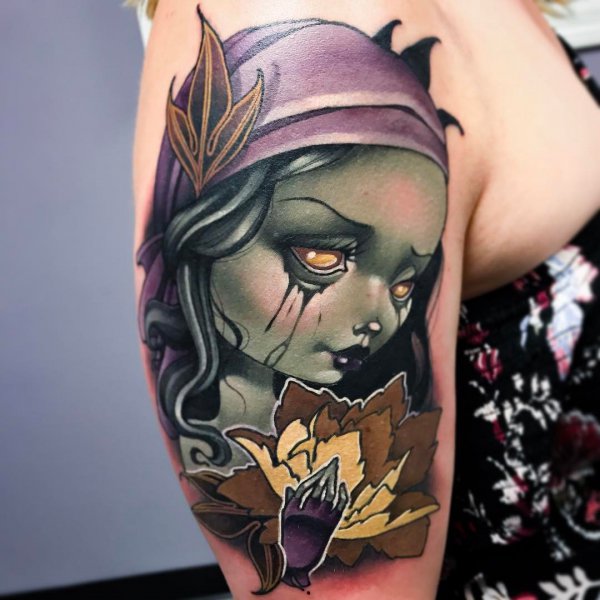 @kellydotylovessoup
Kelly was also on Ink Master season 8. Kelly is uniquely original. She specializes in pop surrealist tattoos with a spooky side. As soon as you see her tattoos you can immediately tell that it's her artwork. Her trademark is cute tattoos with a dark side.
3

Nikki Simpson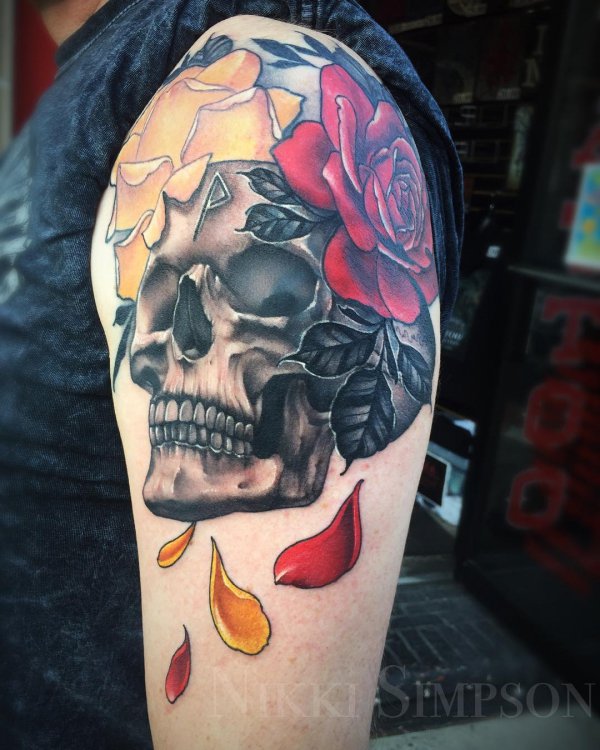 @nikkisimpsontattoos
Nikki was also on Ink Master season 8, but rose to fame quickly. She is considered a newbie to tattooing with only 6 years of experience, but is a force to be reckoned with. She deals with Illustrative realism and is a master at creating depth, texture, and dimension in her tattoo artwork.
---
4

Gia Rose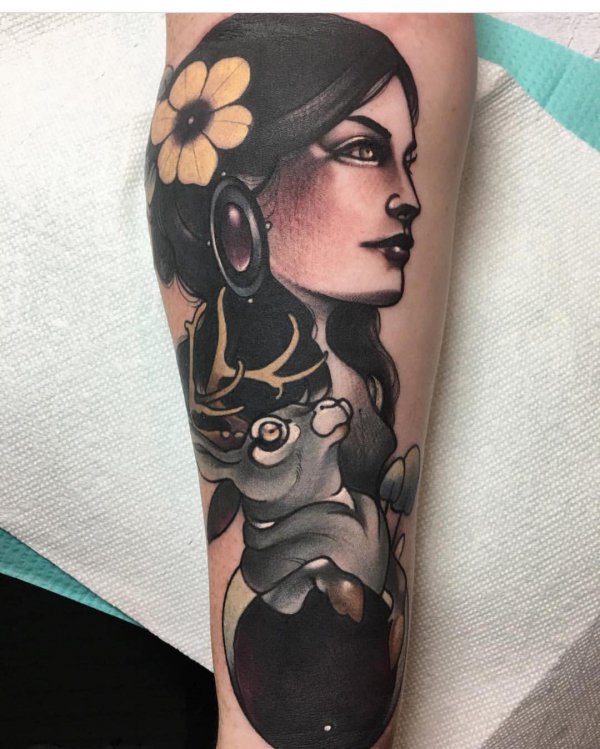 @giarosetattoo
Gia Rose is the last of the female tattoo artists on Ink Master Season 8. Her work entails neo-traditional tattoos with an emphasis on women and wildlife.
---
5

Teresa Sharpe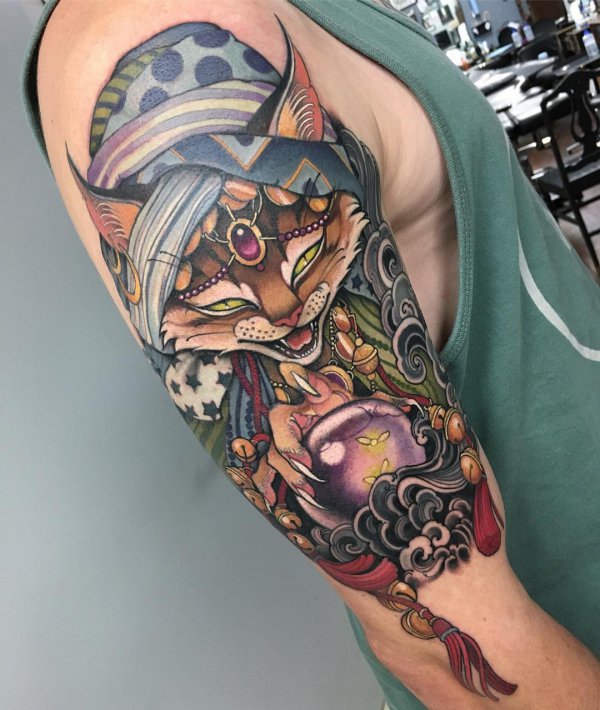 @teresasharpeart
She was the winner of Best Ink season 2. Sharpe specializes in illustrative color tattoos and likes to use artistic creativity on her tattoos. Aren't they inspiring?
---
6

Joice Wang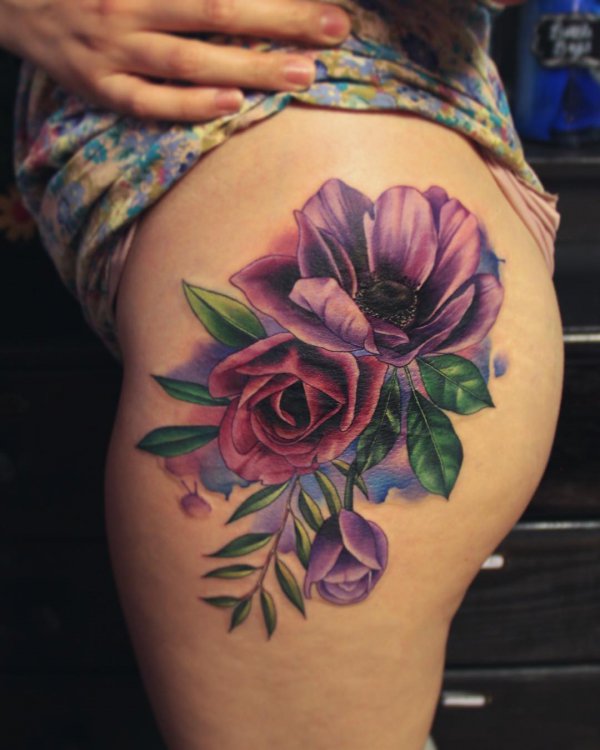 @joicewangtattoos
Joice's work is truly beautiful. She was inspired by her grandfather's traditional Chinese watercolor paintings. Her tattoos mostly showcase flowers and colorful botanicals.
---
7

Miryam Lumpini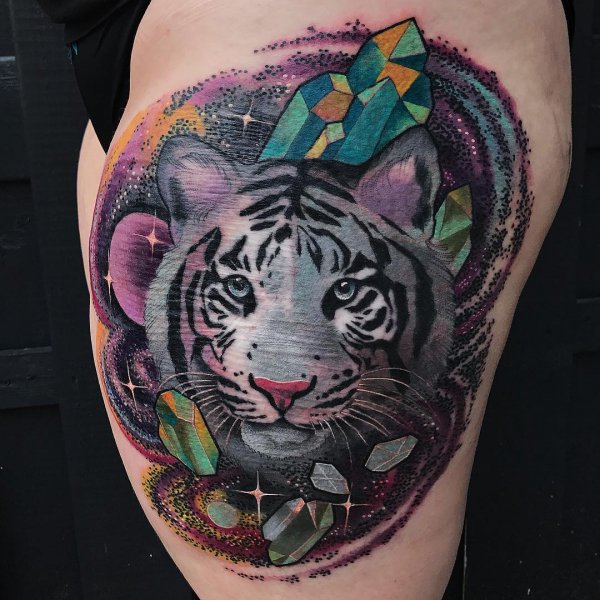 @miryamlumpini
Miryam is a Swedish tattoo artist who has traveled around the world, sharing her art. Color is her specialty and her work is described as whimsical, but also very detailed. She likes to create unique pieces with that extra magical flare.
---
8

Hannah Pixie Snow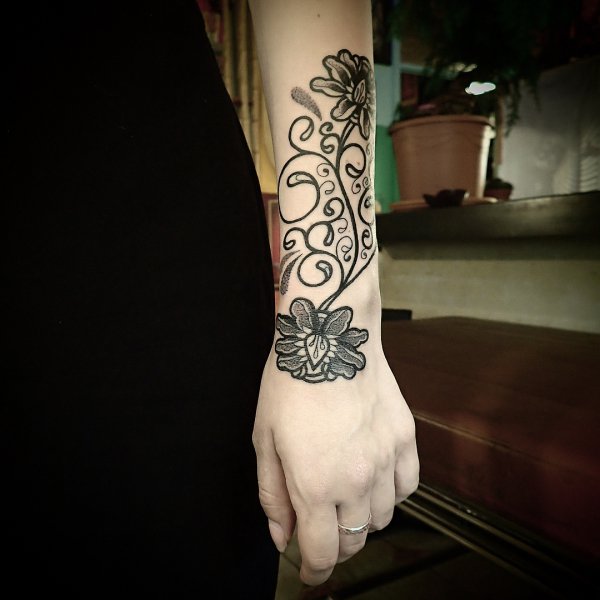 @hannahpixiesnow
Hannah describes herself as a chronic doodler. Her style is simple, but detailed and focuses on black and white tattoos with bold shapes and killer line work.
---
9

Alice Carrier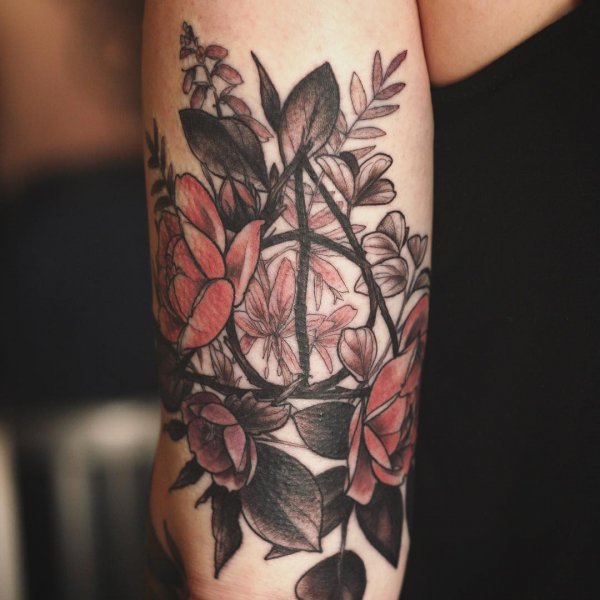 @alicerules
Nature, flowers, gardens and herbs are what inspire Alice's tattoos. Her ink is packed with detail and color.
---
10

Sasha Masiuk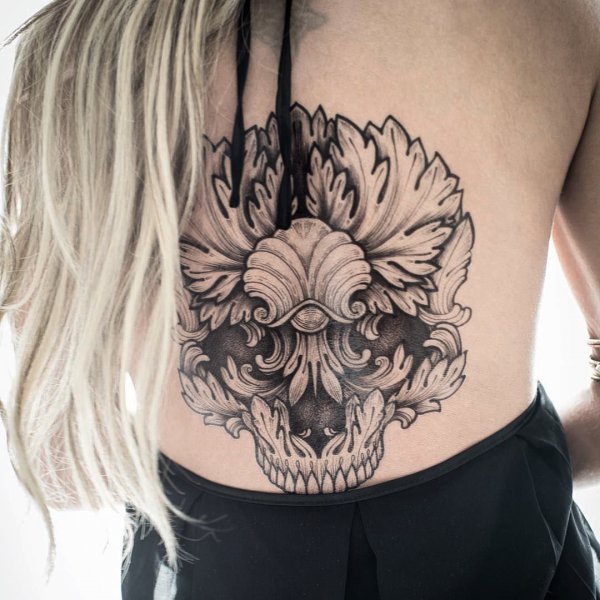 @sashatattooing
Sasha is a Russian tattoo artist. Her tattoo style is in intricate greyscale with detailed line work and dots to add volume. She prefers graphic and monotone schemes. If you're not sure of getting permanent ink she also has her designs in temporary tattoo form so you can test them out before committing.
---
11

Amanda Wachob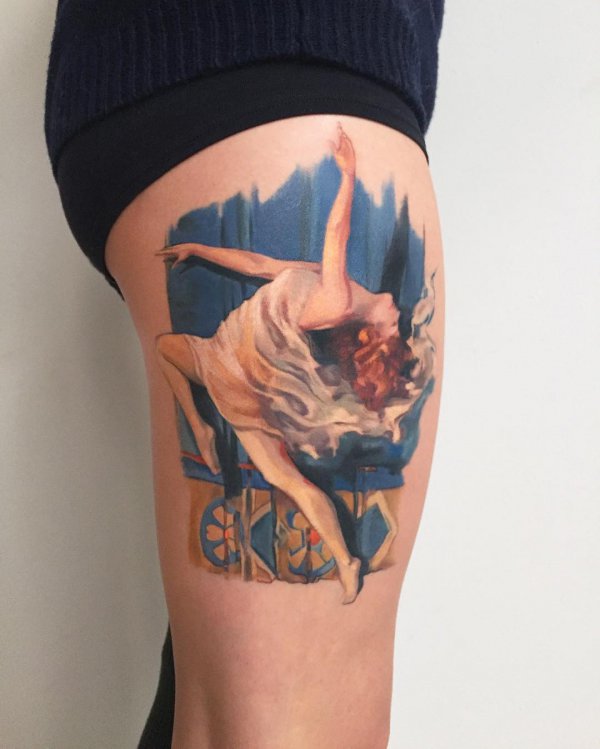 @amandawachob
Amanda does dainty looking tattoos with intricate designs that are really wearable. She is a forefront artist in the art of the watercolor tattoo movement, which combines tattooing and fine art.
These are just a few of the best female tattoo artists on Instagram. Are there any others that you think should be on this list? I would love to know, please share in the comments section.
---
Popular
Related
Recent