Rainbows are stunning to look at and give off a sense of a fresh and clean beginning. If you're looking for a tattoo motif, a rainbow is a great choice because you can use the colors to create just about any image that strikes your fancy. This collection is full of fantastic ideas that will have you booking an appointment at your favorite tattoo parlor today.
---
1

Feather Turning into Birds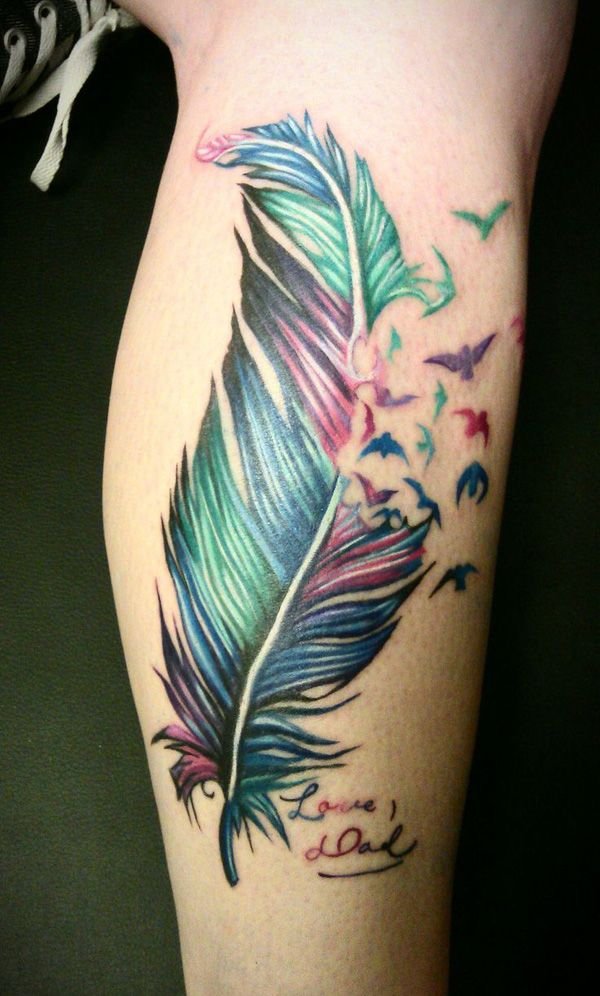 ---
2

Beautiful Lotus Flower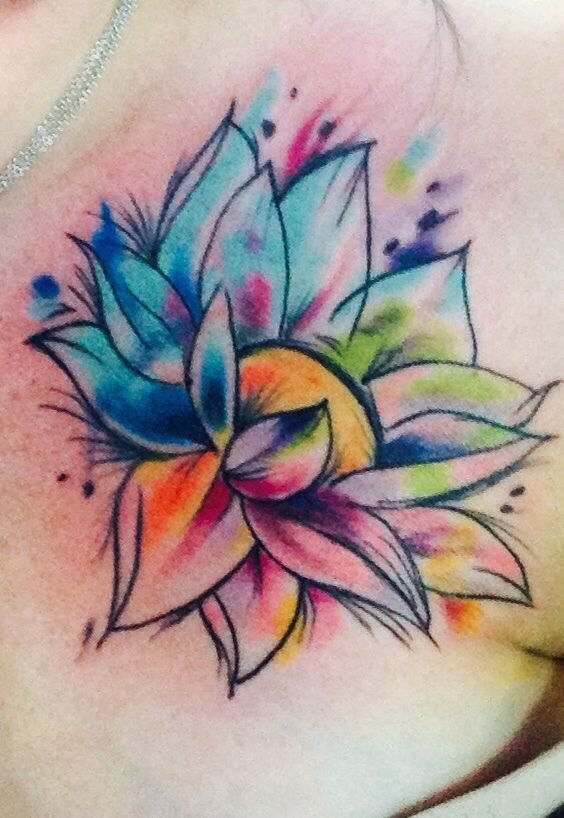 3

Heart with Its Own Outline
---
4

Rainbow Painted Trees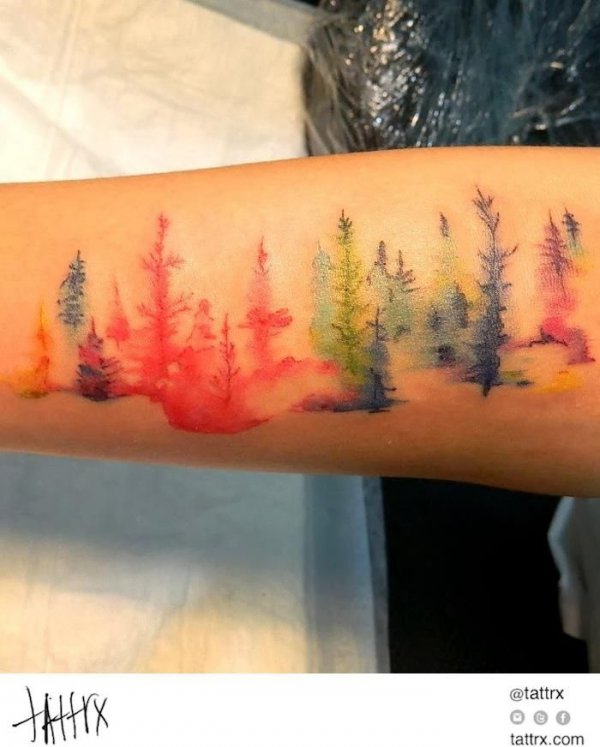 ---
5

Rainbow Design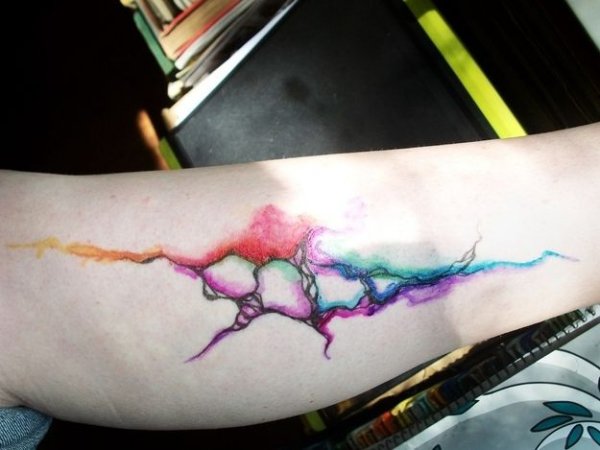 ---
6

Rainbow Fish (from the Book)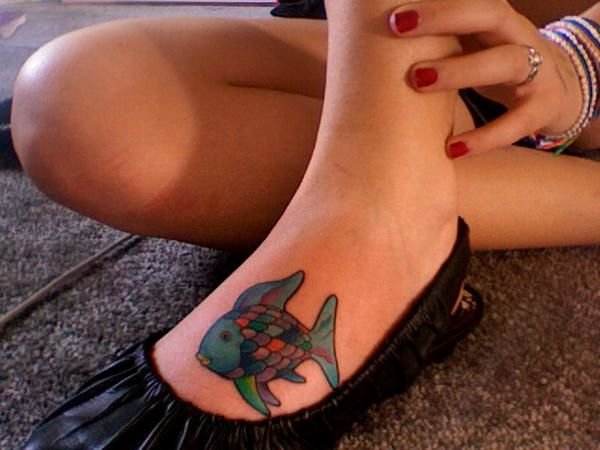 ---
7

Cascade of Rainbow Stars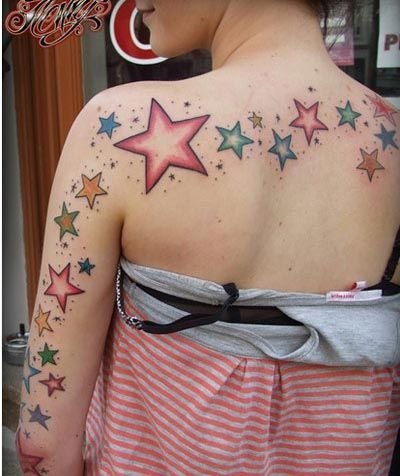 ---
8

How about the Color Wheel?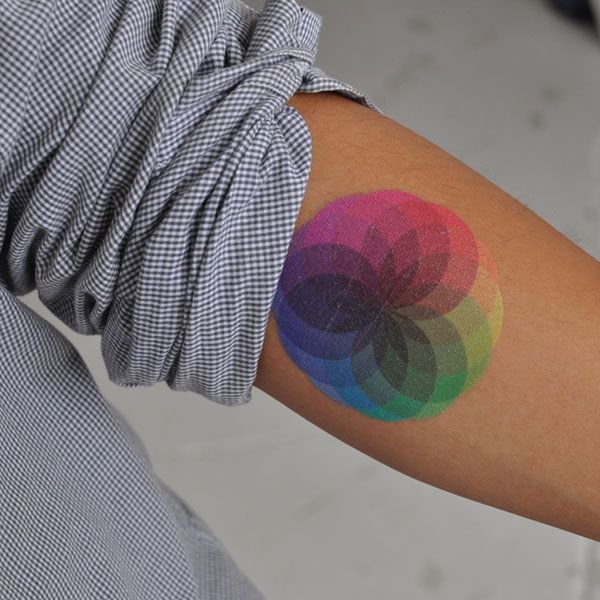 ---
9

Turning into a Rainbow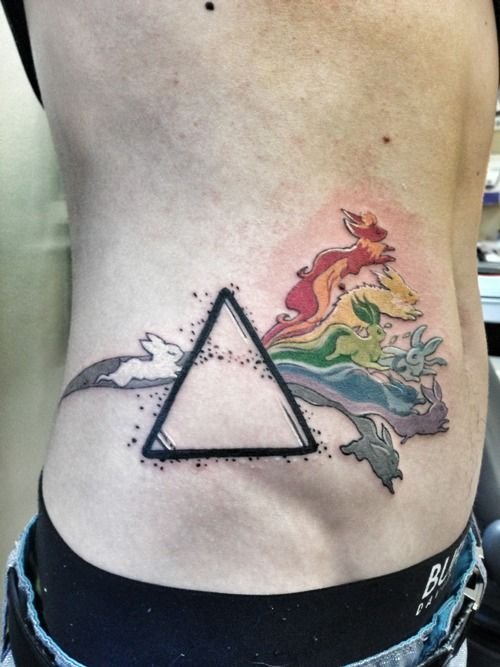 ---
10

Heart Rainbow Tattoo
---
11

Rainbow Colored Rose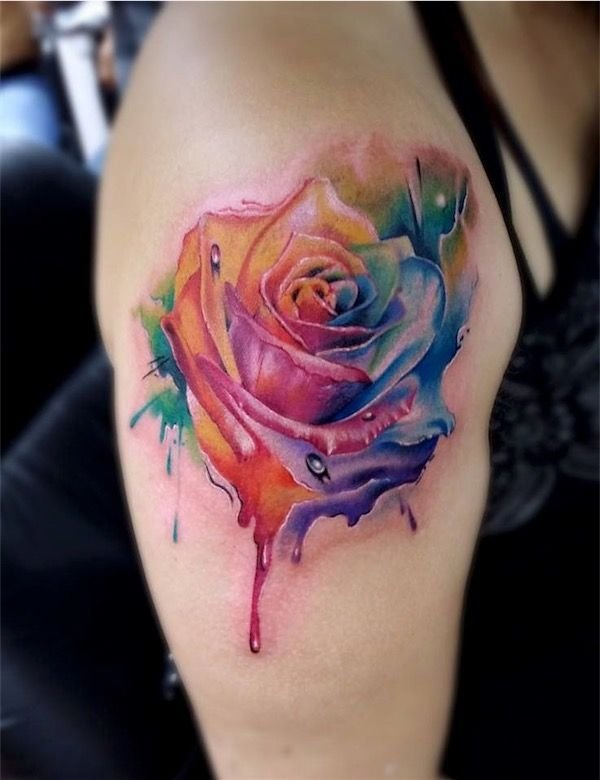 ---
12

Just a Tiny Rainbow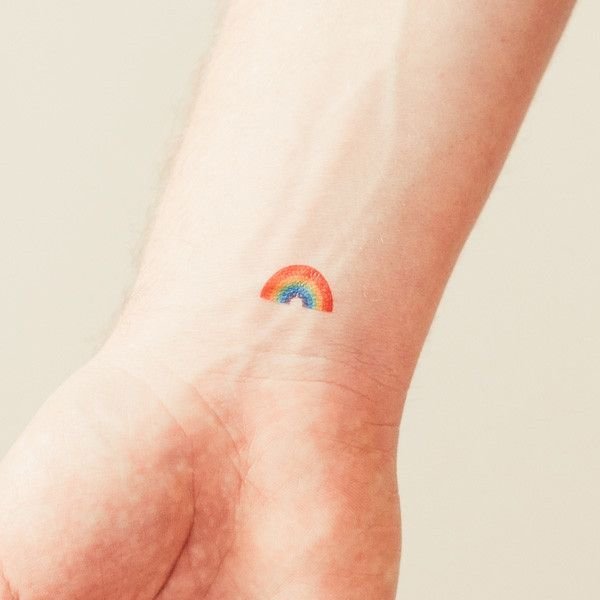 ---
13

Flock of Birds in Rainbow Colors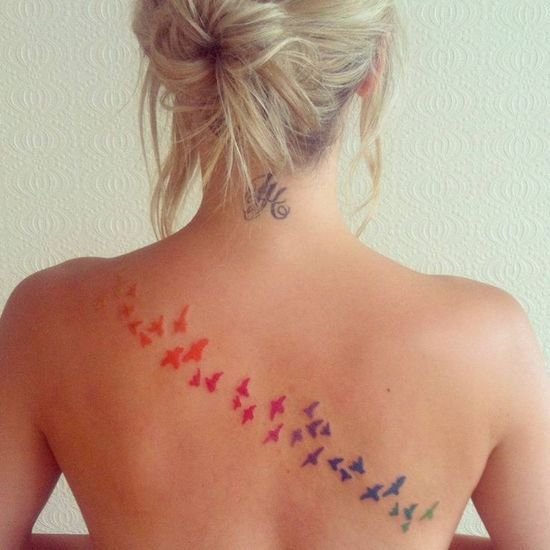 ---
14

Rainbow Unicorn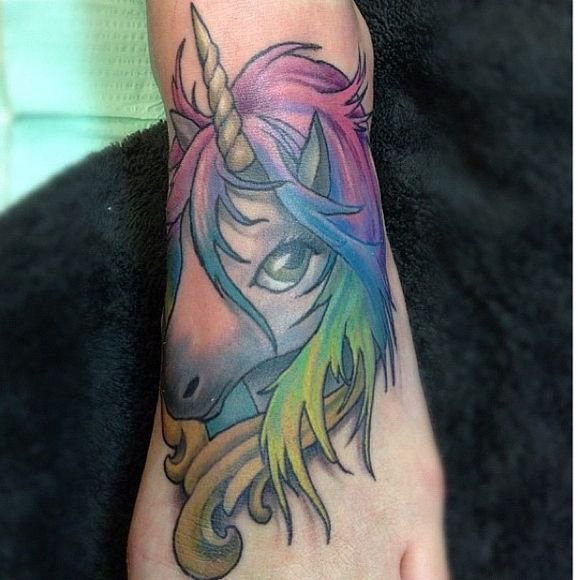 ---
15

Rainbow Paint Can Inspire Your Real Tattoo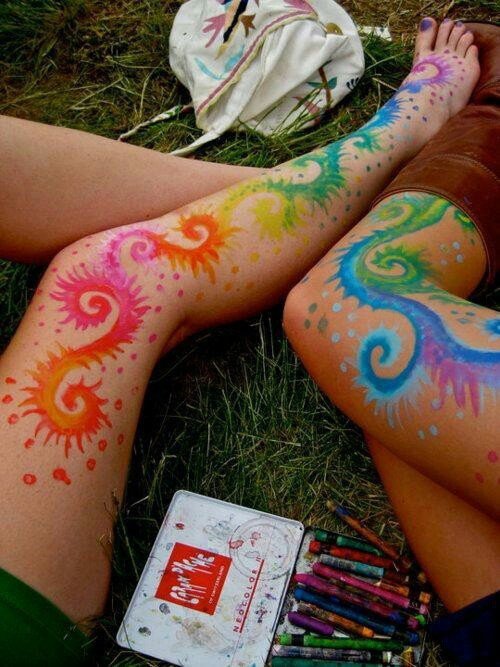 ---
16

My Little Pony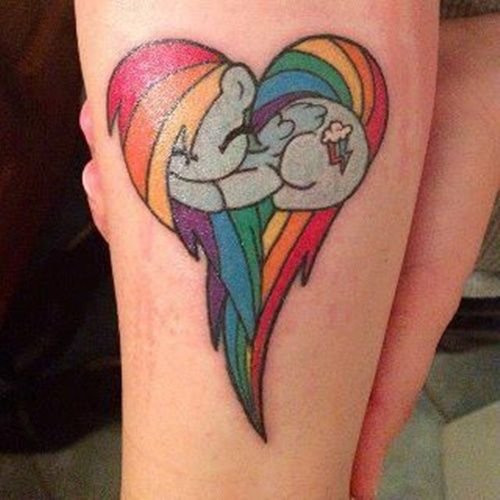 ---
17

Rainbow Phoenix Feather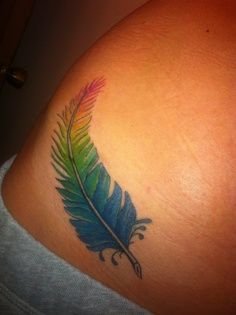 ---
18

Rainbow Watercolor Painting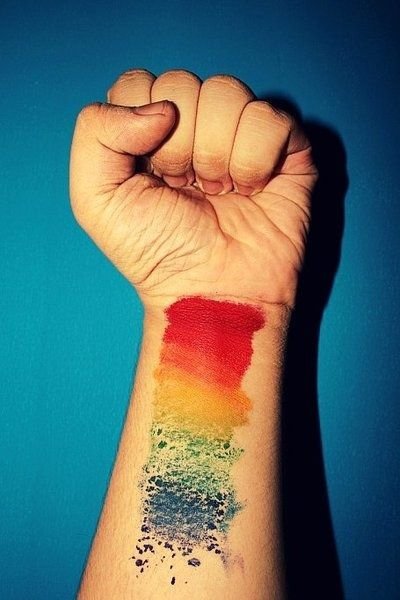 ---
19

Rainbow Skull Tattoo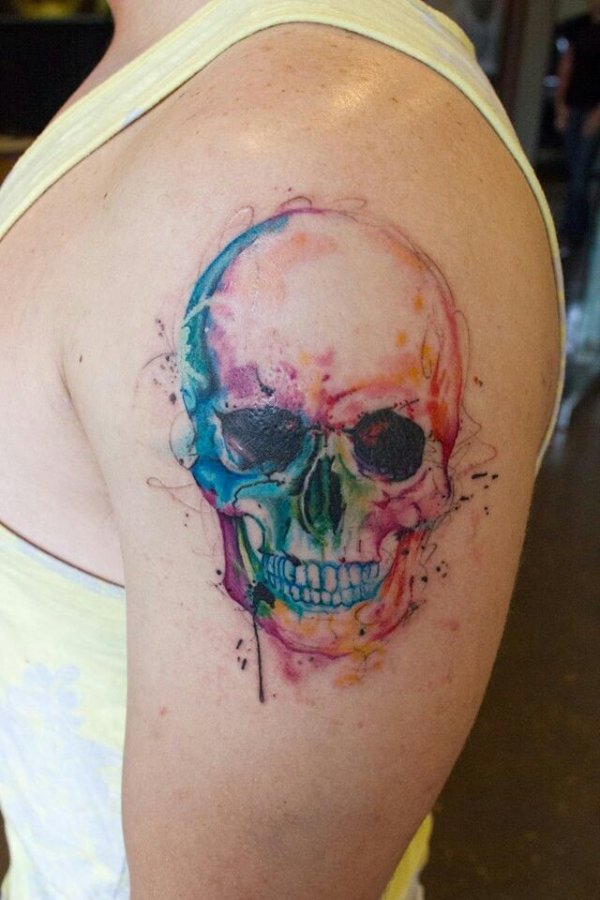 ---
20

Watercolor Goldfish
---
21

Rainbow Mickey Mouse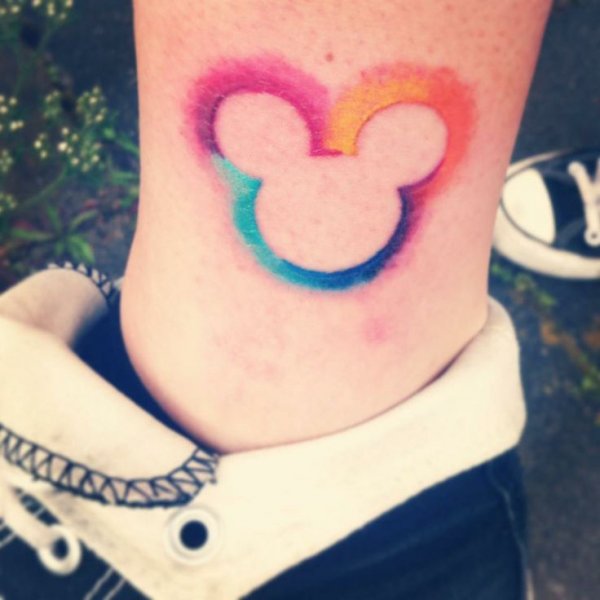 ---
22

Rainbow in a Heart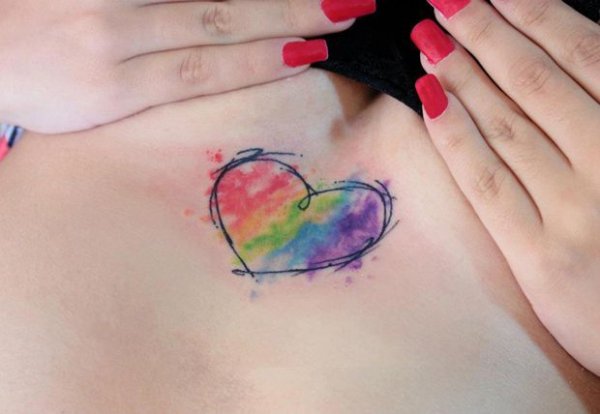 ---
23

The Tree of Life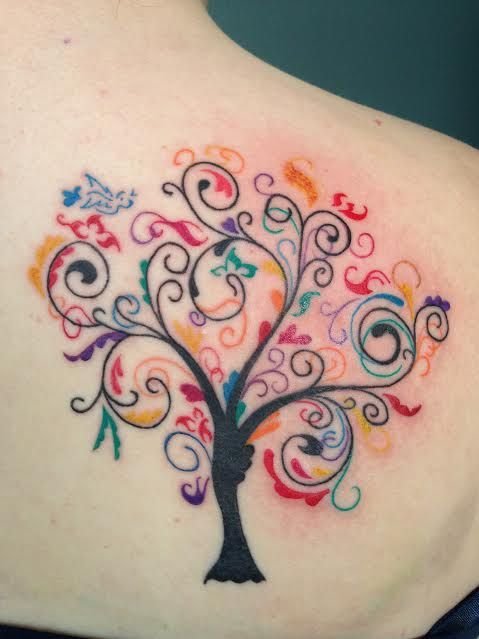 ---
24

Rainbow Brite Tatto0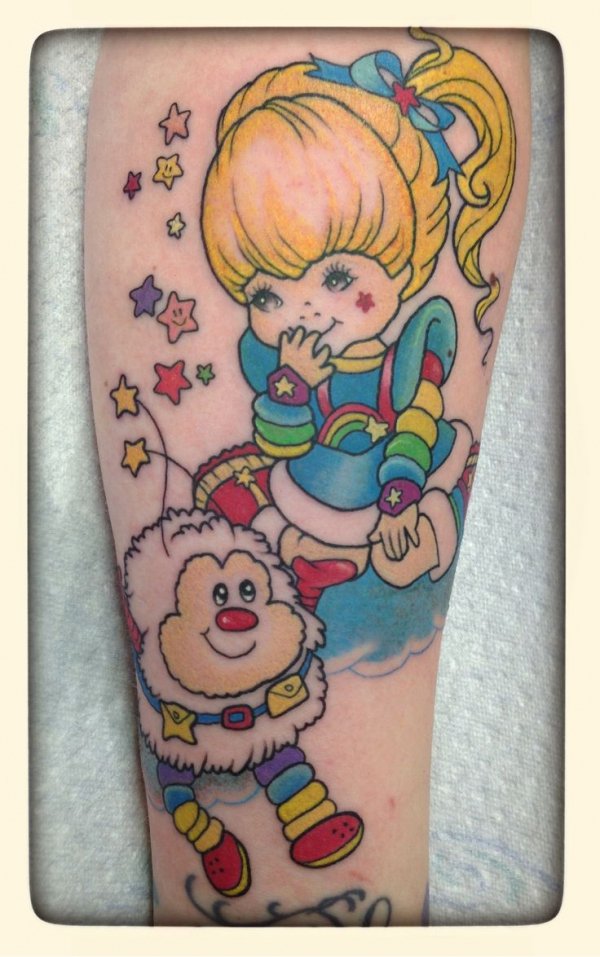 ---
25

Massive Rainbow Wings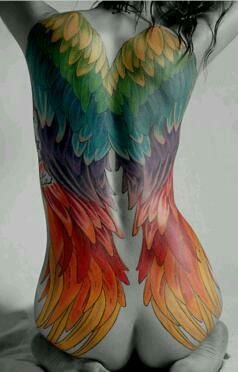 ---
26

So Beautiful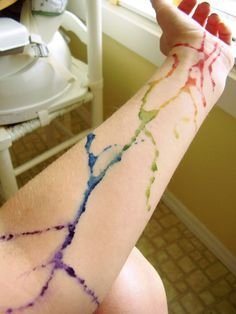 ---
27

Pixelated Rainbow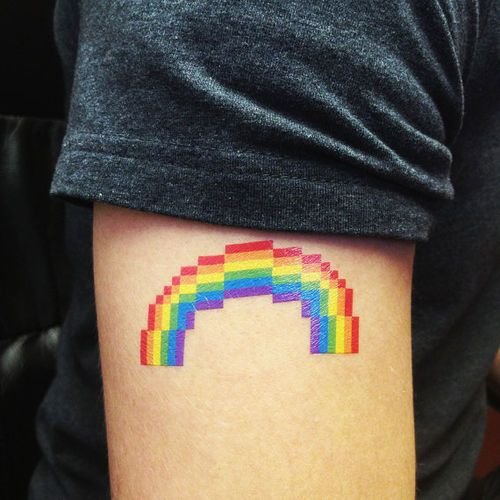 ---
28

Hex Bracelet
---
29

Sparkling Stars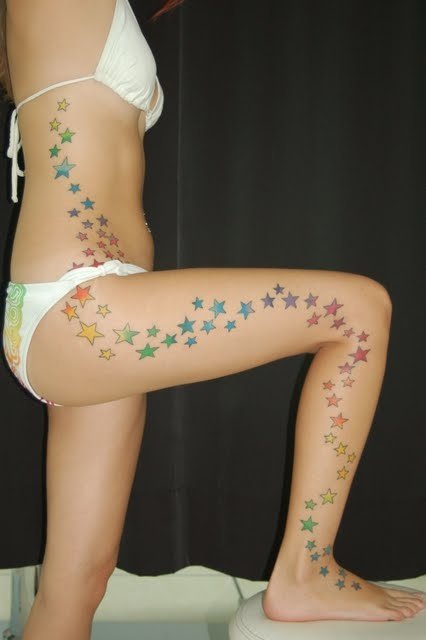 ---
Comments
Popular
Related
Recent