Fresh Fall Beauty Products to Try before the Season Ends 🍂 🍃 ...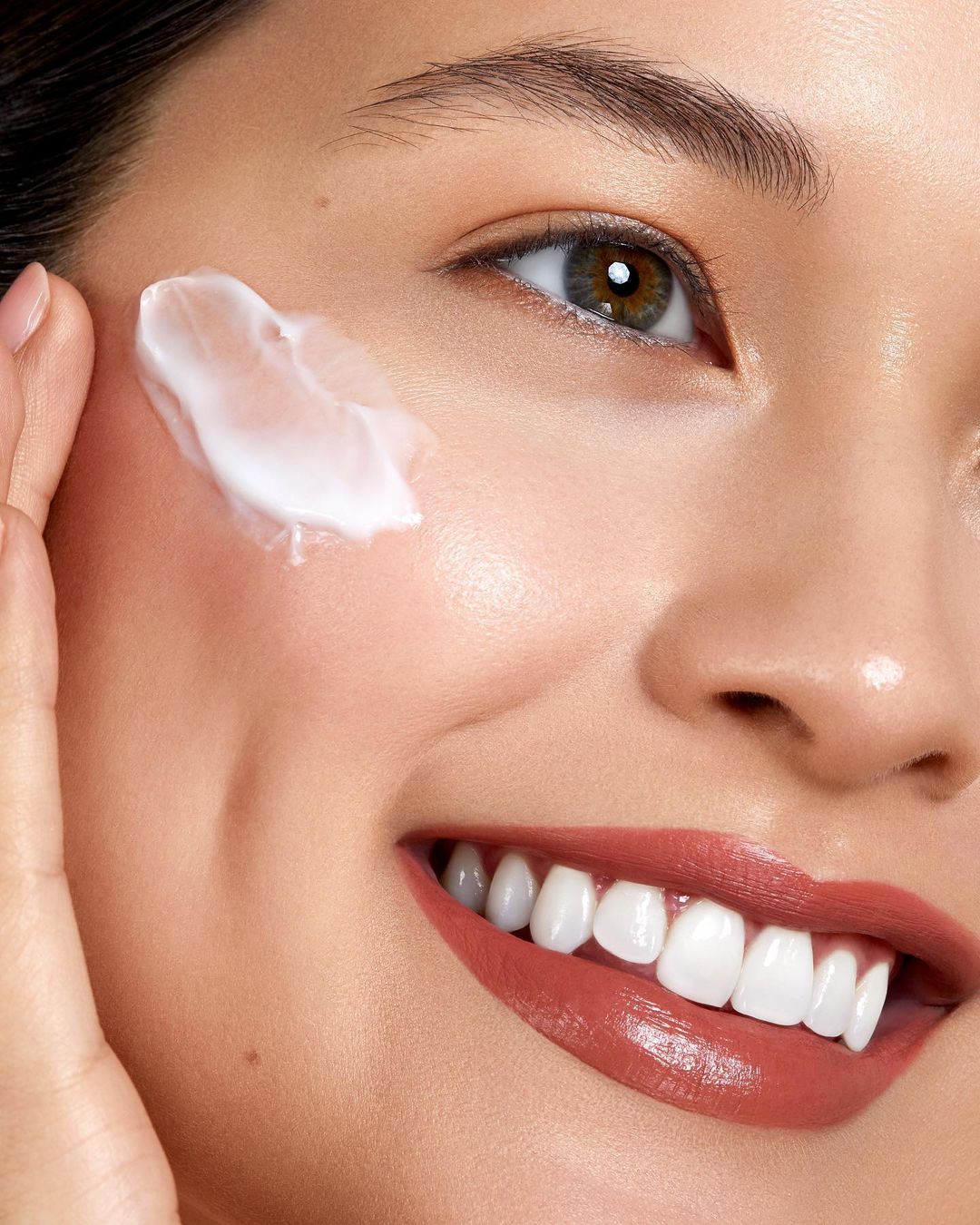 It's fall, y'all, time to try out a few new beauty products made to keep you gorgeous all season long. Here are a few must-haves to add to your cart, stat!
Price: $14.00 at sephora.com
Who says you can't rock beach hair in the fall?
2.

Olivia Palermo X Ciaté London Nail Collection
Price: $24.00 at sephora.com
Five fresh hues for fall, each one more on-trend than the last.
3.

ALTERNA Haircare Moisture Intense Oil Crème Pre-Shampoo Treatment
Price: $30.00 at sephora.com
If your hair is coarse, dry or damaged, use this once a week for seven good hair days in a row.
4.

YSL Rouge Pur Couture Lipstick Limited Edition VIB Rouge
Price: $36.00 at sephora.com
This right here is your newest favorite lippie.
5.

Allure & Butter London Arm Candy Nail Lacquer Collection
Price: $15.00 at sephora.com
If there isn't a color you love in these six limited-edition shades, you have no soul.
6.

NARS Radiant Creamy Concealer
Price: $12.00 at sephora.com
Available in 10 tones, this concealer hides a multitude of skin sins.
7.

SEPHORA Jem & the Holograms Collection
Price: $39.00 at sephora.com
Celebrate your fave 80s cartoon or the release of the live-action movie with a shadow palette that's Jem-approved.
8.

Bobbi Brown Eye Makeup Remover
Price: $41.00 at sephora.com
This gentle makeup remover soothes skin while it whisks away the day's designs.
9.

Chosungah 22 C&T Blend Fresh Mix Liquid Foundation
Price: $38.00 at sephora.com
Cover and correct while hydrating... clever!
10.

Guerlain Météorites Powder for the Face & Décolleté
Price: $80.00 at sephora.com
For the ultimate radiance, give this luminizer a go.
11.

Bésame Cosmetics Classic Color Lipsticks
Price: $22.00 at sephora.com
A range of really gorgeous reds, from ultra-warm to super-cool.
12.

Christophe Robin Cleansing Purifying Scrub with Sea Salt
Price: $51.00 at sephora.com
How is this different from other salt scrubs? This one's designed for your scalp. It feels divine!
13.

LANCER Volume Enhancing Lip Serum
Price: $40.00 at sephora.com
Want that bee-stung Kardashian-sister pout? Get it without the damage from the shot glass, with a little luster to boot.
14.

Origins out of Trouble™ 10 Minute Mask
Price: $4.00 at sephora.com
Canyou really soothe and protect and hydrate your skin in just ten minutes? Yes you can!
15.

Bobbi Brown Shimmer Brick
Price: $47.00 at sephora.com
With six bricks to choose from, there's bound to be a palette to match your complexion.
16.

Too Cool for School Dinoplatz Eyeshadow on Flatiron
Price: $18.00 at sephora.com
Mere words cannot express how much I adore this shadow, especially the Color 1.
17.

Fresh Sugar Lip Treatment Sunscreen SPF 15
Price: $22.50 at sephora.com
Pamper your pout with this leave-on, tinted treatment, available in more than a dozen colors.
18.

Philosophy Instant Miracle Worker Line-Erasing Blur Stick
Price: $32.00 at sephora.com
This is the closest thing we have to live Photoshop. It's amazing!
19.

Josie Maran Pure Argan Milk™ Intensive Hydrating Treatment
Price: $20.00 at sephora.com
If you're not already a fan of Josie Maran's agran oil line, this moisturizer will get you there, quick.
20.

Chosungah 22 Click Click Click Multi Color Lip & Cheek Tint
Price: $20.00 at sephora.com
For anyone who's ever been tempted to use their lippie on their cheeks, or their blusher on their lips.
21.

Marvis Jasmin Mint Toothpaste
Price: $10.50 at sephora.com
Whiten and protect your teeth while freshening your breath... is there anything prettier than your smile?
22.

Supergoop! Forever Young Body Butter with Sea Buckthorn SPF 40 PA+++
Price: $34.00 at sephora.com
Keep fall's dry air from ruining your skin with this all-over luxe cream.