There are so many amazing beauty treatments available at different places across the globe, and no girl should be missing out on any of them. Maybe you don't even know they exist. I'm always surprised by the new and innovative beauty treatments that the experts come up with. Summer is a great time to try out these new ideas, so check out these amazing beauty treatments and be sure you get one done before summer leaves us for the year.
---
1

Aromatherapy Massage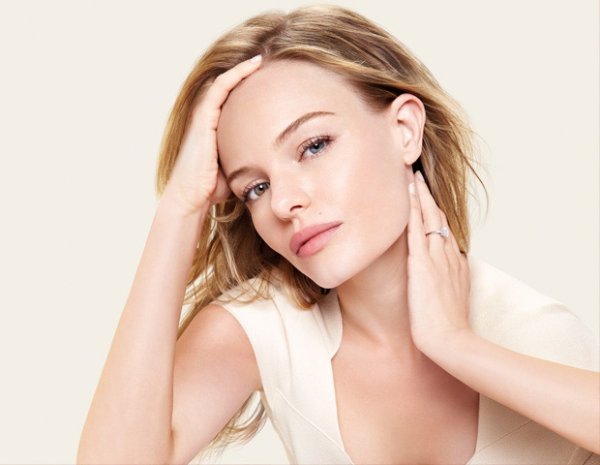 As if the massage itself wasn't good enough, right? One of the most amazing beauty treatments I've been able to find is a massage that includes aromatherapy oils. The scents are heavenly, but are also intended to really relax you and make you feel super calm and happy. Many spas offer the treatment and you can even choose which oils you want to have used so you get the exact effects you're after with a massage.
---
2

Lumiderm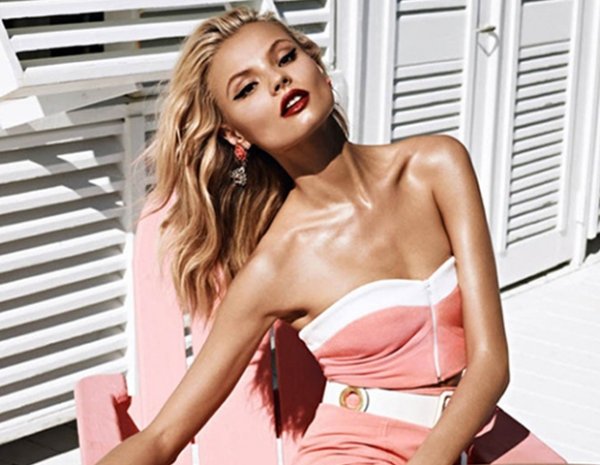 Lumiderm is a light therapy that many women report as being the best for clearing up skin and making it look young and rejuvenated. Many full service spas offer the service, so you should be able to find one near you. The treatment involves using light to stimulate your cell activity so they regenerate and make your skin look great. The treatment is fairly relaxing and you can go home as soon as it's over.
3

Chocolate Facial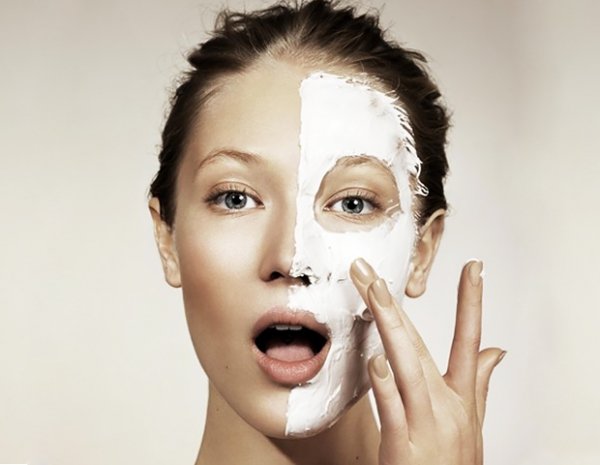 If you love chocolate, you're going to love this facial. It involves having melted chocolate applied to your facial skin. The chocolate contains antioxidants and other nutrients that soak into your skin, leaving it healthier and more radiant in no time. You might not want to eat this chocolate, but it will still leave you feeling as happy as if you had.
---
4

Jessica Manicure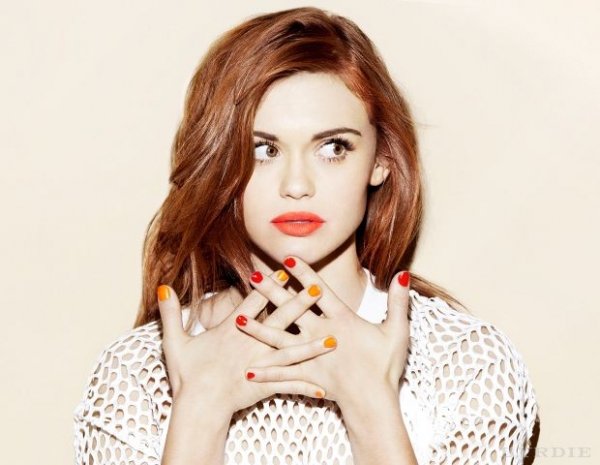 Named after the woman who created it, the Jessica manicure is said to be the longest lasting and best looking manicure you can find. It all started in Beverly Hills in the 1960s, but Jessica's techniques are now being used in salons across the world. A simple Google search should help you find the one nearest you.
---
5

Eyebrow Threading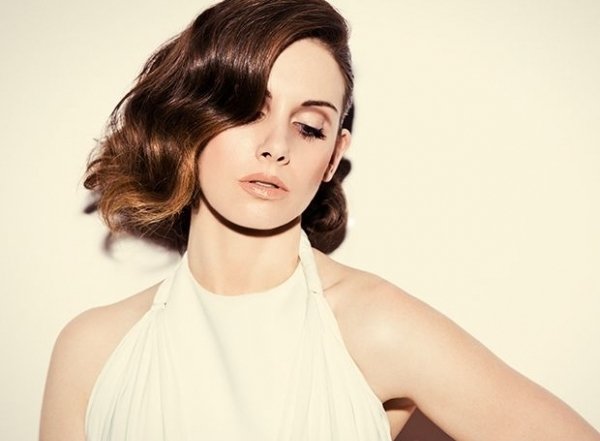 Salons that offer eyebrow threading are popping up all over the place these days. The technique involves using thread to pull out stray eyebrow hairs. It's a great alternative to plucking at home or waxing in the salon. It's a quick and sanitary procedure that will leave you looking groomed and polished in no time.
---
6

Water Massage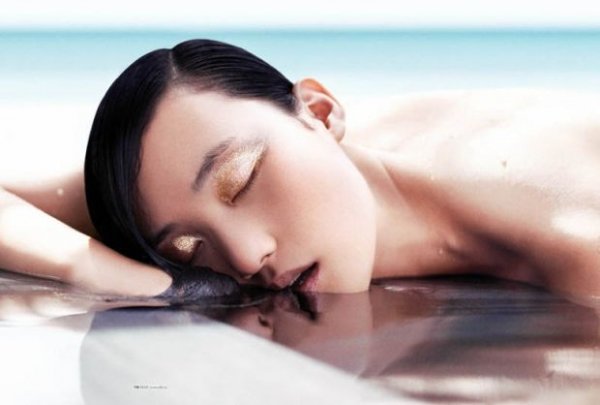 This one is probably going to be a bit harder to find, but if you can find a therapist you won't regret having it done. A water massage involves a series of body movements done by a masseuse while floating in the water. It sounds strange, but luxurious at the same time. It might never replace a traditional massage, but once in a while, it's nice to try something different.
---
7

Cryotherapy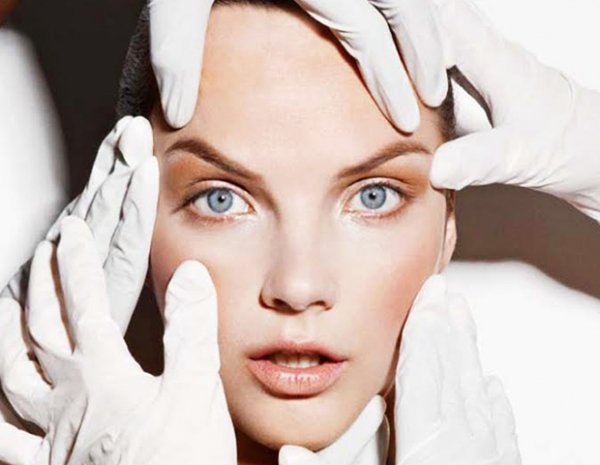 Currently available in some countries, cryotherapy involves encasing yourself in a sub- arctic temperatures for very short amounts of time. The treatment is said to pull toxins from your body and rejuvenate your skin. What's amazing about the procedure is that it's over in mere minutes. Sounds sort of like a fountain of youth to me!
What's your favorite beauty treatment? How often do you head to the salon?
---
Comments
Popular
Related
Recent