Want to take a trip around the world, without leaving the beauty counter? Loads of the hottest new products are from beauty brands across the globe... grab them while you can, and enjoy a little bit of what the world has on offer... and you won't need a passport.
Surratt Beauty
Founder Troy Surratt obviously been inspired by the sleek, modern, urban beauty trends in Tokyo. Here are a few of his products you've just got to try.
1

Surratt Beauty Smoky Eye Baton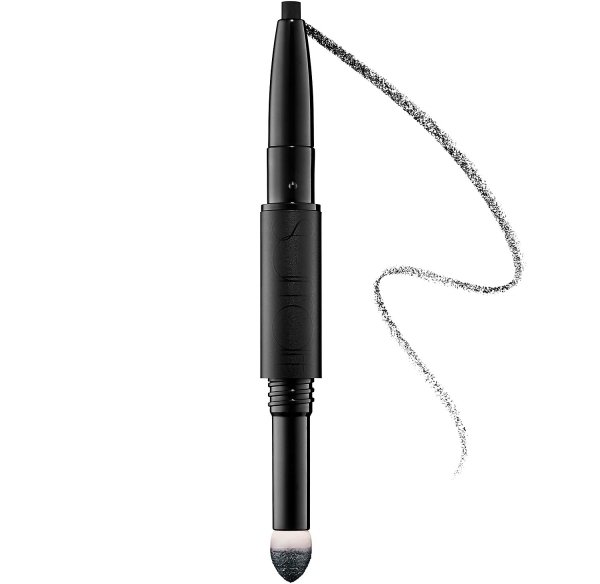 Price: $35.00 at sephora.com
Available in five hot hues, this 2-in-1 liner makes smoky eyes a snap.
2

Surratt Beauty Lip Lustre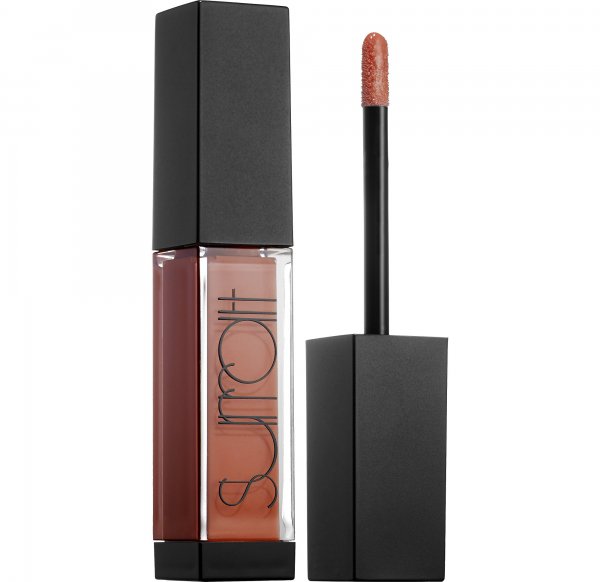 Price: $32.00 at sephora.com
With more than a dozen lush shades to choose from, this super-glossy gloss lasts all day.
3

Surratt Beauty Artistique Blush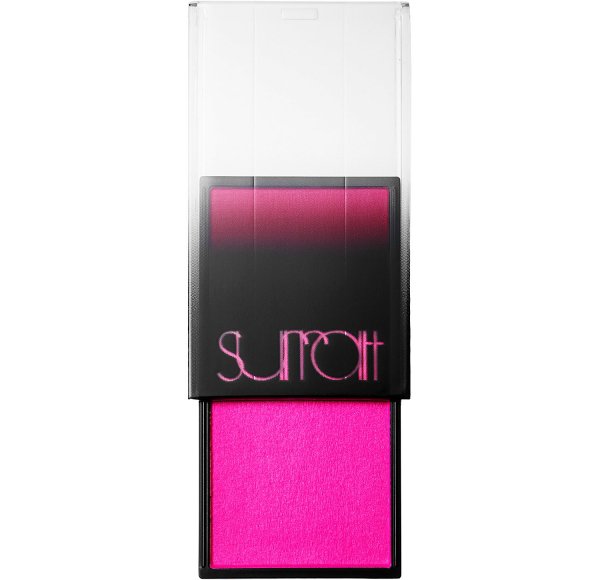 Price: $32.00 at sephora.com
This blush is made to be soft and to glide on with ease.
Christophe Robin
He's perhaps France's best-kept stylist secret, but with his line of hair-care products, you can look like a Parisienne starlet.
4

Christophe Robin Moisturizing Hair Oil with Lavender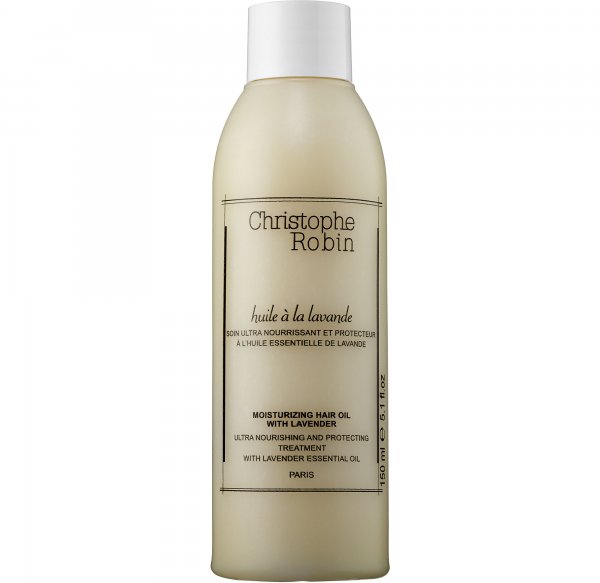 Price: $47.00 at sephora.com
Nourish damaged hair (while protecting it, too) with this divine-smelling mostly-natural hair oil.
5

Christophe Robin Color Fixator Wheat Germ Shampoo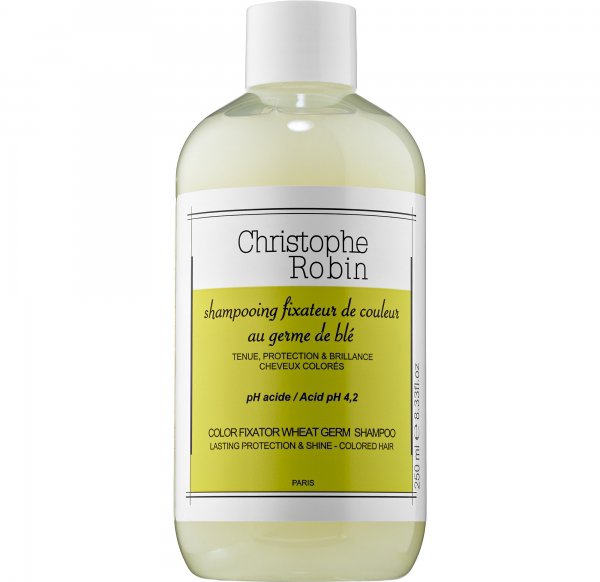 Price: $38.00 at sephora.com
Keep your color looking fresh with this daily shampoo.
6

Christophe Robin Instant Volumizing Mist with Rosewater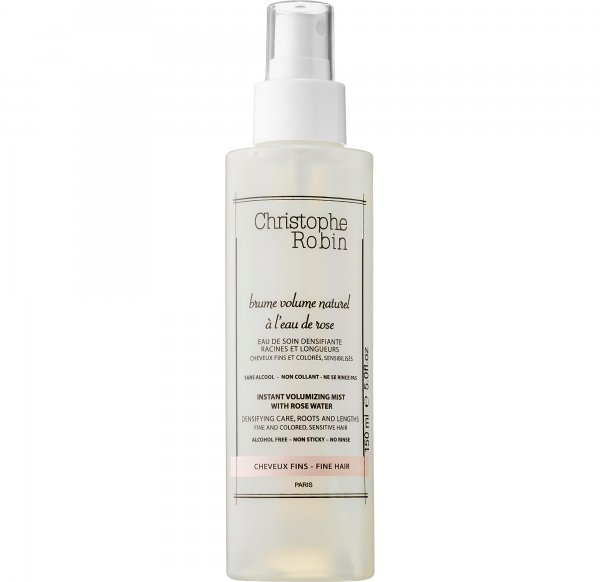 Price: $39.00 at sephora.com
Yes, all of his products smell, and work, this well.
7

Christophe Robin Cleansing Purifying Scrub with Sea Salt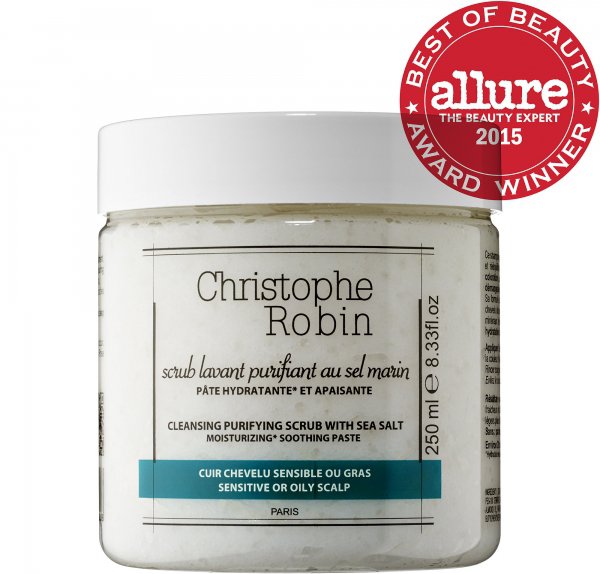 Price: $51.00 at sephora.com
A sea salt scrub for your hair and scalp? Yes. Trust me. YES.
Tata Harper
This brand is to beauty what Ben & Jerry's is to ice cream - natural, and from Vermont.
8

Tata Harper Resurfacing Mask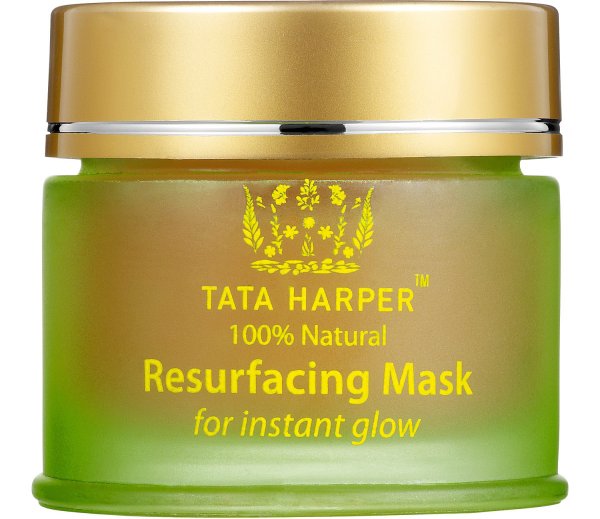 Price: $55.00 at sephora.com
Want smooth, radiant skin? Try this gentle beta-hydroxy mask.
9

Tata Harper Restorative Eye Creme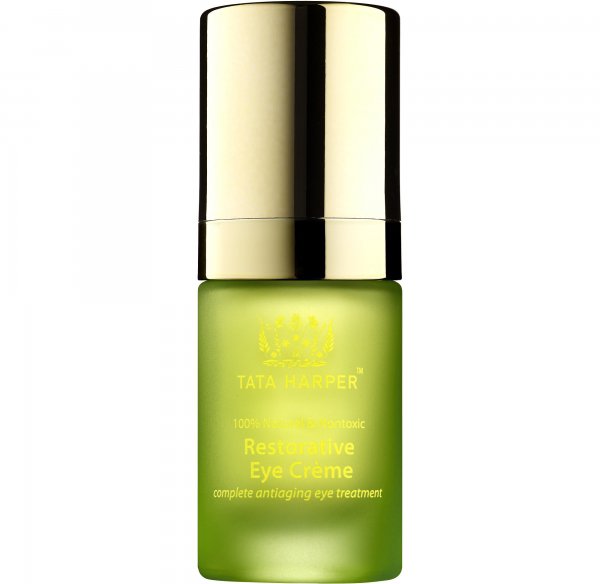 Price: $90.00 at sephora.com
Made without nasty parabens, sulfates, or phthalates, this all-in-one eye cream fights visible signs of aging.
10

Tata Harper Rejuvenating Serum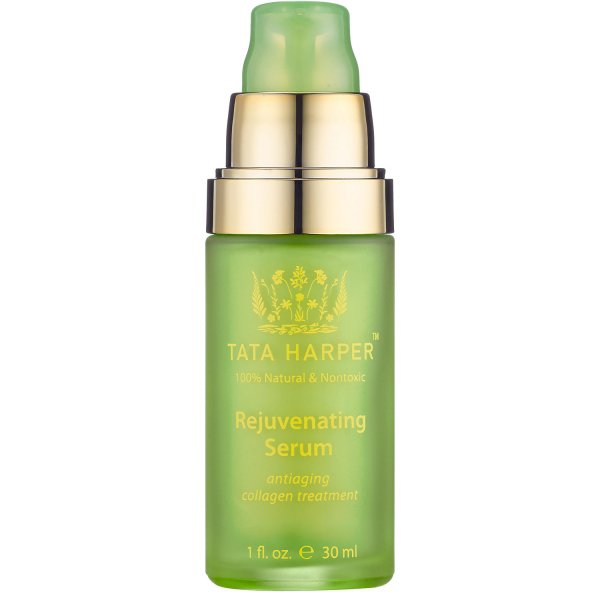 Price: $95.00 at sephora.com
The ultimate serum for youthful-looking skin. Use daily. Look gorgeous.
11

Tata Harper Regenerating Cleanser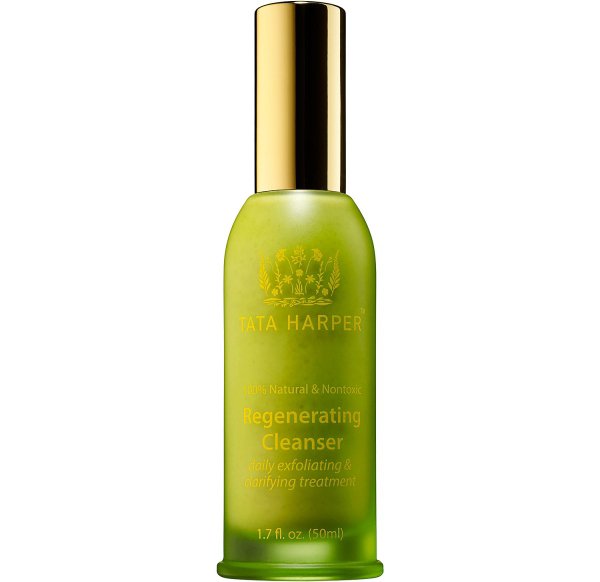 Price: $38.00 at sephora.com
No harsh cleansers for you! This one's gentle and multi-functional, exfoliating, cleansing, and fighting the signs of aging.
Huda Beauty
Huda Kattan, based in Dubai, wants you to have the longest, lushest lashes ever.
12

Huda Beauty "Giselle" Classic False Lashes

Price: $18.00 at sephora.com
Featherlight and long-wearing, these lashes are just gorgeous!
13

Huda Beauty "Sasha" Classic False Lashes

Price: $20.00 at sephora.com
These look surprisingly natural, giving your own lashes a little boost.
14

Huda Beauty "Carmen" Classic False Lashes

Price: $18.00 at sephora.com
Talk about drama! These are amazing!
Ciaté London
What started as a hot Brit-based manicure line now includes a full range of makeup, too... swoon!
15

Ciaté London Mini Paint Pot Nail Polish and Effects

Price: $8.00 at sephora.com; london_p384912_image
I love these wee bottles of polish - just enough to try a hue or effect before deciding I need to add it to my collection.
16

Ciaté London Triple Shot Mascara™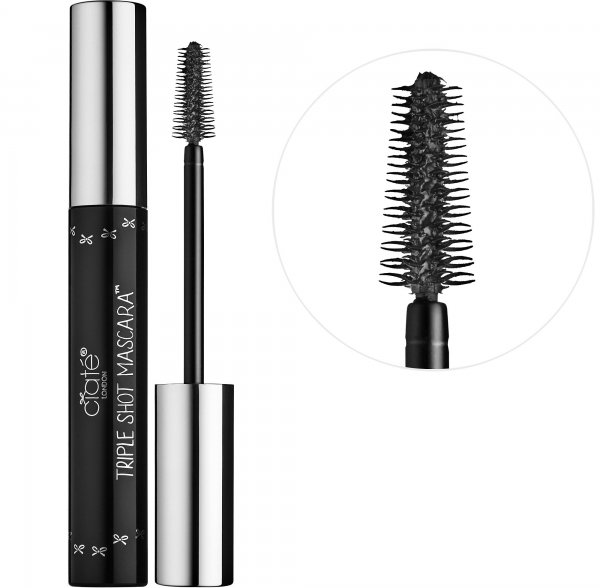 Price: $22.00 at sephora.com
Choose your favorite from three gorgeous shades - black, brown, and blue - or just buy all three.
17

Ciaté London Double Lines

Price: $20.00 at sephora.com; london_p393946_image
Want the last-night's-liner look? This two-in-one tool makes it simple.
18

Ciaté London Liquid Velvet™ Matte Lip Slick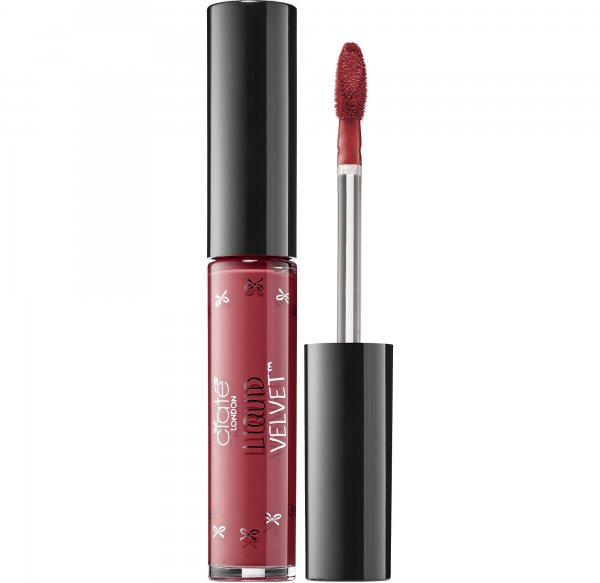 Price: $19.00 at sephora.com
My favorite shade is Smitten, but if it's not your thing, no worries: there are four other gorgeous colors to choose from.
Omorovicza
Budapest's healing waters meet a Nobel-prize winning lab,and the result is a skin care line that's as high-tech and effective as they come.
19

Omorovicza Miracle Facial Oil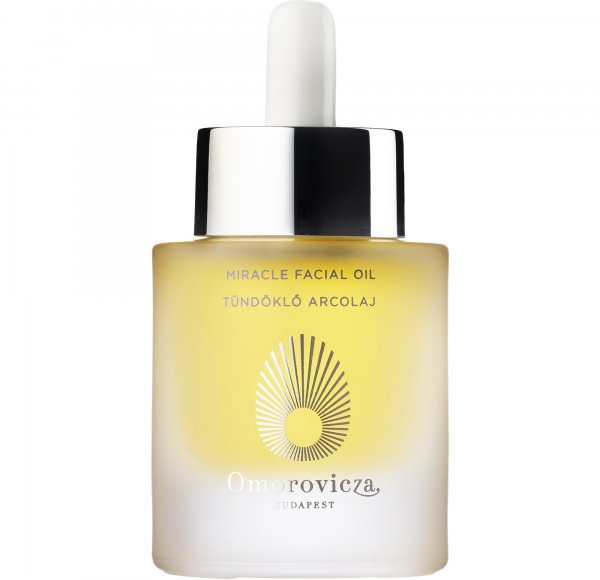 Price: $120.00 at sephora.com
The name makes it pretty clear: this facial oil is amazing, pure magic in a pretty bottle.
20

Omorovicza Queen of Hungary Mist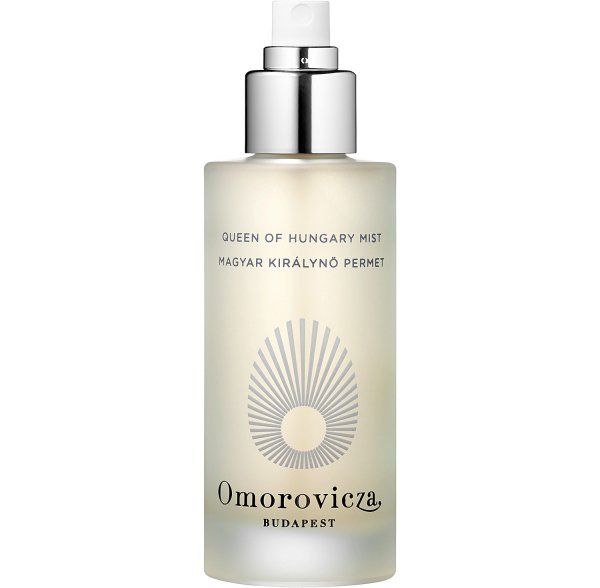 Price: $90.00 at sephora.com
This toner works so well, but it won't matter - it smells so good you'll want to spritz often as perfume.
21

Omorovicza Thermal Cleansing Balm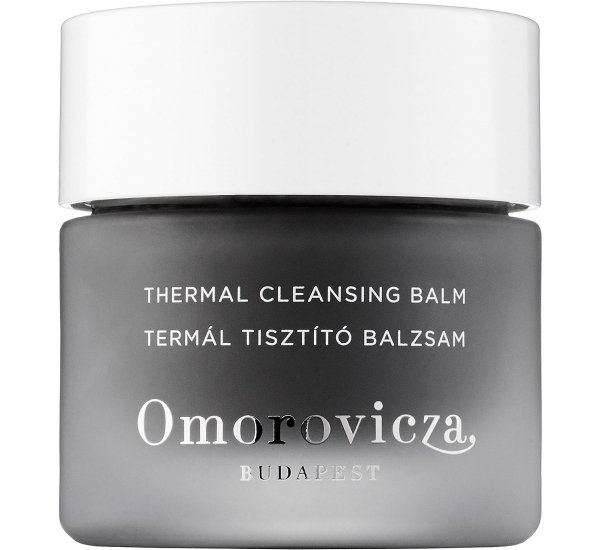 Price: $110.00 at sephora.com
This cleansing balm is gentle, but so effective, it can remove all your makeup, even your waterproof mascara.
22

Omorovicza Complexion Perfector BB SPF 20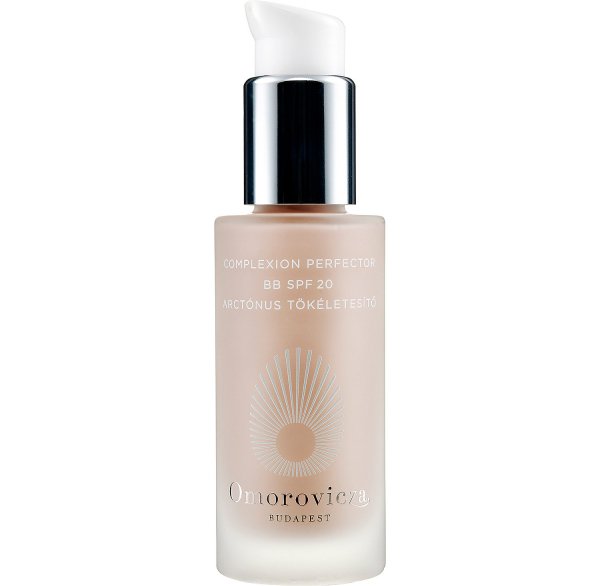 Price: $135.00 at sephora.com
This BB cream and SPF in one comes in two very natural-looking shades.
Erborian
What happens when Korean science pairs up with French style? This incredibly lush and effective skin care line.
23

Erborian Solid Cleansing Oil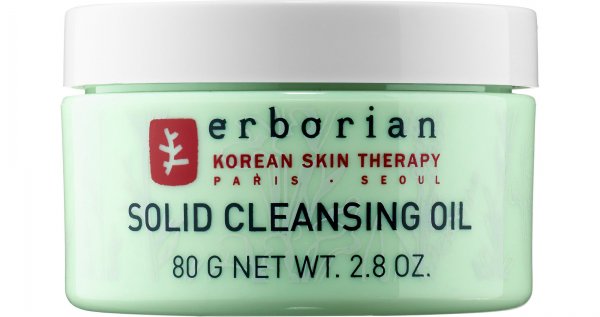 Price: $39.00 at sephora.com
The warmth of your skin converts this solid into cleansing oil, then transforms it again into a moisturizer, once you've wiped away impurities.
24

Erborian Bamboo Waterlock Mask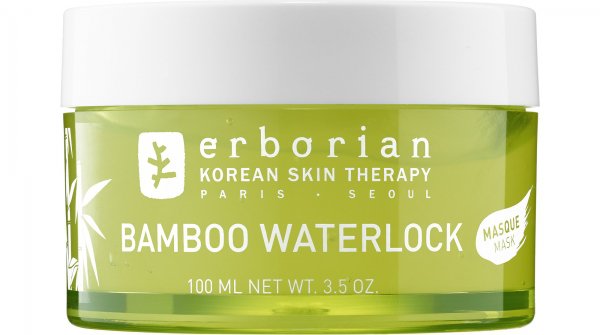 Price: $43.00 at sephora.com
For the freshest, most hydrated, dewy-looking and feeling skin ever.
Black Up
Formulated in France specifically for darker skin tones - and especially for women of color - this line has finally reached our shores.
25

Black up Full Coverage Cream Foundation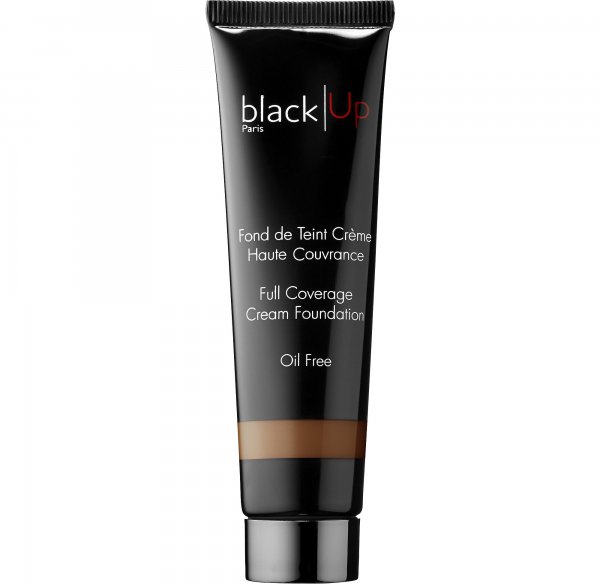 Price: $43.50 at sephora.com
Available in 15 natural-looking shades, this foundation really does have a hue for every complexion.
26

Black up Blush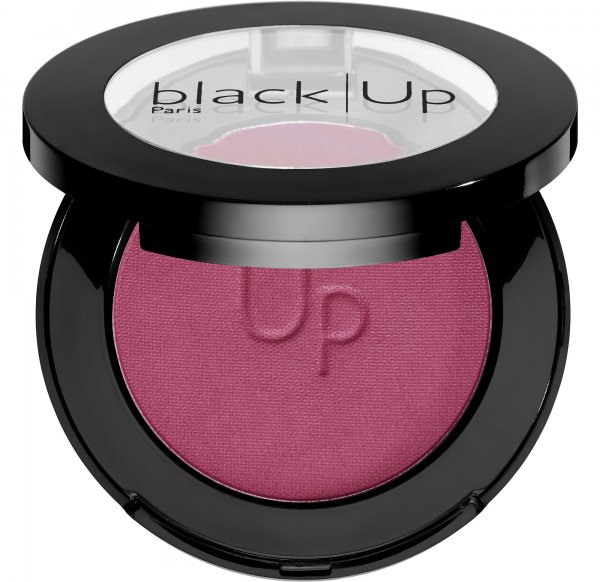 Price: $26.50 at sephora.com
Choose your best blush color from the 12 choices, and apply with your favorite angled brush.
27

Black up Lipstick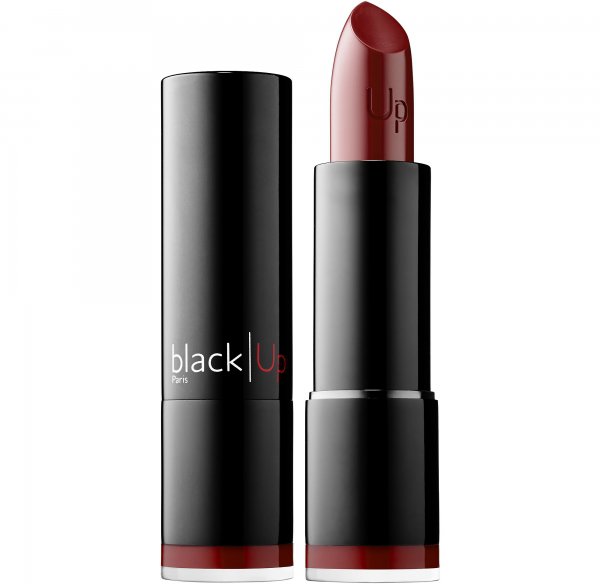 Price: $23.00 at sephora.com
With nearly 30 lush colors to choose from, there's bound to be a lip color you'll love.