If you're looking for some instant beauty boosts to make yourself look and feel more fabulous, I've got some great tips for you! Looking fabulous doesn't have to cost a lot of money, take a lot of time, or require a professional's help. Trust me, I'm no professional, but I do have some pretty frugal tips up my sleeve that work, and make you feel awesome in the meantime. Check out some simple instant beauty boosts and in 24 hours, you'll be feeling like a new woman!
---
1

Soften Your Skin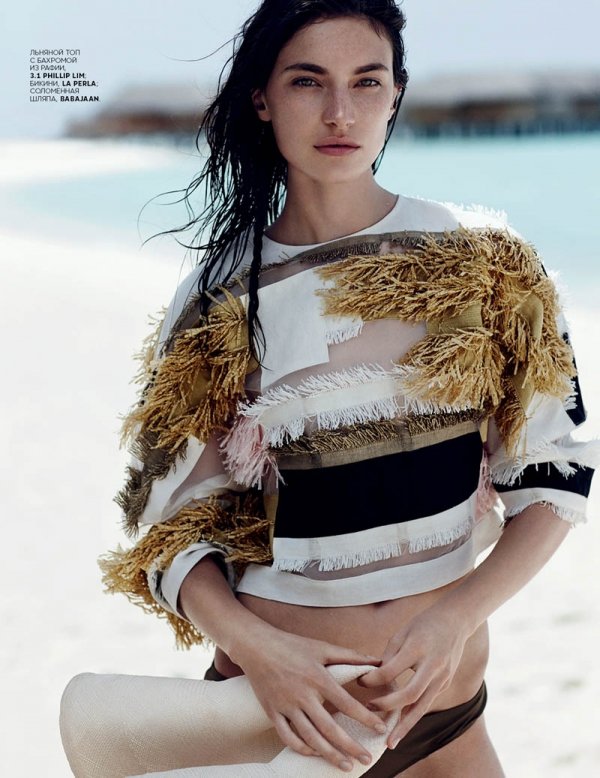 Remember, when it comes to instant beauty boosts, your skin is your largest organ, so how about caring for it with tender care? Don't load it up with toxic lotions that are sticky and filled with a landmine of ingredients. No, no, no! Instead, soften it up with rich, silky smooth, and nutritious coconut oil! Did you know coconut oil makes your skin smell good all on its own? Plus it soaks up easily in your skin, reduces the appearance of cellulite, it absorbs quickly into the skin, and it gives you a luxurious glow all day long. It also fights infections topically, so your body can repel viruses and infections that would leave you feeling less than your best.
2

Illuminate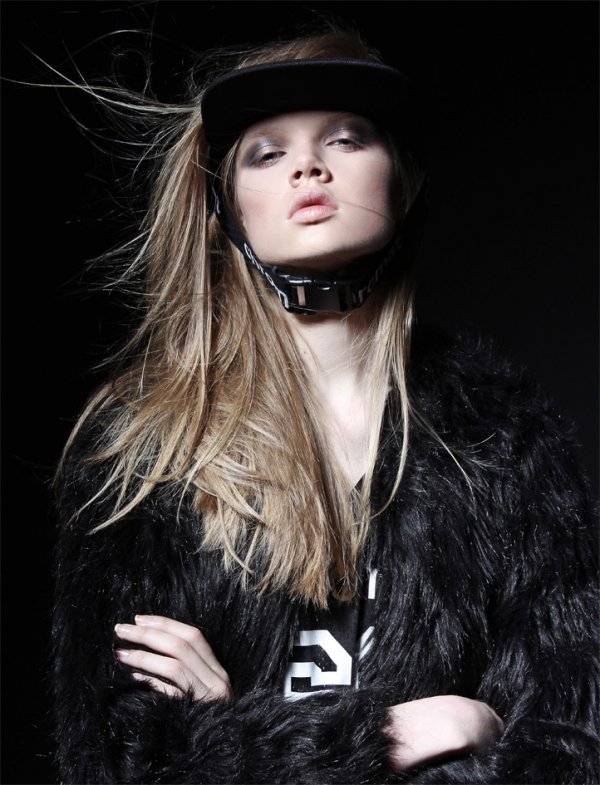 Another tip I'd give any woman out there looking for an instant beauty boost is to add a little illumination to her face! To do this, all you need to do is moisturize your eyes with just a bit of moisturizer, or you can even use coconut oil, so you soften the eye area to prevent dryness. Then, apply a light reflecting concealer that's yellow in tones, which fight blue tones in the under eye area. After you apply concealer, apply your makeup as normal, and you'll notice your eyes seem to have an illuminated look to them. My favorite concealer is Maybelline's 24 Hour cream concealer. Just be sure not to put too many dark shadows on your eyelids to take away from the look. A lighted eye area looks youthful, attractive, and it's an instant way to wake up your face.
---
3

Condition Your Hair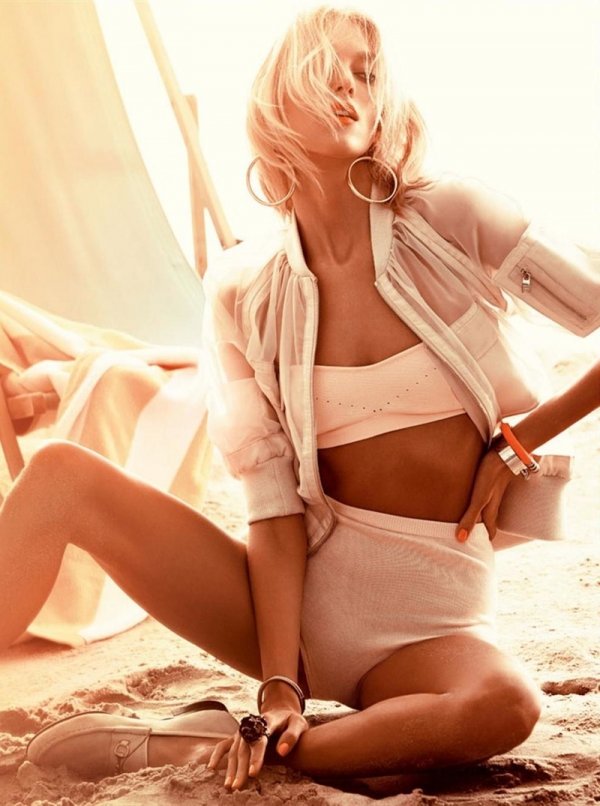 You can't feel or look your best if your hair is dry and breaking apart. So, to remedy this pretty easily, be sure you condition it properly. I like to use Fall Fight conditioner by Garnier brand. It fights breakage as well as dryness. Other great conditioners that work to condition the hair are specific moisturizing ones by the Organix line. All of these are lower in costs than pricier ones from the salon, which work great too. I always suggest trying the less expensive first, and progressing from there. Condition your hair after shampooing, and then apply a leave in conditioner once you get out of the shower, just before combing it to make brushing through it easier during drying. A moisturized head of hair is a gorgeous one, remember!
---
4

Moisturize Your Hands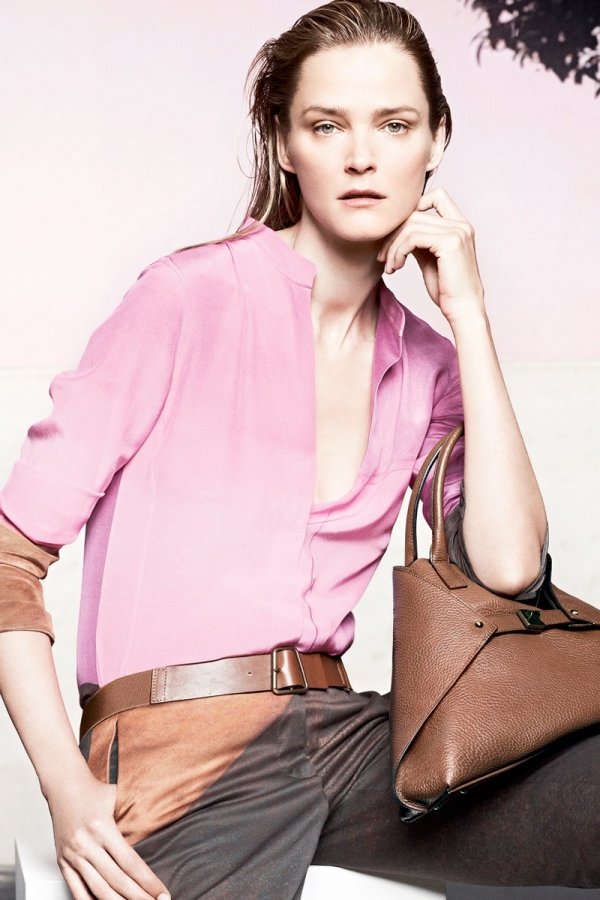 Another tip for a really quick beauty booster is to moisturize your hands. Use a super silky lotion like Eucerin, which is great for dry skin. Your hands will look soft and luminous, and believe it or not, your hands are one of the first things people notice about you. This also gives you a soft, gentle touch if you shake someone's hand, or even if you just get to enjoy them yourself!
---
5

Put on Some Lip Cream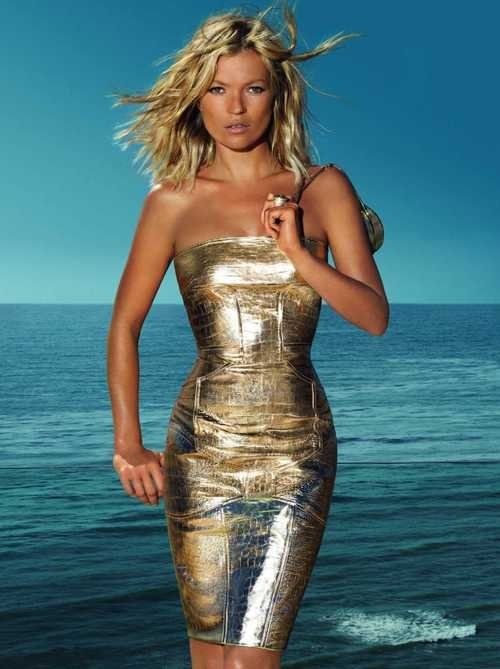 I love lip creams, which are a cross between lip gloss and lipstick. These give your lips a pouted look that adds instant appeal. My favorite trick is to put on lip cream and concealer when I don't want to put on a full face of makeup, but want to feel my absolute best!
---
6

Eat Dark Chocolate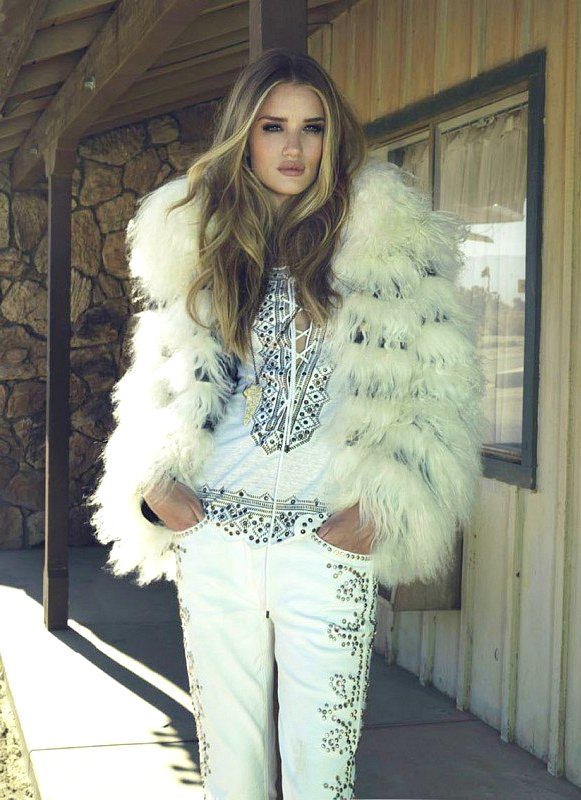 You might think I'm kidding here, but I'm not, and you're in luck because you get to eat chocolate here, ladies! Eating dark chocolate does a few things. First, it makes you happier and more relaxed, and any woman who's happier is automatically more attractive and beautiful. But, it doesn't stop there. Dark chocolate (at least 80% optimally) improves blood flow to the skin, and can actually give you a rosy glow to your cheeks, believe it or not. Try it and see for yourself, and enjoy the mood-boosting benefits as a result. Just keep it at one to two ounces just to keep calories under control.
---
7

Exercise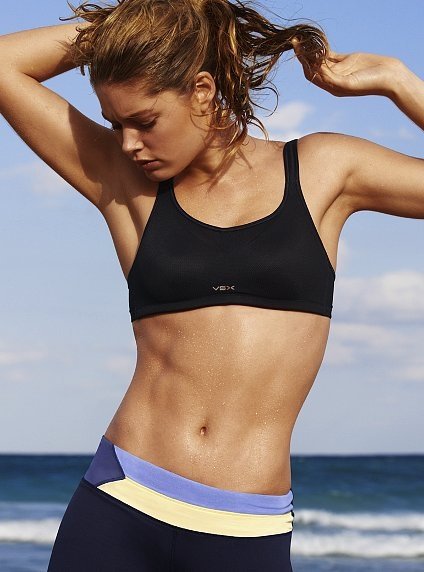 Another tip to give yourself a natural rosy glow is to exercise. Exercise improves blood flow to the skin, makes you happier, and gives you a sense of well being. This improves your beauty in many ways, but mainly because an energized, happier woman is simply attractive. Plus, it gives you confidence, and increases your libido, believe it or not. Get at least 30-45 minutes most days from brisk exercise, or from yoga.
---
8

Wash Your Face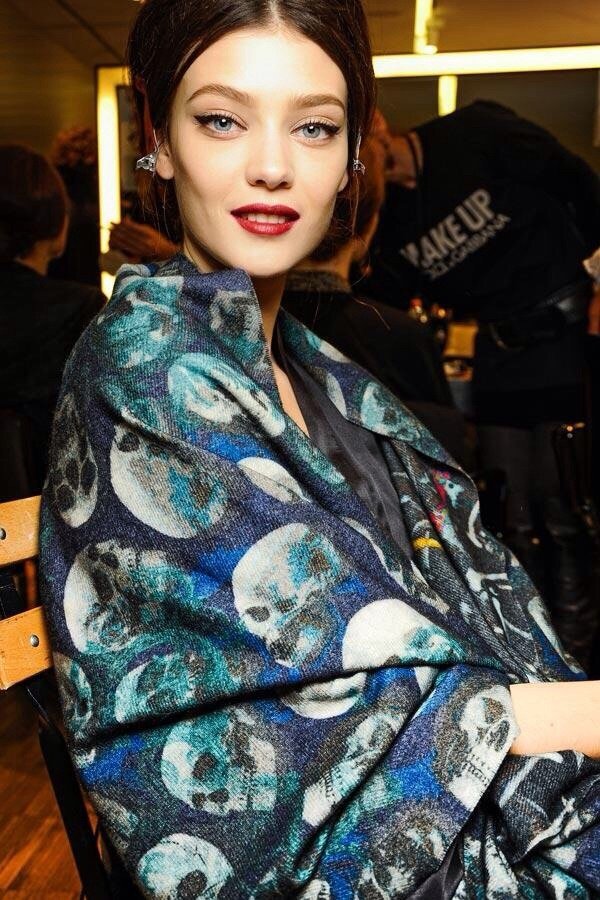 If you only have 2 minutes, wash your face as an instant beauty booster. It makes your skin glow, it reduces dullness, and it can help scrub off some dead skin as well. I also like to use an inexpensive, soft exfoliating product to increase the glow benefits from washing your face. I like Aveeno's Refreshing Apricot Scrub, which is nontoxic and only around $3.
---
9

Apply a Light Reflecting Sunscreen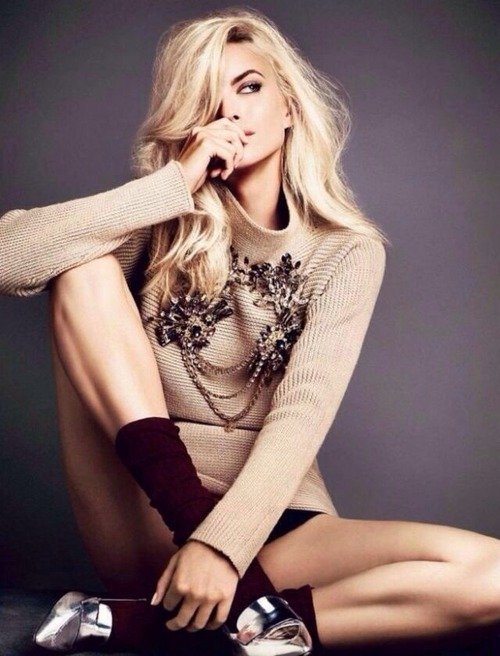 Lastly, one other tip I suggest is to use a moisturizer that's also a sunscreen. These illuminate your entire face, and most of them also include ingredients that fight acne and wrinkles. I like Neutrogena's Helioplex Ultra Sheer Moisturizer with SPF 55. It gives my skin a great glow, keeps out harmful rays, and it keeps my skin clear and wrinkle free. Not too bad for around $11, don't you think?
These are only a few of my personal favorite quick, instant beauty boosters. I'd love to hear some of yours! What are some of your favorite instant beauty boosters?
---
Comments
Popular
Related
Recent