It can be hard to find inexpensive beauty products that are also effective and long-lasting. Whenever I shop at drug stores, I am always hesitant to buy items without doing research on the ingredients as well as on the company in general because of my sensitive skin. That being said, drugstore does not necessarily have to mean that the items are not safe to use; you just have to be cautious. Available at all drugstores, try your hand at a few of my favorite inexpensive beauty products that fall under $5!
---
1

E.l.f. Essential Jumbo Eyeshadow Stick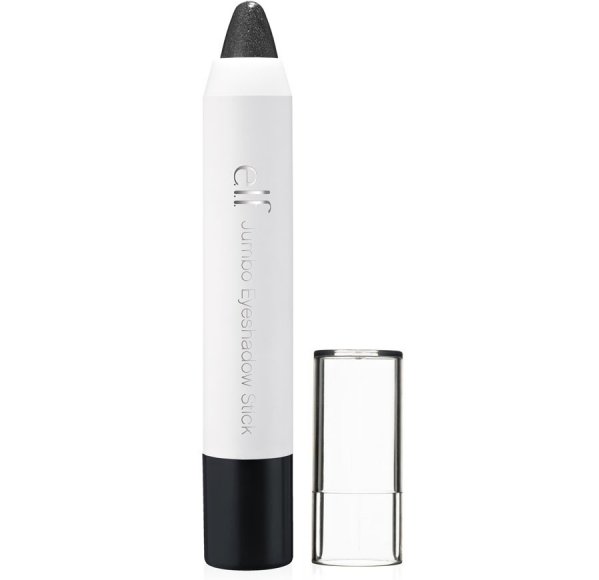 Some of the coolest and inexpensive beauty products stem from this fabulous company. One of the items that I frequently use is their eyeshadow stick; I am notoriously bad at applying my own eyeshadow so this product makes the process much easier as all it glides on smoothly; the "midnight rendezvous" color is my favorite choice. At only $2, you can't beat this service!
---
2

Studio Tools Latex Wedges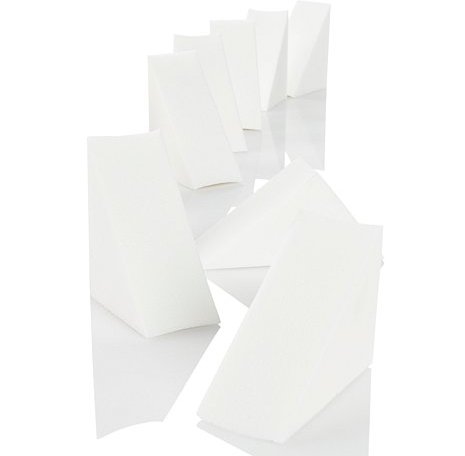 These sponges efficiently and equally apply foundation for an all-together smooth look. In an interview with Seventeen magazine, celebrity make-up artist Napoleon Perdis "They're great for getting into those hard-to-reach areas to help you achieve a flawless, smooth finish without too much effort. The sponge application technique works best with liquid and cream foundations." You will not regret trying this line of blending sponges for about $1.79 - $2.79.
Trendinig Stories
More Stories ...
3

Neutrogena Make-up Remover Cleansing Towelettes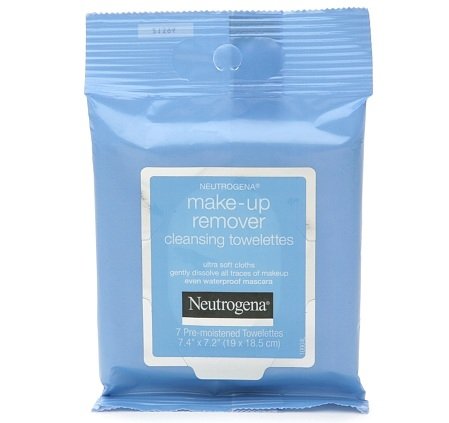 These wipes by Neutrogena are perfect for those moments when your mascara removal process is not cooperating with you. I love how smooth my skin feels after using this product; the best aspect of this item is that it only retails for about $2.89. The make-up remover cleansing cloths by e.l.f. are also effective and come in a larger package. As an alternative, I know people who actually use baby wipes because it is supposed to be engineered to be soft and gentle on sensitive skin. However, it's important to make sure that there are no harmful ingredients before trying this option out; you wouldn't want your skin to accidentally break out.
---
4

Sally Hansen Hard as Nails Xtreme Wear Nail Color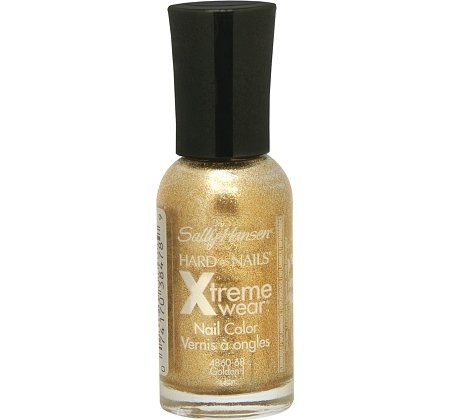 This is one of the best nail polishes around that lasts for a really long time. I am a major fan of the supernova and golden color because they shimmer beautifully. The formula in this particular nail polish will also strengthen your nails. I love how accessible it is; you can pick this up at any beauty shop or drugstore for about $3.
---
5

E.l.f. Studio Eye Primer & Liner Sealer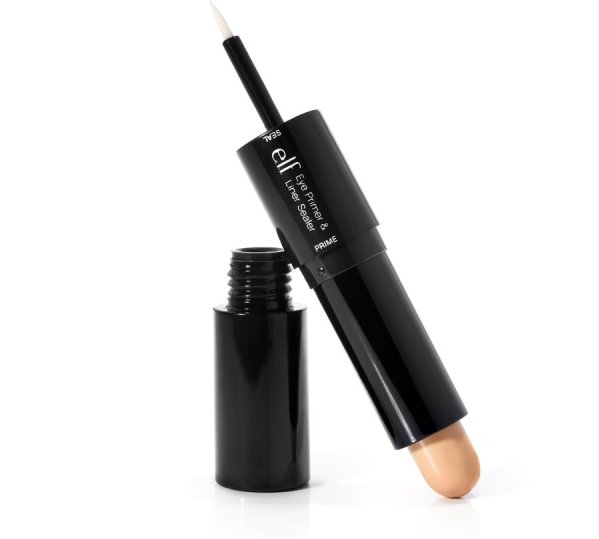 I was pleasantly surprised by how outstanding the results from this primer and liner sealer was! Packaged as a two-in-one deal for $3, this product works in mysterious ways. The best part about e.l.f. Cosmetics is that it is a cruelty free company which essentially means that they do not test their products on animals. What's more to love than that?
---
6

Nicole by OPI Texture Coat Nail Lacquer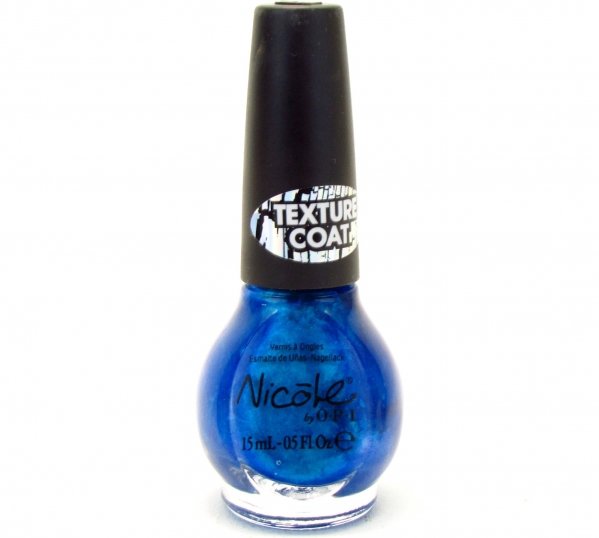 OPI is one of my absolute favorite nail polish brands. Featuring a range of colors, this nail coat will be sure to enhance the overall look and feel of your manicure. Coming in at a price of about $5, you will not regret making the decision to try these lovely colors in a variety of combinations. This can be purchased at any drugstore or the nearest Target.
---
7

Maybelline Color Sensational Lipcolor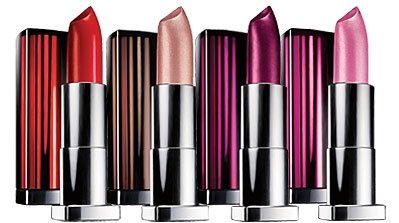 Lastly, this company carries an exquisite line of lipsticks. This is the one beauty product that I am always on the lookout for. Not only are they sold at a pretty reasonable price of $5, they also come in a multitude of sweet and sultry shades. The "very cherry" shade never fails to give my lips a bright and cheery look. I love that they also have more subtle tones available.
There is greater feeling in the world than finding a product that you love at a cheap price; it's even better when it actually exceeds its desired effect. What are some inexpensive beauty products that you use? What are your favorite brands?
---
Comments
Popular
Related
Recent