Whenever I head to the mall, I spend what feels like hours at Sephora searching for beauty products. Sephora sells so many classic and innovative items, and it is hard not to get lost in the maze of beauty products! Here are some of my favorite beauty products from Sephora:
---
1

Clinique Dramatically Different Moisturizing Lotion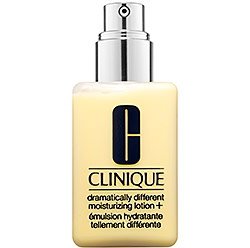 This is one of the most popular Clinique beauty products! I use this lotion year-round, and it never fails. I buy the largest size, and it lasts forever! Whenever people ask me how I stay so moisturized, I rave about how this product works wonders!
2

FRESH Sugar Lip Treatment SPF 15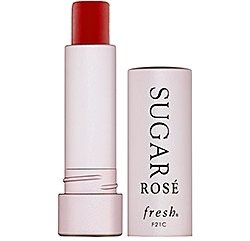 At first, I was skeptical of this product. It looked more like lipstick, so how moisturizing could it be? I am blown away by how nourishing this product is! And the color makes it even more fun! I am not a fan of lipstick, so this gives me a pop of color.
---
3

Urban Decay Naked3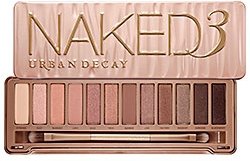 I am positive you all have heard about the Urban Decay Naked palettes. They are absolutely amazing, and the colors in each palette are so versatile and natural! I can create almost every eye look I could ever want with this one simple and sleek palette! I love the natural and shimmery colors that are in this.
---
4

Benefit Cosmetics They're Real! Mascara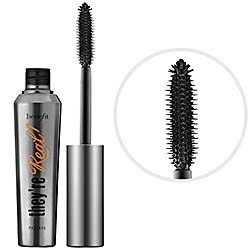 Another super popular product that I love is the Benefit Cosmetics They're Real! Mascara. On a busy morning, I swipe on a few coats of this, and I am out the door! This mascara brush gets all my lashes
---
5

Yves Saint Laurent TOUCHE ÉCLAT – Radiant Touch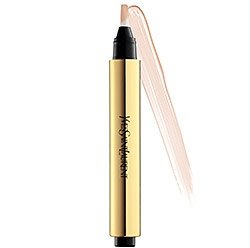 I swear by this concealer! It is a little bit on the pricy side, but one click does the trick, so it lasts a while! I use it to cover up blemishes and dark circles. It honestly makes me look more refreshed!
---
6

Bumble and Bumble Surf Spray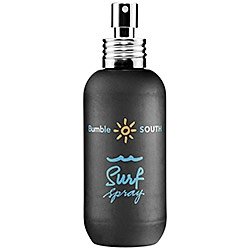 I love that "I just got back from the beach" look, so I try to recreate it very often! I have to use a little bit more of product because I have straight hair that is hard to style. This product helps with that a lot.
---
7

Oscar Blandi Pronto Dry Shampoo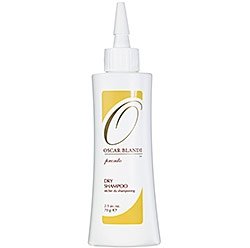 Did you know that washing your hair every single day is not the best thing to do? If you dread greasy hair, try this awesome dry shampoo! I tried dry shampoo for the first time last year, and it is so cool! Dry shampoo also makes your hair more volumized, too!
---
8

Laura Mercier Tinted Moisturizer Broad Spectrum SPF 20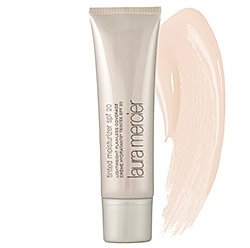 Tinted moisturizer is such an amazing product, especially this one! It moisturizes and conceals. I like Laura Mercier's tinted moisturizer because it is oil free and has SPF 20. Products like these make it so much easier to get ready!
---
9

Urban Decay 24/7 Glide-on Eye Pencil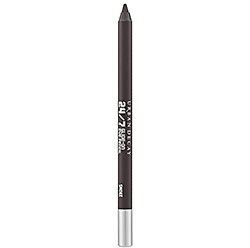 This is my favorite eye pencil because it literally glides on and it stays put. Of course, a little eye primer won't hurt, but the pencil is amazing. I have a few of the black ones, but I know they come in so many colors!
I love to shop at Sephora because they carry everything beauty related! These are some of my all-time favorites. Do you like any of these products? What are some of your favorite products from Sephora?
---
Comments
Popular
Related
Recent