8 Amazing Beauty Tips for Teens ...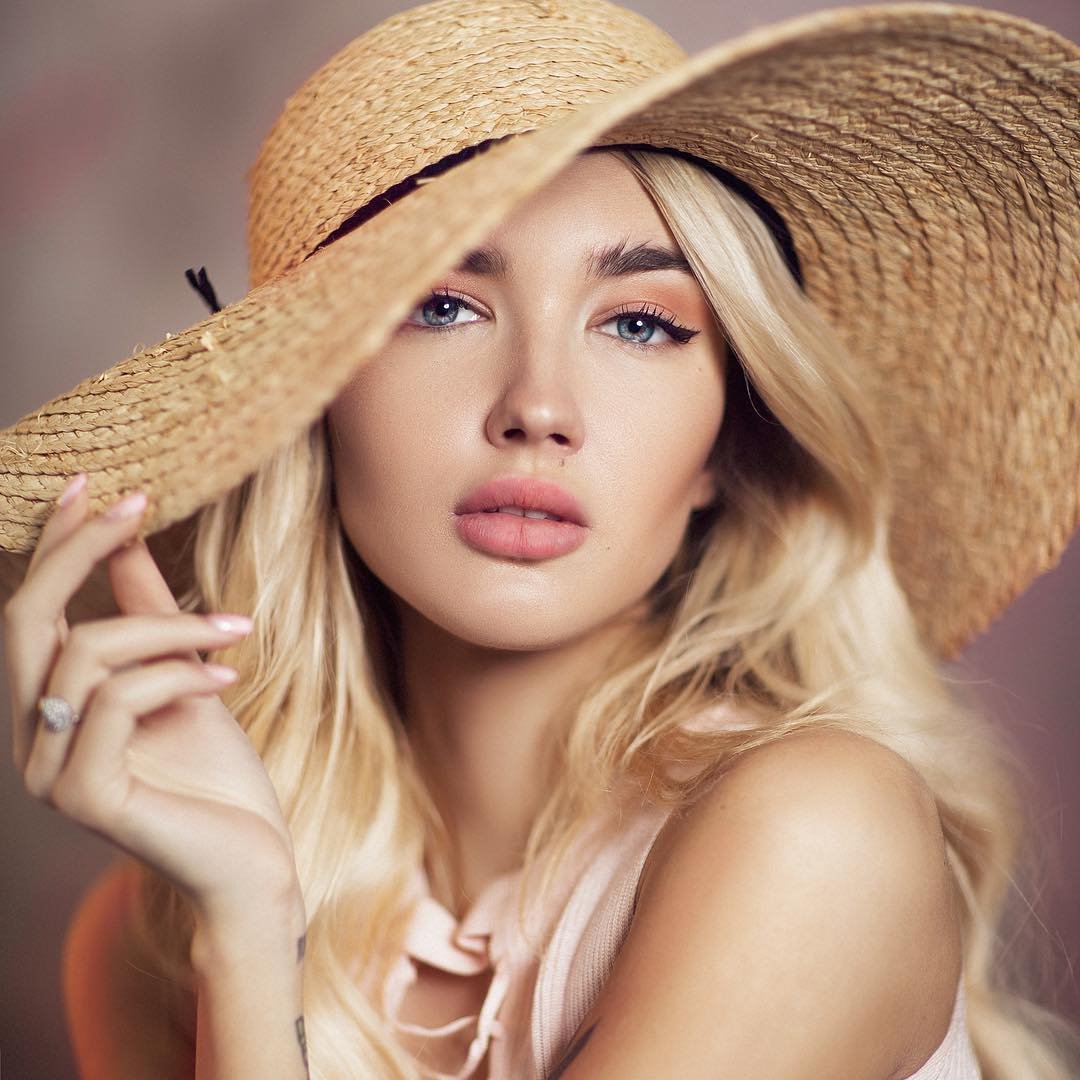 These makeup and beauty tips for teens will help you make the most of your youthful looks. Your skin is often in great condition, and you'll want to keep it that way. So you need to look after it, so that it will stay looking good longer. Your teens are also a good time to have fun experimenting with makeup. Here are my top beauty tips for teens …
1.

Cleansing Routine

The first of my beauty tips for teens is to get into the habit of cleansing regularly. It's important to remove any dirt to keep your skin in good condition, and help prevent outbreaks. Also remove your makeup every night before bed.