Sometimes you see someone rich and famous who just looks so good that wish you could collect all the beauty tips from celebrities and make them your own. That way you could always look as ready for the red carpet as they all do. Without a personal stylist and plenty of money at your fingertips, you might have to style and beautify yourself, so it makes sense to use beauty tips from celebrities in your routine. After all, it's working for them and it can work for you too!
---
1

Smile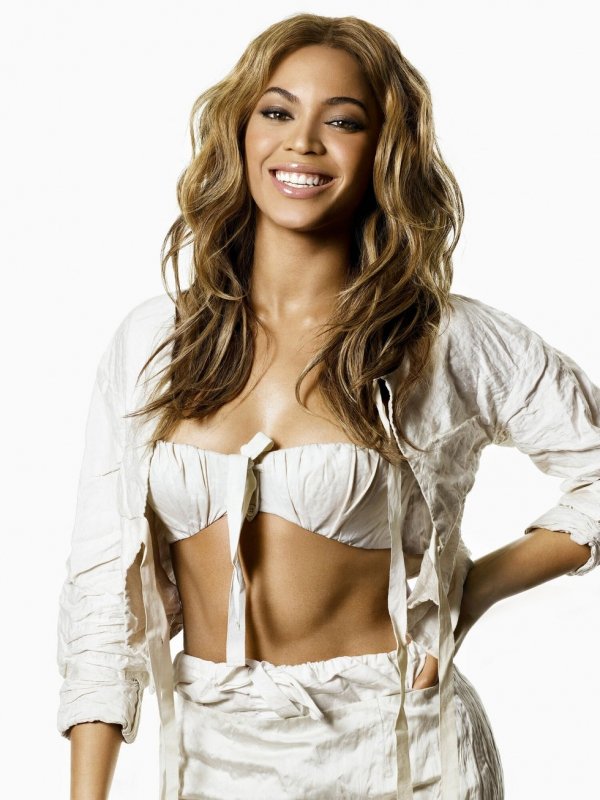 Everyone looks beautiful when they smile and this is one of those beauty tips from celebrities that will serve you well in life. Even Beyoncé agrees, as she is quoted as saying that any woman is her most beautiful when she has a smile on her face. So even on days when you don't feel like you look good, paste that smile on and you'll see that you are gorgeous!
2

Use Lip Balm on Your Eyes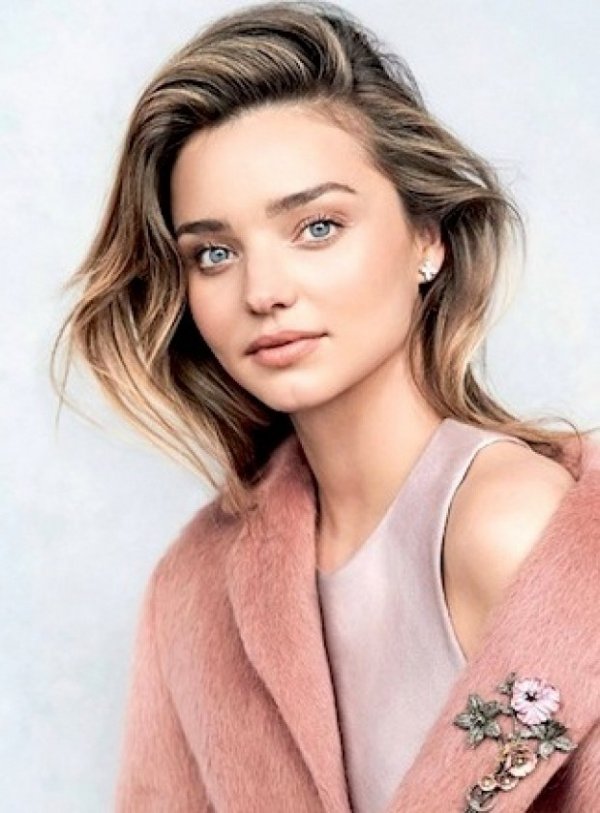 The subtle shininess of lip balm (not lip gloss) highlights your eyes and really makes them pop. It also nourishes the skin there for healthy looking eyes any time of the day or night. Miranda Kerr swears by this technique and many make-up artists to the stars also use it. Simply dab a small bit around your eyes. Talk about an easy and cheap way to make your face look great all the time!
---
3

Wash Every Day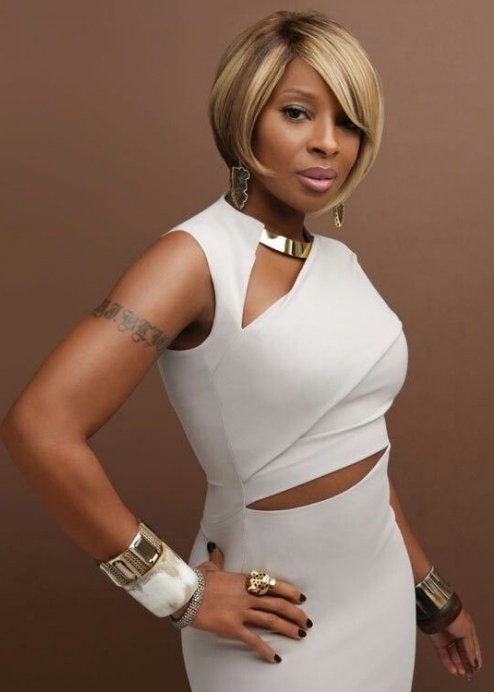 Mary J. Blige cleanses her face every day and you should too. And she isn't the only one who says it's important. I bet even your mom has told you not to go to bed without washing your face. That's because washing clears away excess products, make-up, dirt and debris so you don't have clogged pores and breakouts. Thanks, Mary!
---
4

Wash Your Hair with Beer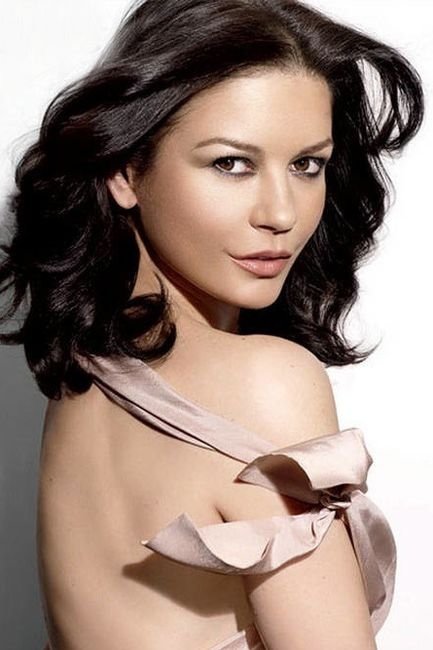 If you can manage to spare some for your hair, beer is great for removing excess products that tend to build up on your strands. The alcohol in the beer helps strip that away, leaving you with healthy, radiant locks that will turn heads even if you aren't a celebrity. Simply massage the beer into your hair, let it sit for a few minutes, then rinse. Hey, if it's good enough for Catherine Zeta-Jones, it's good enough for me.
---
5

Drink Lots of Water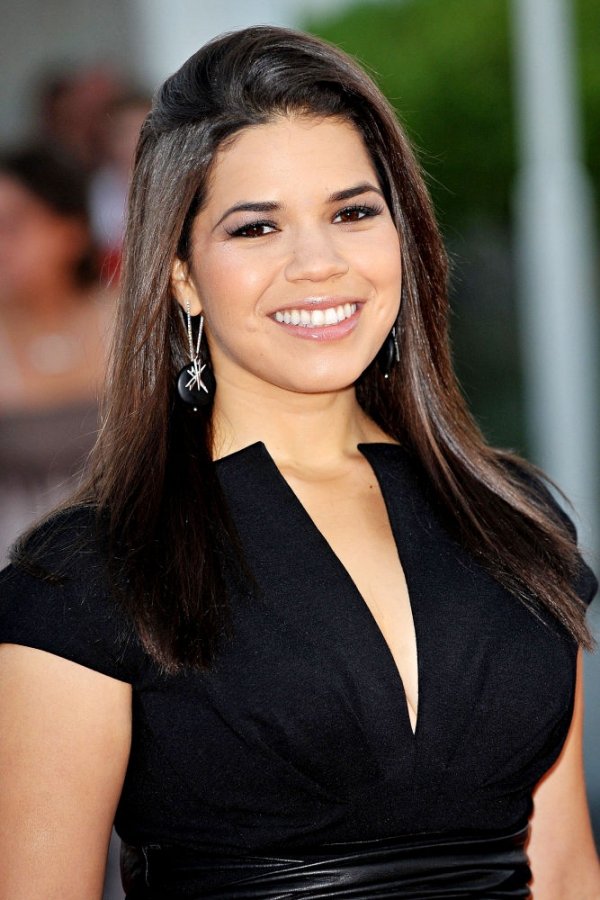 Your body is composed of a large amount of water and many of your bodily functions need it in adequate amounts. That includes your skin, which makes it pretty important to drink plenty of liquid each day. America Ferrera says that once she upped her water intake, she could see a difference in her skin, hair and nails. I bet you will too!
---
6

Wear Bronzer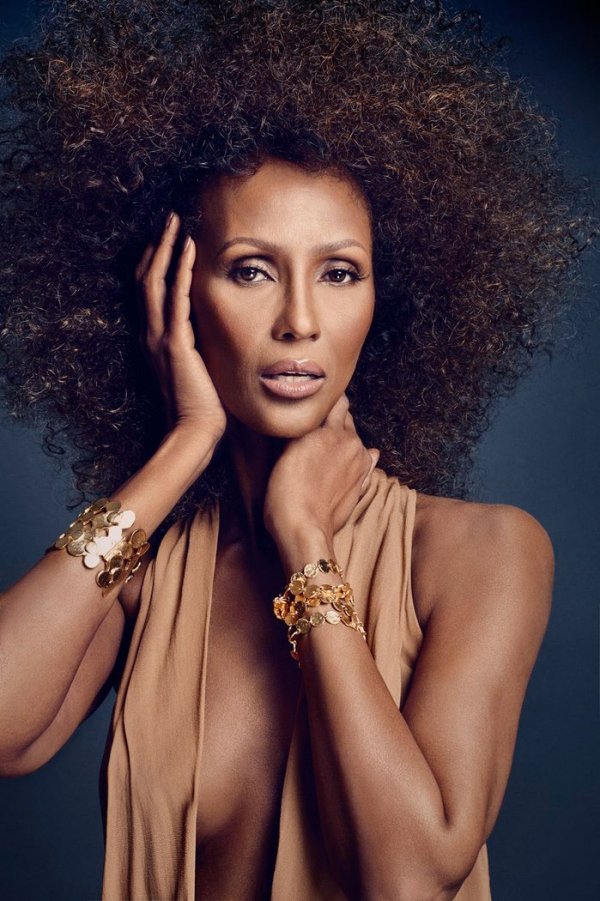 No matter what your complexion or skin color, Iman says that every woman should wear bronzer. Unlike self-tanner, bronzer gives you a natural and subtle glow that also adds a bit of shimmer to your look. That will make anyone look great anytime!
---
7

Heat Your Eyelash Curler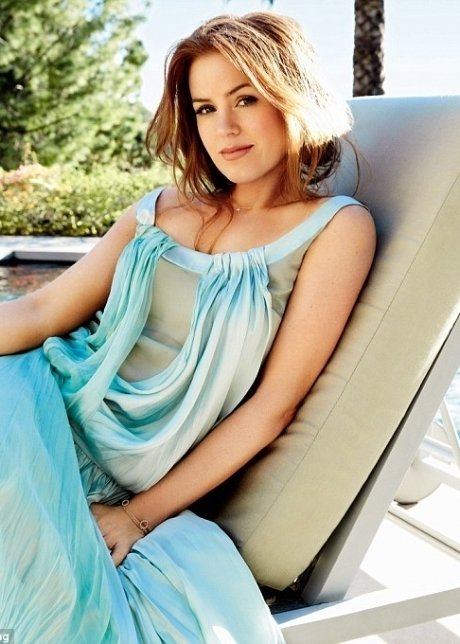 Curling your eyelashes helps make you look wide awake and ready to face the day. Plus it also gives them the appearance of being a bit longer. To help make the curl last all day, Isla Fisher suggests heating your eyelash curler with your blow dryer for a few seconds before using it. Easy, right?
What's your favorite beauty advice from a celebrity? I like all the tips on this list because they are easy to do yourself and they won't cost you a ton of cash. Which one are you going to try first?
---
Comments
Popular
Related
Recent