Your Favorite Celebs Have All the Best Beauty Tips ...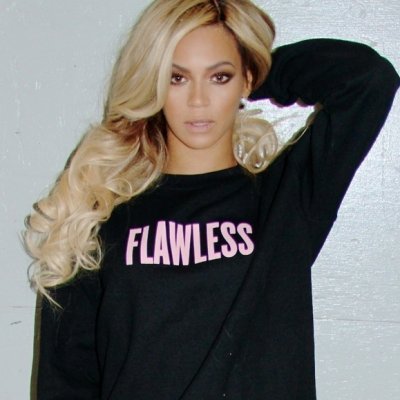 Sometimes you see someone rich and famous who just looks so good that wish you could collect all the beauty tips from celebrities and make them your own. That way you could always look as ready for the red carpet as they all do. Without a personal stylist and plenty of money at your fingertips, you might have to style and beautify yourself, so it makes sense to use beauty tips from celebrities in your routine. After all, it's working for them and it can work for you too!
1.

Smile

Everyone looks beautiful when they smile and this is one of those beauty tips from celebrities that will serve you well in life. Even Beyoncé agrees, as she is quoted as saying that any woman is her most beautiful when she has a smile on her face. So even on days when you don't feel like you look good, paste that smile on and you'll see that you are gorgeous!