If you're not utilizing some smart beauty hacks in your beauty routine, you're working too hard! Sure, applying skin care and beauty products hardly feels like work, but if you're pressed for time in the mornings or just want to spice up your look, you can't afford not to use beauty hacks. Try out some of these cool beauty shortcuts that help you achieve your desired look in less time and hassle so you can get on with your day and go on with your bad self.
---
1

Longer, Fuller Lashes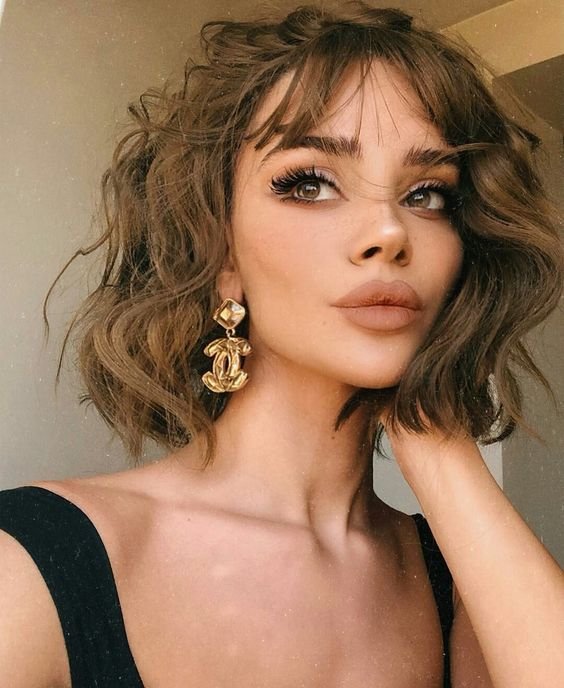 This is one of my favorite beauty hacks because it's quick, easy and you get results! When you want longer looking lashes, most women turn to Latisse or fiber lash mascaras. If you don't happen to have either of them, you can use powder to boost your lash power. Lightly dust your pressed or loose powder, some ladies like to use baby powder, on your lashes with your eyes closed and just apply your mascara as usual. Grab a cotton swab and follow up with another coat of powder, making sure you pay attention to the tips of the lashes and apply another coat of mascara. You can keep building up your lashes until you achieve your desired look.
---
2

Make Colors Pop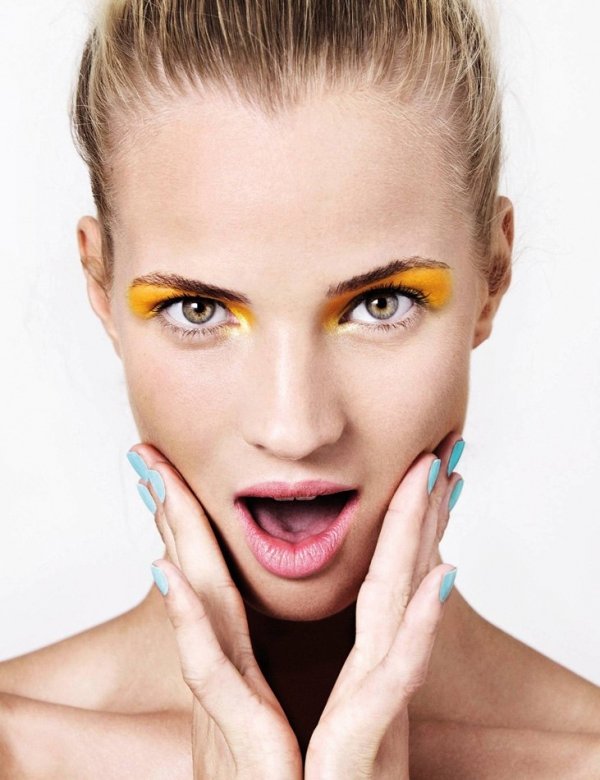 I think we've all had the unfortunate experience of buying a gorgeous nail or eye color only to come home and find out it's practically see-through. There's a quick fix for that! The next time you apply eye makeup or nail polish, use white as your base color. Use a blendable eye pencil or eye shadow all over your lid to intensify your eye shadow or use white nail polish to make neon or other light-colored polishes pop.
Trendinig Stories
More Stories ...
3

Matte Lips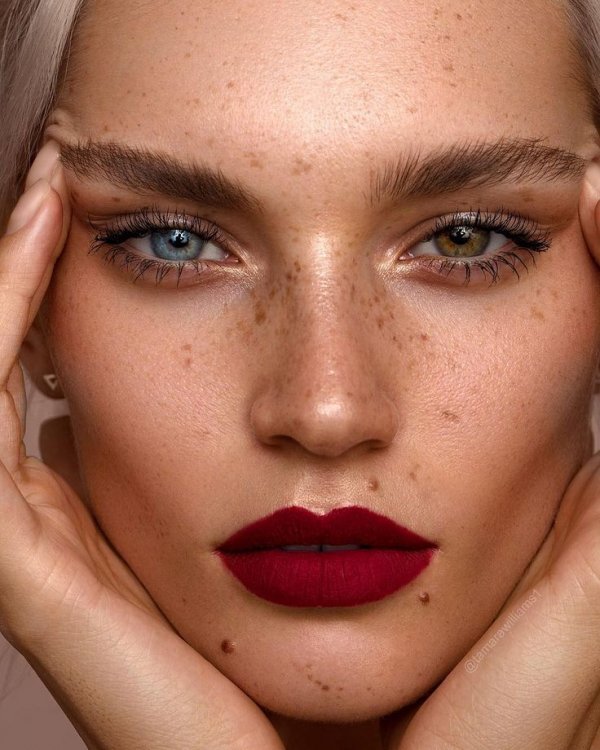 If you're a fan of the matte lip look, you'll be happy to know that you can instantly transform any lipstick you have into a rich, matte formula in just a few steps. Simply apply your lipstick as usual then cover your lips with a tissue and brush some powder over your lips. The powder will go through the tissue and you're left with a sexy matte look in seconds.
---
4

Stay Put Bobby Pins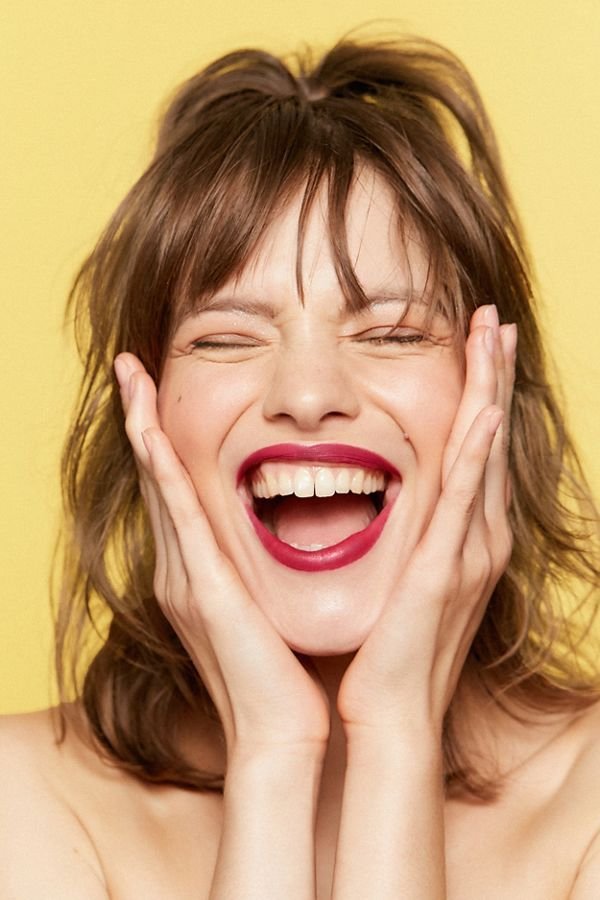 Do bobby pins frequently slip out of place or just refuse to stay put in your hair? If so, there is an easy peasy solution to your beauty dilemma. The next time you reach for your bobby pins, lay them out on a napkin and lightly mist them with hairspray before you use them. The hairspray will make the bobby pins little sticky so they're less likely to slip and slide in your hair.
---
5

Glitter Polish Removal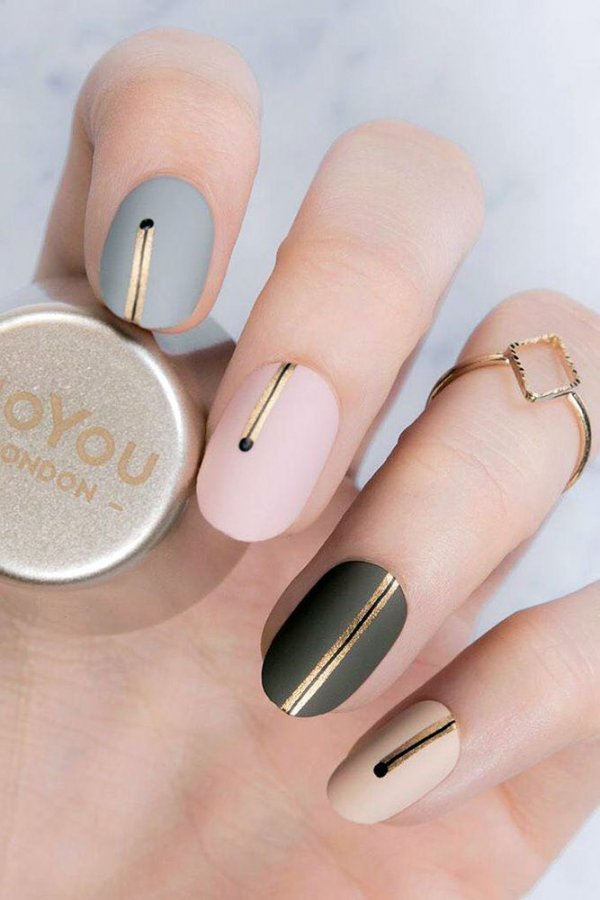 Glitter polishes are a lot of fun to wear, but such a pain to take off! Make the task easier by using one of the two foolproof glitter polish removal methods. Your first option is to use apply a cotton pad soaked in nail polish remover on your nails and then wrap up your fingertips in aluminum foil. Give them a few minutes and the majority of the glitter should be gone. The other option, which I have yet to try, is to use glue as your base coat. Apply a coat of glue to your nail and allow it to completely dry. Next, apply your nail polish and top coat as usual. Once you're ready to remove the polish, use your fingernail or a cuticle pusher and gently lift the edge and peel off the polish.
---
6

Fuller Lips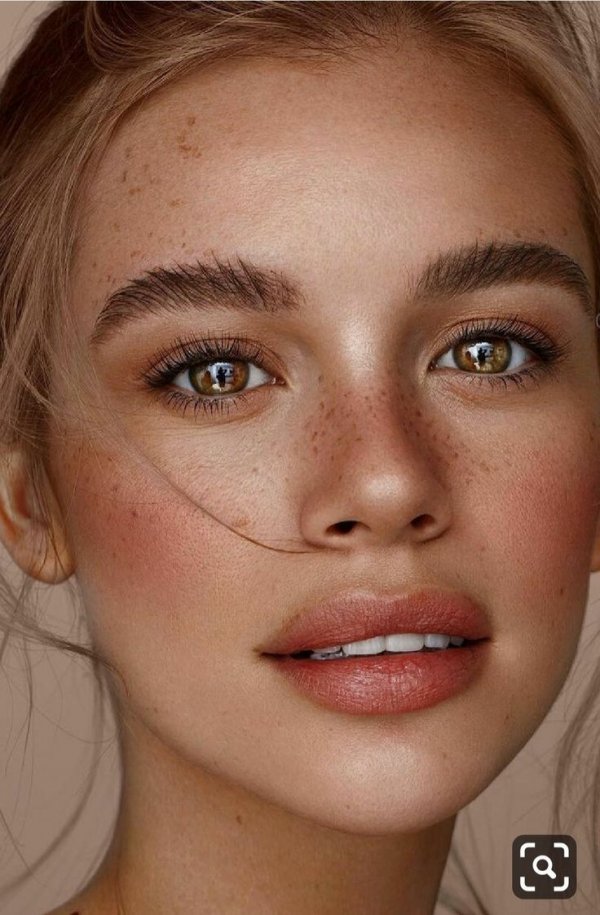 I'm guessing you've probably heard the old makeup trick of applying a gloss to the middle of your bottom lip to create fuller looking lips. While that works, another method to mimic the look of fuller lips is to dab some shimmer eye shadow on the middle of your bottom lip. This is also a good way to a cool, 3-D effect to your lips.
---
7

Give Eyes Depth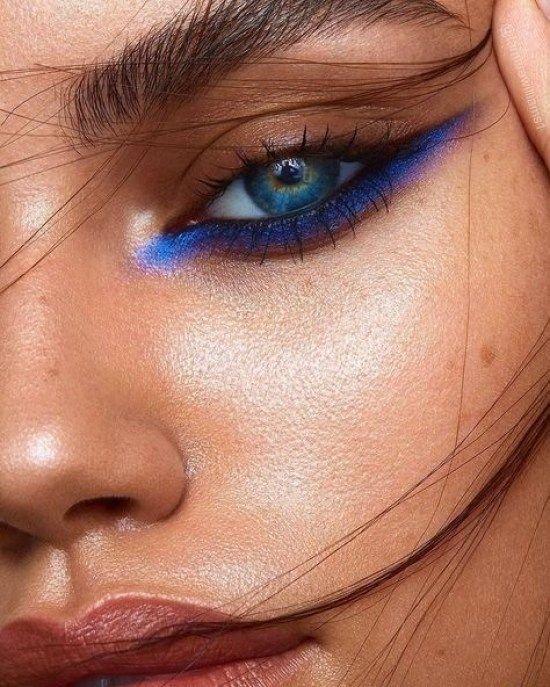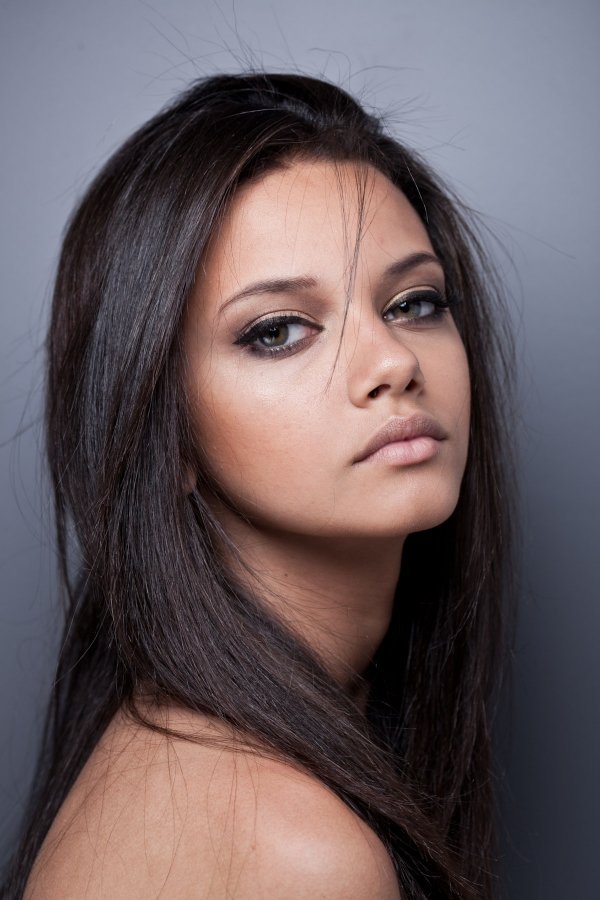 We all have those days where we want to look polished, but not totally made up. A simple way to give your eyes some dimension is to use bronzer on your crease. This will give you a beautifully sculpted look in just a few steps. Matte bronzers are first choice, but some shimmery bronzers can also leave a pretty glow to your lids.
---
8

Illuminate Eyes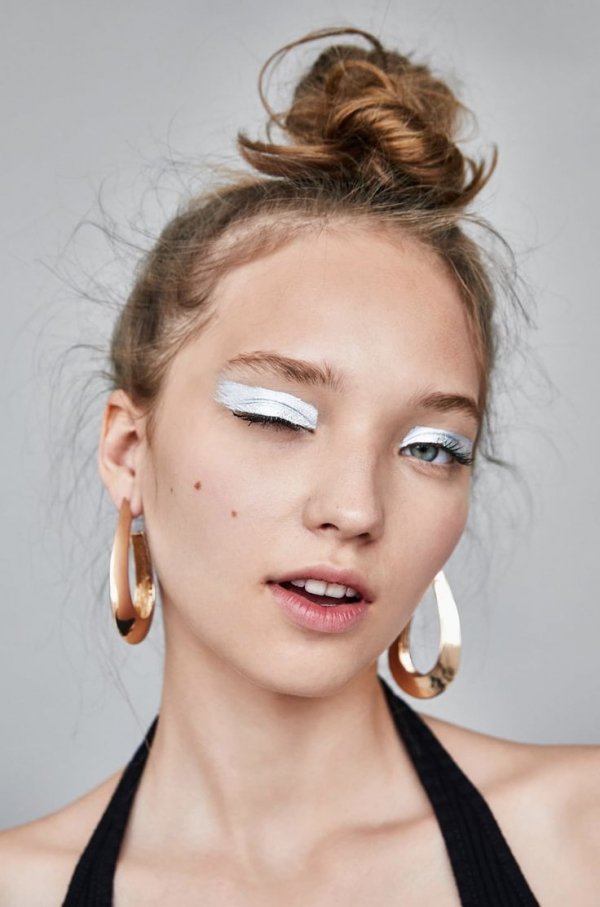 Another beauty hack to show off your eyes is to apply an illuminating product or highlighter above and underneath your brows. Doing so helps to add light to those areas and create the illusion of a lifted eye and flawless arch. If you're looking to look more awake, ditch the black eye liner and pick up a blue or blue-based eye liner color to line your eyes. This will help the white of your eyes look whiter.
---
9

Set Lipstick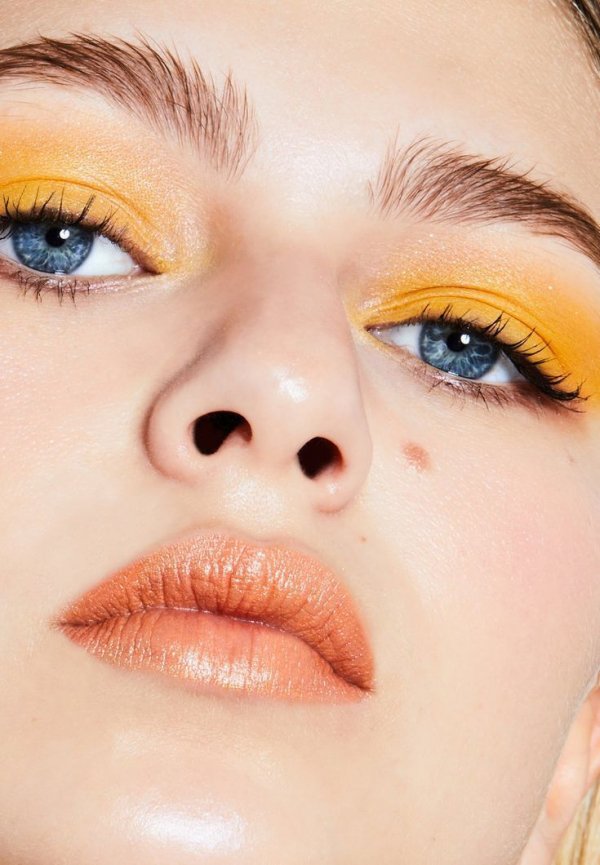 This last beauty hack is just too easy and too good. You know how we blot our lips with powder to set it and prevent color from bleeding? Next time, try using a powder blush that's similar in color to your lipstick to set it. This way, your lipstick stays in place and there's no risk of the blush altering the color of your lipstick like a powder might.
I hope you incorporate some of these genius beauty hacks into your beauty routine. I haven't tried them all yet, but look forward to seeing how they work out. Do you know any clever beauty hacks?
Sources: refinery29.com, refinery29.com, diyncrafts.com, byrdie.com
---
Comments
Popular
Related
Recent