There are loads of ways to add pink to your beauty routine and I'm here to share seven of the best ones with you. It's a fun and easy way to bring some color to your summertime! And the best part is that you can keep on using these tips even when the weather starts to cool off. Fortunately, it's not at all that hard to add pink to your beauty routine because there are so many pink products on the market. Start with these ways to add pink to your beauty routine and let me know how it goes.
---
1

Slick on Some Lip Color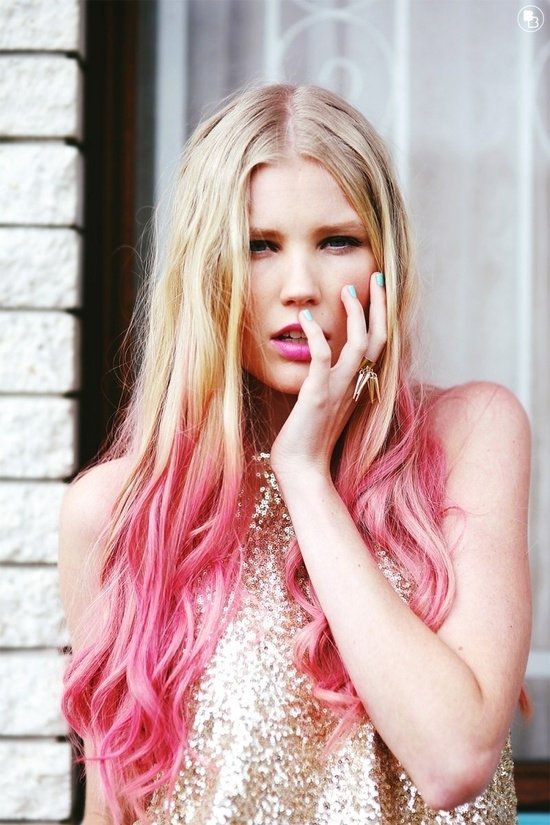 Even if you don't normally wear lipstick, you can still add pink to your beauty routine. Try a pink tinted lip gloss or check out the new pink Vaseline. That little dose of pink on your lips adds a surprising amount of personality and uniqueness to your beauty routine. And it's so fast and easy to do,which makes it the best of the ways to add pink to your beauty routine.
---
2

Paint Your Nails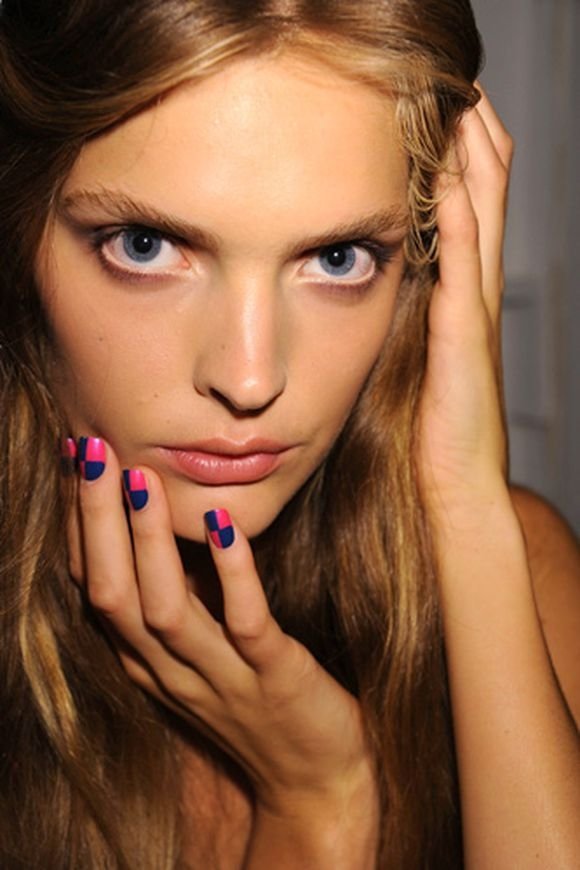 A bright pop of pink on your nails is a great way to add color to a neutral outfit. While you watch television, apply a couple of coats of your favorite shade of pink to each fingernail. Top with clear for some shine and sparkle. You can also paint your toenails if you plan to wear sandals or open toed shoes.
Trendinig Stories
More Stories ...
3

Wear a Headband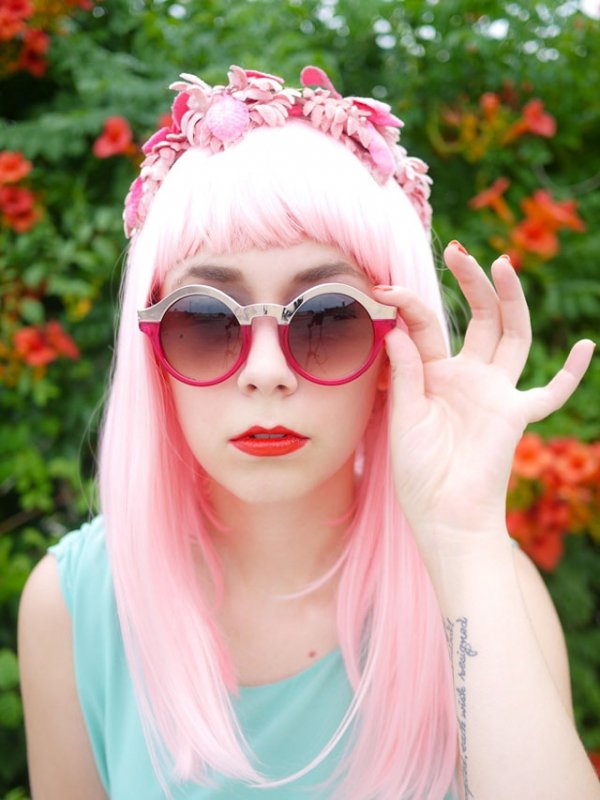 A pink headband is easy to do and is such a fun way to add some color to your style. Slide on a bright pink one to keep your hair out of your face while you work out or wear a girly, lacy one next time you go to work or out for dinner with friends. No matter what style or shade of pink you choose, you're going to absolutely love the way it looks.
---
4

Pick Some Crazy Shoes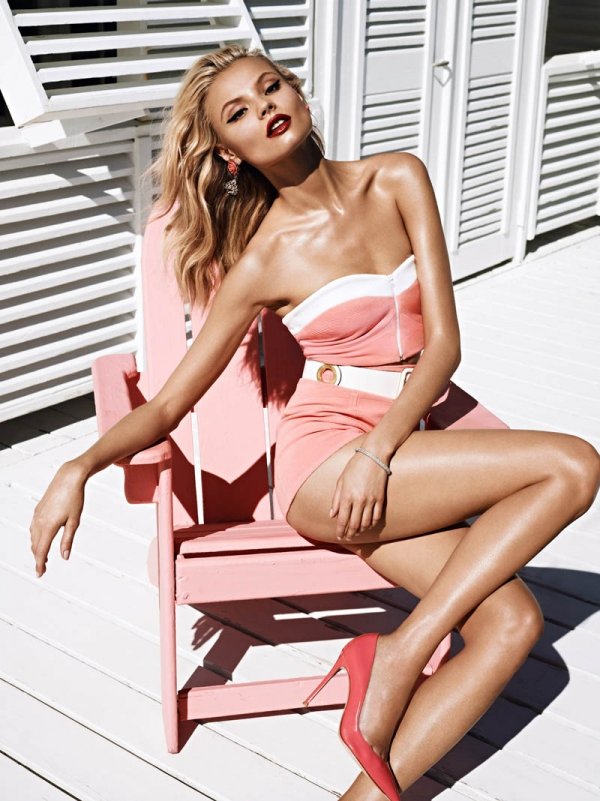 Maybe you prefer to be understated with your clothes, but that doesn't mean you can't wear pink. Instead of going all out with the color, opt for a cute pair of pink sandals or flats. That way you can enjoy seeing some pink during the day without having to wear something that makes you uncomfortable. Pink stilettos are also a fun and great looking choice.
---
5

Try a Belt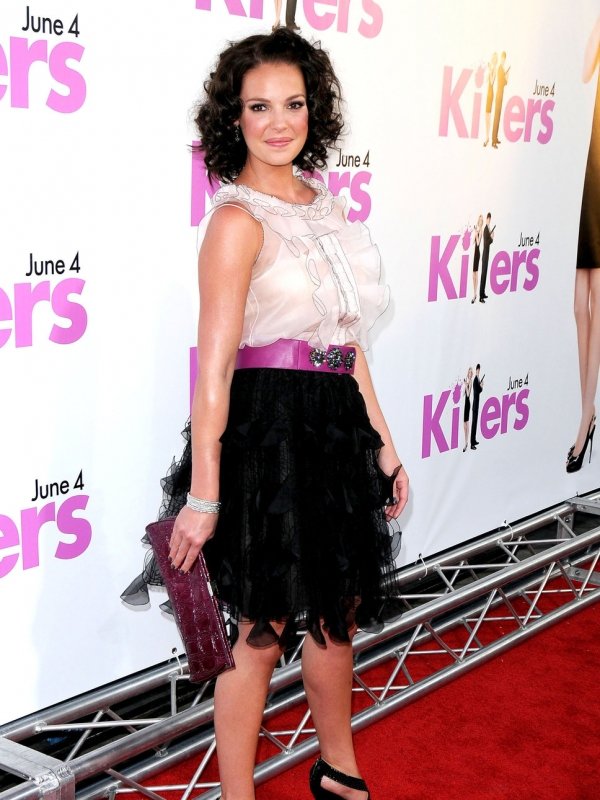 Nothing looks as pulled together and stunning as a pink belt paired with a black or white dress. It adds just the right amount of color to a favorite outfit, while also giving you a look that isn't the same as everyone else's. Thick or thin, a belt is a fast and easy way to bring some pink into your beauty routine.
---
6

Accessorize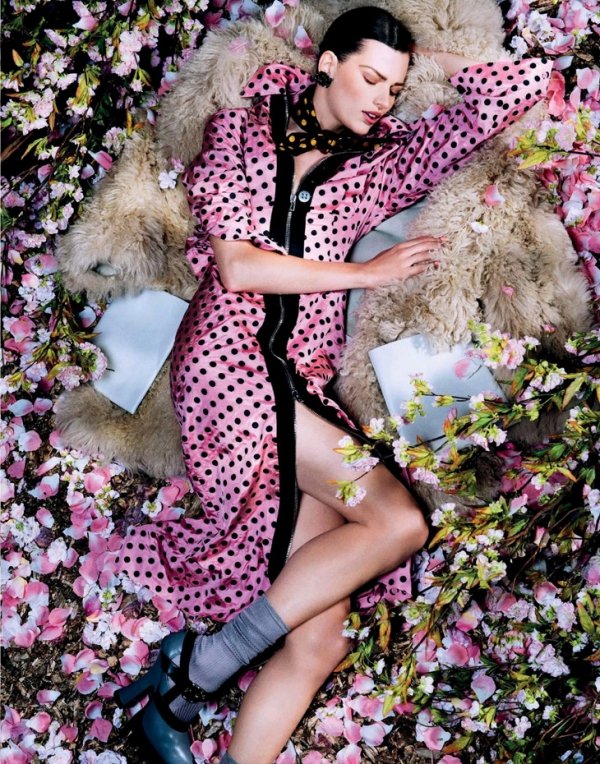 One of my favorite ways to bring color into my life is to add bright earrings, bracelets, necklaces or other accessories. Pile them on with a casual look or a formal one. You won't be sorry either way because pink accessories add so much to any outfit. Look for costume jewelry so you can afford to buy more or go for more expensive pieces you can pair with other items you already own.
---
7

Grab a Bag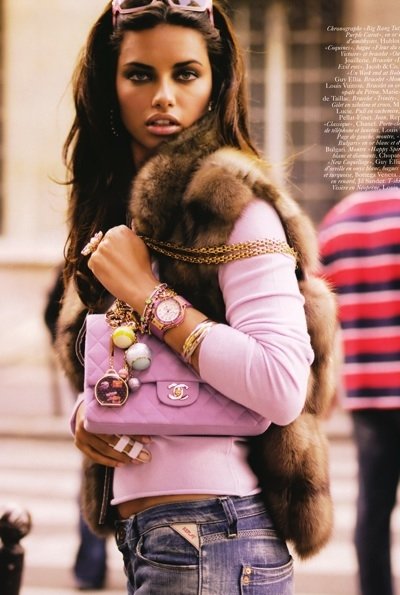 You never leave the house without your purse, right? If you're the type of girl who enjoys carrying a new bag every day, consider adding a couple of great pink ones to your wardrobe. That way you can add the color anytime you feel like it. Light pink and dark pink ones are great to have on hand.
How do you wear pink? I hope you are inspired by the ideas on my list and get out there with a dose of pink to share with the world. Do you have any other great ways to add pink to your beauty routine?
---
Comments
Popular
Related
Recent