7 Cool Ways to Add Red to Your Beauty Routine ...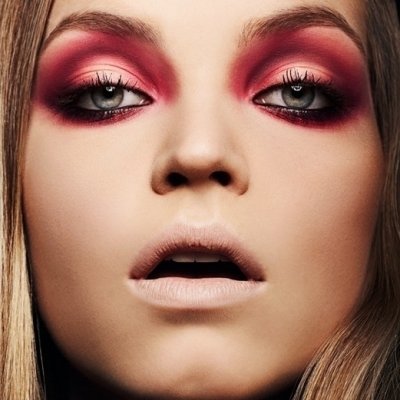 Go ahead – add red to your beauty routine. It's the perfect time of year to do it, with the holidays and the white snow all around us. Red is an empowering color that can make your day better just for having seen it. There are lots of easy ways to add red to your beauty routine. You'll love each and every one and will definitely want to try them all. Here's to the most colorful day yet!
1.

Wear Lipstick

You can easily add red to your beauty routine by simply slicking on some lipstick. If you're like me, you tend to gravitate more toward subtler colors like pink or nude. Shake things up by going for a great red instead. Wear it to work or out on the town and you'll love all the heads you turn.