We all love a spot of pampering, and luckily there are some gorgeous spa treatments around at the moment that will leave you feeling beautiful just in time for the festive season! So get your glow on, head for a soothing massage or a revitalizing facial with one of these luxurious spa treatments and you will feel on top of the world!
Table of contents:
1

Carat Gold Body Ceremony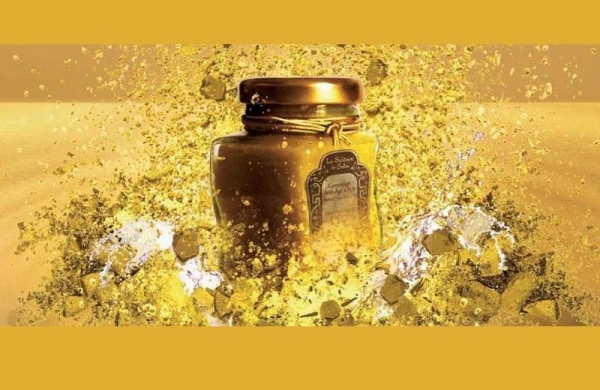 You'll need to head to the Dolphin Square Spa in London to try out this luxurious two and a half hour long treatment, but if you're visiting the city, it's well worth it! Start your ritual in the Hammam, where a gold cleansing ritual will prep your skin. A full body massage with oils and gold minerals is followed by a gold and honey facial and tightening gold face mask, which lifts and firms your skin. You'll feel gorgeous after this treatment and your skin will glow – you'll finish with a light dusting of gold powder on your face, arms and shoulders, leaving you glowing from head to toe! This is one of the spa treatments I would most like to experience this autumn.
2

Milk and Honey Wrap and Facial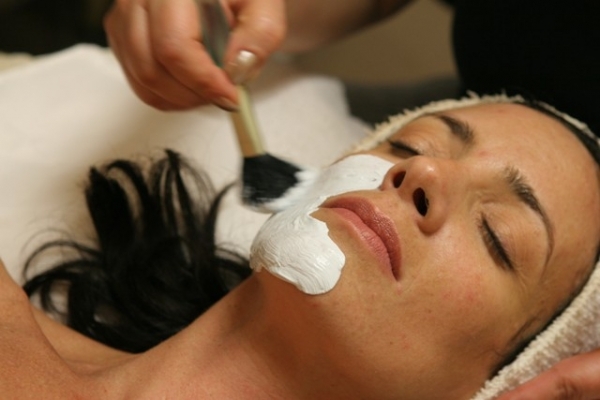 There are plenty of spas offering this luscious treatment, but head to the Bellagio in Vegas, where you can relax and unwind as your skin is gently exfoliated with sugar and warm milk before a milk and honey body mask is applied. A mini facial will help to cleanse and hydrate your skin, and honey is a super-soothing natural ingredient which is ideal for dry and sensitive skin.
3

Ayurvedic Massage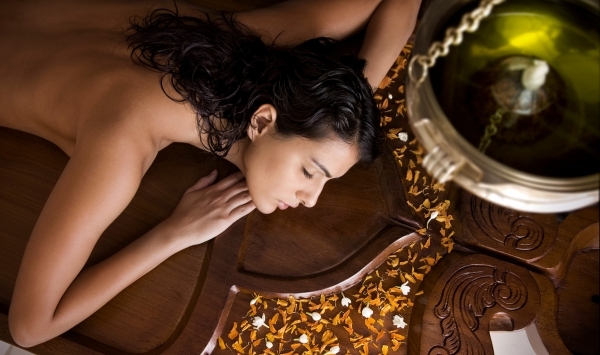 A type of traditional Indian medicine, Ayurveda takes influences from both Buddhism and Hinduism, and works to realign your Chakra and Qi for a more balanced, healthy body. An Ayurvedic massage is the perfect way to relax after a stressful week at work, and there are many different types of Ayurvedic massage to choose from, some using herbal pastes and others using scented oils.
4

Hot Stone Massage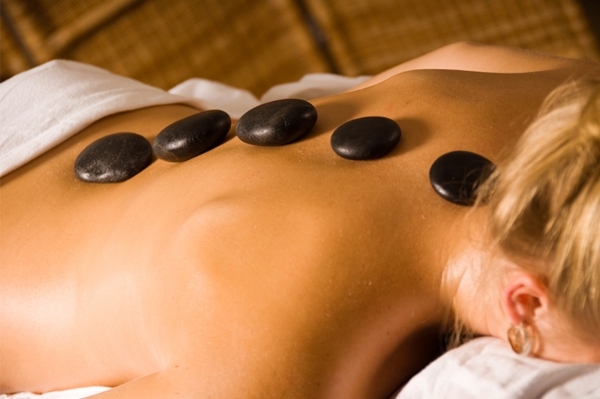 If you're suffering from cold weather aches and pains or just need a little help relaxing, a hot stone massage will soon have you feeling amazing! As the name suggests, hot basalt stones and cool marble stones are used in conjunction with a soothing blend of oils to relax your muscles and ease aches and pains. It can also help to boost your energy levels, improve your circulation and even assist with back pain, insomnia and low mood! I love a hot stone massage when I'm feeling stressed and worn out, and there's sure to be a spa near you which offers this treatment.
5

Prescription Facial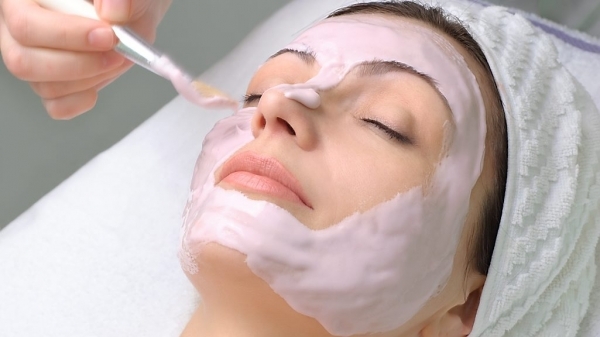 If you have sensitive skin like me, you might be worried about the idea of a facial, fearing your skin will react badly to the preparations used. A prescription facial is tailored to your skin type, so you'll receive a full consultation and assessment of your needs by a qualified beauty therapist. They will choose skincare products to suit your skin, and you're sure to leave the spa with a refreshed, revitalized glow!
6

Cellular Renew Enzyme Facial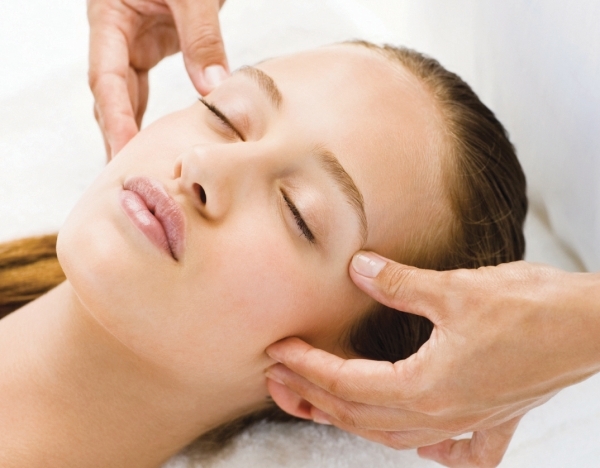 ESPA's professional enzyme facial is available at the Corinthia Spa in London, but there are similar enzyme peels and facials available at spas across the globe. The treatment works using natural fruit acids and AHAs to even your skin's pigmentation, encourage skin renewal, remove dead skin cells and smooth fine lines and wrinkles. Your skin will be left looking radiant, perfect for the party season!
7

Radiant Foot Therapy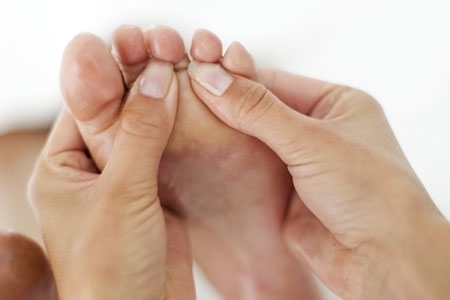 This treatment is available at the Thai Square Spa in London, but a similar foot treatment can be found at most spas. This specific treatment lasts for an hour, and tired, aching feet will be wrapped in a mask of turmeric, lemongrass and vitamin C, before being massaged with bergamot and orange oil. A foot massage can leave your whole body feeling relaxed, and it's a great calming treatment if you're feeling tired and stressed!
Wherever you live, there's sure to be a spa or beauty salon near you offering a range of treatments for your face, body, hands and feet. Treating yourself to a little pampering is a great way to boost your mood and help you to relax after a busy week of work or study. What's your favorite spa treatment?
Please rate this article