I love when something totally natural can help you look your best. Instead of using products that are packed with chemicals and synthetics, you can use something that works the way it should, but that doesn't have all the nasty side effects of more traditional skincare products. Honey is one such ingredient and can do all sorts of great things for your look, both alone and when combined with other items. Check it out.
---
1

Get Rid of Pimples Practically Overnight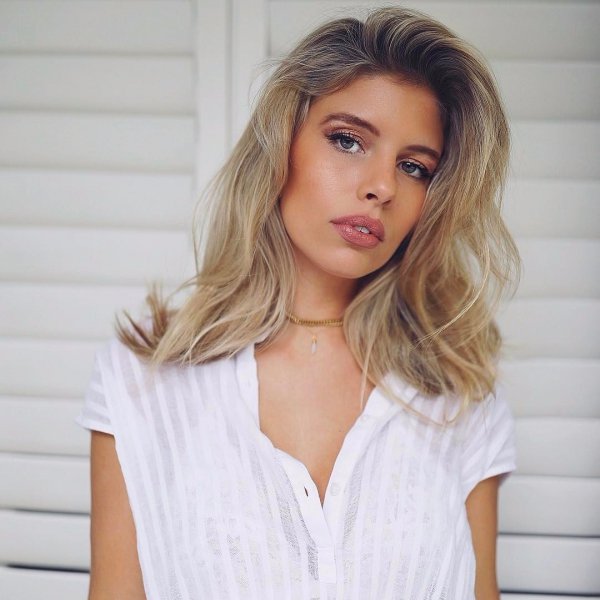 Don't you just hate having zits on your skin that you have to face the world with? Me too. Turns out that honey is a great choice for helping get rid of a pimple. Before going to bed, dab a bit of honey on your blemish. While you sleep the honey's antioxidants will help reduce inflammation and redness. Some people even say that honey gets rid of the pimple overnight. Give it a try. It can't hurt, right?
2

Wash Your Face with Honey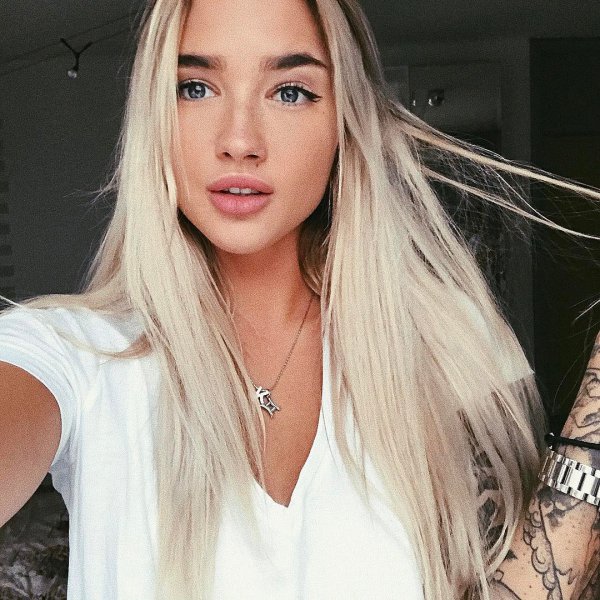 Using honey as a facial wash can help brighten your skin, leaving you with the glowing and fresh complexion you so want to have. Combine honey with an egg white and some powdered milk and apply it to your face in place of your traditional cleanser. This concoction gives you a natural cleanse and the skin of your dreams.
---
3

Moisturize Your Cuticles with Honey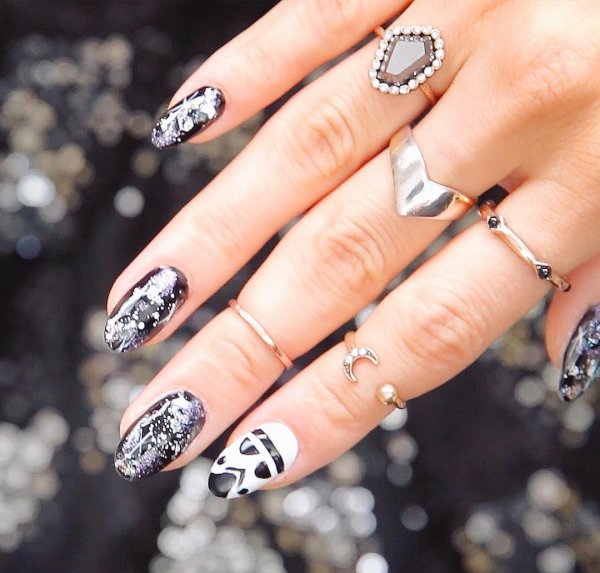 Hydrated cuticles are healthy and can do their job of protecting your nails. To reap the benefits, experts suggest combining honey with beeswax and apricot oil to make your own natural cuticle oil. Massage the mixture into your cuticles on a regular basis and you won't have to deal with ragged, dried out cuticles ever again. Perfect!
---
4

Revitalize Your Hair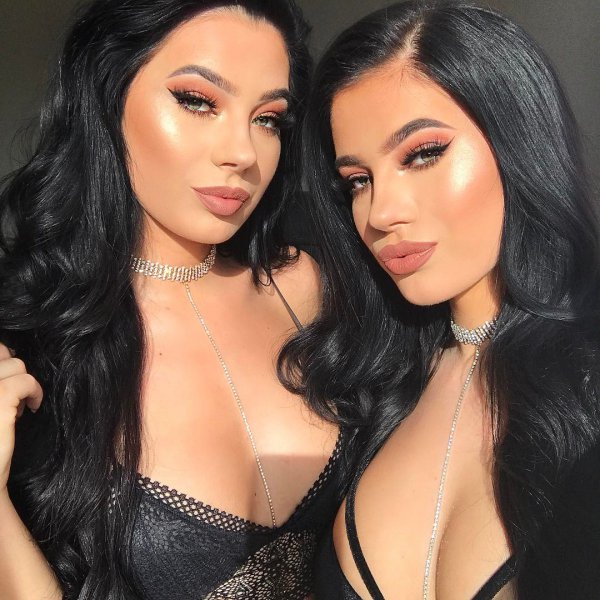 Honey is loaded with antioxidants, which can help boost the health and appearance of your hair. Combine the honey with mashed avocado and massage the mixture throughout your strands. Let it soak if for several minutes so it can do its magic, then rinse. You'll be amazed at how conditioned and beautiful your hair looks with just one application. This is safe for most hair types so give it a try today.
---
5

Moisturize Your Skin with a Honey Mask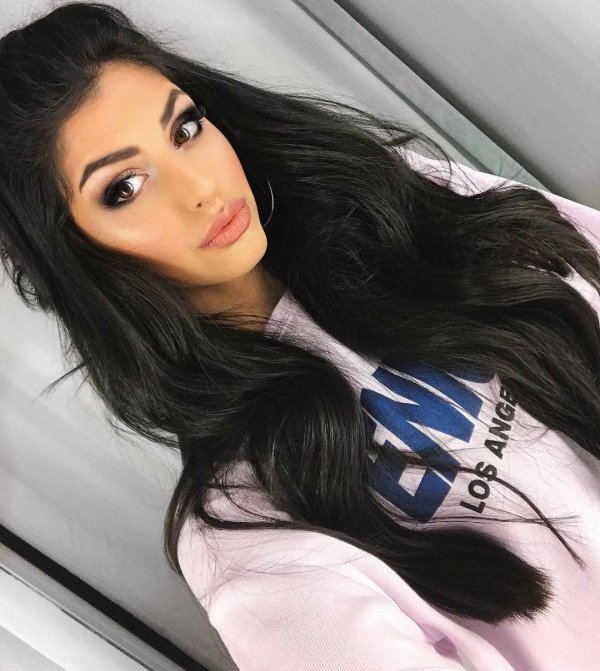 This is so easy, there's really no reason not to give it a try right now. All you have to do is smear honey all over your face (or any other skin that needs extra hydration) and allow it to sit for 15 to 20 minutes, before rinsing with warm water. What you end up with is ultra moisturized skin that penetrates down deep so that you have plumped up and lovely skin every day of the week.
---
6

Clean out Your Pores and Prevent Acne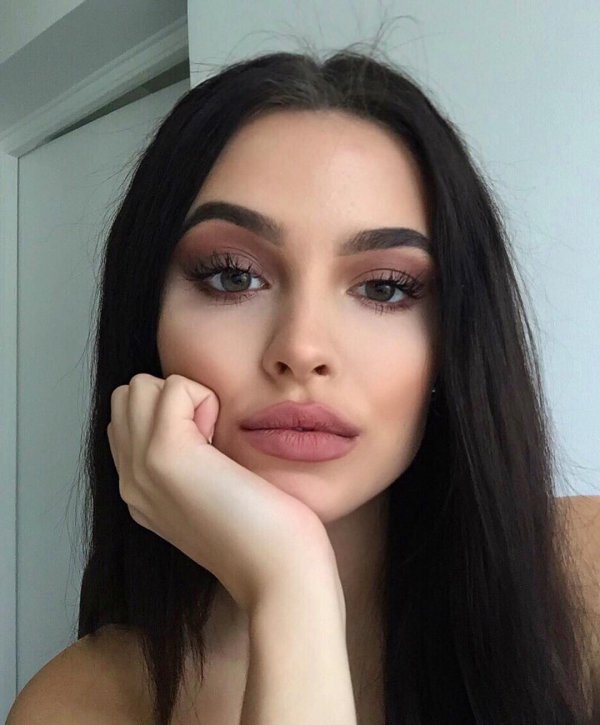 When you put honey on your face, it helps clear impurities from your pores, keeping your skin blemish free. Combine the honey with coconut oil so that it spreads easily and then apply it to problem areas. Massage the mixture in gently for the best results. Then rinse with lukewarm water and you're all done.
---
7

Exfoliate Your Skin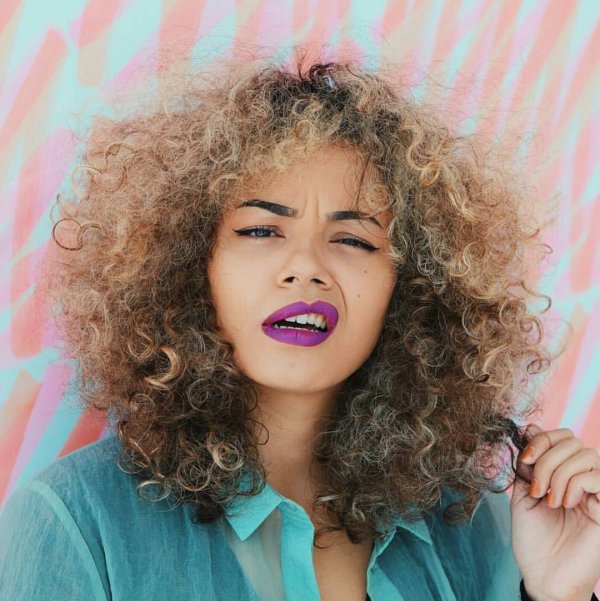 Exfoliation is important because it sloughs off the top layers of dead skin cells, revealing the fresh, bright skin beneath. Mix honey with baking soda and then rub the mixture onto wet skin in circular motions. When you're finished, rinse your skin well and you'll have bright, clear skin that you won't be able to stop looking at.
---
8

Fade Unsightly Scars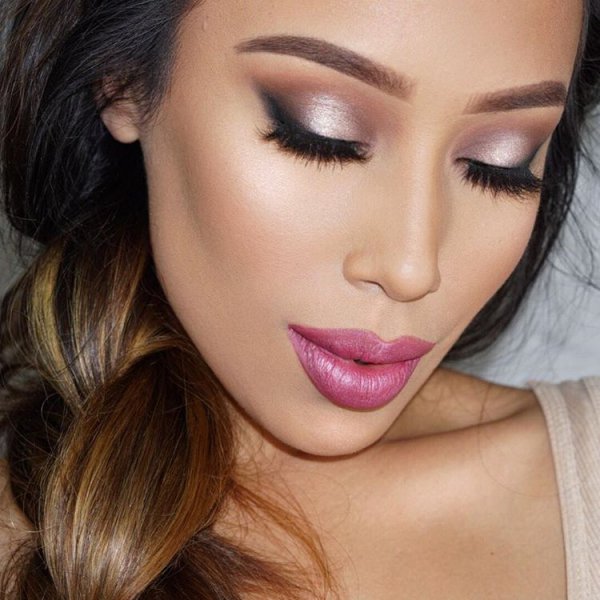 Properties in honey are said to lighten skin and act as an anti-inflammatory which has been known to reduce scar appearance and increase tissue regeneration. Mix one teaspoon raw honey with one teaspoon coconut oil and massage in a circular motion for two minutes. Apply a hot rag over the area and let sit until cooled. Repeating daily will restore cells and circulation to the area reducing the look of the scar.
---
9

Use Honey as a Bath Soak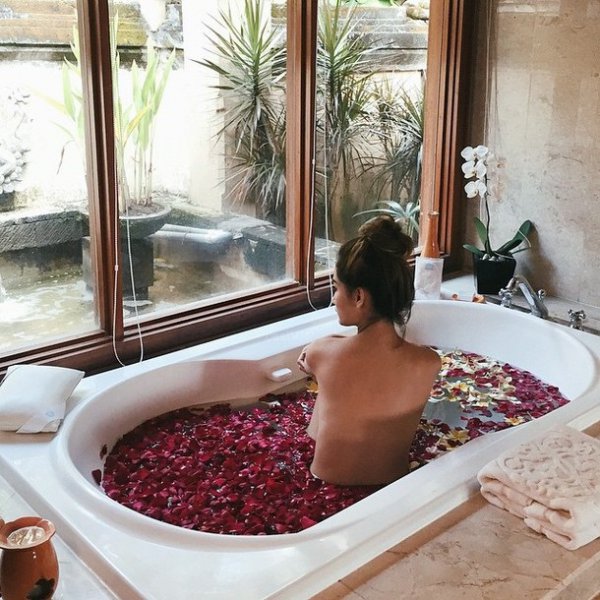 Not only is honey moisturizing and hydrating, it's also a great detox, as the antioxidants will repair and protect your skin from environmental damage. Mix two heaping tablespoons of raw honey with one cup hot water until dissolved, add to your bath, soak, and watch your skin improve.
---
10

Sunburn Treatment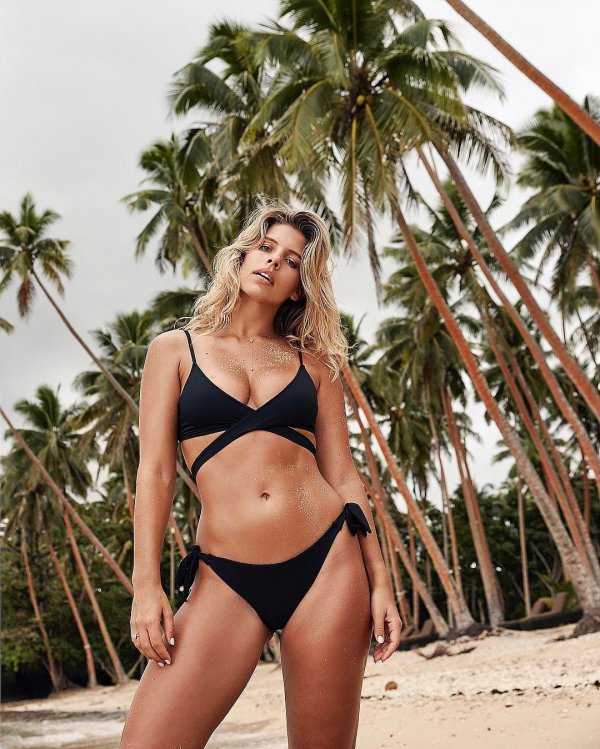 Since honey is so hydrating, applying a mix of one part honey and two parts aloe to a sunburn will calm inflammation and aid in the recovery of the burn. The honey will get deep in the layers of skin, repairing damaged cells, helping your burn heal quicker and with less pain.
Which of these ways will you try using honey?
---
Comments
Popular
Related
Recent