These days, music festivals seem to be as much about the fashion and beauty as the music. You can't just turn up in any old clobber with hair scraped back – you need to be Instagram snap ready. So, if you're a girl who prefers natural beauty, what to do to ensure you're featured on the best festival style list?
---
1

Sunscreen is a Must, Even if You Are Going Completely Natural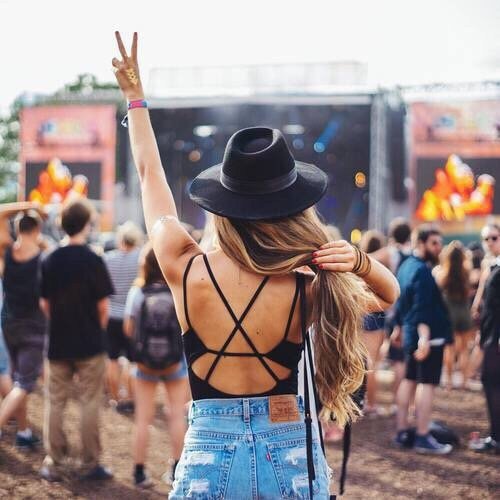 You might want to go completely makeup free during your time at the festival, but under no circumstances should you go without sunscreen. Sun damage is one of the biggest risks at big outdoor events, and you can protect yourself from harmful rays while still being naturally-aware by choosing sunscreen that is mineral based.
---
2

Rock a Messy Braid to Avoid Using Hair Products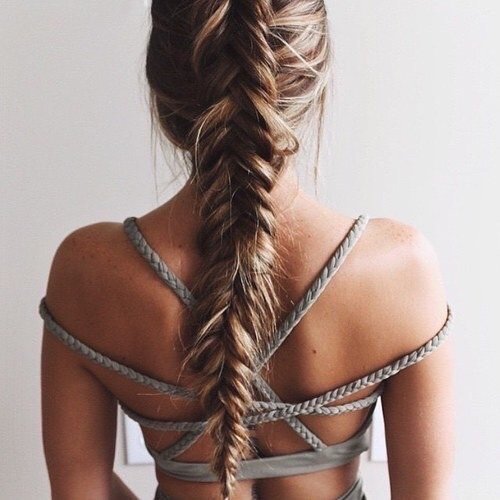 If you want to maintain a fashionable and stylish hair style at the festival without having to incorporate a handful of chemicals and products, then go nice and simple with a chunky, messy braid that is right on trend and doesn't need much maintenance to keep looking cool from morning through to evening. It's a classic festival look and all you need is some patience and a few hair ties!
---
3

Make the Most of Henna Tattoos for a Cool Temporary Look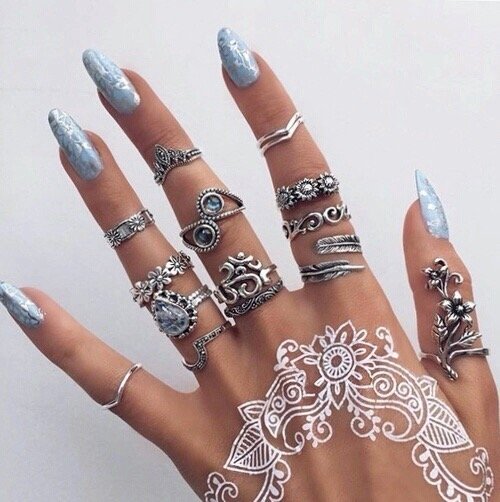 One of the coolest natural beauty tips for girls who like to go to lots of festivals in the summer is to take advantage of henna tattoos. You can buy user friendly, environmentally friendly henna tattoo kits that you can play with to create lots of different interesting and stylish temporary art combinations on your skin. In the heat of summer and with the flow of the music, your body art can really make a statement.
---
4

Use Hair Accessories to Add a Natural Touch of Style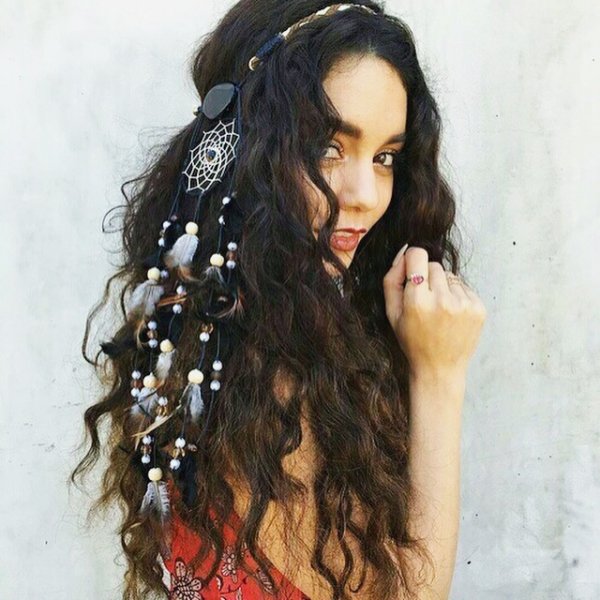 You don't have to do anything with products to your hair to make it look festival ready. You can stay away from the styling mousses and the hairspray by simply giving it a good brush and adding a classic festival accessory like a floral crown or stylish headband. The perfect accessory can take away any need to chemical intervention, giving you some natural beauty in an instant.
---
5

A Simple Salt Spray Can Give You a Great Festival Look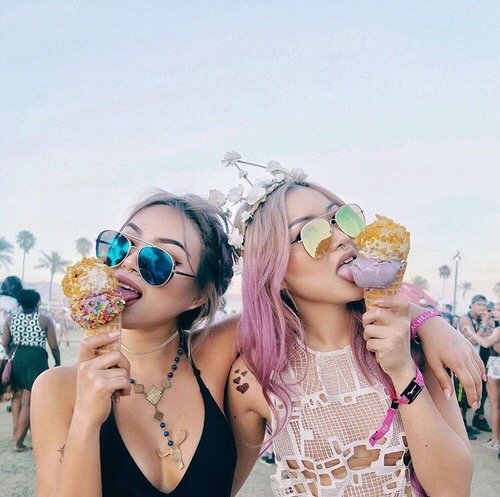 To keep your hair looking natural for the entire festival, you can always add a few spritz sprays of sea salt spray to give you an effortless wavy look that stays in keeping with the natural look of your outfit and any low key makeup that you might be wearing.
---
6

Stay Hydrated to Keep Your Skin Looking Flawless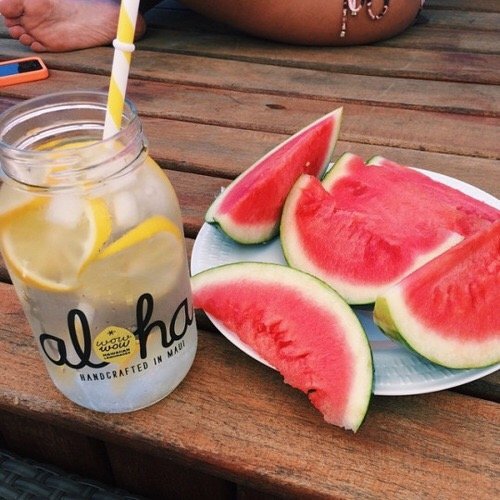 When thinking about natural beauty, one of the biggest tips that anybody can adhere to is staying as hydrated as possible. Drinking plenty of water at a festival not only combats the danger of the heat and the sun, but it also keeps your skin hydrated and looking its best despite the constant exposure in the outdoor conditions.
7

Organic Facial Wipes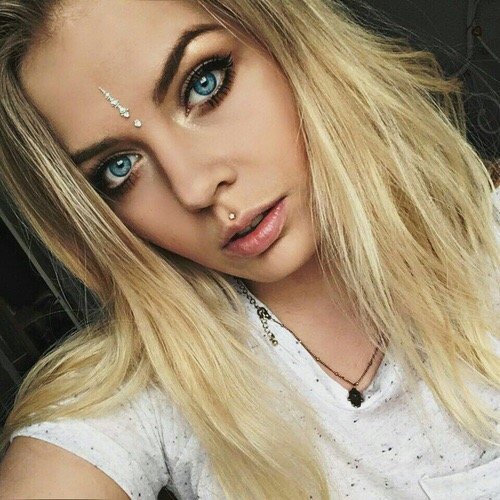 When you are going to be in a field and sleeping in a tent for a long weekend, facial wipes are going to be your new best friend. You can find some really great organic varieties that are responsibly made, free from bad chemicals and will keep your skin looking radiant and grime free over the course of the festival.
Have a fabulous festival – naturally, of course!
---
Comments
Popular
Related
Recent