Tribal tattoos are fantastic because there are so many versions of them. You can pick a design that means something to you without having to go with an image that everyone else has. Plus, tribal tattoos have a really cool edgy feel that just goes hand in hand with getting inked. Consider your choice because a tattoo is permanent, but have a peek at these ideas to inspire you. You are going to love what you see.
Table of contents:
1

A Simple Back Tattoo is Stunning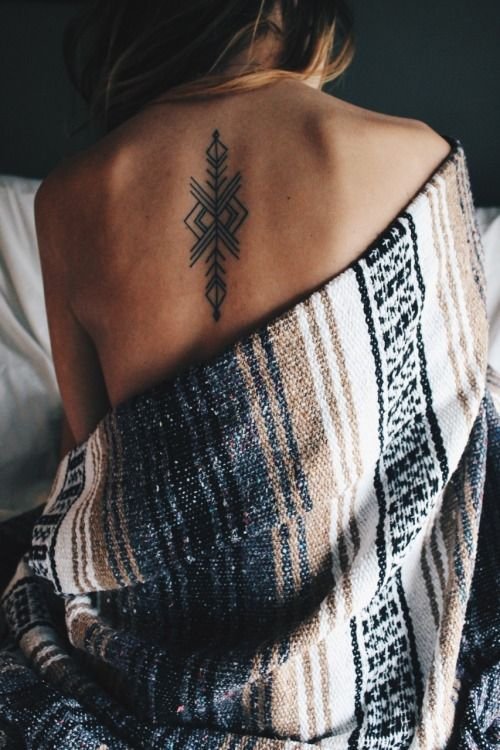 Source: Netflixplusfoodequalsbae: (Peace, love, empathy.)
2

A Floral Feel is Feminine and Edgy at the Same Time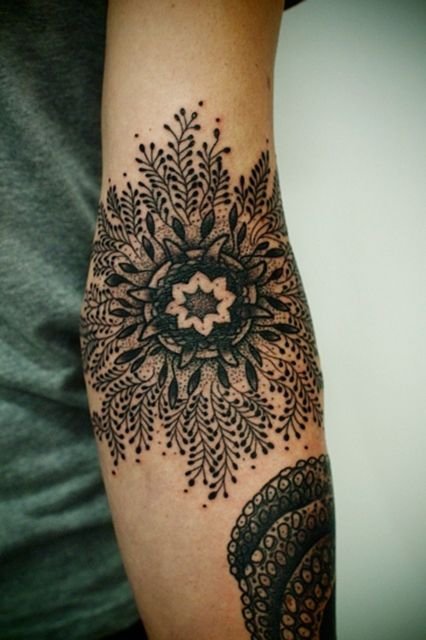 Source: The 30 Best Tattoos In
3

Over Your Shoulder and down Your Arm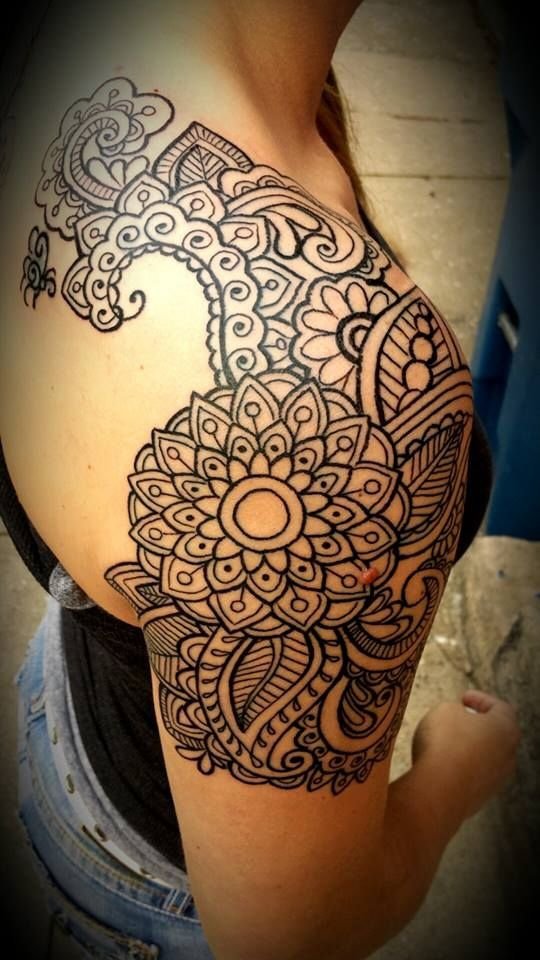 Source: Tribal shoulder tattoo
4

Impressive Tribal Hand Tattoo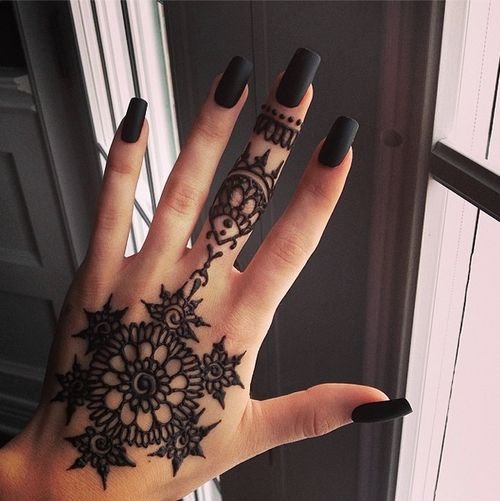 Source: 30 Impressive Tribal Tattoo Designs
5

How about a Tribal Sleeve?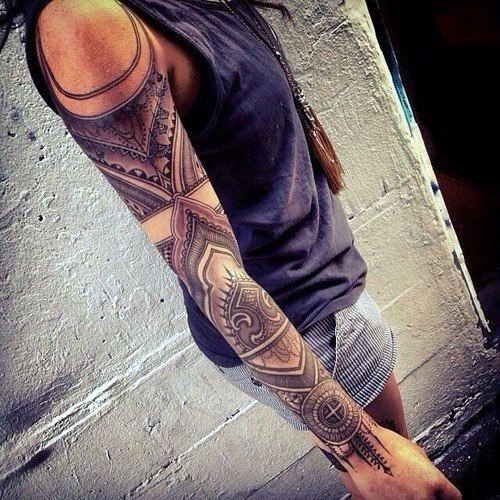 Source: 30 Impressive Tribal Tattoo Designs
6

White Ink Tattoos Are Trendy and Fun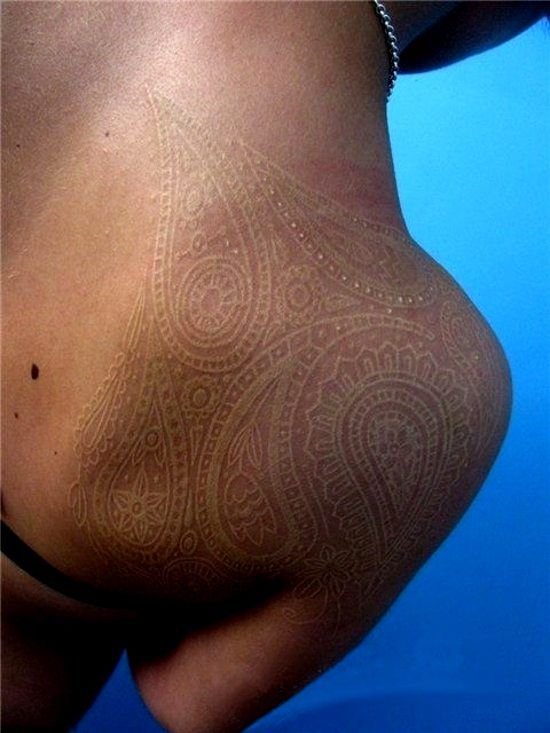 Source: 50+ Brilliant White Ink Tattoos
7

Tribal Inspired Arrow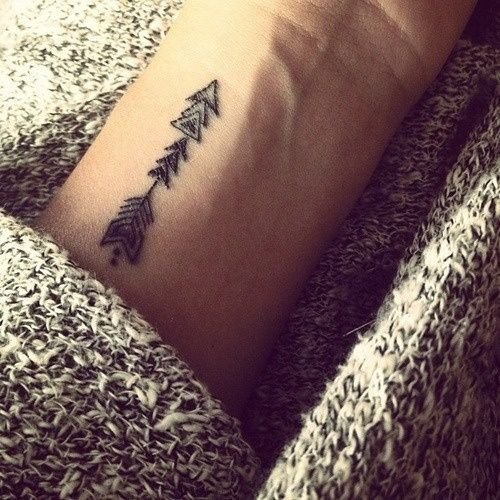 Source: 75 Graphically Gorgeous Geometric Tattoos
8

A Tribal Sun on Your Shoulder is Easy to Show off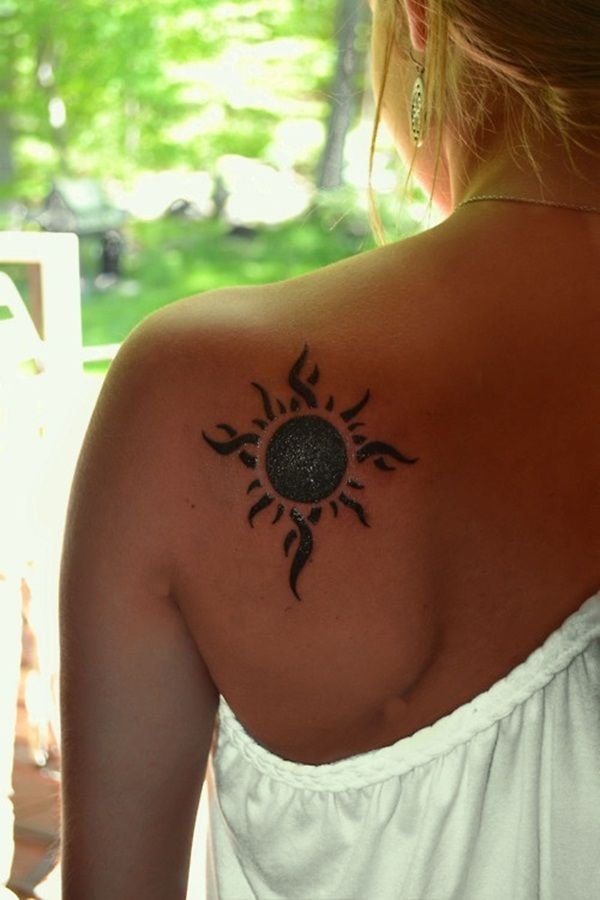 Source: 30 Tribal Sun Tattoo Designs
9

Polynesian Tattoos Are Unique and Breathtaking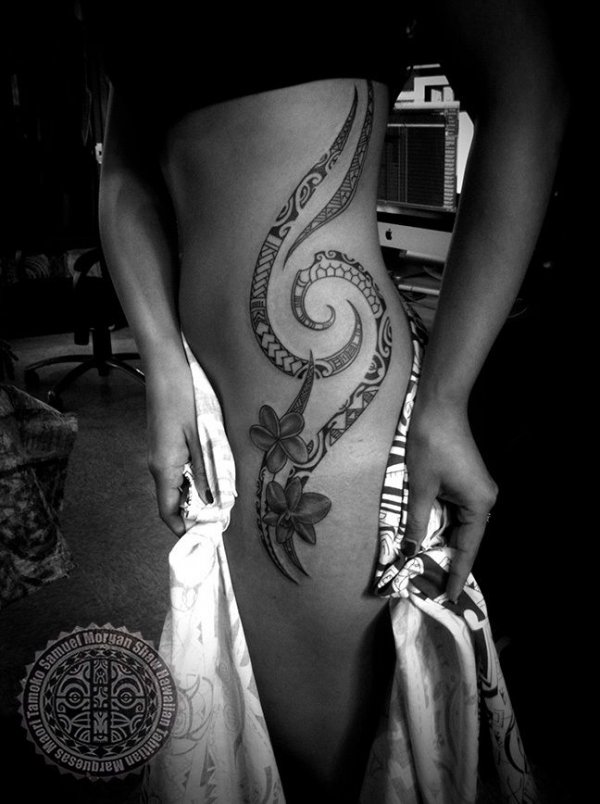 Source: samuelmorganshaw.com
10

A Powerful Elephant to Inspire You Every Day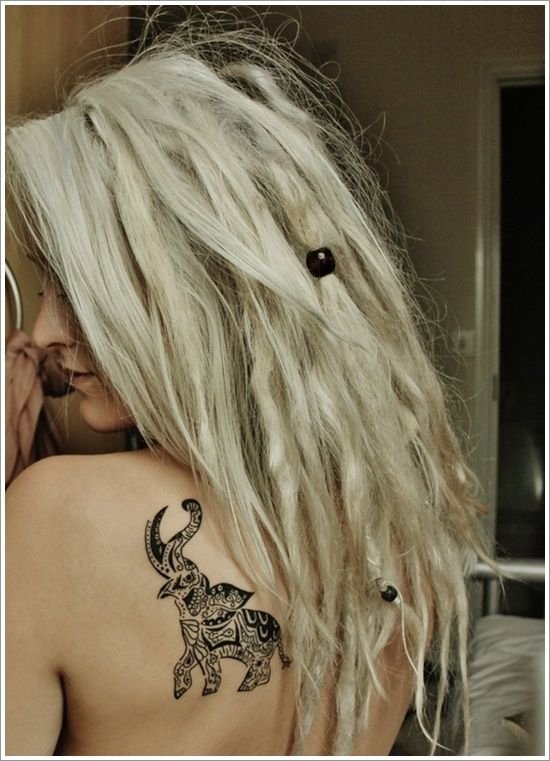 Source: 30 Powerful Elephant Tattoo Designs
11

A Rib Tattoo Can Be Covered or Showcased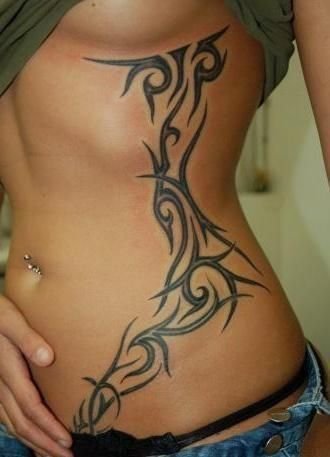 Source: Beautiful Tattoo
12

Small and Simple is Always Perfect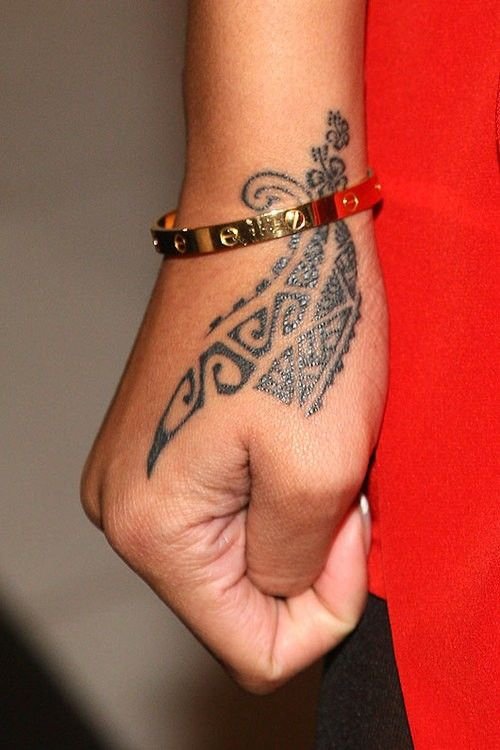 Source: Community Post: A Closer Look
13

Love the Moon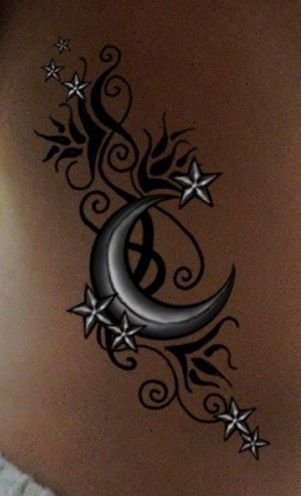 Source: 30 Beautiful Moon Tattoo Designs
14

Show off Your Angelic Side with Tribal Wings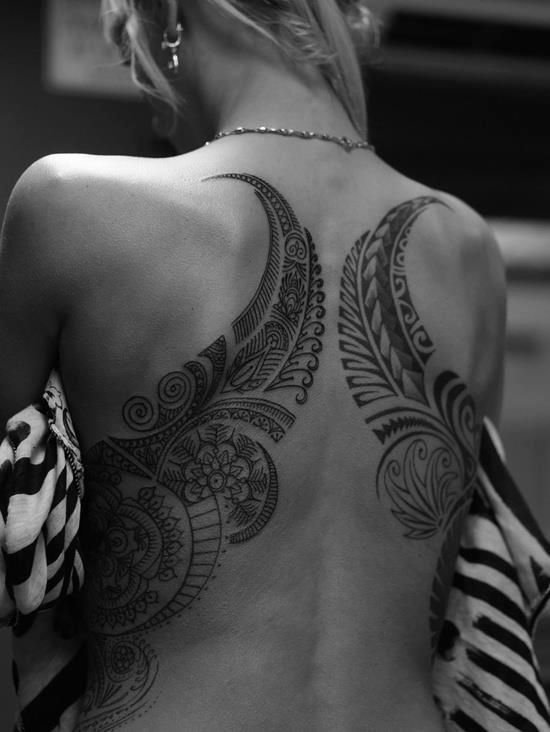 Source: 50 Cool Tattoo Ideas
15

A Lotus Flower for Daily Inspiration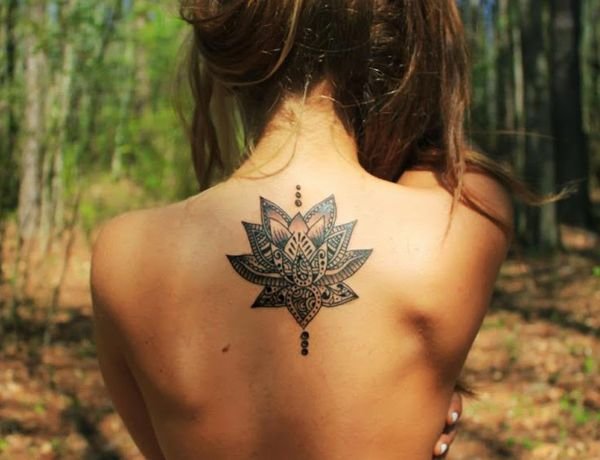 Source: 50 Awesome Back Tattoo Ideas
16

Thinking about a Sleeve?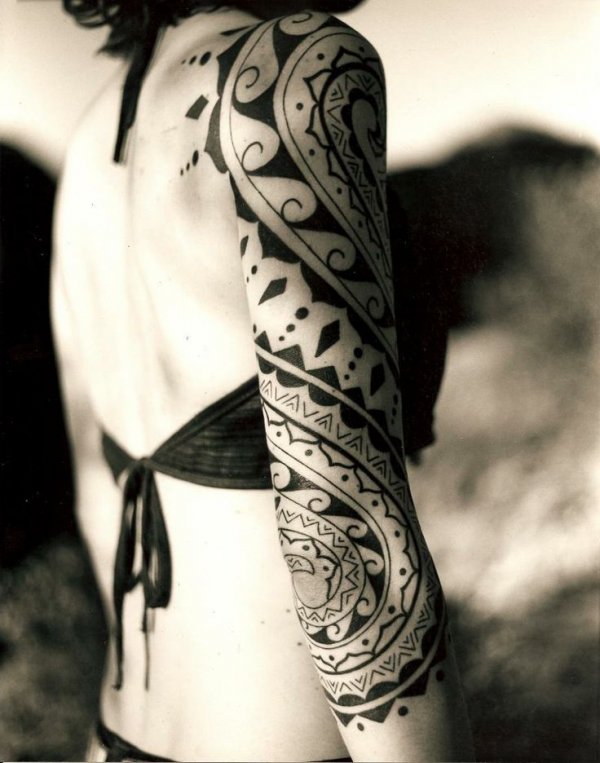 Source: 50 Mindblowing Tattoo Designs For
17

Luna and Sol Tribal in Black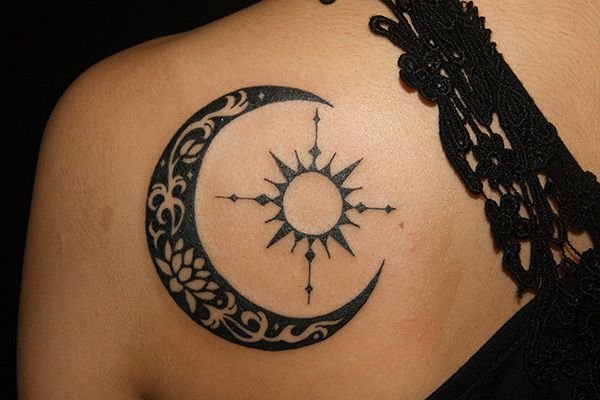 Source: Luna & Sol Tribal
18

Hawaiian Tribal Tattoo around Your Arm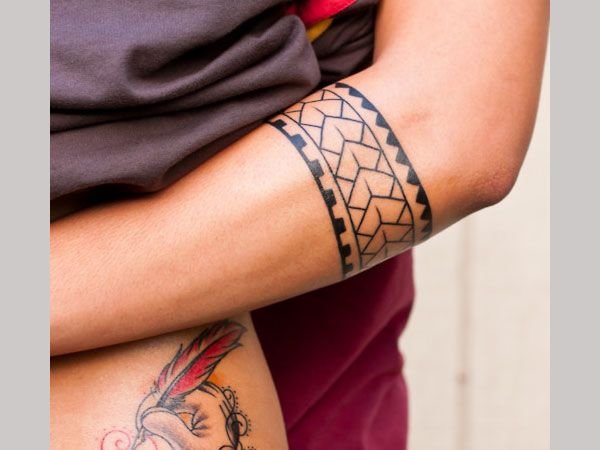 Source: 25 Lively Tribal Band Tattoos
19

Rise of the Phoenix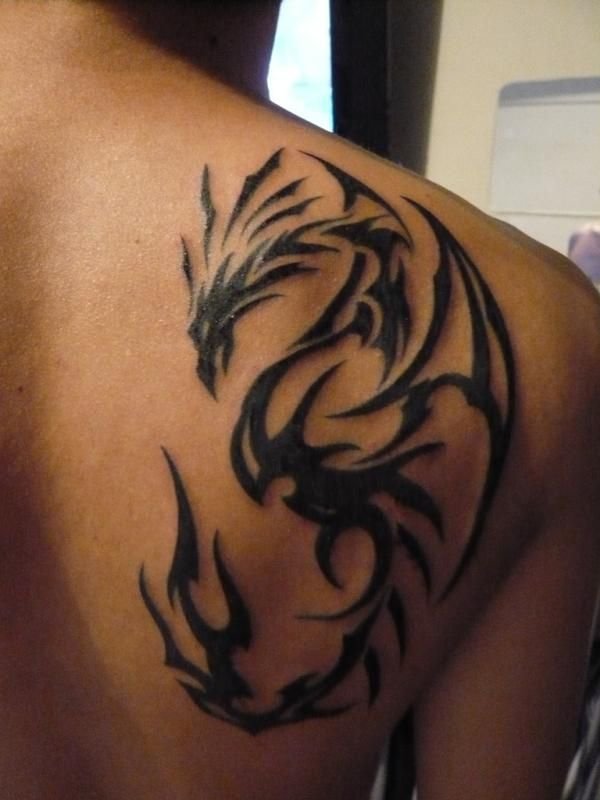 Source: 50 Wonderful Phoenix Tattoo Designs
20

Test Our Your Design with Henna First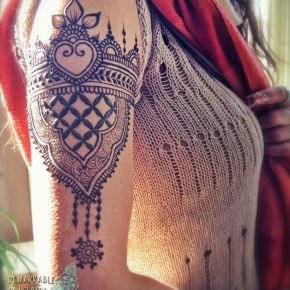 Source: remarkableblackbird.wordpress.com
21

Think about Thin Lines for an Epic Look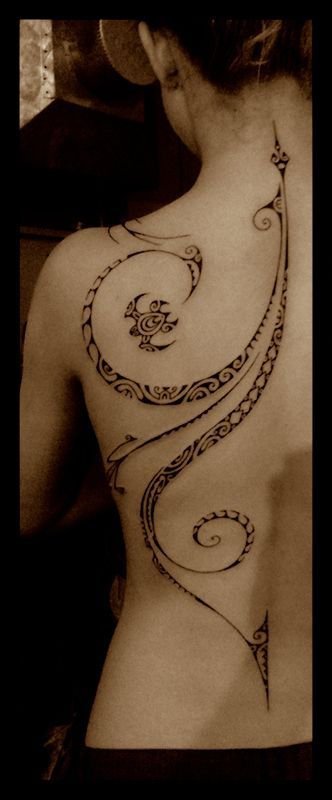 Source: gntmag.tkr.me
22

Polynesian Shoulder Tribal Tattoo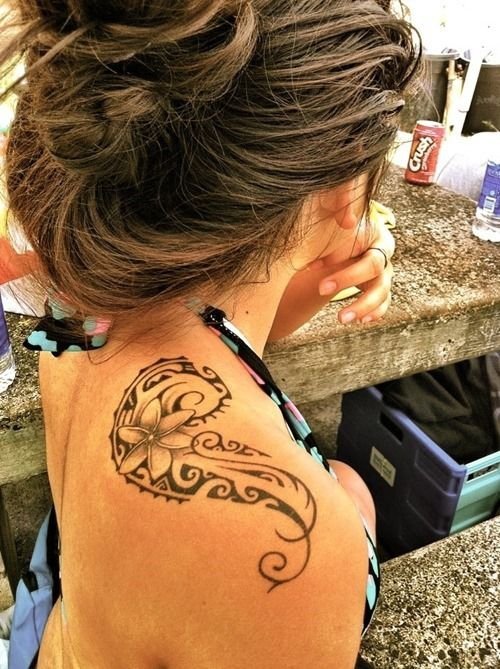 Source: Polynesian Shoulder Tribal Tattoos for
23

Let It Wrap around Your Ankle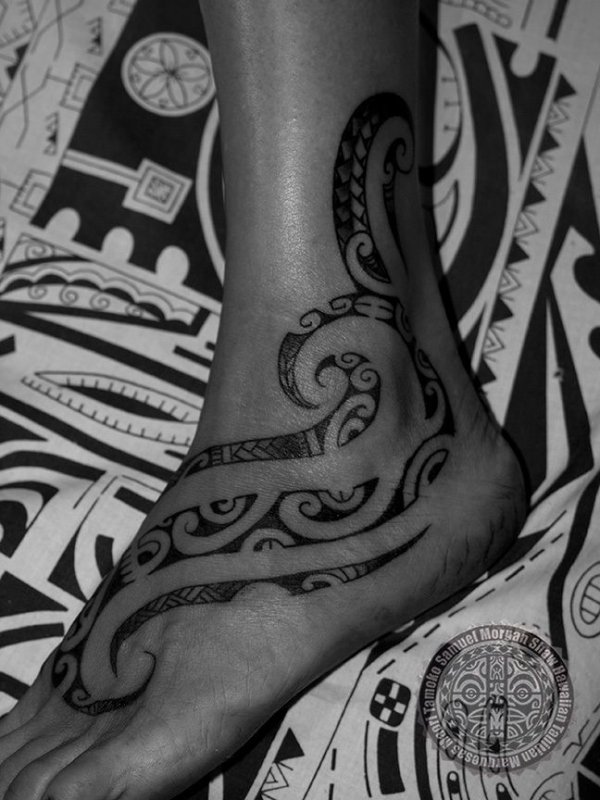 Source: samuelmorganshaw.com
24

Add a Touch of Color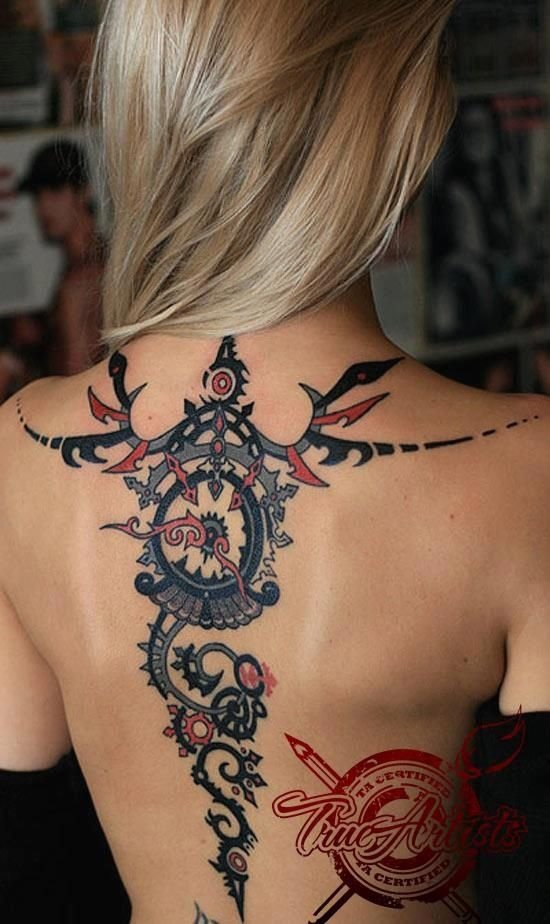 Source: Best Tribal Tattoo Designs
Would you ever consider getting a tribal tattoo? I would if I could find the right one for me. Do you see one here that would work for you?
Please rate this article