7 Splendid Beauty Tips for Redheads ...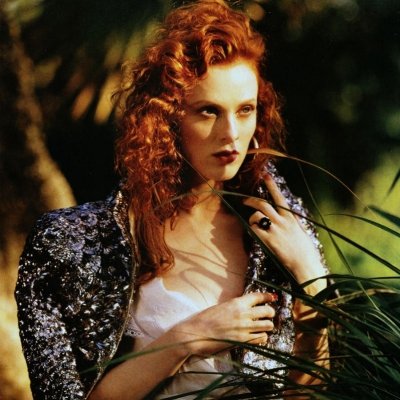 Beauty tips for redheads always make me a little sad because I've always wanted red hair. My dad has it, so it seems unfair that I'm stuck with plain old boring brown hair. I've tried to color mine but it never came out the way I wanted it, so I've embraced by brunette locks. But that doesn't mean I can't give you some beauty tips for redheads that you can use whether your strands are naturally red or you give them some help at the salon.
1.

Get Regular Trims

This is standard advice for all people, but it's one of the best beauty tips for redheads for a couple of reasons. First, according to many experts, red hair can be coarser than other colors, so getting it trimmed on a regular basis helps it look as healthy as possible. At the same time, a consistent trimming schedule can actually help your red hair grow longer, which is a look that many redheads prefer.