7 Ways to Amp up Your Back-to-School Beauty Routine ...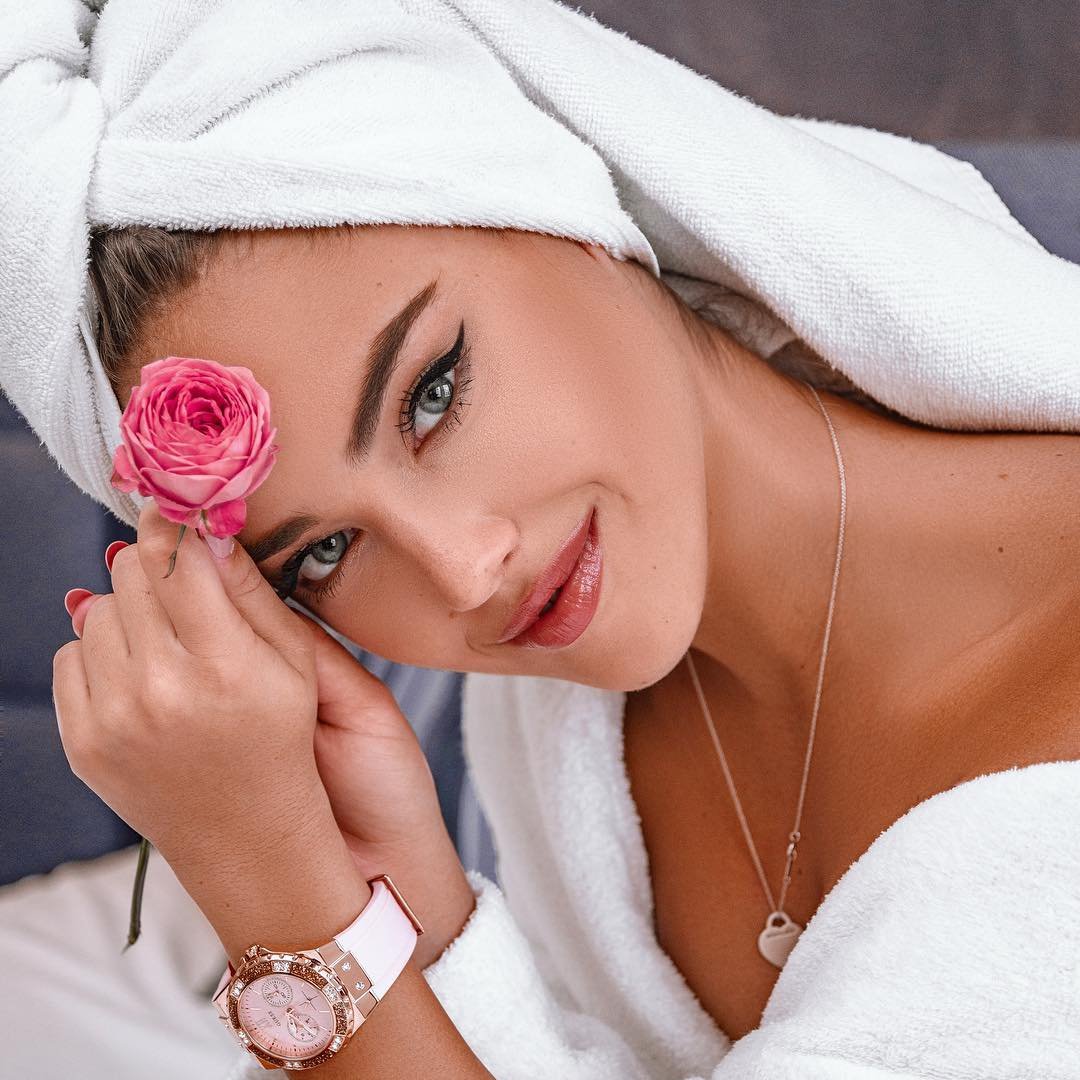 It's the time of year for a brand new back to school beauty routine! School's coming up quickly, and for many people it's already started. It's a great time to really amp up your routine from what it was during the last school year, or the last semester. For incoming college students, you have a chance for a fresh start. Of course, you might be happy with the routine you've been using all along, but that doesn't mean you can't add some new aspects that will make you look fresh to death. Whatever the case, here are some excellent ways to amp up your back to school beauty routine!
1.

Find Cost Efficient Cosmetics

You need to make your back to school beauty routine as practical as possible. When you're paying for things on your own, whether you're covering everything or just the luxuries, you quickly learn the value of a dollar. You can save money by choosing more cost efficient cosmetics and beauty products, from shampoo to lipstick. You can absolutely treat yourself now and then, if there's a high end mascara or straightening iron you know you'll use a lot, but for now get to know and love drugstore products. You'll look gorgeous without over-spending money better spent on books.
2.

Opt for a Timeless but Time-Saving 'do

Those eight o'clock classes are killers, and you won't always want to spend time straightening your hair or giving yourself a blow out that early in the morning. You can think about getting a cute wash and go cut, or else just find a quick, easy hairstyle that works for you. It might be a messy bun, a high ponytail, or a side braid. Just make sure you have a go-to that you can rely on during those early mornings when every minute of sleep counts.
3.

Mix and Match Your Wardrobe

When you're picking your back to school wardrobe, choose timeless pieces that go together, along with a few signature pops. Think about picking items you can easily layer to create all new outfits. That way, you can look stunning every day without a lot of repeats, but neither will you have to spend a lot of time putting together an ensemble.
4.

Create a Nutritional Syllabus

Remember, health is beauty. When you're in school, especially, you have to take the time to meet your nutritional needs. You have to feed the machine or you'll crash and burn. As a bonus, a diet filled with fruits, vegetables, lean protein, and healthy fats will make your skin glow, your hair shine, and your mood buoyant. Don't go skipping meals in a bid to save time and don't rely solely on Ramen and fast food.
5.

Make Time for Exercise

You're sitting in classes all day, so you've got to get active when you can. It will boost your brain power, keep your limbs limber and supple, and improve your mood. Whether you have a daily gym routine or like to go biking a few times a week, make sure exercise is a part of your beauty routine once the new semester starts.
6.

Go Easy on the Vices

This applies more to college students, but not exclusively. It's no secret that sometimes kids experiment with smoking and drinking. If you're underage, of course you shouldn't. In college, however, with keg parties, sorority get togethers, house parties, and beer nights, it's quite tempting. I'm not here to lecture, but remember that too much alcohol leads to bleary eyes, bloating, headaches, doughy skin, and weight gain. Both smoking and drinking wreak havoc on your skin and hair, so try to go easy, even when you're trying to experiment with the quintessential college experience.
7.

Nix the All-Nighters

All-nighters sound fun in theory, even when you're spending the night cramming or writing a paper. There's something so grown up about staying up the whole night to get something done. All-night parties are much more exciting, of course, but both of them are bad for you in excess. You need your rest, and a full night's sleep should be an essential part of your back to school beauty routine. I'm not going to tell you to skip every party ever, or that you can never stay up studying for your exam, but don't make a habit out of either activity.

Your back to school beauty routine might need to be simple and natural, or you may want to treat your classroom like a catwalk. Whatever you do, you'll look lovely while getting your learn on (because your brain is your sexiest asset!), so just make sure your beauty routine fits your needs, your time constraints, your personality, and your overall style. What's the most essential part of your beauty routine?

{{#comments_count}} Show Commnents ({{comments_count}}) {{/comments_count}}