Most of the time the only way you can learn the right way of makeup is through personal experience, but in order to save you some frustration and unfortunate experimentation, I would like to share a few beauty secrets every teen should know. Makeup doesn't have rules; it's almost like art! However there are useful tips that you should consider following especially if you are new to cosmetics. So here are 7 beauty secrets every teen should know, broken down in detail!
---
1

Pat Concealer on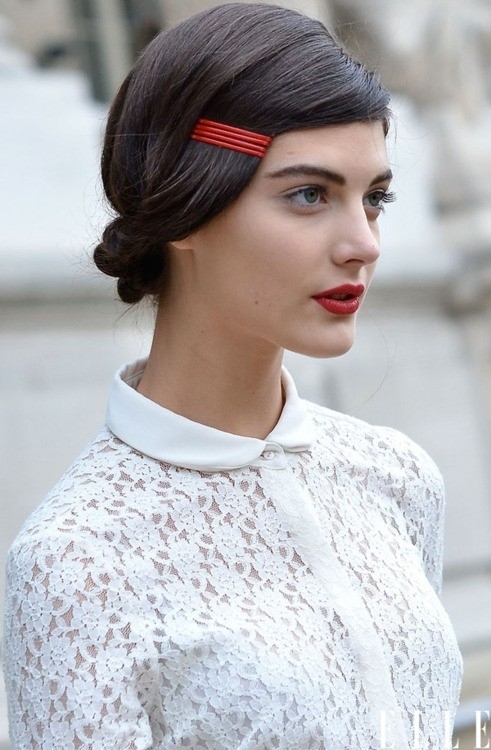 Putting on concealer may be self explanatory, but often people make the mistake of applying it in rubbing motions. This method would not be efficient since it would not cover problematic areas and therefore the concealer won't serve its purpose. So next time you are applying your concealer, use your ring finger to gently pat it on your skin. It's one of the beauty secrets every teen should know, so spread the knowledge.
---
2

Easy Solution for Oily Hair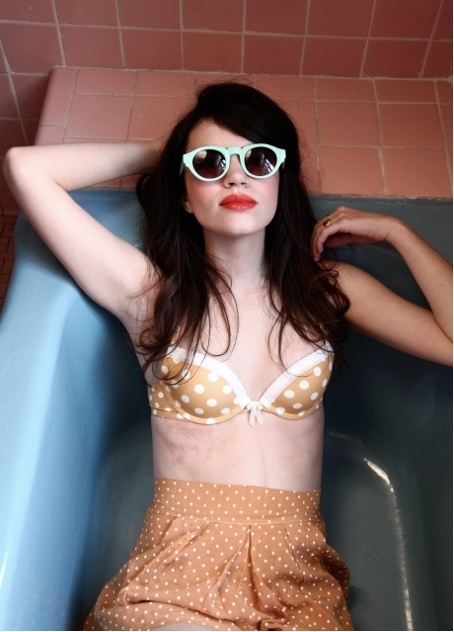 In order to keep your luscious locks healthy and shiny try to wash your hair at least every other day. That way you won't over-dry your hair and limit the amount of chemicals used on it. But you have to keep your hair looking clean somehow right? That's when dry shampoos come in handy but when those run out, you can always rely on baby powder! Next time you try to tame your second-day hair or forget to wash it right before going out, give it a try!
Trendinig Stories
More Stories ...
3

Vaseline is Perfect for Everything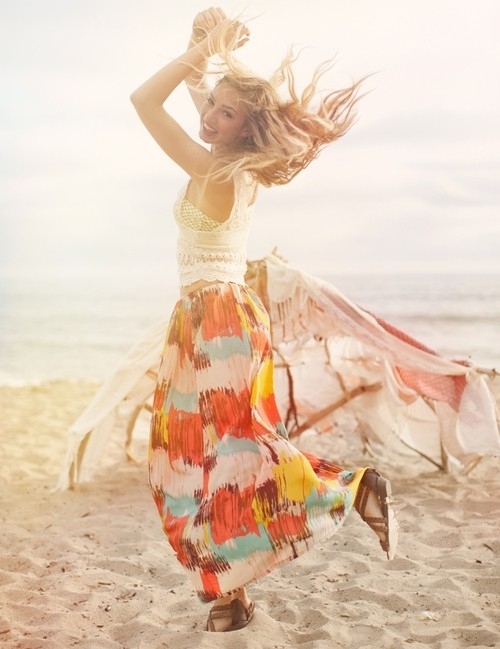 One miracle product that basically works for anything is Vaseline! Besides the fact that Vaseline is great for moisturizing your lips, it also can be used to remove make up, exfoliate lips, prevent hairline from staining when dying your hair, treat a burn or a cut, etc. The list just goes on and on, so make sure to keep a baby jar in your school bag as a secret weapon for emergencies.
---
4

Choosing Foundation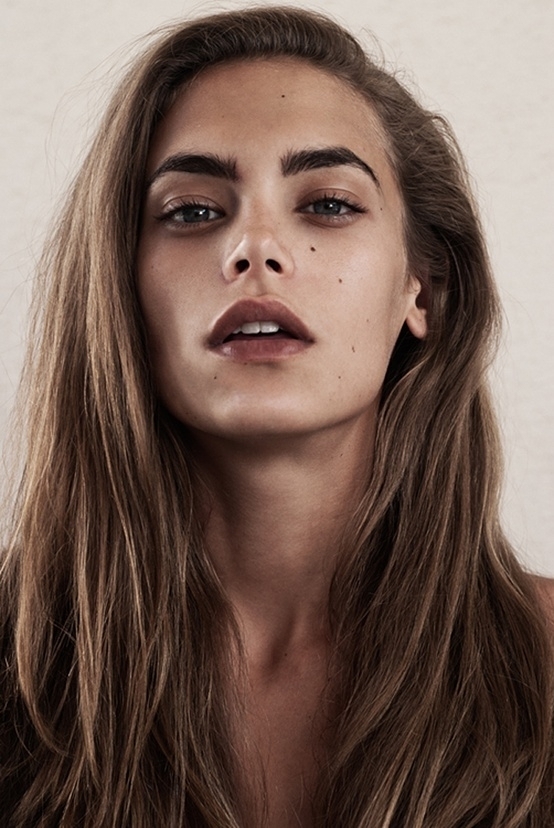 Personally, I do not recommend using a full coverage foundation if you are a teenager because it can look unnatural and cakey. Instead, try using BB cream or tinted moisturizer as they are light and easy to use. However, before getting whatever you are planning to get, it's important to know the right way to match it to your skin. So if you are struggling, make sure to match your product to your neck because after application your body skin tone would appear even all over!
---
5

Avoiding Smudged Eyeliner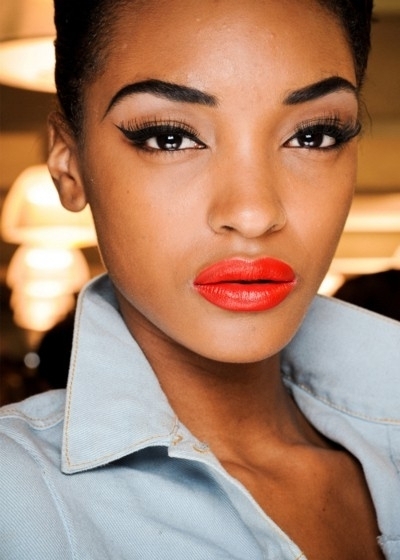 If you are one of those people whose eyeliner never seems to stay on, there might be a solution to your problem! Before applying your eyeliner use an oil absorbing sheet on the eye area in order to remove any excess oil. In addition try to purchase products with liner formula that offer stay-proof wear-ability!
---
6

Taking Care of Your Skin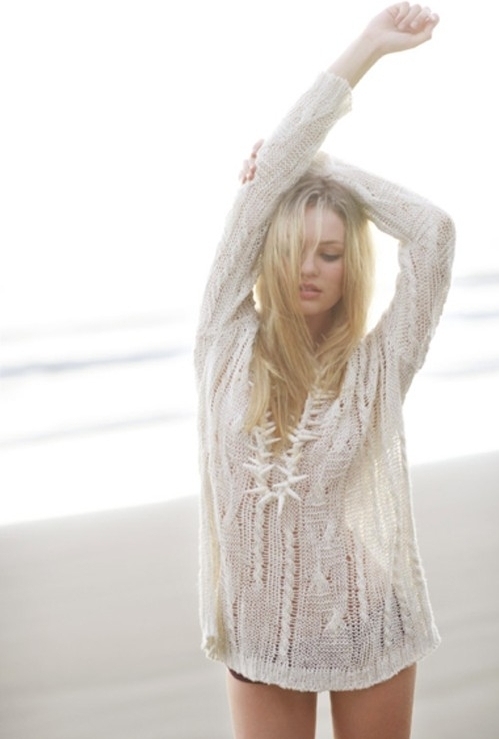 No matter what way you apply your makeup, it won't look attractive if you don't take care of your skin! That's why it should be your top priority. Invest in a great moisturizer with SPF and apply it on your skin every day before your makeup. Don't forget to remove your make up every night and wash your face.
---
7

Take Care of Your Hair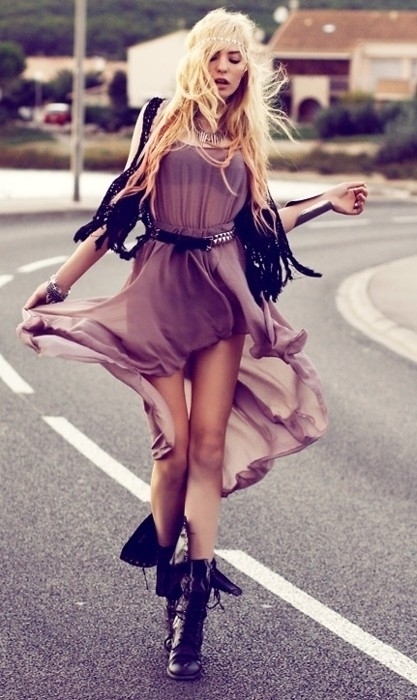 I always hear people say that you should change up your shampoo every once in a while because over time your hair gets "used" to the same products and the shampoo leaves residue. I am not sure how much of that is true, but what I do know is that whenever I do change up my shampoo, my hair looks revived and refreshed! Try changing up your hair routine and see if there is a difference for you.
As a teenager who is just getting into makeup, it can get a little tricky. Although the best way to learn about makeup is through trial and error, hopefully you've enjoyed some of these makeup tips. What makeup trick do you think every teenager should know about?
---
Comments
Popular
Related
Recent