Some beauty buys, I often think, are just too pretty to use. You know the ones – they either have really pretty packaging or feature arty, embossed details on the product itself. I'm a sucker for pretty packaging so often I find it a shame when I have to mess it all up by actually using the thing! The following are just some examples of pretty beauty buys that almost seem too good to use.
---
1

Paul & Joe Pearl Foundation Primer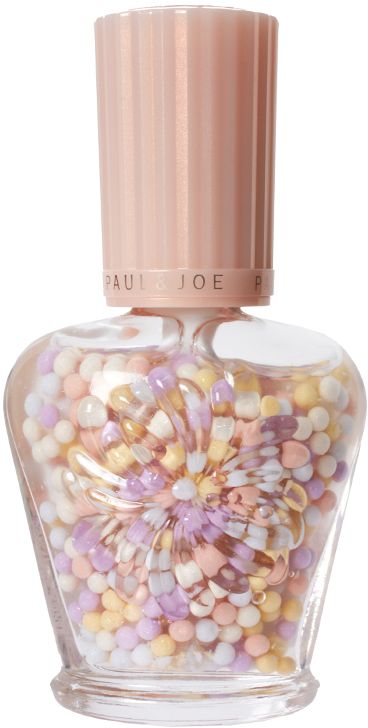 This foundation primer looks like a piece of confectionery rather than a beauty buy. It'd be a shame to actually have to use this product. It's actually a universal foundation primer that acts as a base for makeup, but I know I'd much rather have it sitting pretty on my dressing table!
---
2

Benefit Hervana Face Powder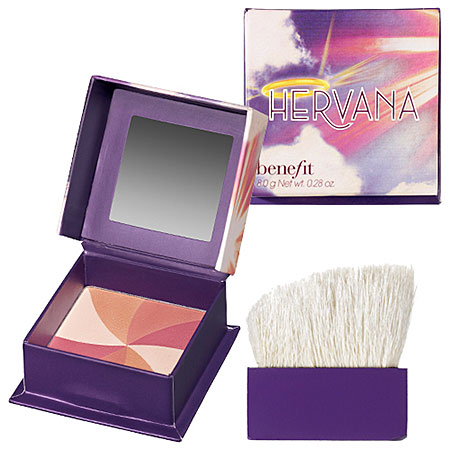 Whenever I see these makeup palettes with all the colours adjoining, my inner pedant can't help but feel like it would be a shame to blur the lines and mix them up. At the end of the day, however, that's the whole point and mixing the different shades creates a perfectly blended blush.
---
3

Chanel Quadra Eyeshadow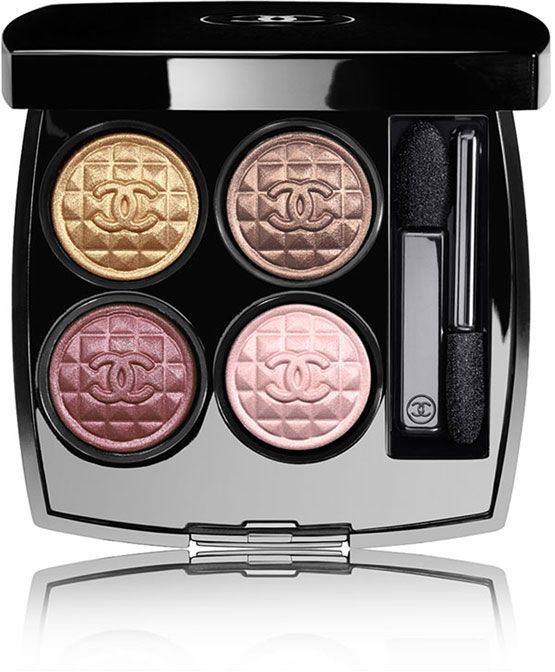 Designer beauty products are a great way to treat yourself and add a little bit of luxury to your beauty routine. This Chanel set of four eyeshadows features the iconic logo embossed on each shadow. Unfortunately, with regular use, the embossing will fade making it that little bit harder to distinguish those little interlocking Cs.
---
4

Paul & Joe Cat Collection Blusher Sticks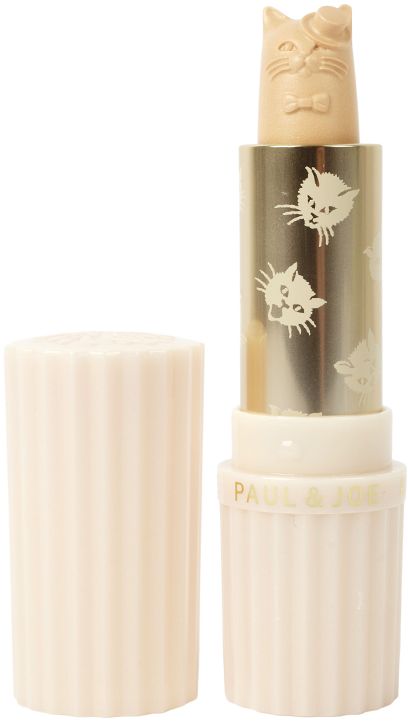 These Paul & Joe blusher sticks are just too darn cute! They make transitioning into a cat lady seem so very appealing, am I right? While I'm not sure how smooth the actual application would be what with all those awkward edges, these blusher sticks sure would make a fun and quirky addition to your beauty bag.
---
5

Chantecaille Rose Petals Highlighter Powder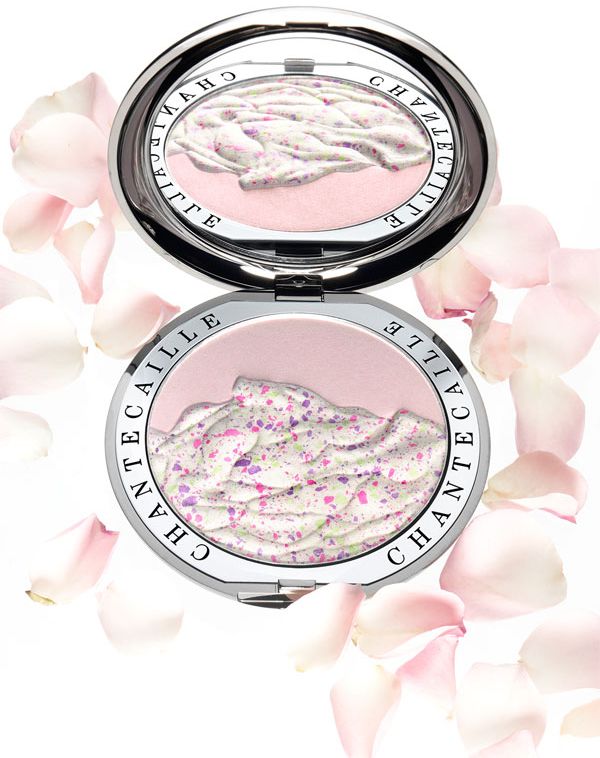 This stunning beauty buy is said to be inspired by the 'soft, gossamer color and texture of crushed rose petals'. It comes in a sleek silver compact but the draw card is the pastel specked pigments. It looks more like a luxurious treat than a beauty product!
---
6

Sephora Collection Moonshadow Baked Palette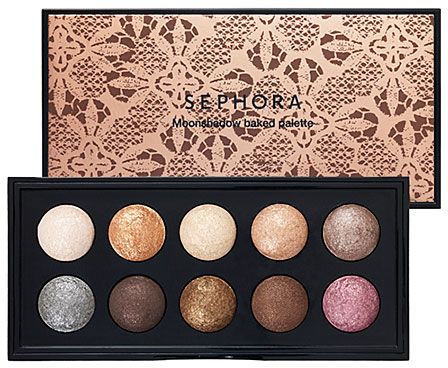 I don't know about you, but I love a good makeup palette. This one by the Sephora Collection features ten shimmery eye shadows in a range of neutral shades. They look so pretty just sitting there, it'd be tough to decide what color to use first!
---
7

Lancome Blush Highlighter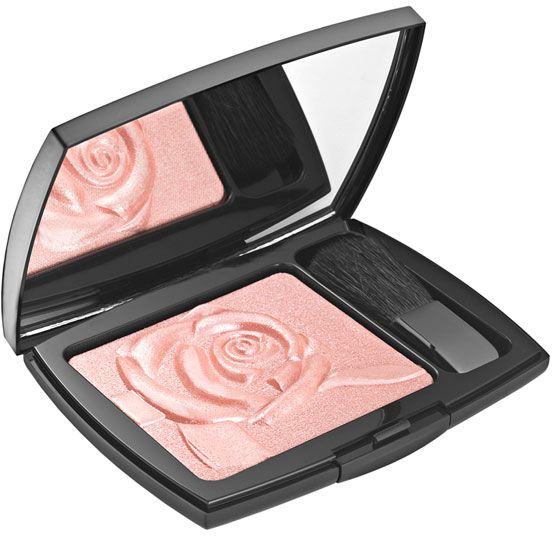 When it comes to beauty buys, embossed details always look so beautiful. This blush highlighter features the signature Lancome rose embossed into the powder. It'd be a shame to brush away the powder and lose such a pretty detail!
---
8

Yves Saint Laurent Rouge Pur Lipstick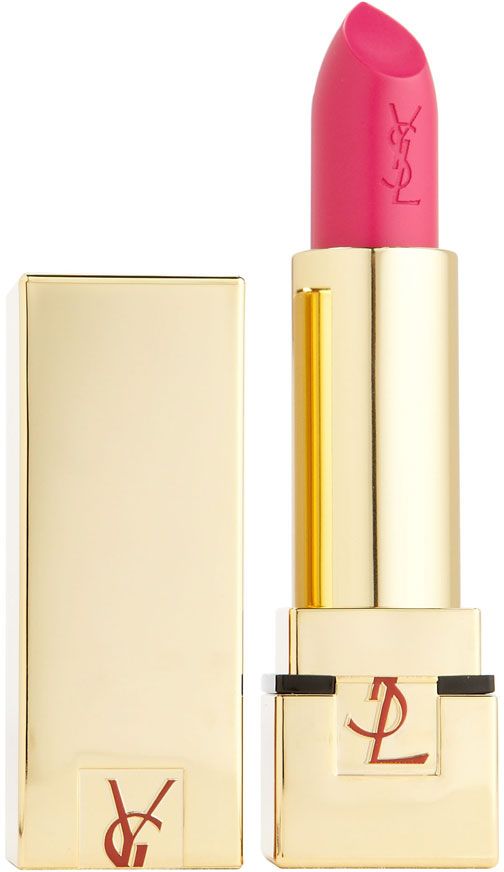 Does anyone else hesitate before using a new lipstick for the first time? They're just so clean and crisp when they're brand new. This YSL lipstick comes in an extra sleek gold vessel and features the brand's initials stamped into the lipstick.
---
9

Topshop Bronzer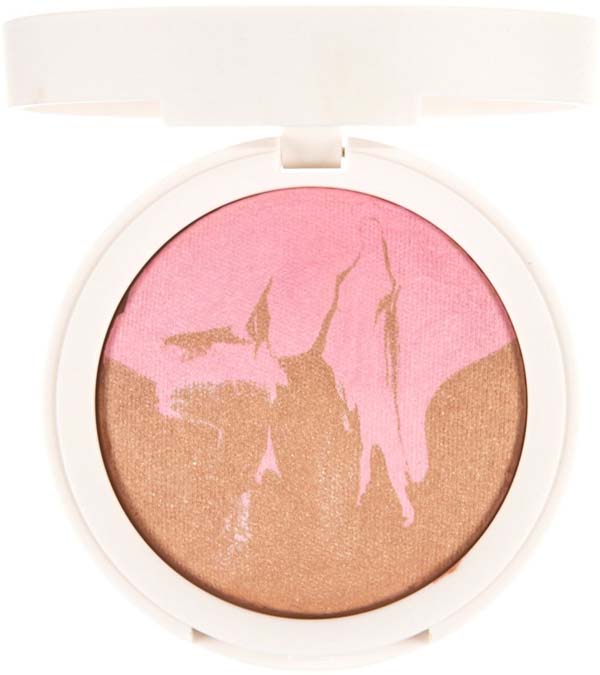 This beauty buy almost looks like an abstract piece of art. It's a blusher and bronzer in one, that when mixed in together creates a balance of the two. It also comes in Topshop's signature packaging that just adds that extra bit of cuteness to it all.
These are just some examples of beauty buys that seem almost too good to use! Do you often face the same dilemma as me? Which of these beauty buys do you think are too pretty to use?
More
Comments
Popular
Recent