Every beauty routine is personal because only you know what you need. Still, there are some universal beauty tips that we can all use – tips that the pros swear by, tips that benefit you even if you love the natural makeup look or never do anything to your hair. This advice will not only provide you with a basic beauty routine, it will also simplify that routine and make it way more efficient! This post was sponsored by The Dermstore, the best place to get all of your beauty products!
---
1

Smile More (but Not Because Anyone Tells You to)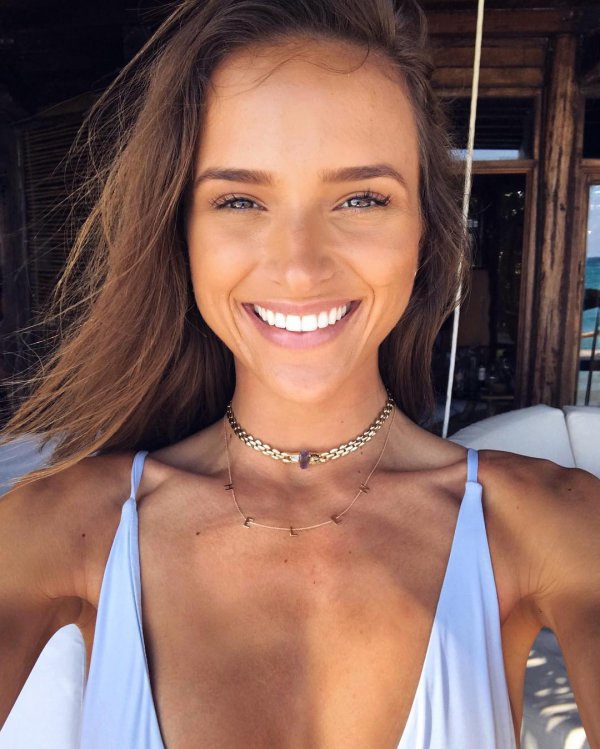 Smiling out of genuine joy makes you feel better and it makes you look gorgeous – seriously, every smile is beautiful. It's a natural, free way to feel happy, pretty, and confident.
---
2

Make Sure You Invest in an Eye Cream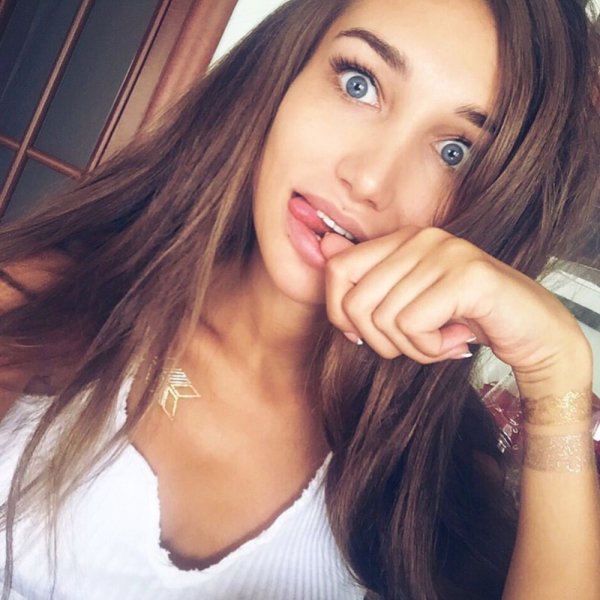 Some beauty products are negotiable, but there are also several must-haves you shouldn't skimp on. Trust me when I tell you that a good eye cream is one of them. I personally recommend Lumiere Bio-restorative eye cream from NeoCutis mainly because it comes with PSP.
3

Start Taking Care of Your Skin Early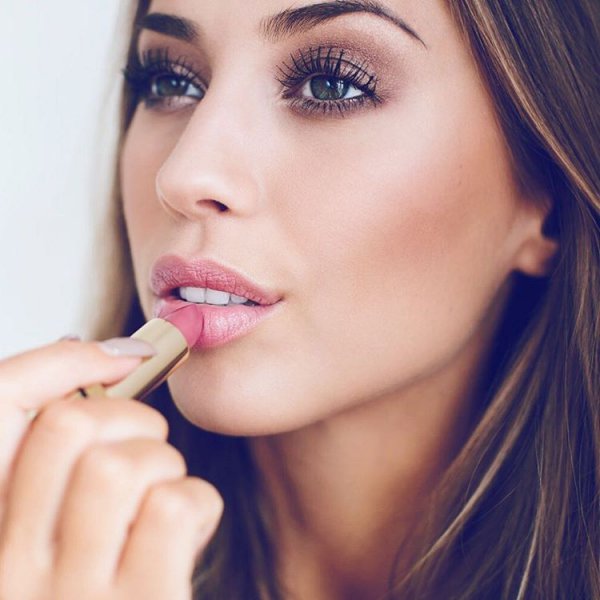 See, it's never too early to start taking care of the sensitive, delicate skin around your eyes. In fact, it's never too early to start taking care of your skin in general. Make sure you use something on your skin, at least once a day. Even if you prefer something simple, like soap and water followed by lotion, do it consistently.
---
4

Don't Skip Your Skincare Routine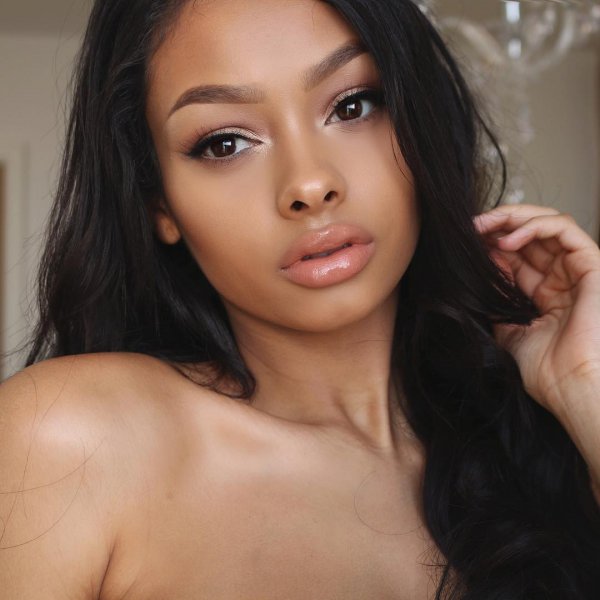 A rinse and some moisturizer are fine choices, just remember that skin care is an essential part of your beauty routine. Try a simple lotion, an age corrective moisturizer age corrective moisturizer or even an oil serum – whatever works best for your skin.
---
5

Seriously, Never Sleep in Your Makeup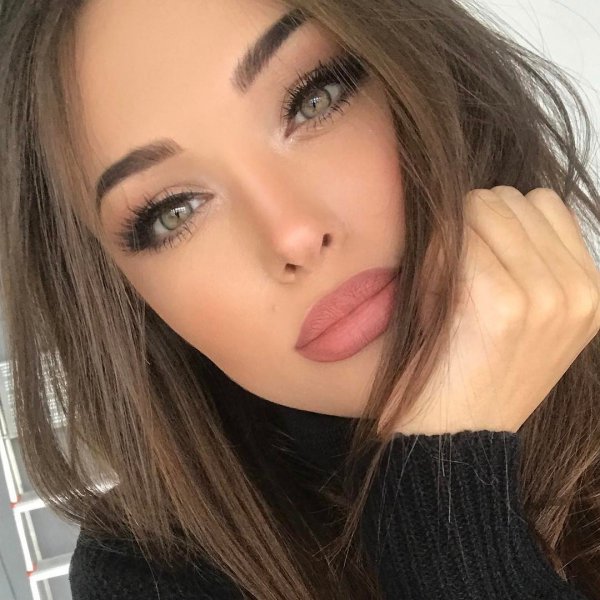 It's tempting, I know, especially when you're tired at the end of a long day or night, but sleeping in your makeup is so bad for your skin. All that product smothers your skin at a time when it's supposed to be refreshing and rejuvenating itself. You can use simple removal wipes – I love the ones from Neutrogena – or go hardcore and try something like DHC Deep Cleansing oil.
---
6

Moisturize, Moisturize, Moisturize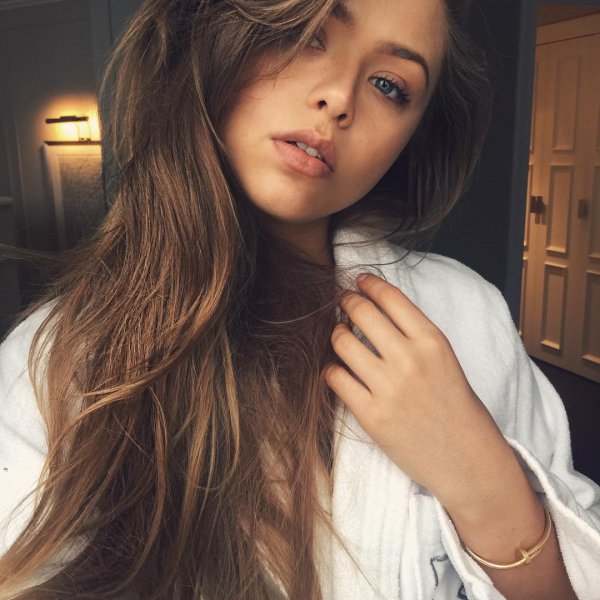 No fake. Moisturize every day. Several times a day, even. At the very least, try to lotion up your hands and arms throughout the day.
---
7

Pretend You're a Mermaid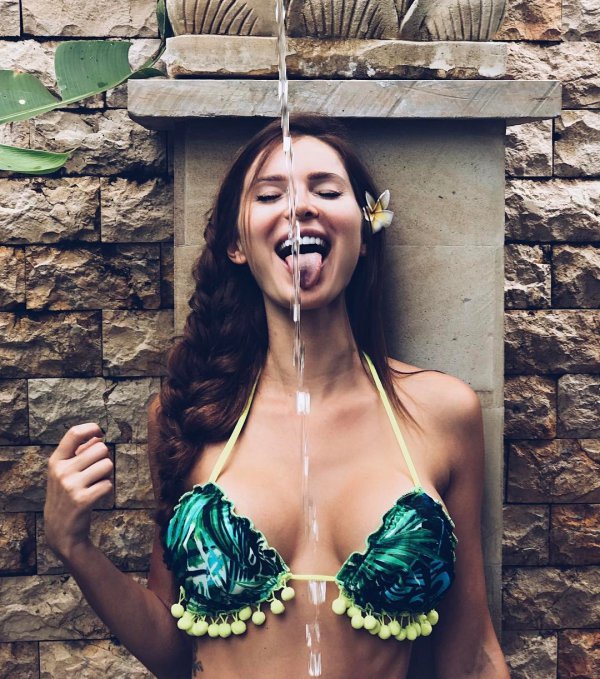 You know how else you can get your skin moisturized? Fill your life with water. Drink it up all the time, eat hydrating foods, and choose beauty products with a water base. Spring water toners and hydrating mists are both excellent ways to hydrate your skin throughout the day.
---
8

Look for Multitasking Products
Items like the Original Beautyblender simple sponges, and even certain makeup products are the ideal beauty multitaskers. Always look for products that do double-duty, just because they save time, money, and hassle.
---
9

Use Your Blow Dryer for More than Just Your Hair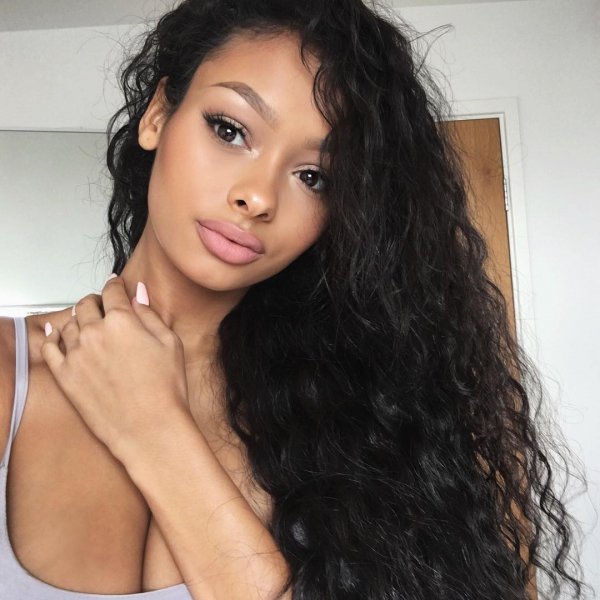 If you do your hair on the daily, your blow dryer is probably your best friend, so you know you need to invest in a good one. The thing is, though, your blow dryer is one of those items that can actually do double-duty. How? Well, a couple seconds before you use your eyelash curler, give your lashes a quick fan with your dryer. My pick? The Harry Josh Pro Tools 2000 Pro Dryer every single time.
---
10

Embrace the Basics when You Can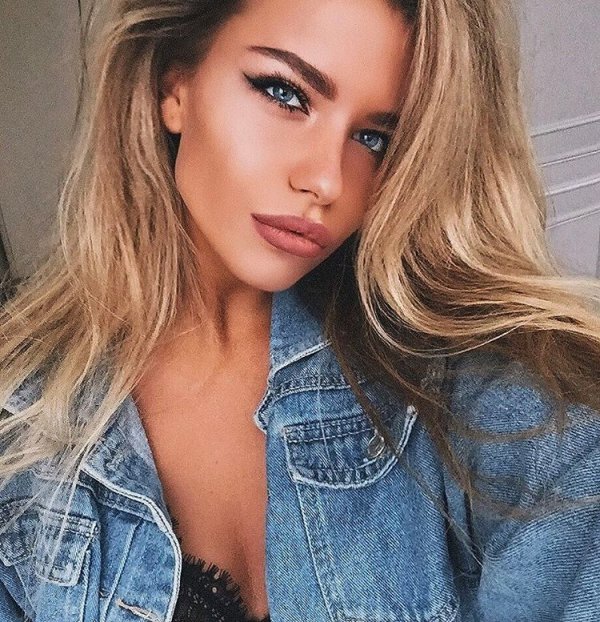 Sometimes that's all you need. Some mascara, some finishing powder, and a little lip gloss – bang. Some moisturizer, a little bronzer, and a few bobby pins – boom.
---
11

Always Wear Sunscreen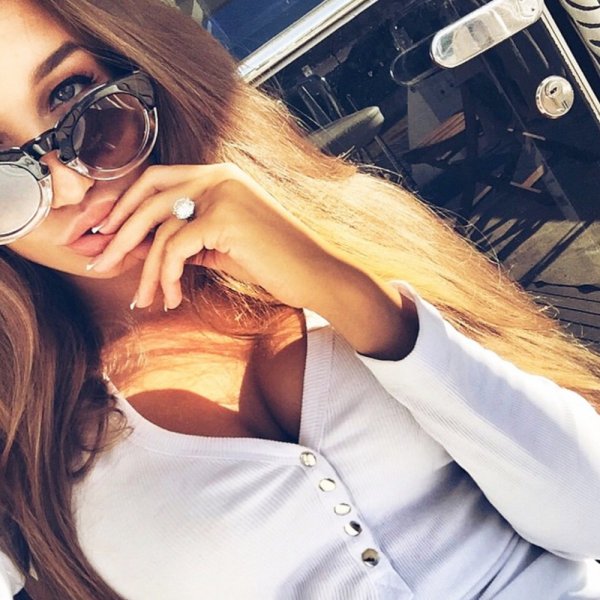 No, but really, no matter what, wear sunscreen if you're going to be outside. If needs be, pick a sunscreen that doubles as a moisturizer. For example, I always rub on EltaMD UV Clear Broad-Spectrum SPF 46 before I start putting on makeup – unless it's summer, then I need SPF 5000 because I burn like nobody's business.
---
12

Invest in Products That Simplify Your Routine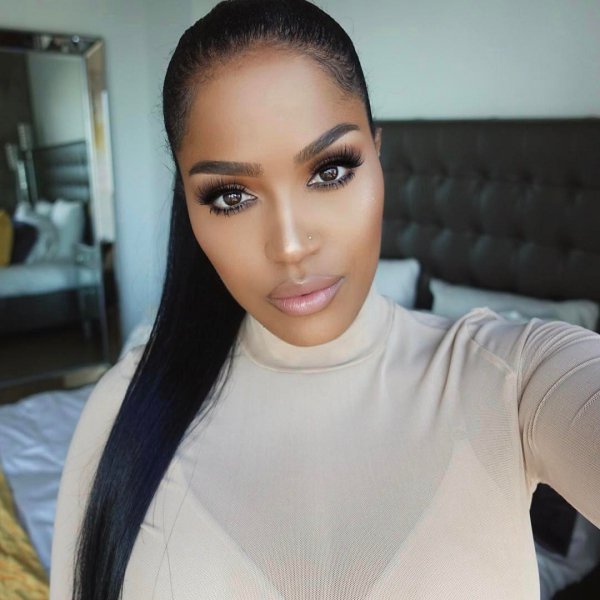 I cannot stress enough how important it is to stock your arsenal with beauty products that can multitask. Simplifying your beauty, makeup, and hair routines will ultimately make life easier for you. When something is easy and efficient, you're more likely to keep it up. So, I straighten my hair every single day, right? And I upgraded to the Dafni Hair Straightening Ceramic Brush because it allows me to brush, straighten, and style my hair all in one go. So much faster!
---
13

Clean up Messes before They Start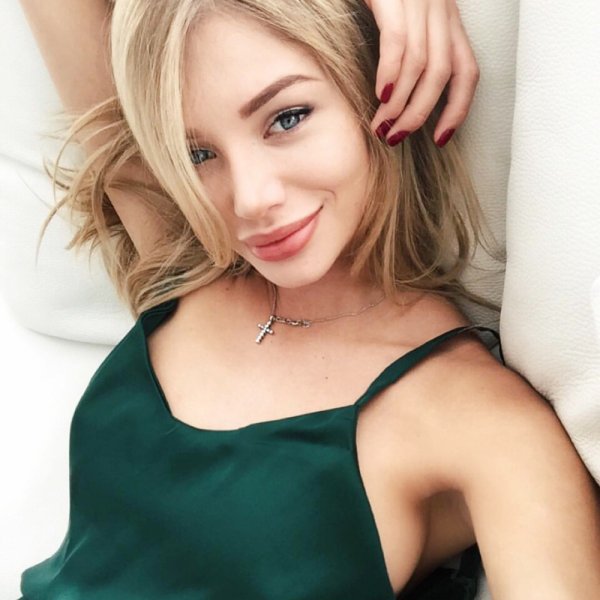 What I mean is, tackle breakouts and blemishes even before they pop up with your cleansing routine. Failing that, use a good toner, apple cider vinegar, or lemon juice as a spot treatment.
---
14

Help Your Hair by Changing Your Part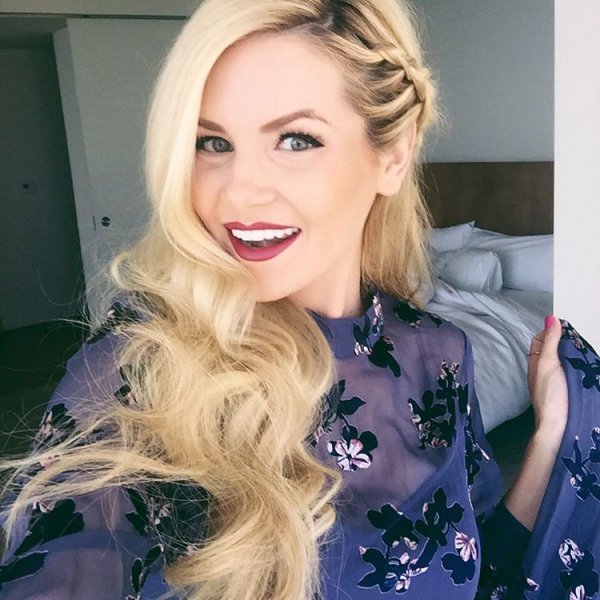 On days when your hair just won't cooperate with you, make small changes. Changing your part for a day can make it look like you have a whole new hairstyle – but, if that's not your bag, don't forget that there are also fast updos, braids, and other styles you can perfect for bad hair days.
---
15

Protect Your Tresses from the Sun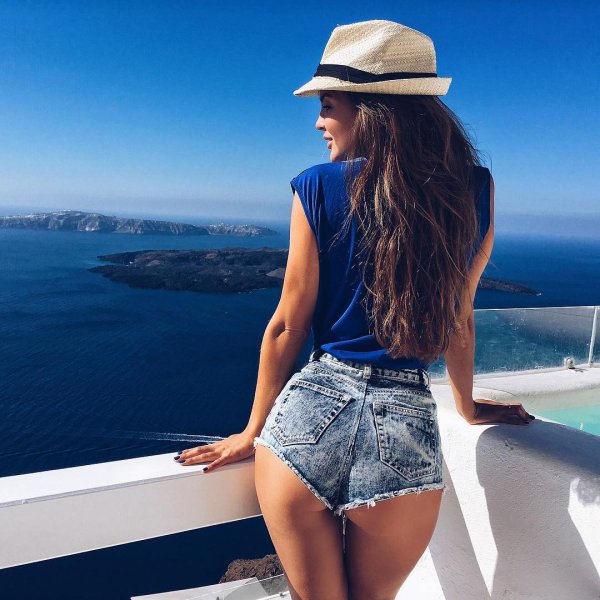 Just remember to always protect your hair, as well. In addition to using a good heat protectant if you rely on styling tools, find a hair-based sunscreen or wear a hat, scarf, or beanie when you go outside.
---
16

Freeze Yourself in the Shower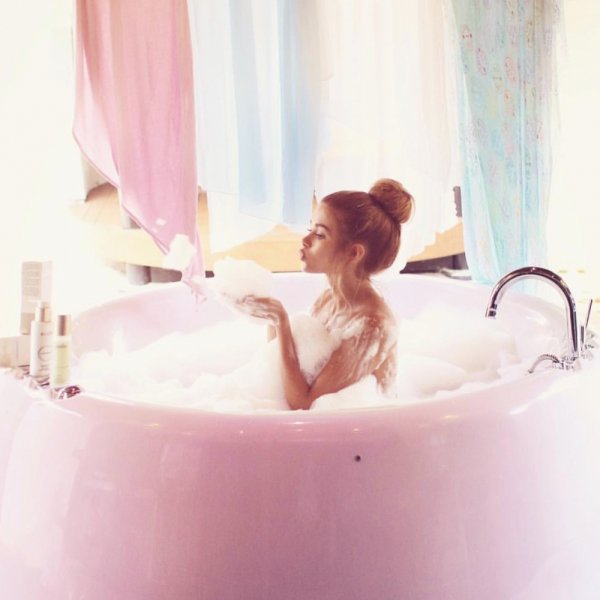 It's not fun, exactly, but showering in cool or lukewarm water is better for your hair and skin. It also wakes you up super fast. If you really want to get yourself revving, alternate between bursts of warm and cool water.
---
17

Help Yourself to Some Beauty Sleep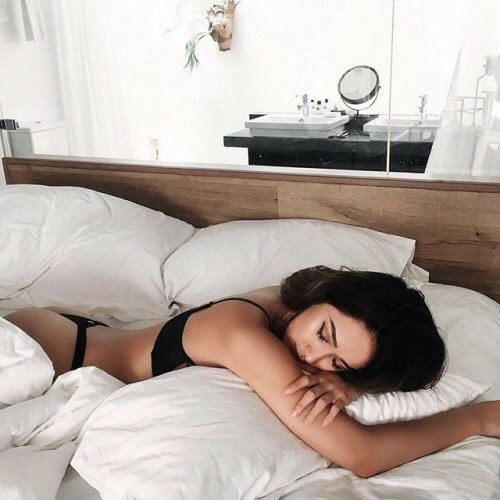 As always, though, a good night's sleep is the best part of any beauty routine. Even if you have to go to bed earlier, make sure you get plenty of sleep. When that's simply impossible, take a catnap or two throughout the day, apply some whitening eye drops, or try a dab of white eyeliner or shadow on the inner corners of your eyes.
What are your very best beauty tips? Share and share alike, stalkers, we can all use a little help!
---
Comments
Popular
Related
Recent