Feminism doesn't always mean man hating. You can rock your female pride without saying that you hate the opposite gender. Want to show off that pride? How about getting one of these tattoos? The only trouble will be deciding which one you like the best.
Table of contents:
1

What a Feminist Looks like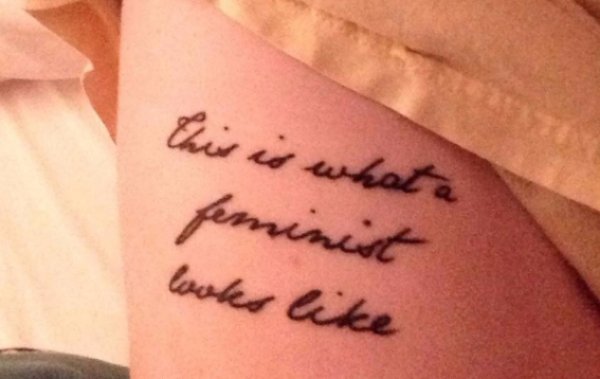 This tattoo would work for any girl. Where would you get it?
2

Marilyn Monroe Quote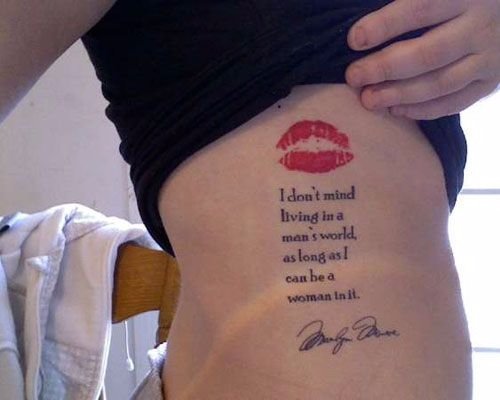 Marilyn usually knew what she was talking about.
3

Be Free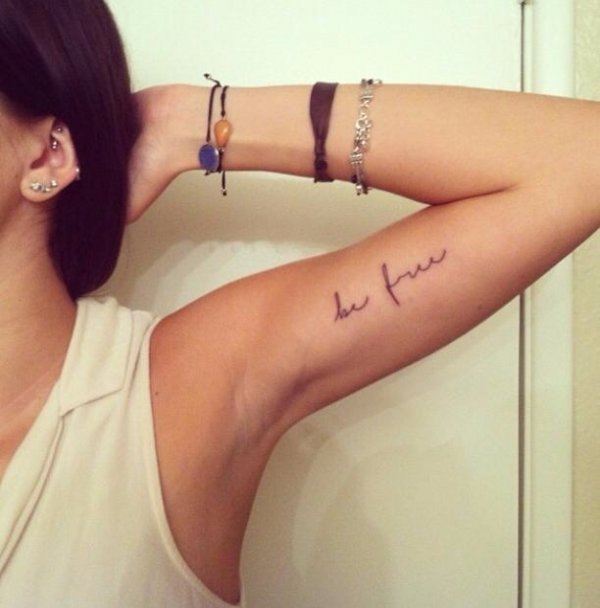 This sums it up pretty well, don't you think?
4

Your Body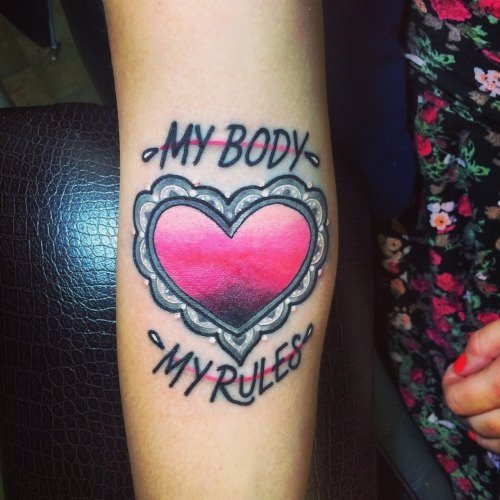 Your body, your rules, right?
5

Feminist Pony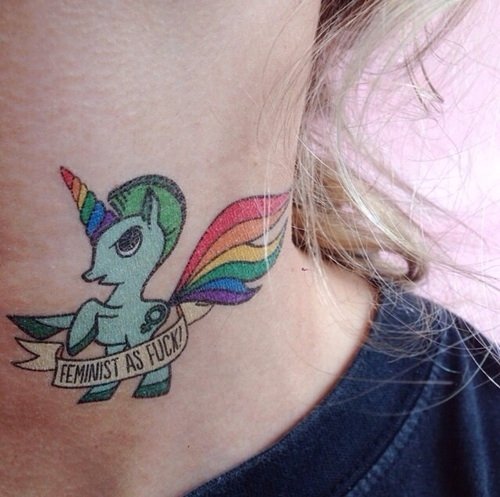 Would you ever get a tattoo like this?
6

Bitch Planet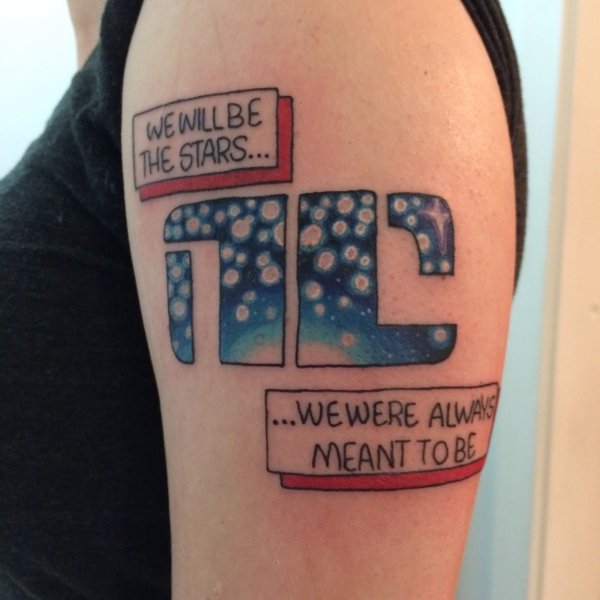 Are you part of this movement?
7

Girl Power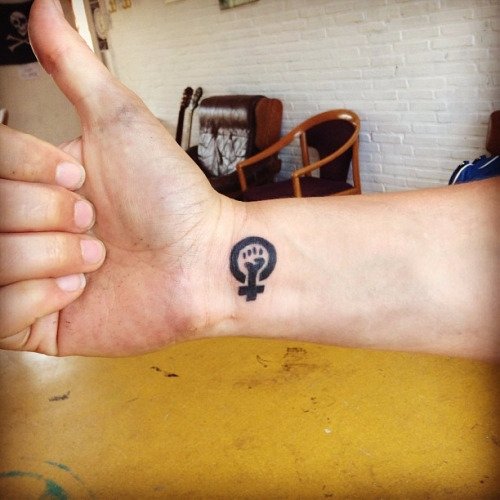 This feminist tattoo is simple, but it sure does say alot.
8

Growl Your Power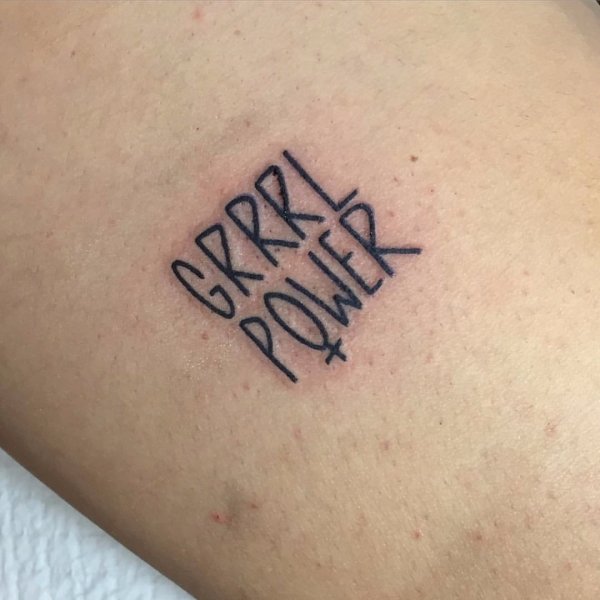 Pretty awesome, isn't it?
9

Nobody's Girl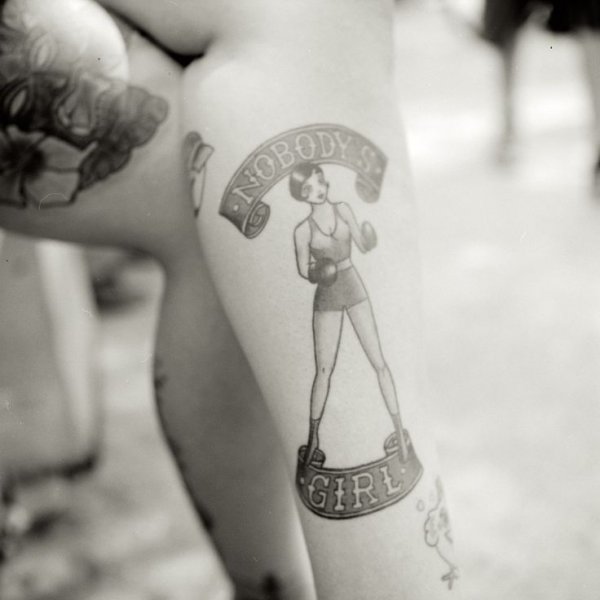 Do you love this?
10

Her Own World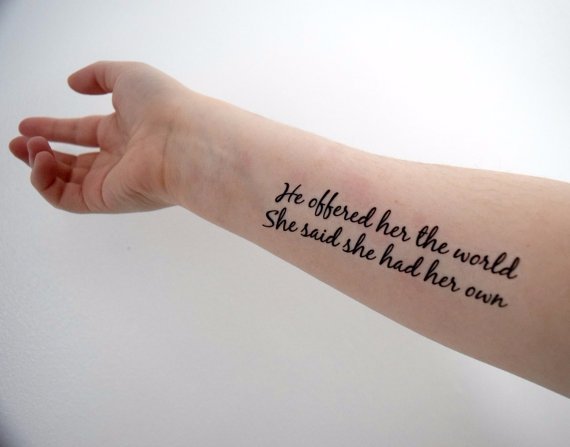 You can build your own world, so why not let the world know that?
11

A Sprig of Flowers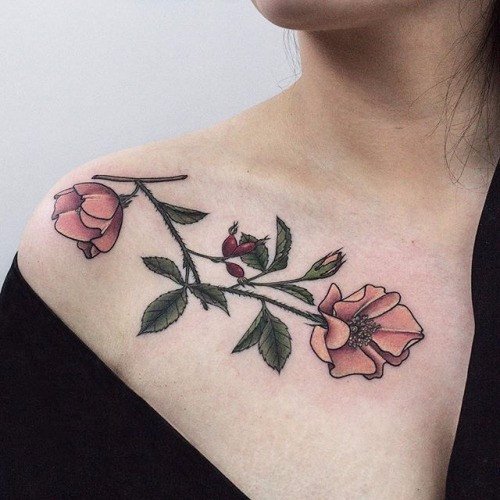 What could be more feminine that a bunch of flowers?
12

Some of Everything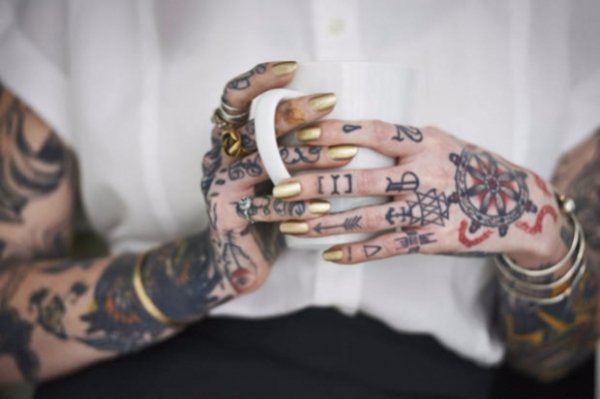 You could get just a part of this look or all of it.
13

Totally Feminist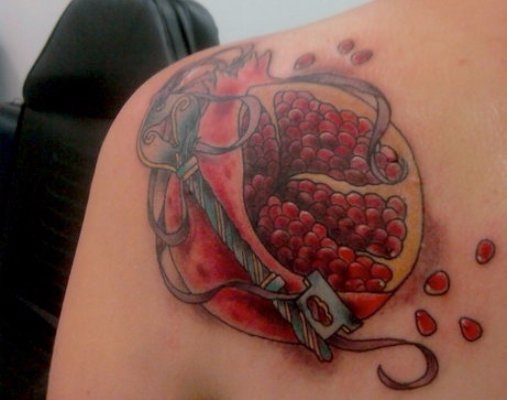 Pretty epic, don't you think?
14

Venus Symbol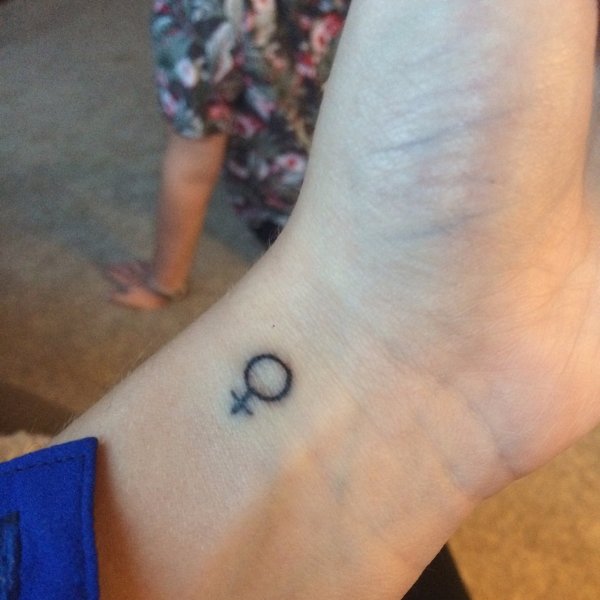 It doesn't get much more feminist than this, right?
15

Riot Girl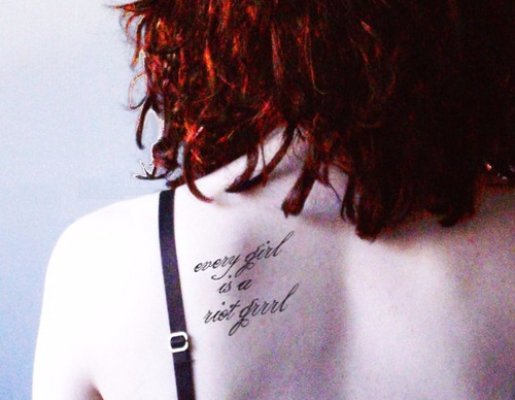 What do you think of this one?
16

Spell It out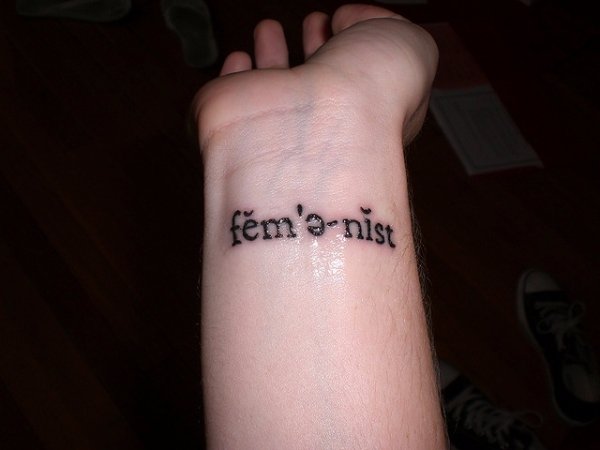 This one definitely says it all!
17

Hammer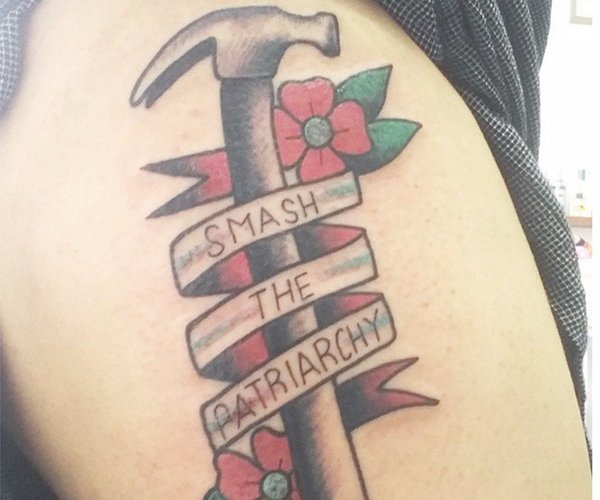 Do you love this?
Which one do you want?
Please rate this article