Want to stay up to date on the latest beauty trends? I'm here to help! There are so many trends to keep an eye out for including new hairstyles, makeup techniques, and even a new type of manicure! A lot of these trends found popularity late last year and are sure to rise in popularity throughout this new year. Take a look and then let me know which trends your favorites are!
Table of contents:
1

The Lob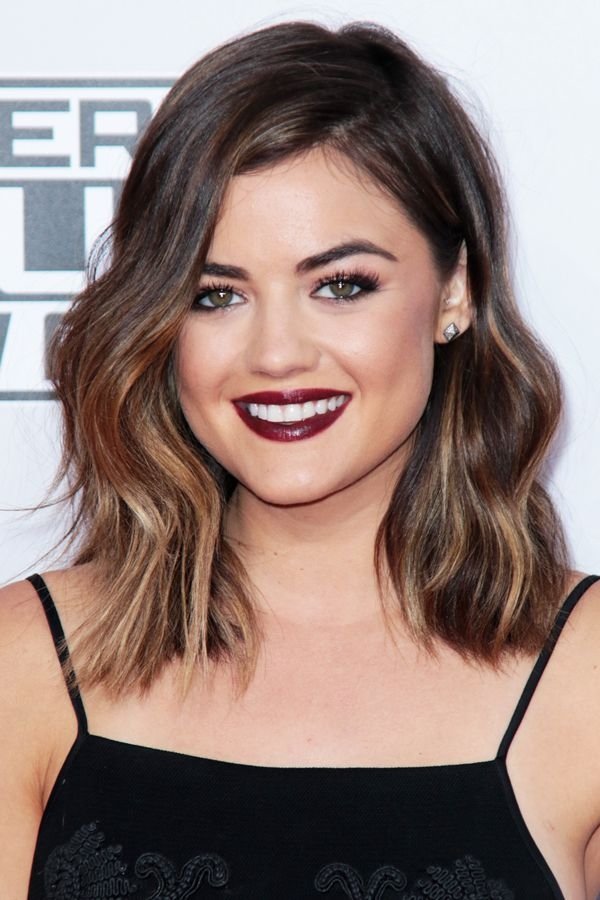 It's time to chop it up. I'm talking about those locks of yours, of course! Kristin Ess, the hair genius behind Lauren Conrad and Lucy Hale's long bob has inspired many to switch up their 'dos. It's a perfect new look to try out if you're trying to revamp your style for this new year! The long bob, or "lob," is perfect for those who want that balance between a long and short hairstyle! It's the go-to cut of the year.
2

Nude Face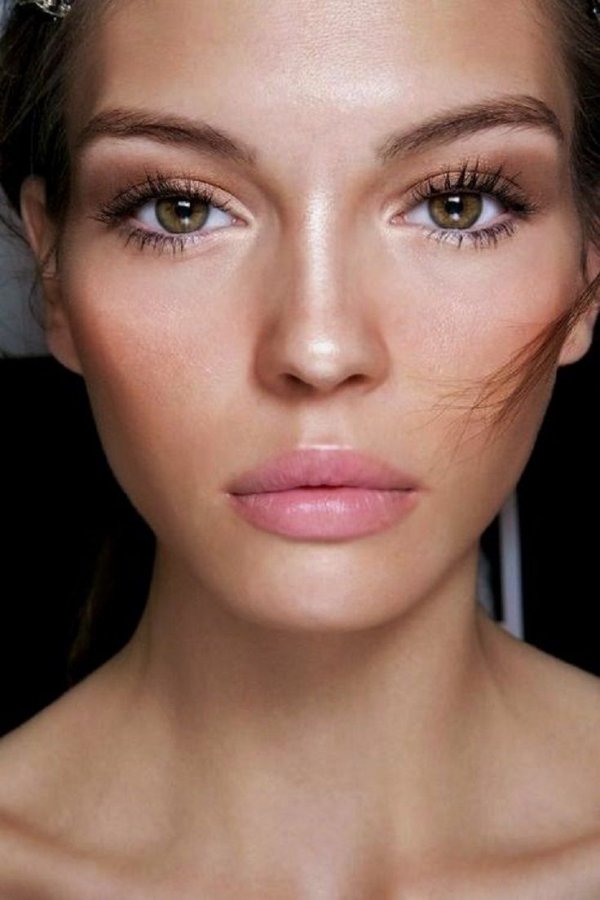 One of the biggest runway trends for the spring was the no-makeup makeup look. It's all about enhancing your natural beauty using minimal products. After all, the best kind of makeup is the one you can't notice you're wearing, right? A nude face is refreshing.
3

All Natural Products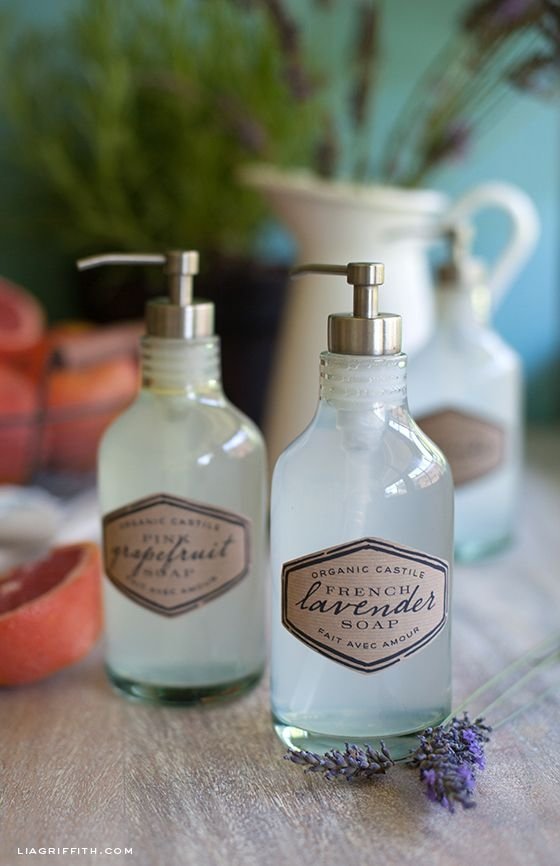 Last year, the market for all-natural/chemical-free products expanded to meet the demands of alternative ingredients from consumers. There are new products created everyday and surely, this trend is about to explode with new options!
4

Negative Space Manis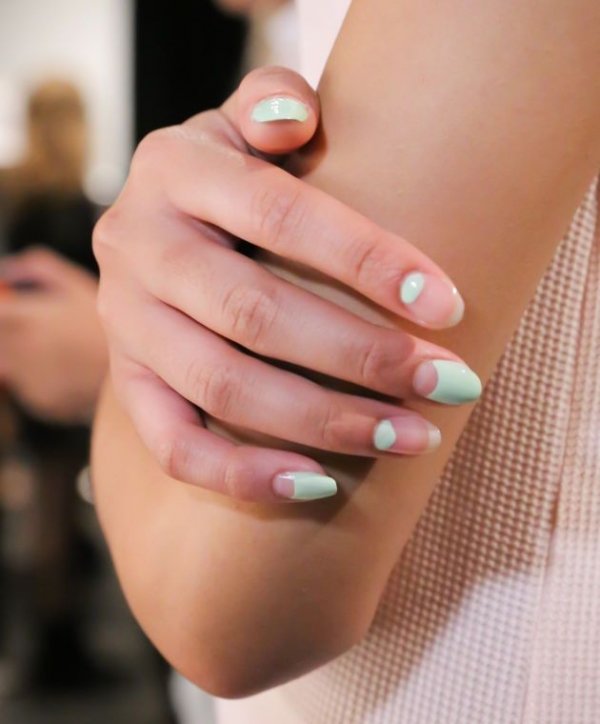 Negative space manicures were a huge runway trend for the spring. It's so versatile and perfect for anyone who wants a little creativity on their nails! Negative space manicures are when your un-colored nail peeps through the bold lacquers. The less-is-more style has an endless amount of possibilities and really makes a statement. Are you a fan of the trend?
5

Neon Eyeliner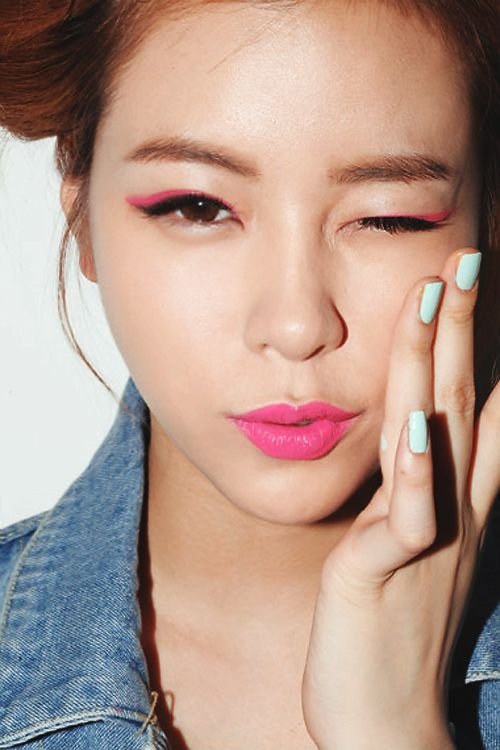 Neon eyeliner is such a fun way to really make your eyes pop. If you're wearing an all-black ensemble, have fun with some colorful makeup! You can even double it over black liner for an even bigger effect. Try the Bourjois Contour Clubbing Waterproof Eyeliner from urbanoutfitters.com and choose from three awesome colors!
6

Coconut Oil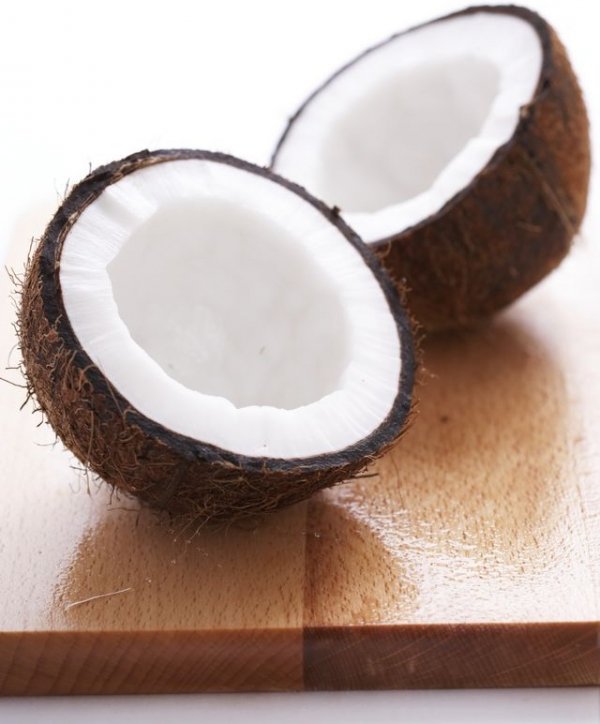 Coconut oil has always been a beauty must-have. Whether you're using it as a hair mask or using it to remove your makeup, it definitely gets the job done. This year, you can expect a lot more coconut-based products to hit beauty stores. How do you like to use coconut oil?
7

Balayage Hair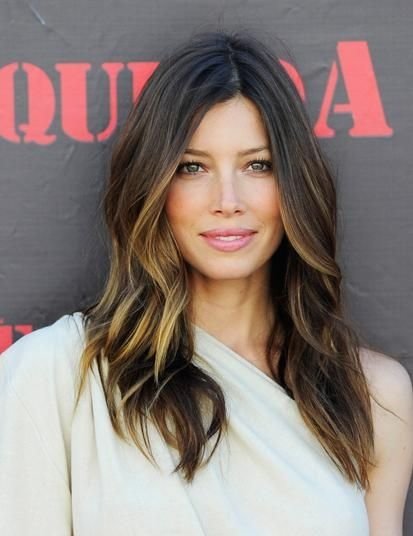 Move over, ombré! The new trend is Balayage hair coloring! It's actually been around for a while but the timeless look has just recently made its way back on the radar. It's a freehand technique where the hair color is applied by hand sweeping. No foil or meche is used to create the highlights and the painted-on process results in a more natural, sun kissed look. Jessica Biel is one of the many stars to rock the look! What do you think about Balayage hair?
Well, there you have it! These are just seven out of many awesome beauty trends to look out for this year. Are you a fan of any of these trends? Can you think of any others that you think will become very popular this year? Share them in the comments!
Please rate this article