It seems these days that if something appears a few times on Pinterest it is automatically elevated to trend status. No matter of the efficacy of this, you can't argue with the power of Pinterest in forming opinion. And here's what Pinterest says are going to be some of the biggest beauty and hair trends for 2016
---
1

Coffin Nails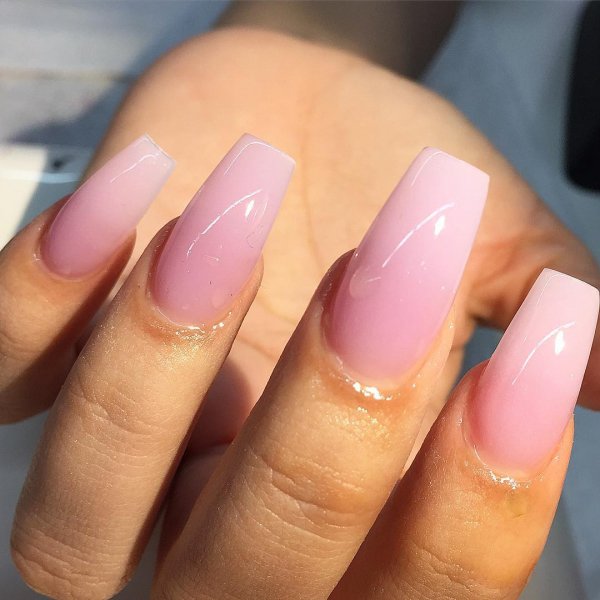 One of the 2016 trends that Pinterest predicts are the quite ominously named coffin nails! 2015 was big for stiletto nails, but is seems as though they are going to be replaced by those in the know by coffin nails - long, colorful nails that have a sharp, horizontal cut along the top of them to give them a rigid coffin look. They might seem odd to begin with, but coffin nails look great and have a much higher degree of practicality about them than other shapes.
---
2

Mermaid Hair Coloring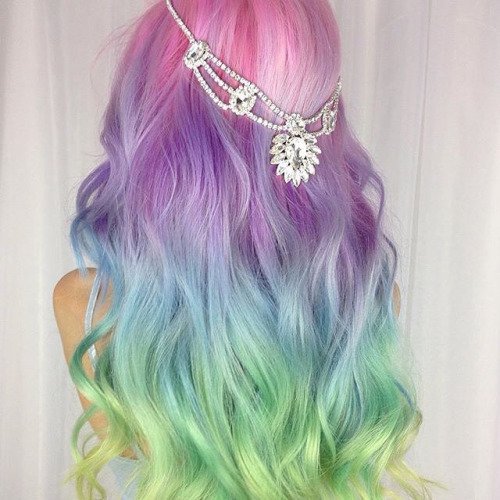 It was the fancy of pop stars like Nicki Minaj in a lot of her music videos last year, but it seems as though mermaid coloring is finally going to make the jump in to mainstream styling this year. The beauty of mermaid hair coloring is that, believe it or not, it pretty much suits any skin complexion. However, use extreme caution if you choose to go for it - over bleaching and coloring can be very damaging!
3

Vintage Hair Brooches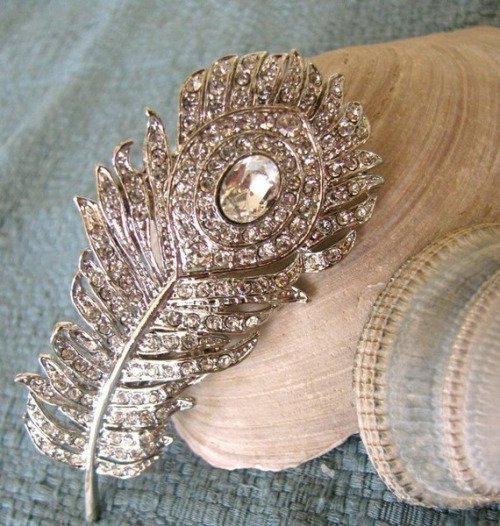 Perhaps it is the influence and popularity of period dramas like Downton Abbey, but gorgeous vintage hair brooches are coming back in a big way in 2016. This year is very much going to be a year about mixing the old fashioned with the new fashion, and adding a few vintage details to your look like this will make sure that you are bang on trend.
---
4

Natural Hair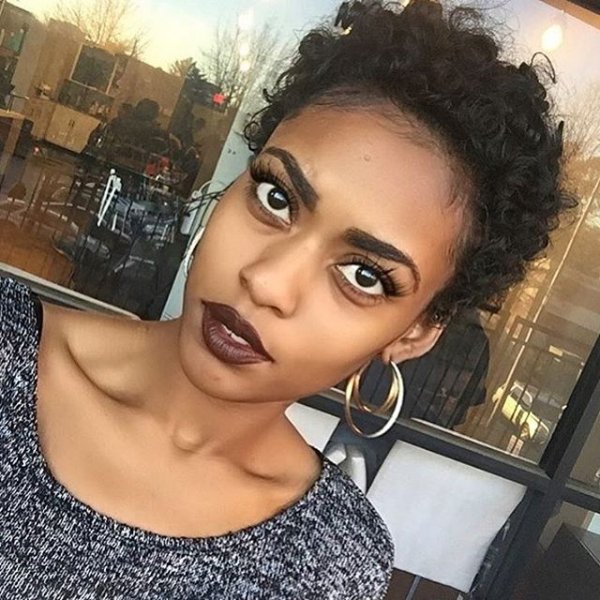 It looks as though weaves might be on their way out in 2016 with the return and embracing of natural hair becoming popular once again. Natural hair was featured heavily in the Victoria's Secret fashion show and though it takes some love and attention to maintain, there is something so beautiful about it that I hope is fully celebrated in 2016.
---
5

Androgynous Makeup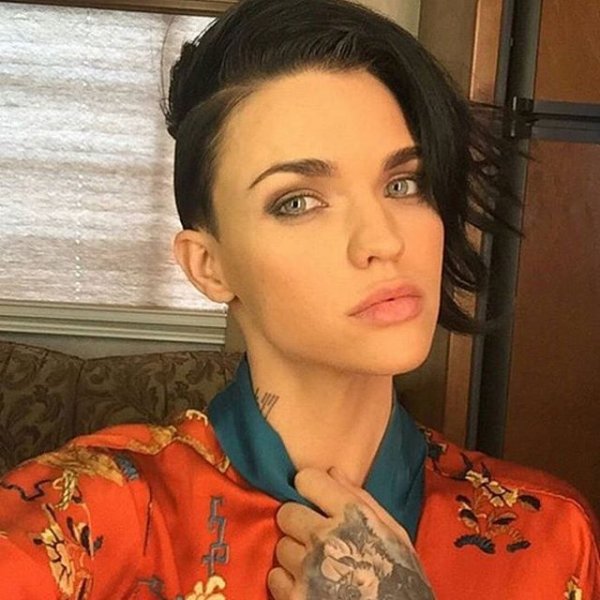 With the spotlight on androgynous stars like Ruby Rose in 2015, so it follows that androgynous style makeup choices are going to be big this year. Gender bending beauty is well and truly coming to the mainstream when it comes to fashion, and women should celebrate being able to experiment with all of these different looks and choices in 2016.
---
6

Eyebrow Products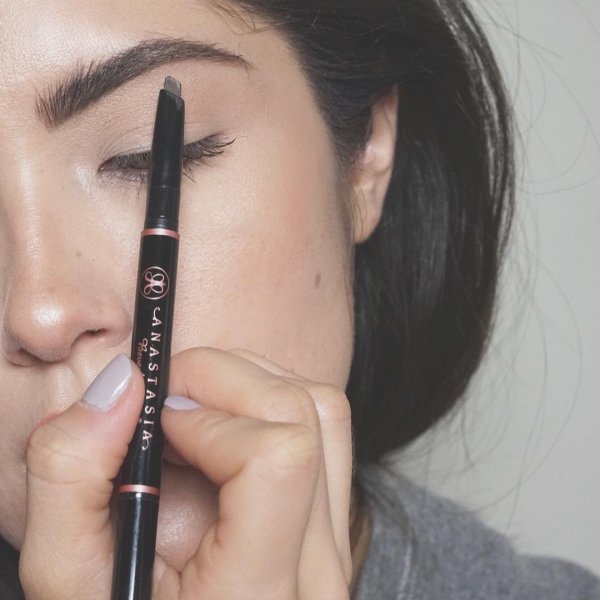 Ever since the phrase 'on fleek' came to prominence, more and more focus was put on making your eyebrows stand out from the crowd, and 2016 is definitely going to carry on this trend. The array of products for personal eyebrow care is going to grow and grow, with more emphasis than ever on teaching us to shape and shade to perfection.
---
7

The 'Adele' Eye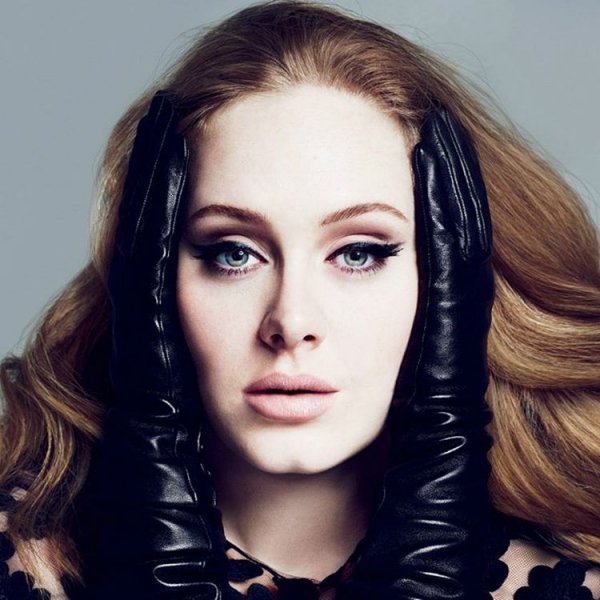 You can tell this is going to be a big trend simply from the fact that even when reading the title, you can picture exactly the style of eye makeup that I am talking about! The heavily applied top liner combined with a healthy dash of mascara is going to be a popular look this year, as, no doubt, Adele returns to even further acclaim and success than she did at the end of 2015.
Are you already on board with these trends? Which ones are not for you?
---
Comments
Popular
Related
Recent