Now that 2017 has arrived, I bet you're curious as to what's going to be super hot in beauty this year. Will your favorite beauty trend of 2016 continue to trend or will you have to trade in your highlighting kit for something new? I'm usually not big on change, but when it comes to anything beauty-related, I'm pretty much on board with moving onward and upward. If you're as excited as I am to see what the upcoming makeup trends you'll be seeing all over your socials will be, keep on scrolling!
---
1

No Makeup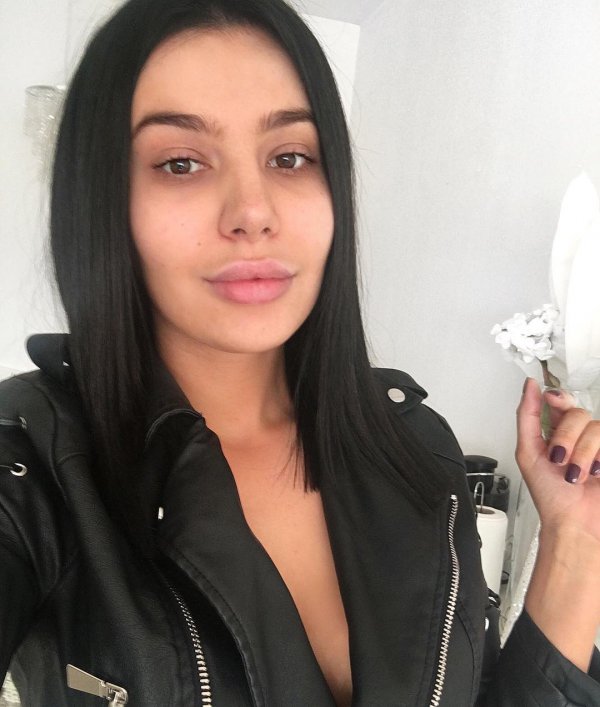 Alicia Keys began rocking no makeup in 2016 and it looks like the makeup and fashion industry took note. This trend encourages makeup wearers to embrace flaws and focus on achieving beautiful, healthy skin. If you're not ready to go completely makeup-free, try switching to sheerer formulas or wearing lighter colors to mimic the look of a bare face.
2

Glossy Eyelids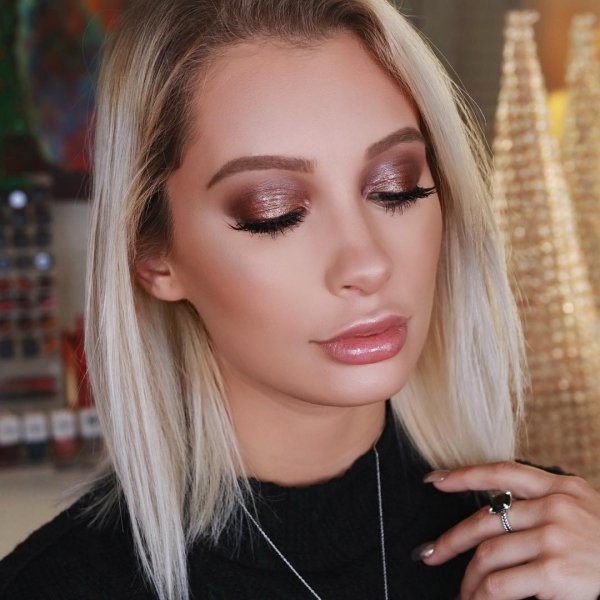 Glossy lids have been around for a minute and they're making their way back! If you're sick of smoky eyes and want something that looks fresh and fierce, glossy eye makeup is a must-try. Oh and don't worry about having to use super sticky lip gloss to recreate the look, Bobbi Brown is creating an eye gloss slated to come out spring 2017.
---
3

Chrome Nails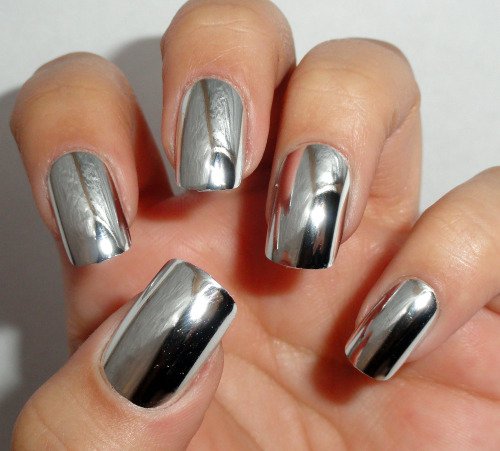 It seemed like 2016 was the year of nail shapes. From the stiletto, coffin, to almond nails, the shape of your nail was just as important as choosing a nail color. For the new year, try shiny, chrome nails to really dazzle. These futuristic nails are edgy and fun and you'll feel like a rock star!
---
4

Cut Crease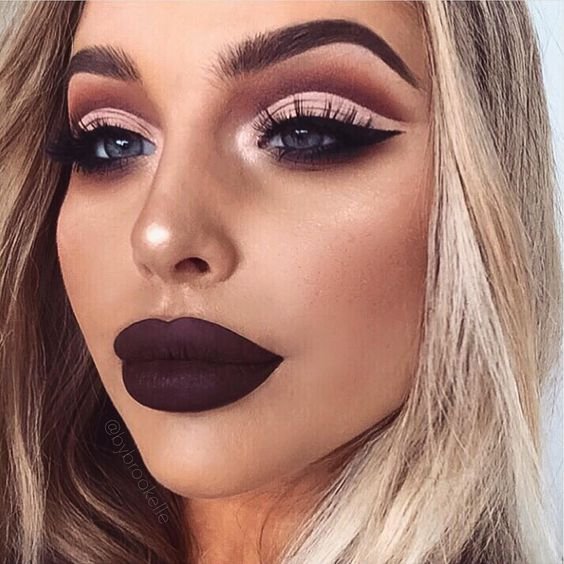 I'm sure you've seen your share of cut crease eye makeup on IG and Pinterest. It turns out that the trend isn't going anywhere and we'll be seeing more of it this year! Cut crease eyes can be created with bold or neutral colors and look super dramatic on everyone. If you've been wanting to try this makeup trend, now is the time!
---
5

Microblading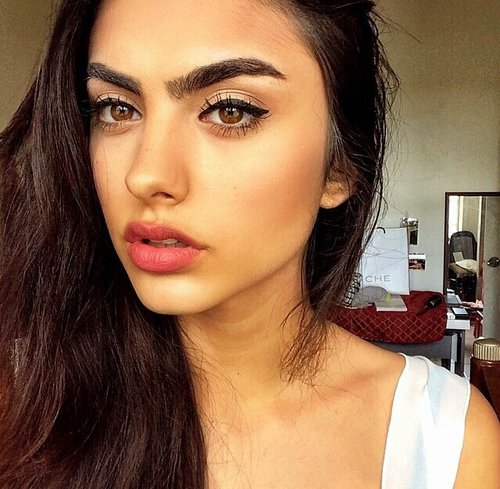 Brows were boss in 2016 and this brow treatment method continues to trend. If you have thin brows like me, microblading is a great option that implants pigment with a handheld tool to mimic the look of real brows. The results look real, natural, and it's said to last anywhere from one to three years!
---
6

No Heat Hairstyles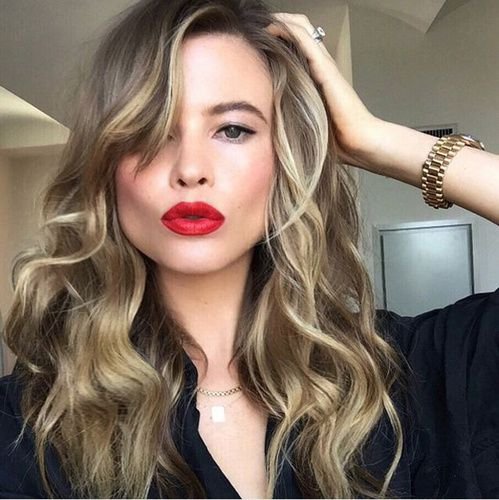 Heat styling allows us to create a range of different hairstyles but all that heat comes as a cost. For 2017, resolve to incorporate more heatless styles for naturally pretty hair. Braided hair is huge and styles like a braided top knot are incredibly cute and selfie-worthy.
---
7

Ombre Lips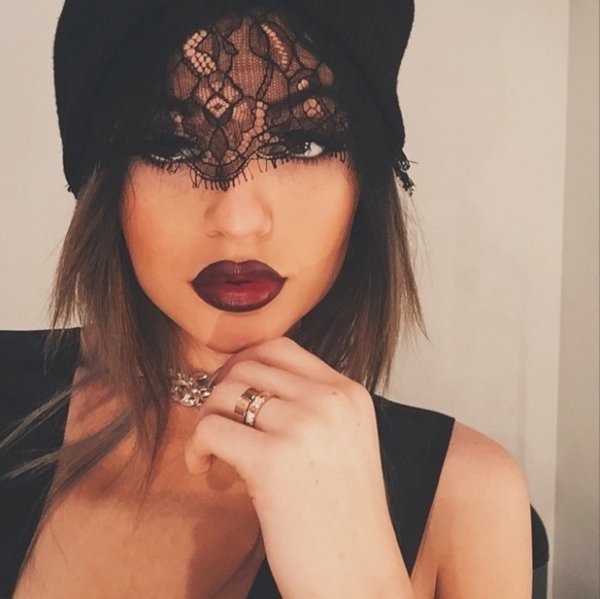 Ombre lip tutorials were seen all over the 'Gram and they're about to be bigger in 2017. Keep an eye out for super wearable colors as well as punchy colors like oranges and bright pinks. Ombre lips are the perfect antidote to makeup ruts and anyone wanting a break from the liquid lipstick trend.
Are you ready to embrace the new makeup trends that are set to blow up in the new year? What do you think of these beauty trend predictions? Do you have any beauty predictions of your own? Let us know what you think will be hot this year.
---
Comments
Popular
Related
Recent