Dainty and feminine tattoos ⭐️🌼⎈ are perfect for people who want to express themselves without covering their whole body with ink. 🖋 Small tattoos are very subtle and easy to cover when needed, yet they still carry the same amount of profound meaning as any other tattoo. Plus they always look classy and sophisticated especially on female bodies, just take a look at a list of these tasteful and feminine tattoos ➳💋🎵 yourself!
---
1

This Too Shall Pass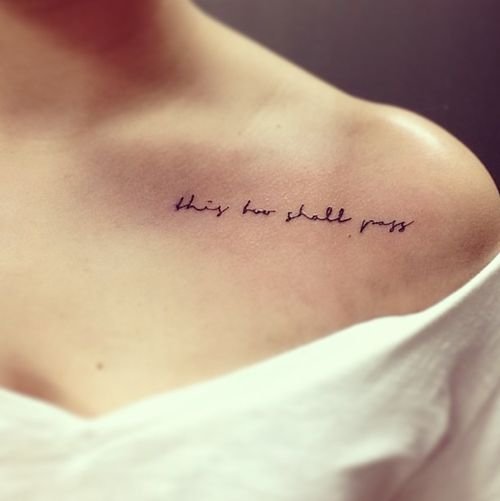 One of the many feminine tattoos with most importantly, a very meaningful message!
---
2

Tree Tattoo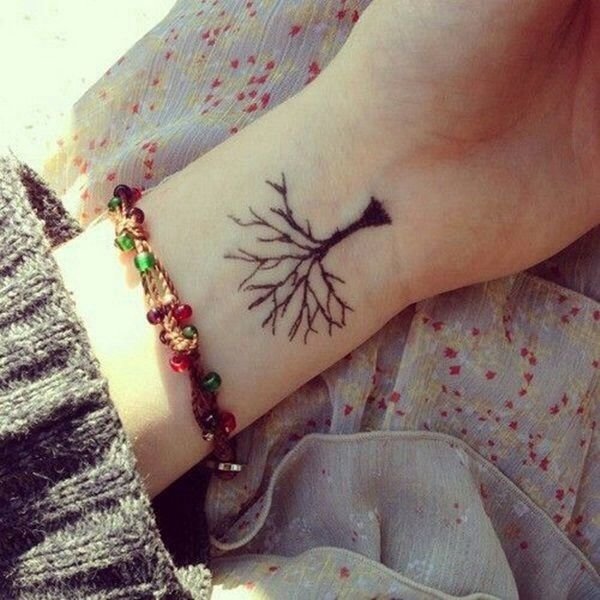 Very aesthetically pleasing tattoo, which is always a plus for something that will remain with you forever!
---
3

Back Cross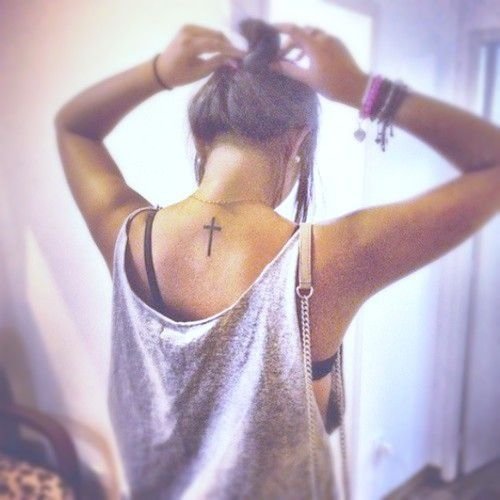 Cross tattoo right on the upper back. Definitely eye-catching! Wouldn't you agree?
---
4

Just Live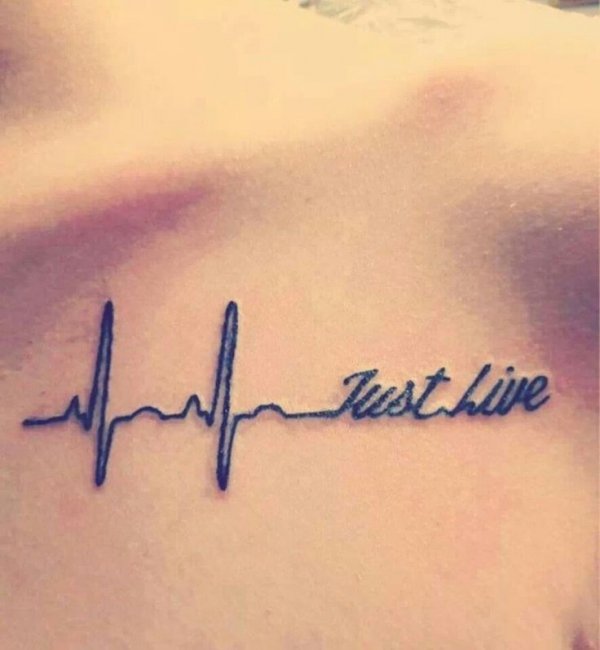 A small reminder to live in the moment and not be afraid to take risks!
---
5

Smile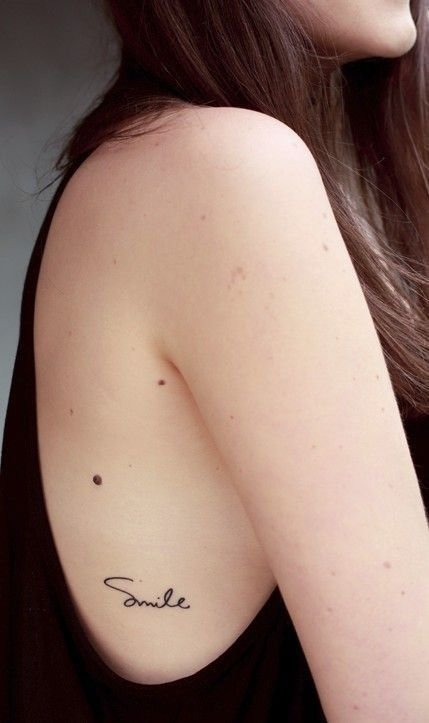 A popular rib cage tattoo that incites a positive outlook on life!
---
6

World Map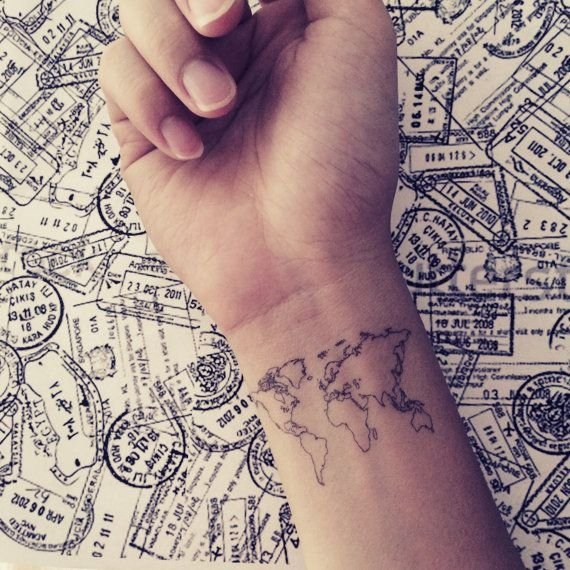 Familiar with the expression, 'The whole world is at your feet'? Well in this case it's at your wrist!
---
7

Tiny Arrows Set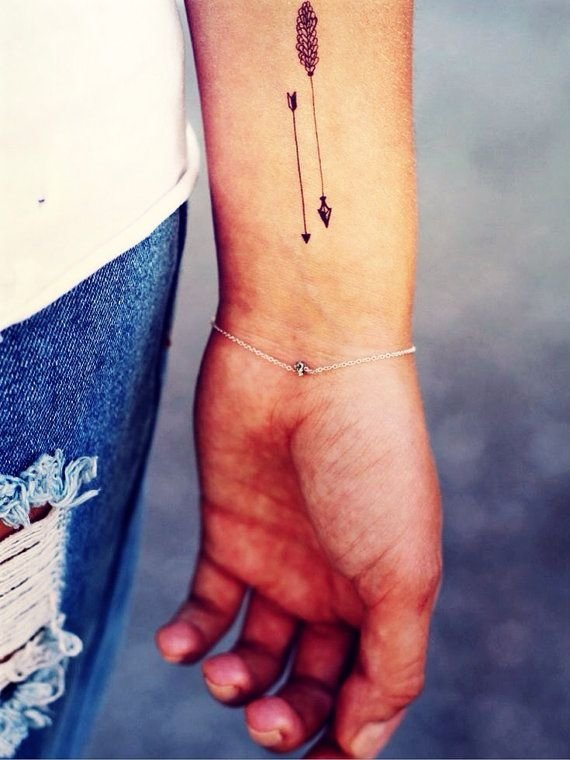 So in love with this pair of dainty arrows pointing to the hands that I wouldn't mind getting this myself! To me this tattoo says that everything is in your hands and that it's up to you to decide where you go from here.
---
8

Arrow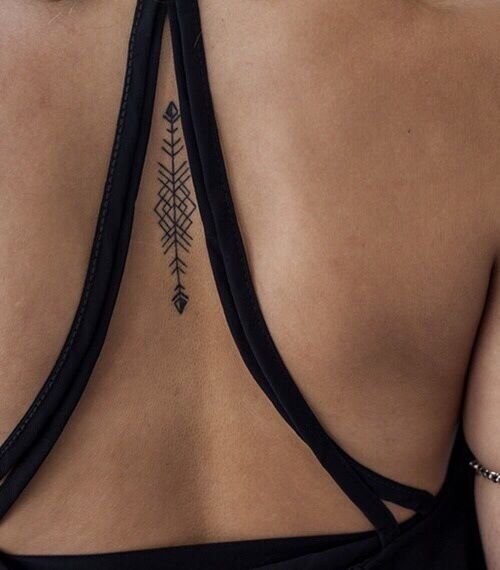 Absolutely in love with the abstract design of this tattoo located right on the spine.
---
9

Strength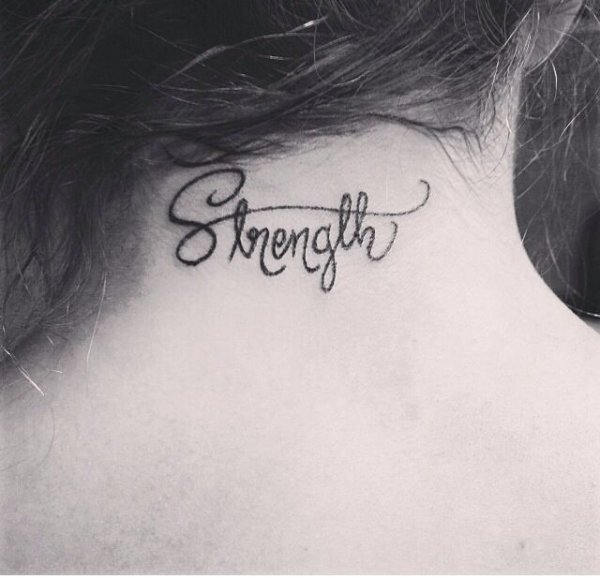 Small neck tattoos are always tasteful especially when they carry a deep message such as this one!
---
10

Birds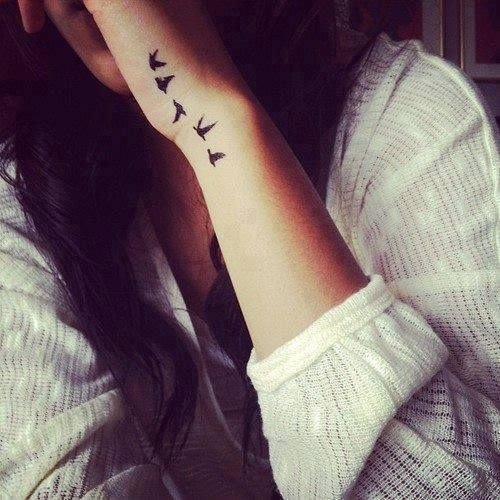 I am not even a fan of birds and I find this tattoo beautiful!
---
11

Breathe...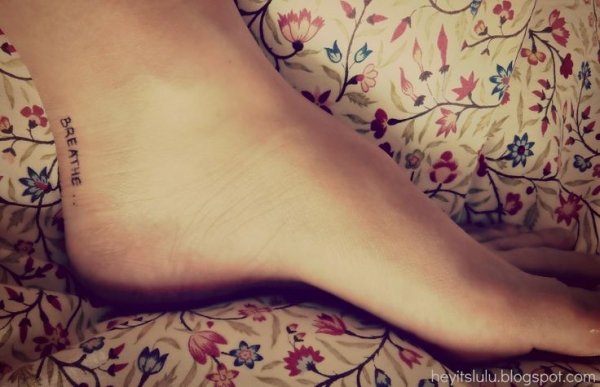 Beautiful small foot tattoo that is bold but yet low-key.
---
12

Free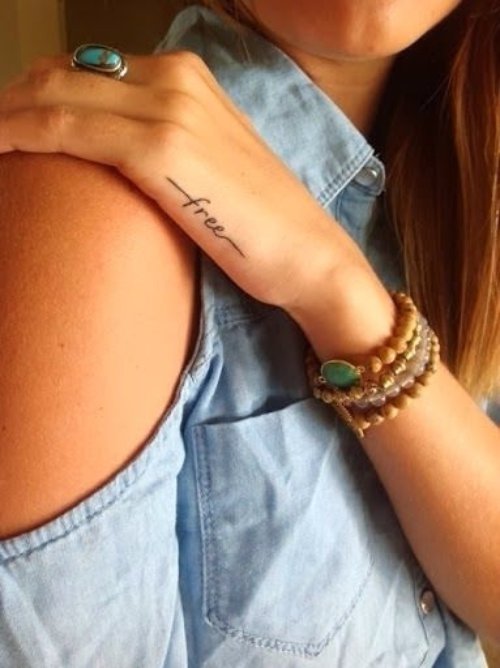 Very effeminate mark that inspires self-discovery!
---
13

Love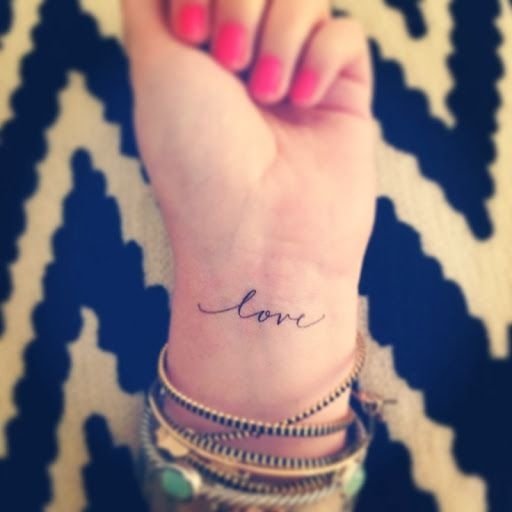 I've always been a fan of wrist tattoos such as this one.
---
14

Wanderlust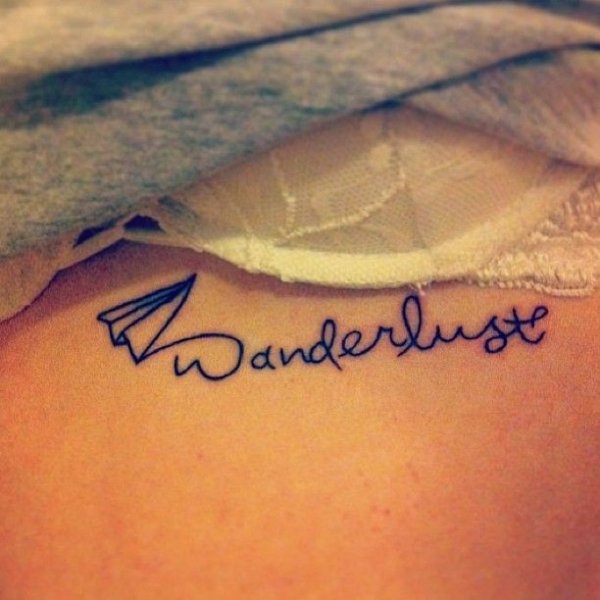 For those intoxicated with the deep desire to travel the world!
---
15

Heart Outline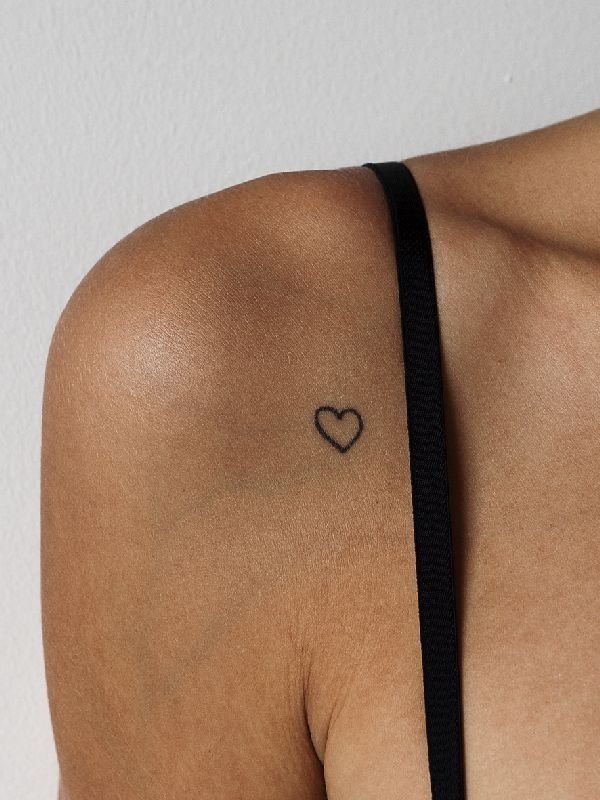 Some people wear their heart on their sleeve, but this individual wears it on her shoulder!
---
16

Mind over Matter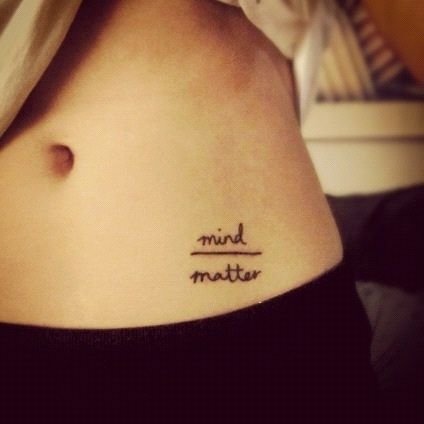 'Mind over matter' is a phrase used to explain that you can use your willpower to overcome any obstacle.
---
17

Back Cross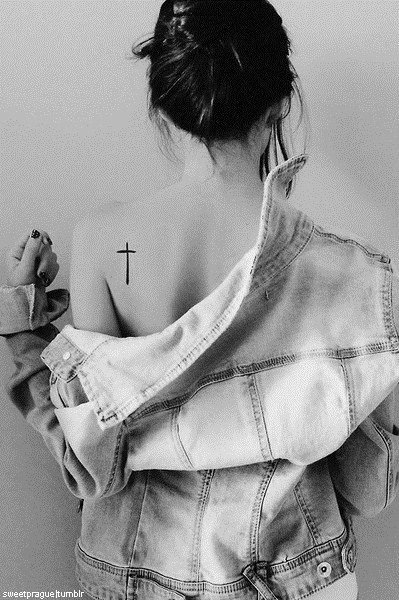 Back tattoos are sexy, flirty and mysterious as well as elegant and graceful!
---
18

Small Paper Airplane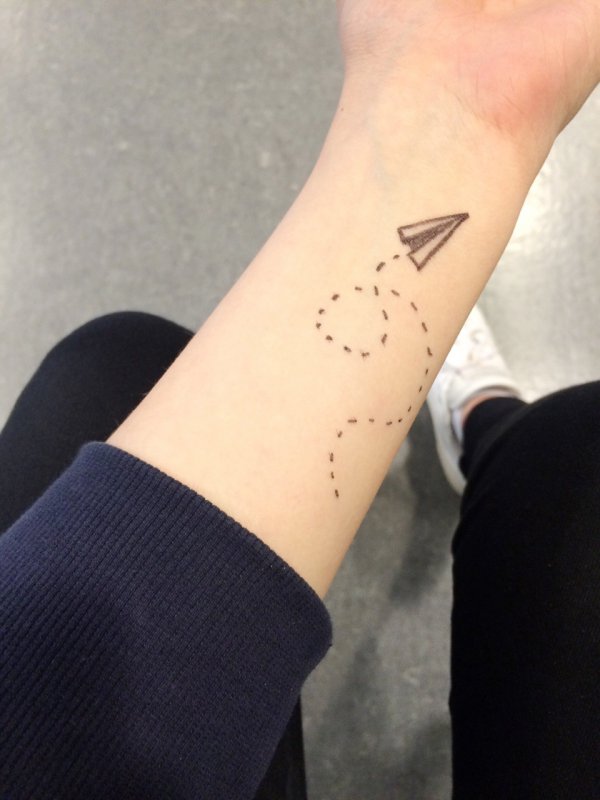 Very petite tattoo, which can symbolize anything from freedom, adventure to youth or hope.
---
19

Moon Wrist Tattoo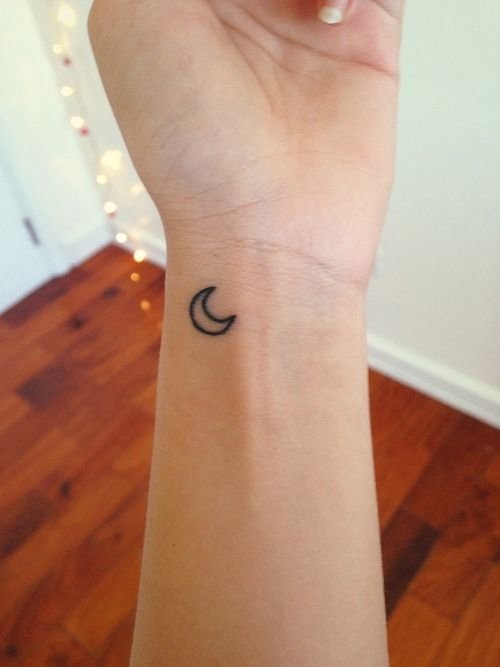 One of the most beautiful things in the world, right on your wrist!
---
20

Small Star Tattoo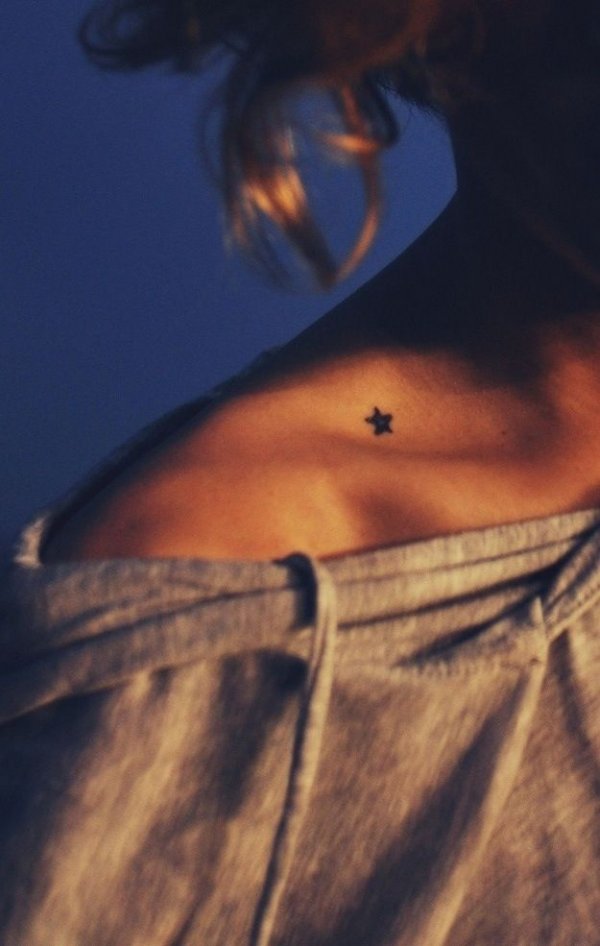 I've never realized just how flattering collar tattoos actually are!
---
21

Small Feather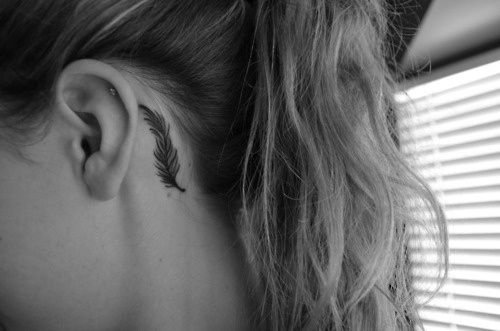 Love how the shape of the feather just perfectly hugs and complements the ear!
---
22

Abstract Sun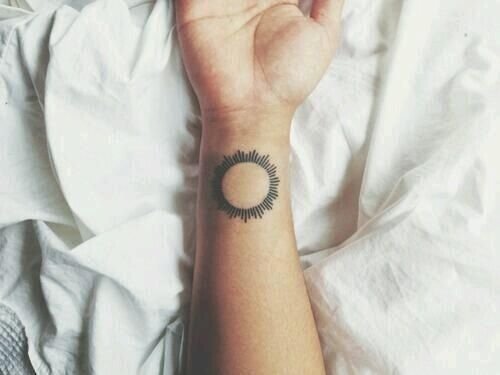 Love the abstract nature of this sun tattoo. Reminding you to bring light to every situation and radiate positivity!
---
23

"where to Miss? to the Stars"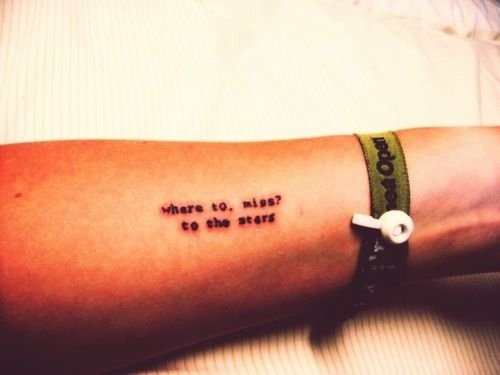 A reference to one of the most epic romantic disaster films, Titanic!
---
24

Dotted Bow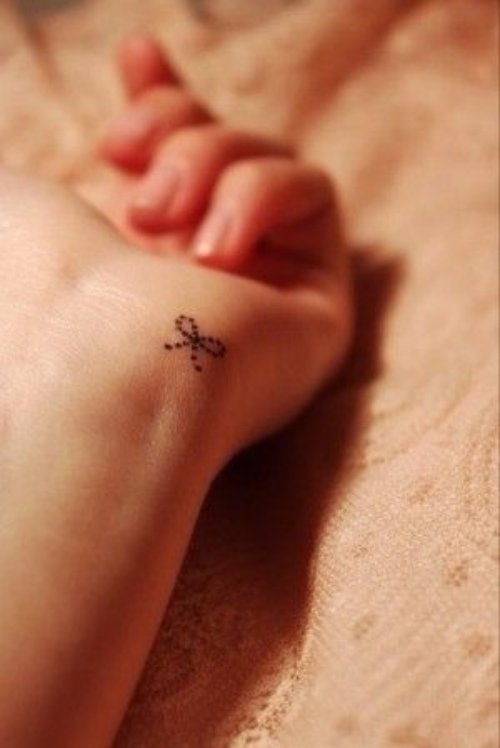 Adorable dotted bow that could be easily covered when needed!
---
25

Roman Numerals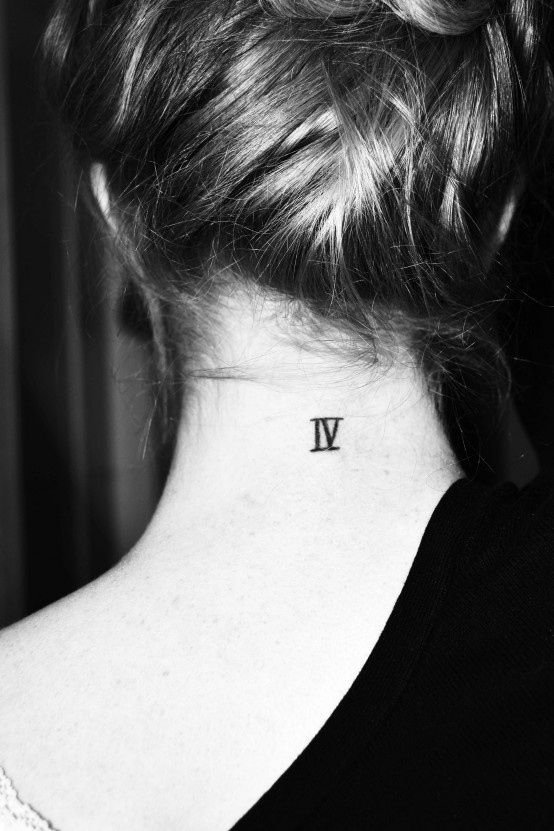 You can never go wrong with roman numerals for a tattoo. They are classy and most of all, timeless!
---
26

Deathly Hallows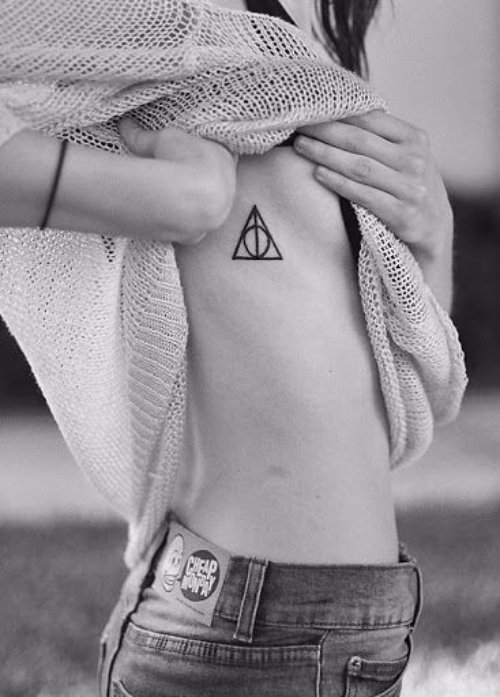 A symbol of the Deathly Hallows from the Harry Potter World that represents three legendary objects, which allegedly make up a very powerful and deadly weapon!
---
27

Little Airplane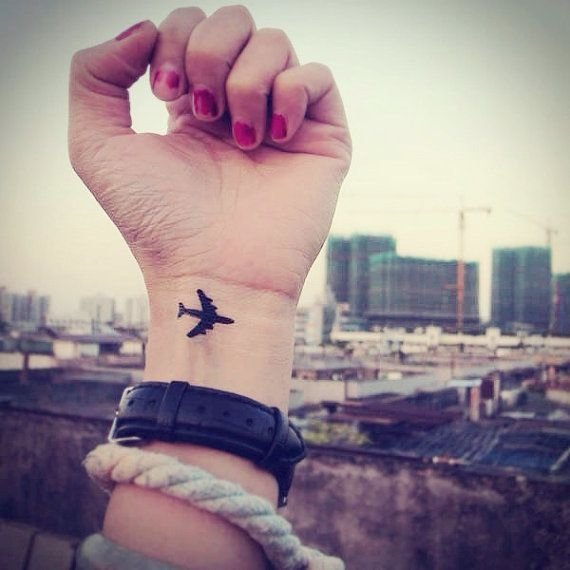 I look at this tattoo and only one thing comes to mind: 'Adventure awaits.'
---
28

Small Paper Boat and Airplane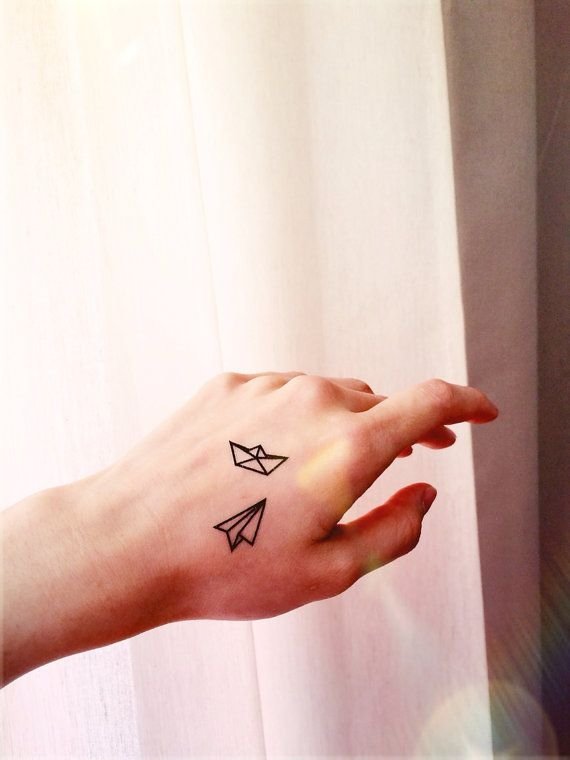 Unisex tattoo that anyone can use for their own inspiration!
---
29

Little Symbol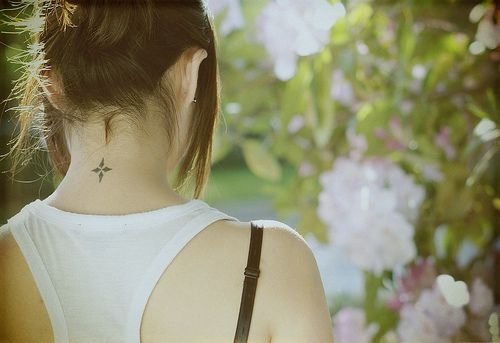 The look of this compass resembling neck tattoo is extremely feminine and also edgy.
---
30

Quotation Marks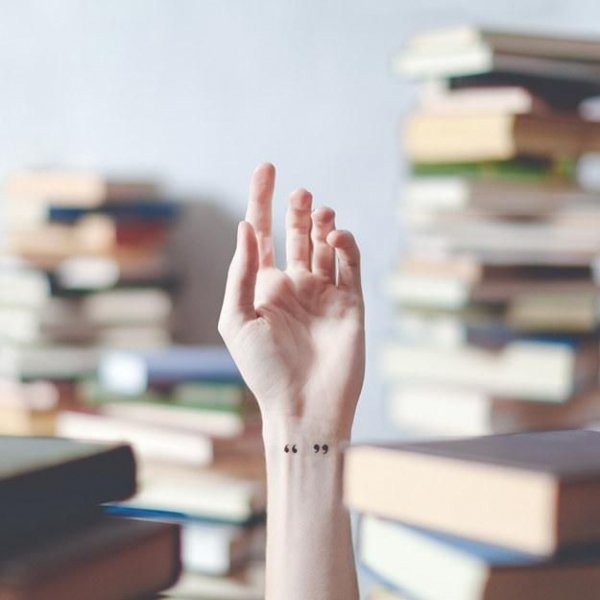 There isn't one quote to describe a person's life. Nothing is guaranteed, life isn't written down like a script. You just fill in the quotes as you go.
---
31

Endless Love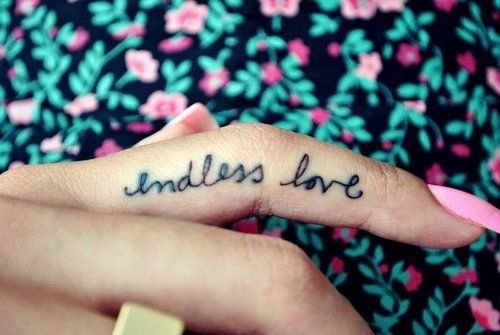 Finger tattoos have become especially popular during the last few years, but I see where this obsession is coming from!
---
32

Dandelion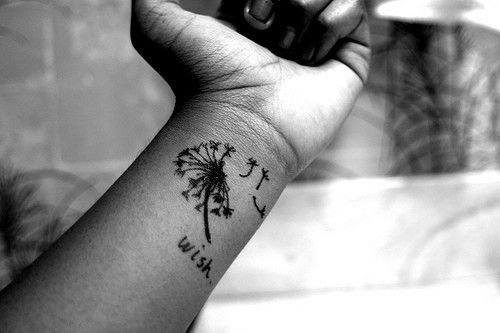 Just because you are now older doesn't mean you can't still make a wish on a dandelion.
---
33

Clever Aint Wise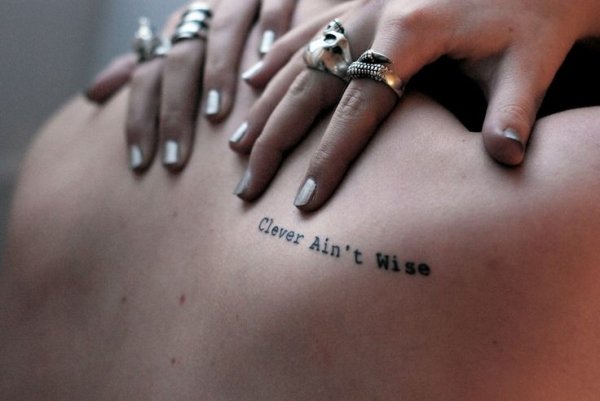 They say wisdom comes with age, no matter how clever and intelligent you may feel now.
---
34

Dots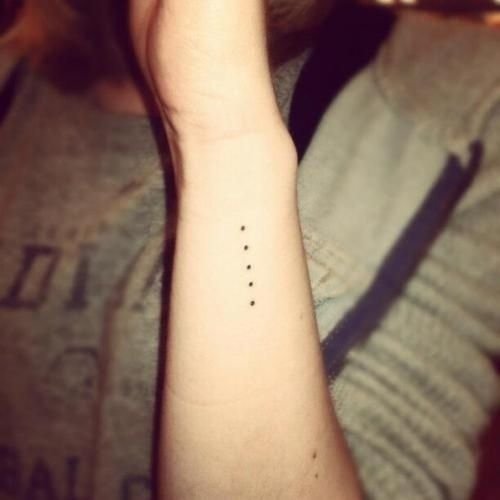 Intriguing tattoo that is completely up to your interpretation!
---
35

Watercolor Owl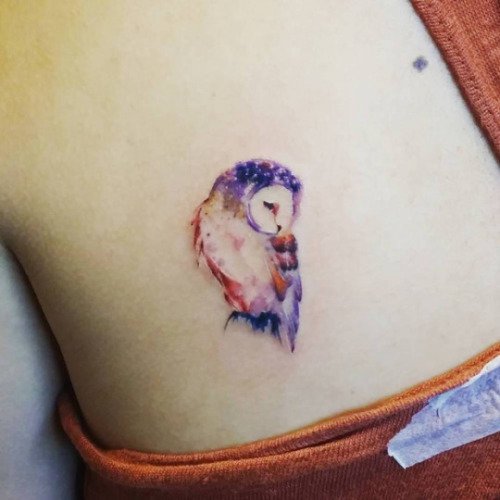 How absolutely GORGEOUS is this watercolor owl tattoo?! Hoot!
---
36

Small Anchor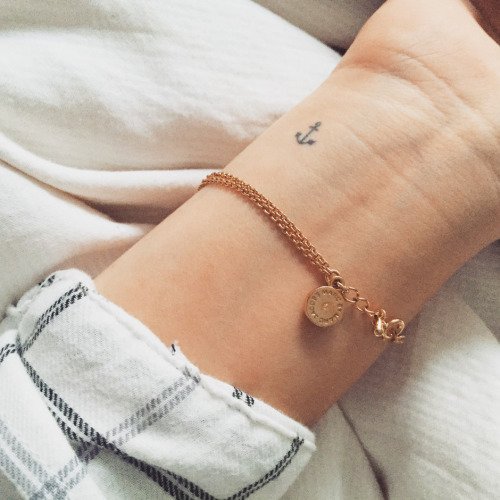 An anchor represents stability and strength and is the perfect tattoo to get after you've survived a difficult time.
---
37

You Are Art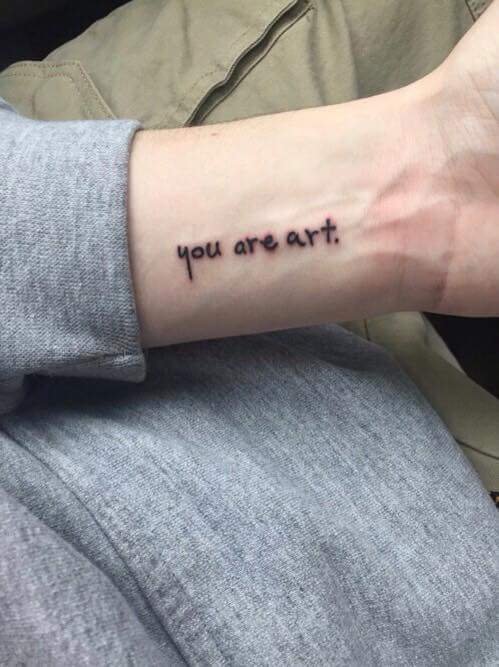 Yes you are!
---
38

An Adorable Cactus Plant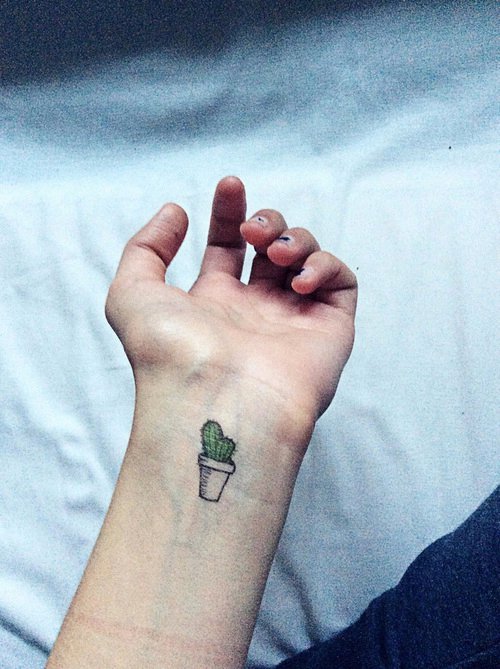 I have been absolutely obsessed with succulents lately. They look adorable and require little maintenance and make pretty tattoos!
---
39

Faith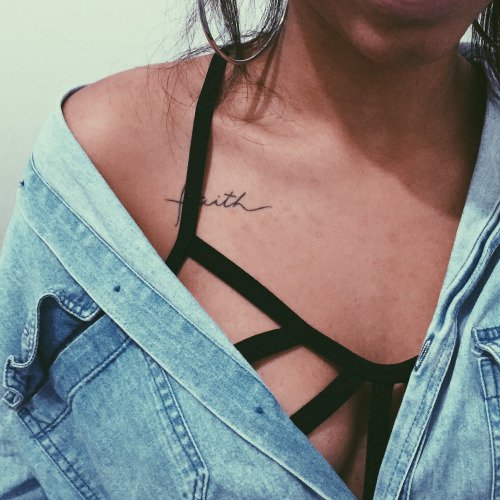 Love the tattoo and the location!
---
40

Wave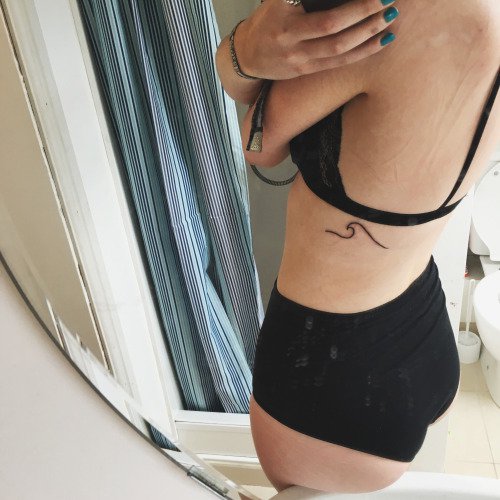 This one is perfect for girls who love the water and can't get enough of it!
---
41

Deer Head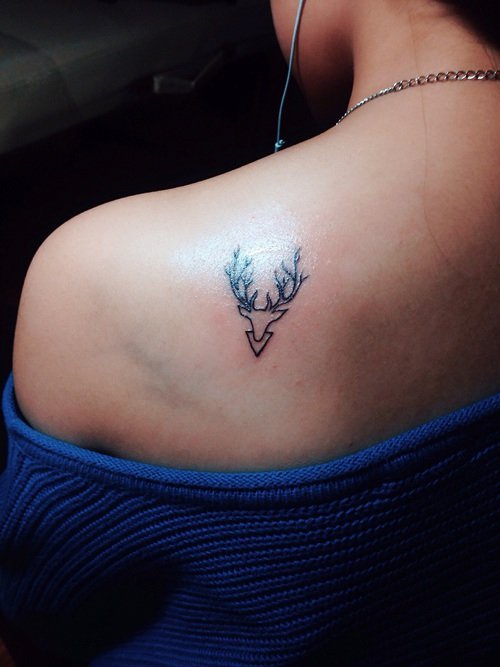 You can't go wrong with an animal tattoo, especially that of a graceful deer.
---
42

Cross Stitch Heart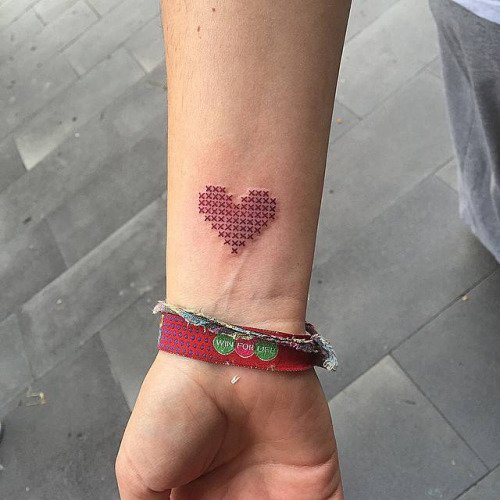 The only thing better than a regular heart is a cross stitch heart. How cute!
---
43

Elephant Tattoo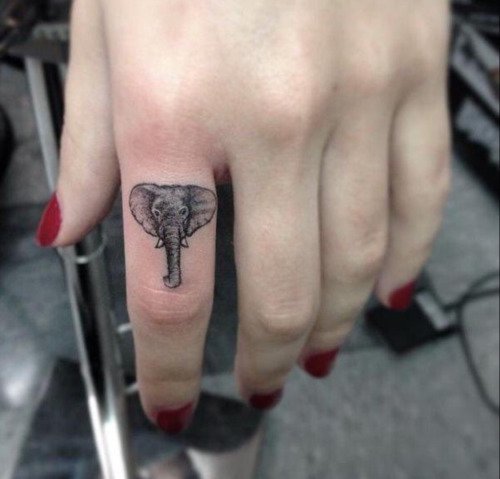 That's amazingly detailed for such a small tattoo. Beautiful, right?
---
44

Flower Skull Tattoo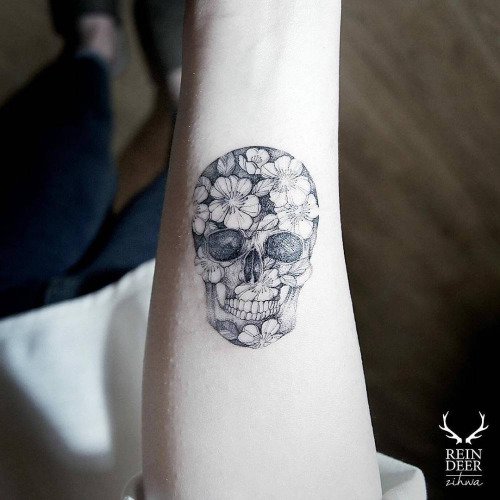 Who says skulls can't be pretty?!
---
45

Magical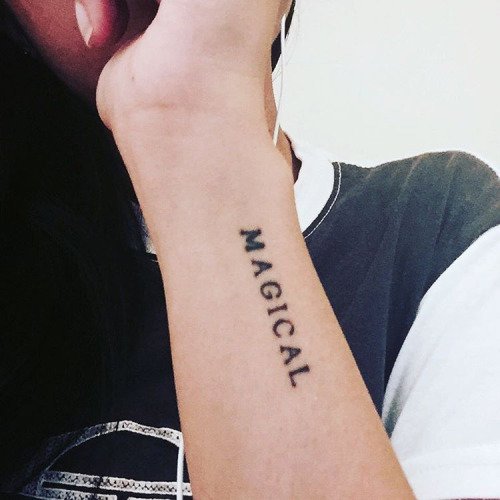 We all need a little magic sometimes.
---
46

Lavender Tattoo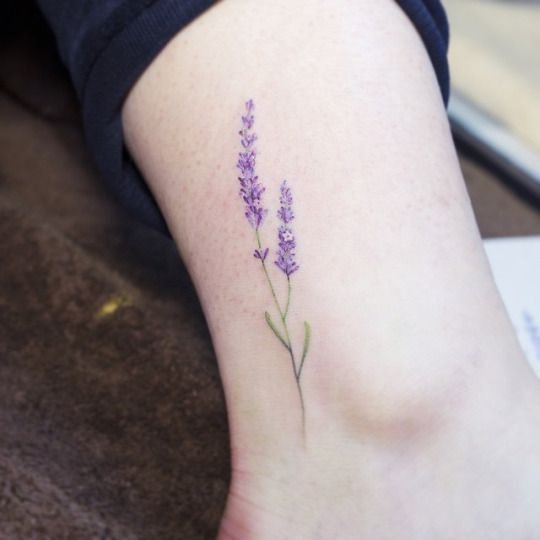 Watercolor tattoos are always stunning but this dainty work of art is something else!
---
47

Ghost Tattoo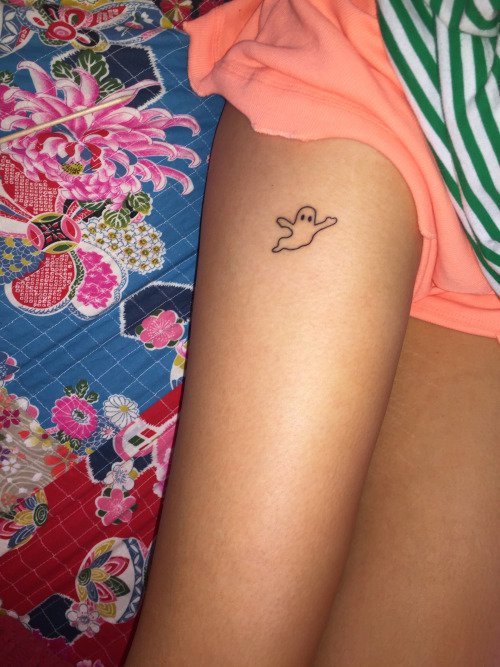 Can you say Boo!
---
48

X and O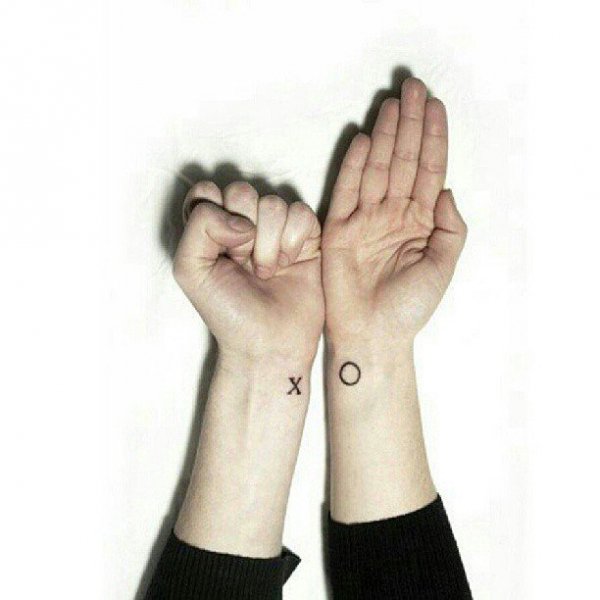 Now isn't this just a darling tattoo?
---
49

Bracelet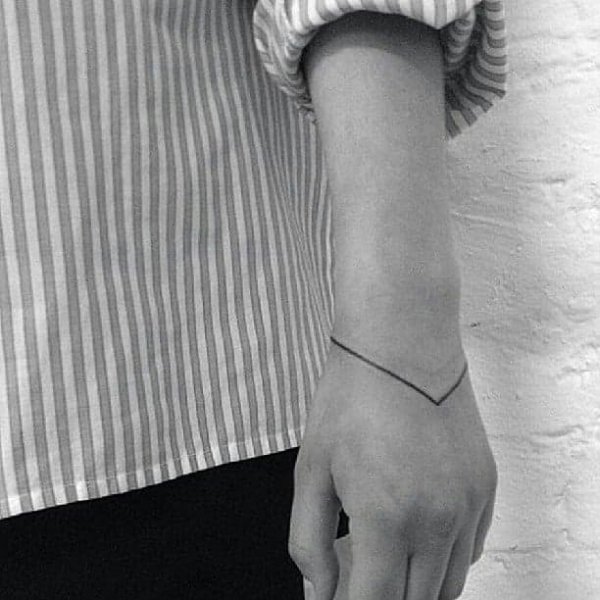 Who needs jewelry when you can tattoo this dainty bracelet on your hand instead?
---
50

Like the Wind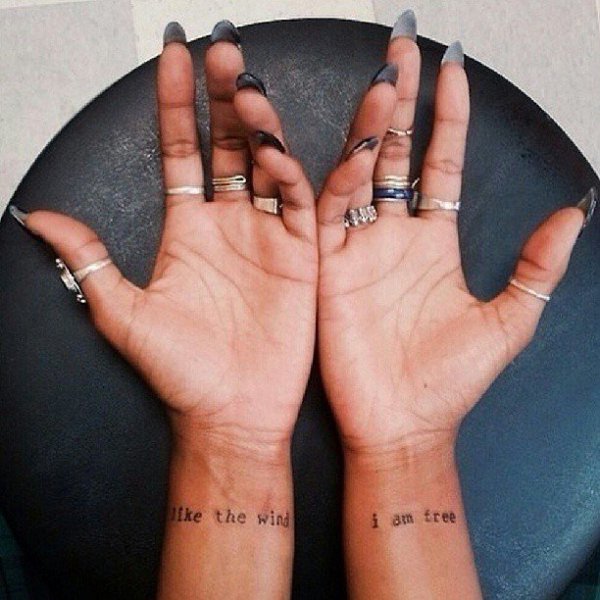 And don't let anyone make you feel otherwise.
---
51

Bow and Arrow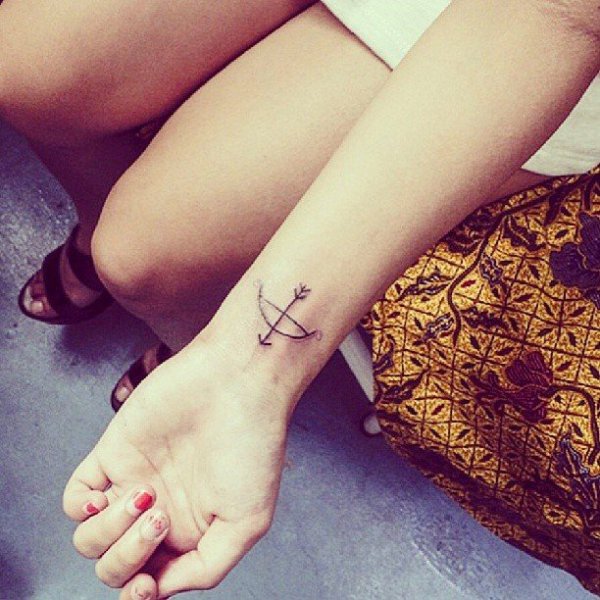 This one is perfect for a strong minded woman.
---
52

Camera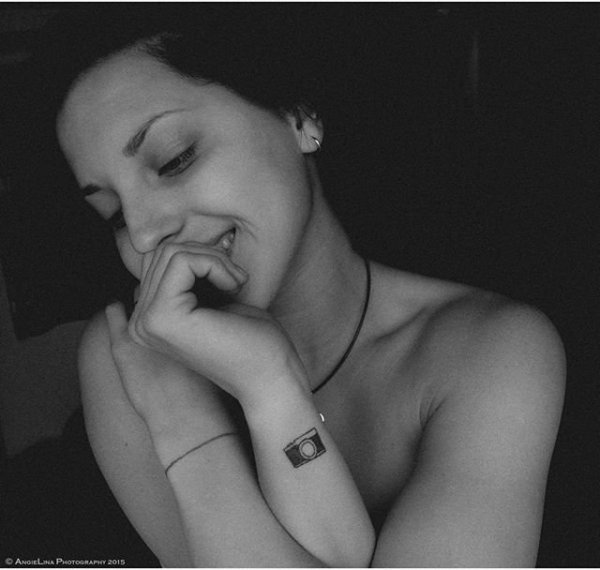 This one is so adorable for a photographer or a fan of photography.
---
53

To Infinity and beyond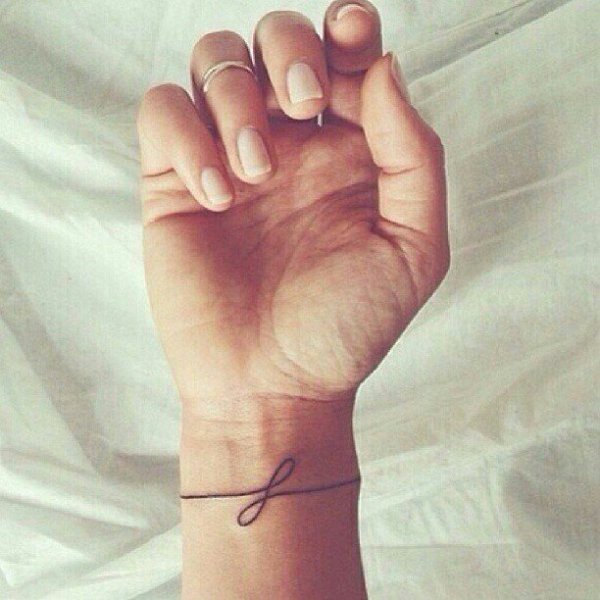 I love that this one is not your usual infinity symbol. It's so unique and beautiful!
---
54

Stars and Planets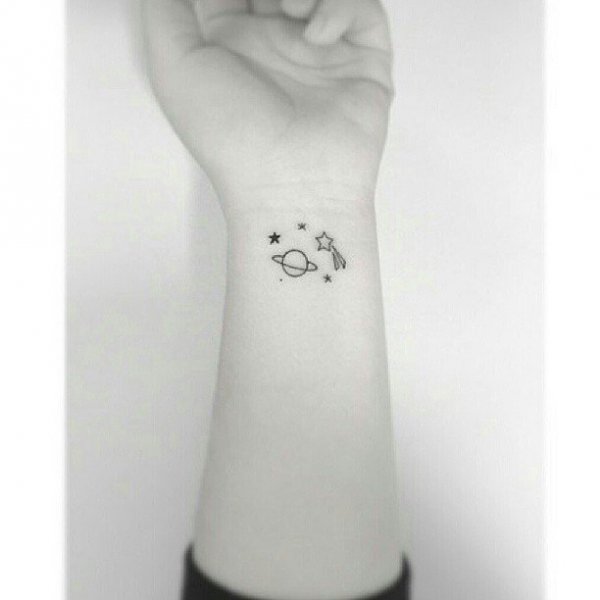 It's amazing how such a tiny tattoo represents such a huge part of our universe.
---
55

Music Note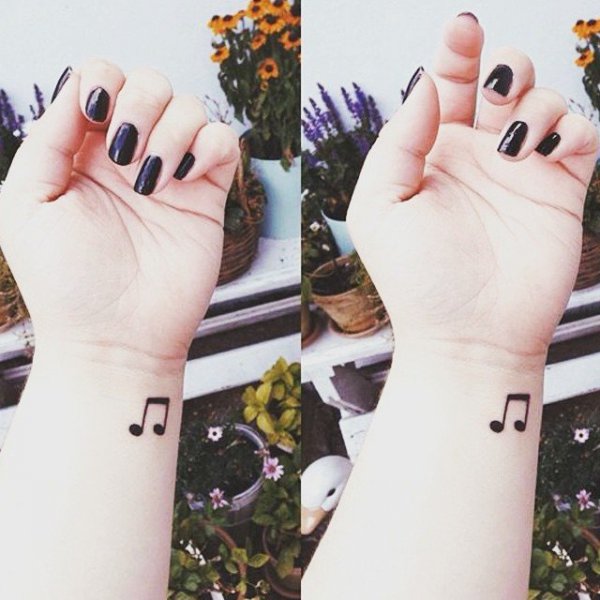 Sweet, simple, and to the point.
---
56

Harry Potter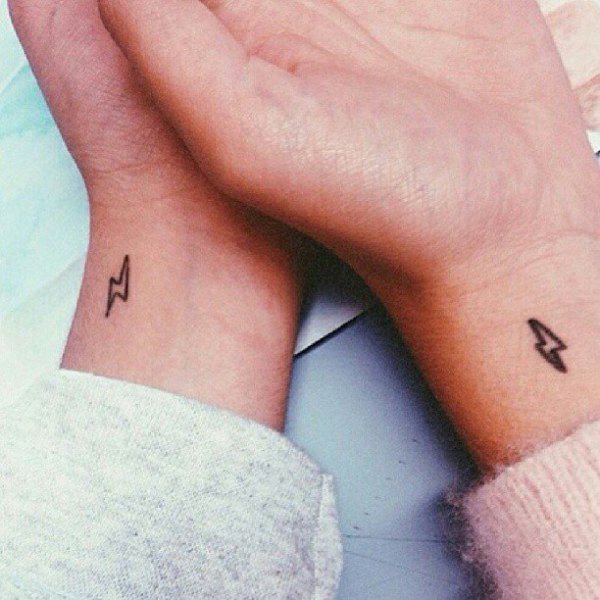 Matching Harry Potter tattoos are the bomb!
---
57

A Rose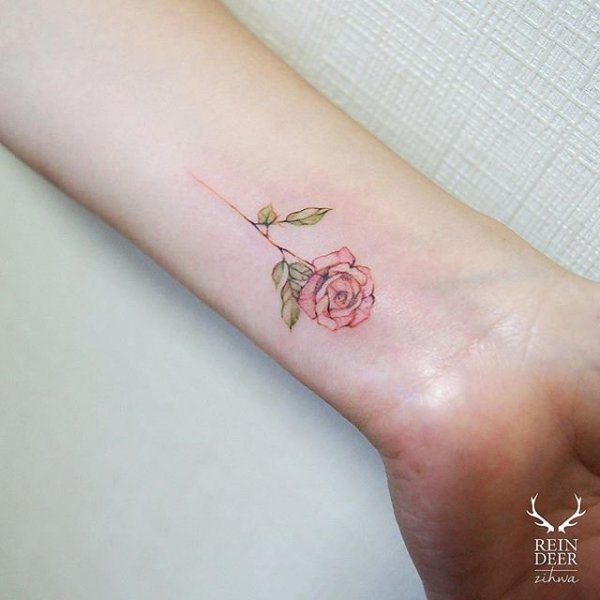 Beautiful beyond words.
---
58

Ampersand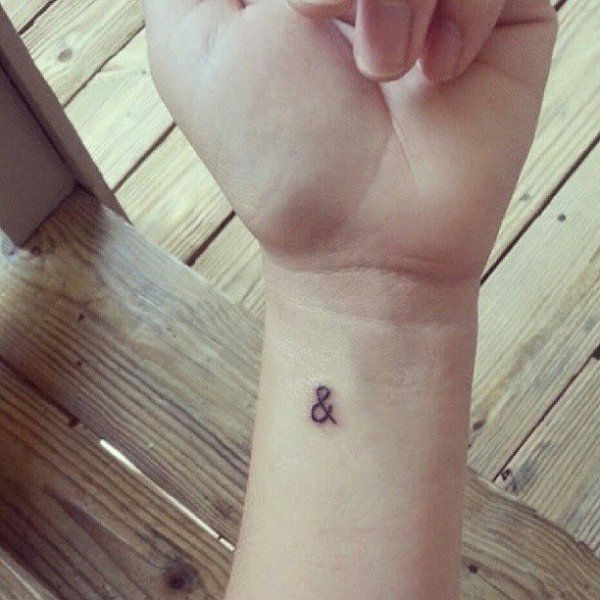 One small symbol, so many possible meanings.
---
59

Sailboat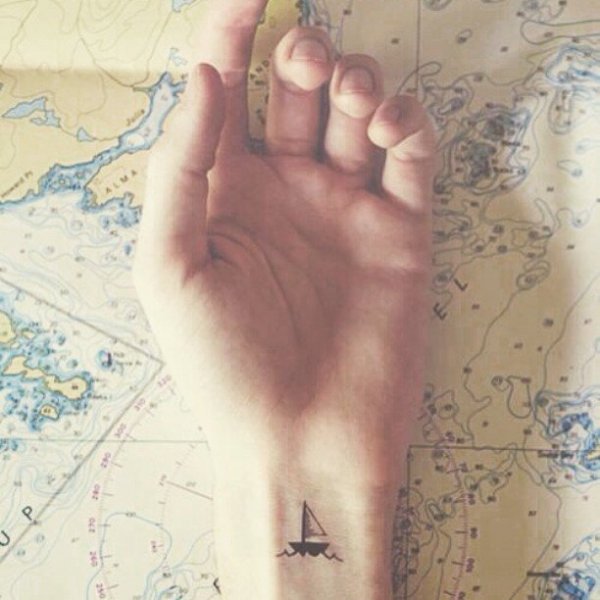 If you love to travel but don't want to get an airplane or a world map, this is a great alternative. Obviously, it's also a lovely choice for someone who loves the water and/or sailing.
---
60

Tiny Fox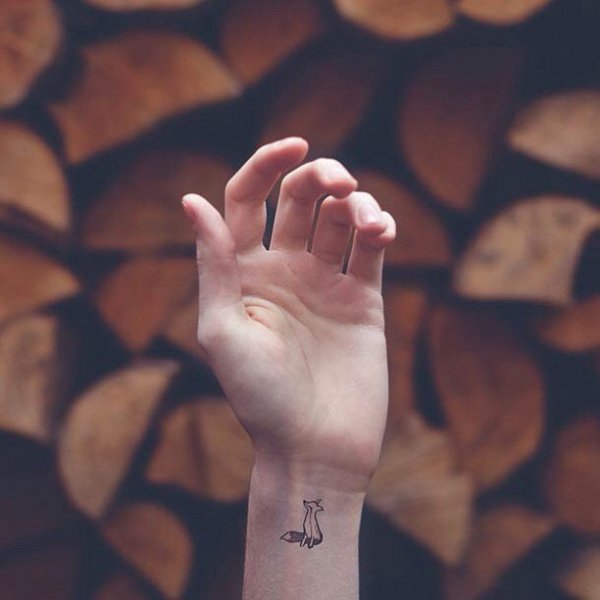 What does the fox say?
---
61

Compass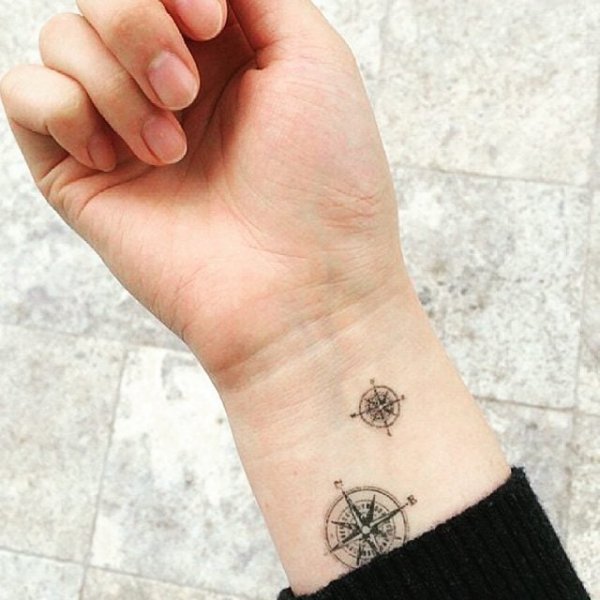 Another fabulous tattoo to represent your wanderlust!
---
62

Bicycle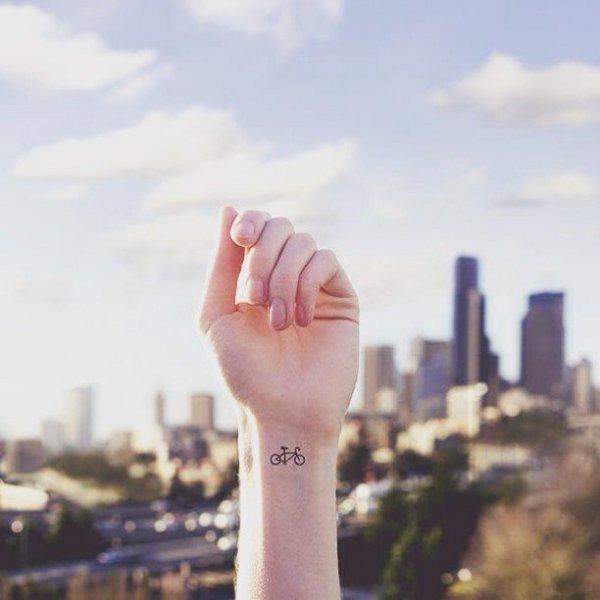 You've got to admit that's pretty darn cute!
---
63

A Diamond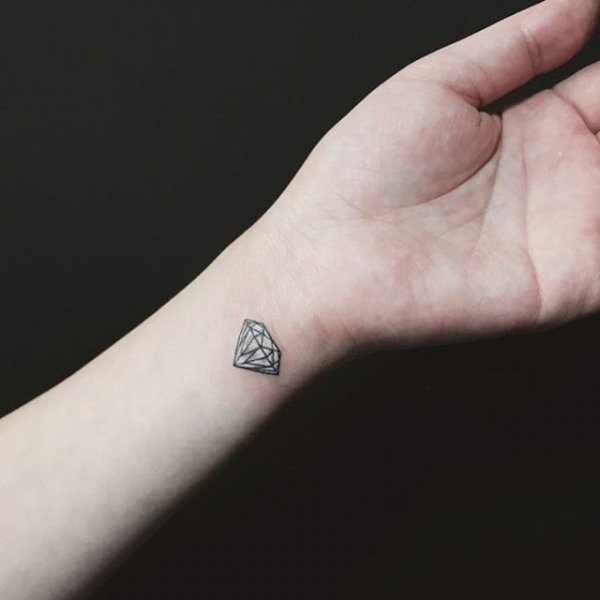 Real diamonds are of course a girl's best friend. Diamond tattoos aren't too bad either.
---
64

Furry Friend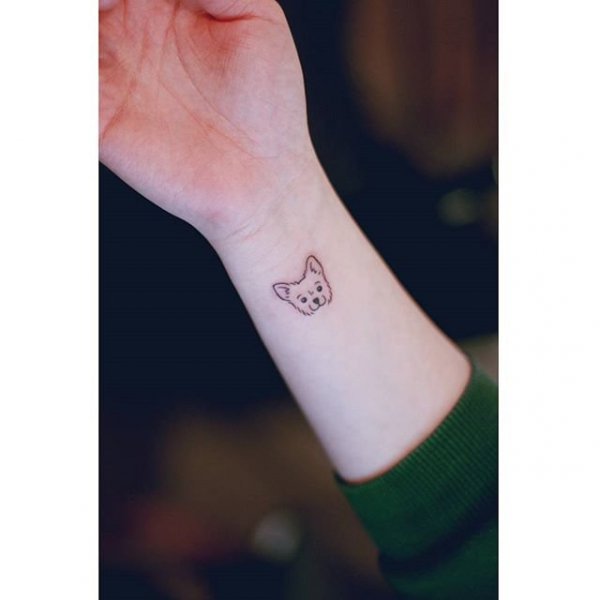 Always a good idea.
---
65

Triangle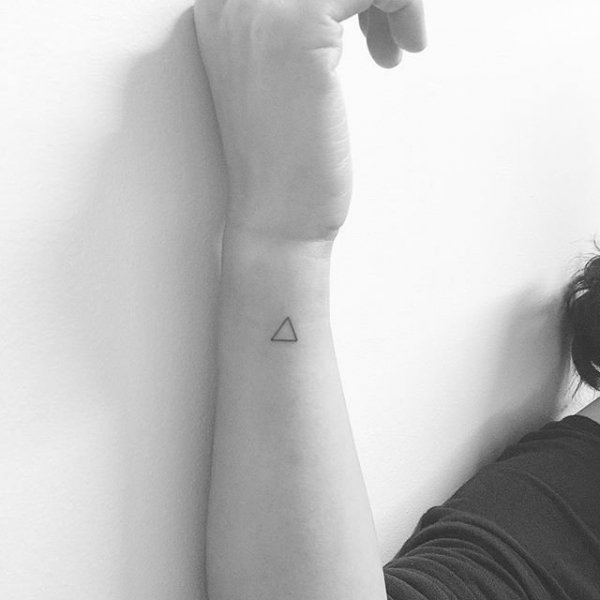 Geometry is always beautiful.
---
66

Female Symbol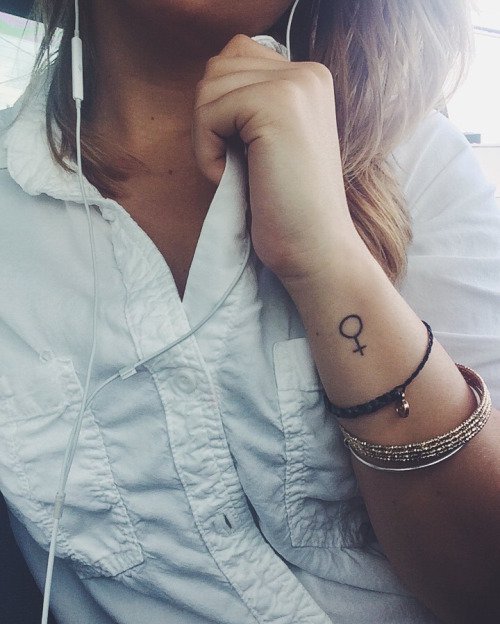 That's a great tattoo for any woman!
---
67

Cityscape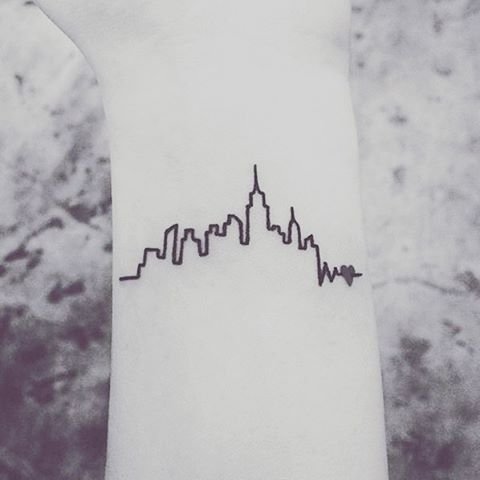 This one is really fun!
---
68

Crown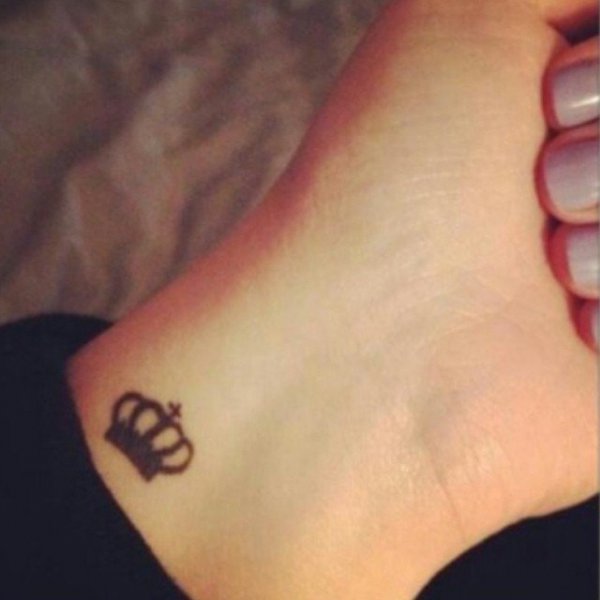 Because you ARE the queen!
You might have sworn you would never get a tattoo, but I bet you some of these dainty tattoos have changed your mind! Which tattoo would you love to get yourself?
More
---
Comments
Popular
Recent