Marilyn Monroe was one of the most beautiful women in the world. If there's anyone that you should look up to when it comes to fashion and makeup, it's her. Thankfully, Marie Claire has beauty secrets from her makeup artist, Allan "Whitey" Snyder. Here are some of the most helpful tips you should try to follow:
---
1

Use Vaseline as a Primer and Highlighter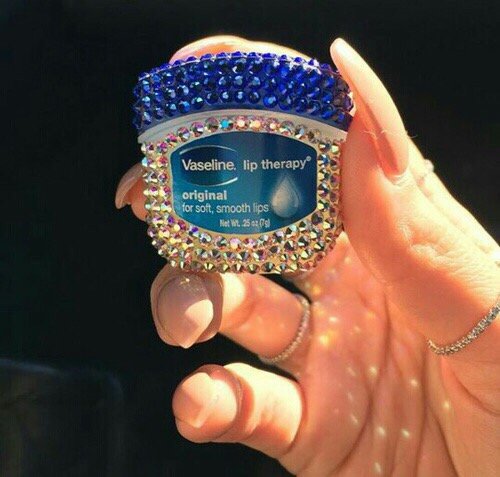 Vaseline is the ultimate moisturize, so never leave home without it.
---
2

Use Five Different Shades to Contour Lips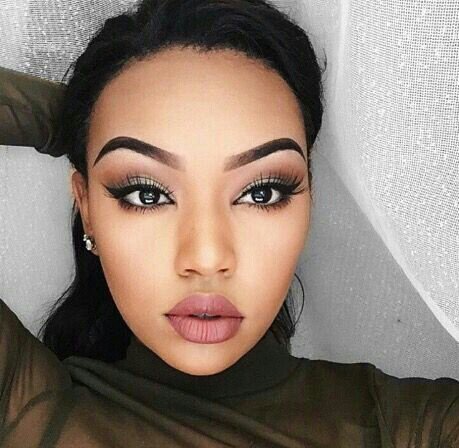 Use darker shades on the outer corners and lighter shades in the middle to add dimension.
---
3

Swipe on a Drop of Oil to Your Eyelids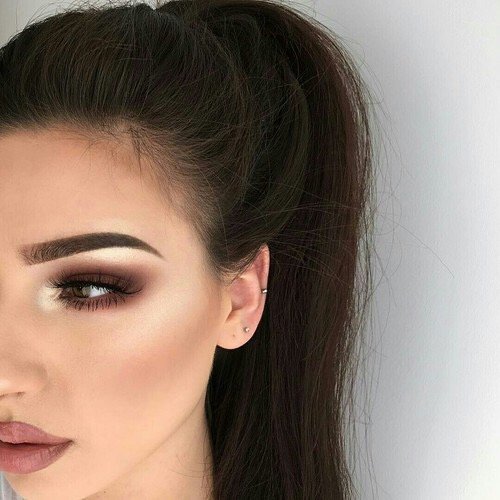 This will make your lids glisten.
---
4

Blend White Eye Shadow on Your Lids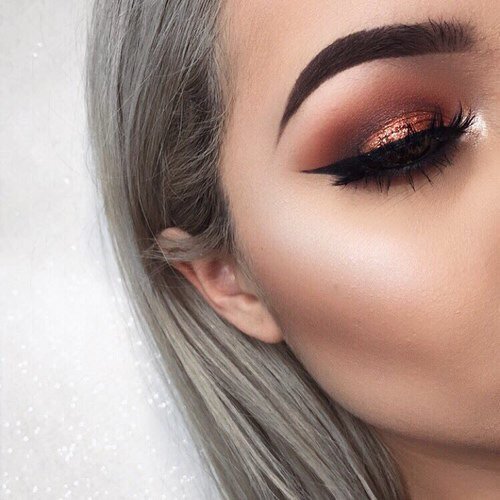 This will add more depth to your eyes.
---
5

Shape Your Eyebrows with Peaks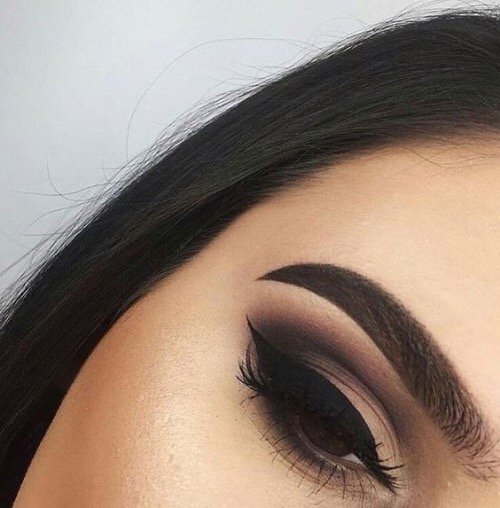 This will minimize the look of your forehead.
---
6

Use Blush to Contour the Nose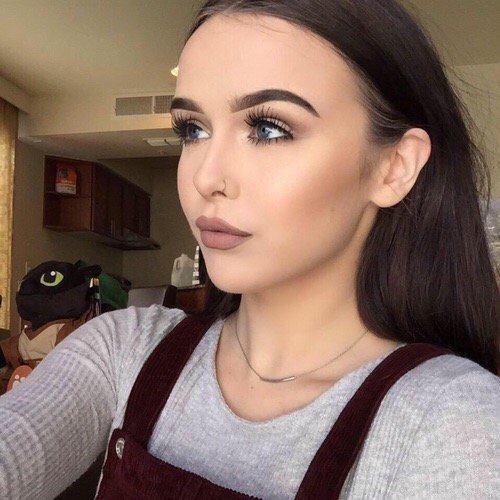 This will create a shorter, more defined looking nose.
7

Cut Your False Eyelashes in Half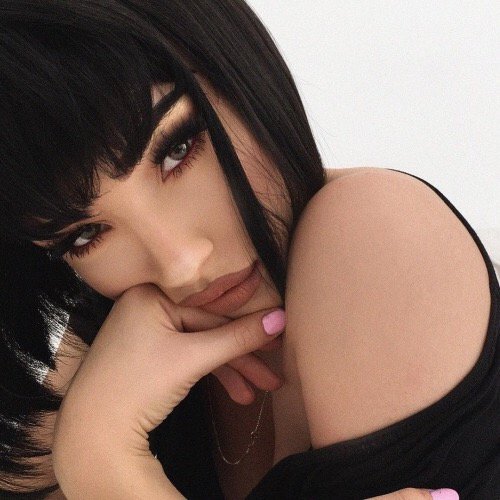 This will create a more natural looking set of lashes.
Marilyn Monroe knew what she was doing, especially when she had Allan Snyder to help her out. Which one of these tips do you find the most fascinating?
---
Comments
Popular
Related
Recent