9 Must-have Korean Skin Care Products in 2020 ...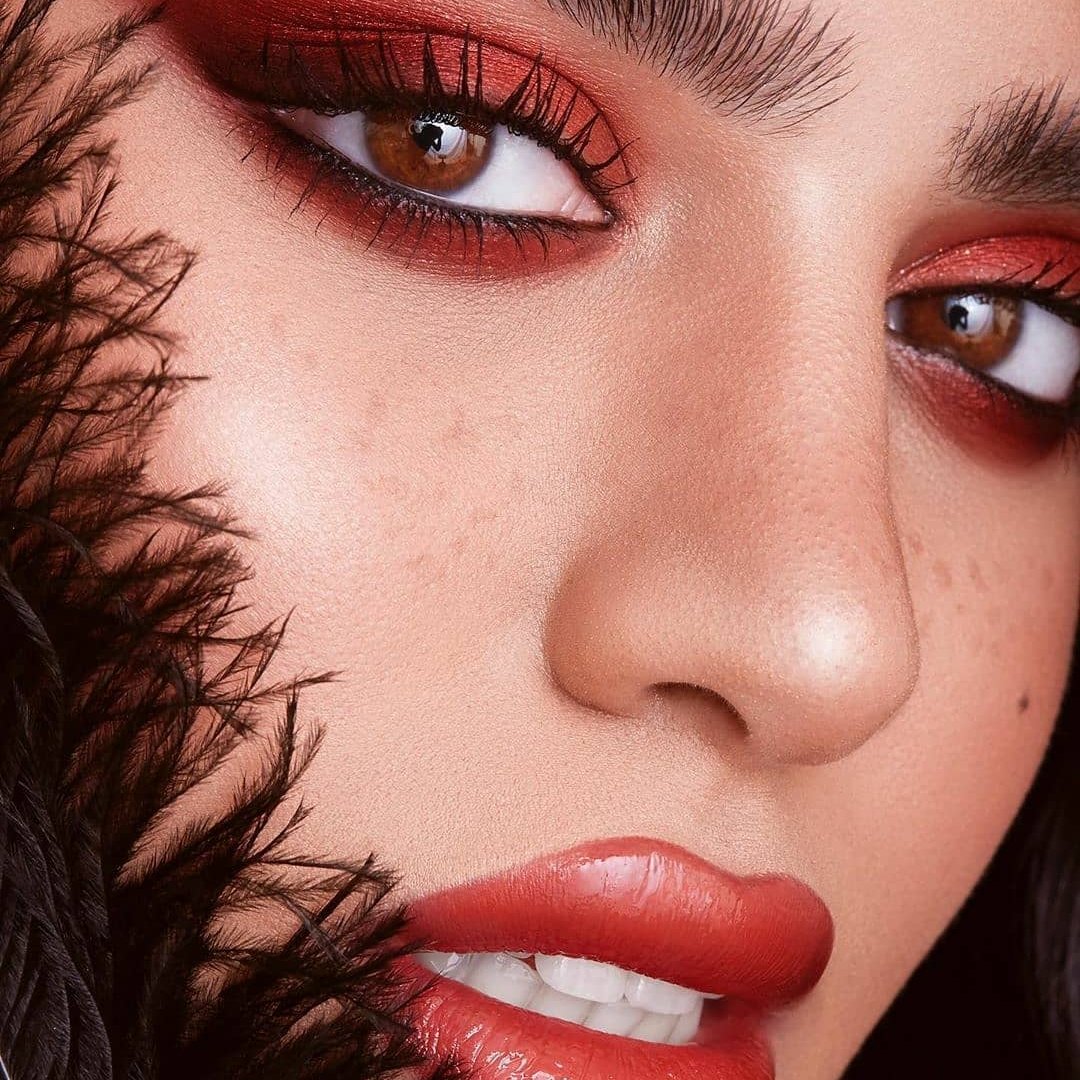 Who doesn't want to look beautiful? Even men have left us amazed in terms of looks. There are thousands of skin care products available in the market. It is important to make a pick that will seriously improve the tone and quality of your skin. For flawless skin, you must focus on the ingredients that suit your skin and make it glow, soft, clear, plump, and tighter.
If you are in search of skincare inspiration, Korean Skincare Products are gaining popularity worldwide as they work best on multiple skin types and are easy to use. Besides, Koreans are known for taking their skincare seriously. They believe in doing more research to bring out the best beauty products that everyone can try.
It's better to shop Korean skincare products online. Let's help you out in exploring the best Korean skincare products as per your skin tone:
1.

MY Konjac Sponge All Natural Korean Facial Sponge with Activated Bamboo Charcoal
Charcoal is counted as one of the best ingredients for effective skincare. The charcoal facial sponge helps to remove oil and blackheads around your nose area. This sponge contains activated bamboo charcoal to remove all the dirt from your skin in a gentle manner. It is the best replacement for your everyday facial. To cleanse, exfoliate, and treat the acne, MY Konjac Sponge is the best pick.
2.

Missha M Signature BB Cream
This BB Cream is popular among its users for all the good reasons. It is free of all the toxic elements that are harmful to your skin such as paraben-free, alcohol-free, GMO-free, triclosan-free, and benzophenone-free.
Its texture gives a natural look even after applying it on the face. It promises various skin benefits such as elements for the enhancement of the skin, complete moisturization, and skin protection (SPF 25) from harmful radiations when exposed to the sun.
3.

Missha Long-Wear Hair Coloring Sand Brown
Most of the hair coloring products leave side-effects after their usage like hair-damage, dandruff, split-ends, unnecessary hair-fall, etc. And the color doesn't last long.
For an ultimate solution, you should go for Missha Hair Coloring Product. It doesn't contain any harmful components like ammonia. The beauty of this product is that it can be used by any age group as it contains natural ingredients with prolonging hair color benefits. It provides a sense of assurance to its users. This Hair Coloring Sand Brown ensures the longevity of your hair due to the presence of small molecules in the colorant.
4.

LANEIGE Lip Sleeping Mask
Many of us are not born with large lips. As the fuller lips are in trend amongst women, the Koreans have come forward with LANEIGE Lip Sleeping Mask to achieve plumper lips sans going through any lip surgery or getting lip injections.
This Lip Sleeping Mask should be applied before sleeping time and wash it off in the morning. It results in plumper, smooth, and soft lips in the morning. For matte lipstick users, it is a perfect addition to add hydration and moisture back to your lips.
5.

MIZON Korean Cosmetic Snail Repair Eye Cream
Your under-eye skin area is very thin as compared to the rest of your face. It is important to treat it gently as wrinkles can form easily in the below eye area. To keep it soft and protected, it is better to apply a thick under eye cream as it is full of essential nutrients and vitamins.
Snail Repair Eye Cream is a concentrated eye cream obtained from the slime of snails. It helps to eliminate eye darkness, puffiness, and alleviate the emergence of under-eye fine lines.
It has been noticed that at the age of 25, women notice premature wrinkles start forming at the corner of their eyes. It is also known as crow's feet. Another area worth noticing is their smile lines. This takes place due to the loss of collagen present in the skin. Women who are 30 lose 10% of collagen per year.
Collagen reproduction plays a vital role in keeping your skin youthful for the long-term. This collagen serum helps to diminish the unwanted fine lines and wrinkles within 24 hours of consuming it. It will seep deep inside your skin pores and enhance your skin with collagen.
7.

Etude House Tint My Brows Gel
Heavy Eyebrows add beauty to your face. But many of us are not born with naturally perfect ones. Sparse, short, or thin brows sometimes don't do justice to our face.
To make your brows appear fuller, add color with this Tint My Brows Gel. Therefore, you will get heavy brows in appearance that you desire.
8.

Innisfree It's Real Facial Mask Sheet
Sheet masks are one of the most popular skincare products. It comes in the form of very thin paper brimmed with minerals, vitamins, and nutrients. It helps to soothe the fine lines, plump up the skin, and keep your skin hydrated.
Let this thin paper to be placed on your face to up all the benefits and prepare for further makeup process.
Dead Sea Mud Mask 8 oz, Melts Cellulite, Treats Acne
Mud Mask works best if you have dry skin. This mask contains Dead Sea mud which is best to hydrate your skin 3 times better. Dead Sea Mud Mask has ingredients such as caffeine that helps in alleviating cellulite from your body and face.
It also removes all dirt and clears your skin pores trapped inside.
9.

Elizavecca Carbonated Bubbly Clay Mask
Face masks work best to give your skin a break from regular makeup. What makes this mask different from others is its bubble formation. To enjoy a deep clean feel, the foam will appear on your face that will get absorbed inside your skin pores.
As a result, you will get a deep clean, oil-free, and glowing skin in just a matter of a few minutes.
It is better to try the skincare products that suit your skin and change your perspective about beauty products. Let's shop Korean skincare products online.
{{#comments_count}} Show Commnents ({{comments_count}}) {{/comments_count}}