It feels like the hunt for the best face creams has just gotten harder. With some many different types of BB creams, CC creams, tinted moisturizers and foundation moisturizer blends, there is far too much choice, and getting recommendations can be tough. That's why I've been testing some of the newest face creams, and ranking them to decide which is best. Here are my favorites!
---
1

Clinique Moisture Surge CC Cream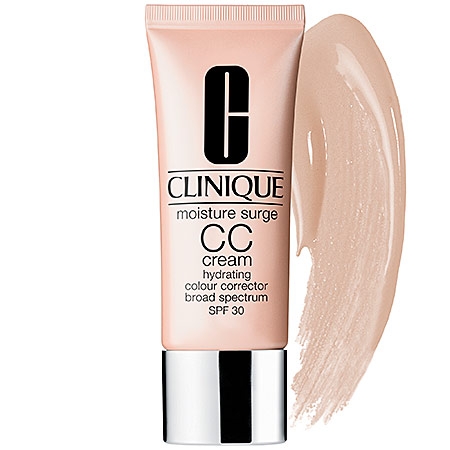 I'll be honest, I tried this because I'd completely forgotten to apply sun cream, and this CC cream boasts a strong SPF 30 coverage. The actual cream is quite creamy to apply, and gave a good medium coverage. It wasn't too thick, but it definitely covered up blemishes or spots. Of all the best face creams, this had the most hydrating properties, as I boasts aloe barbadensis, leaf water and hyaluronic acid, along with skin nourishing vitamin E. It left my skin feeling really hydrated and healthy.
2

Max Factor CC Cream…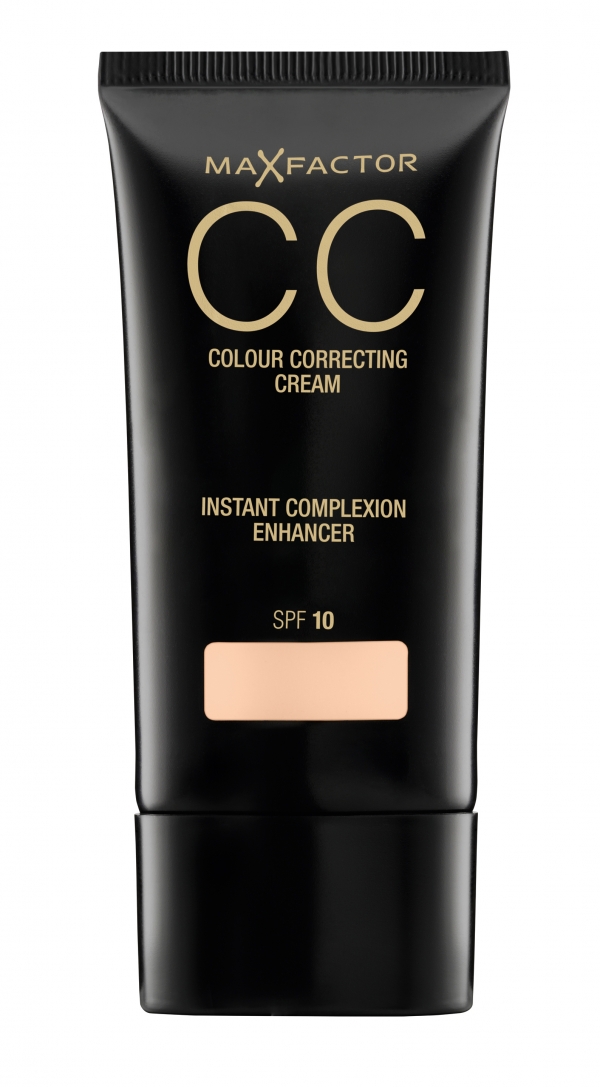 This is being touted as the perfect blend between foundation and moisturizer, so it has a lot to live up to! It uses all of Max Factor's make up knowledge to create a foundation that covers blemishes while correcting and evening the skin tone, and it offers a mid to full coverage depending on how much you use. It's quite easy to apply, and contains glycerin, which moisturizes the skin. The only downside was the measly SPF 10!
---
3

Bobbi Brown BB Cream…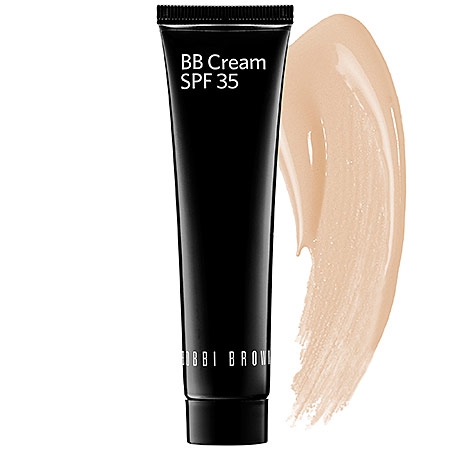 This Bobbi Brown cream promised a sheer coverage that would give skin that much-loved summer glow, so it definitely got me interested. It also claims to reduce the appearance of dark spots, boost collagen to prevent ageing and soothe redness, as well as protecting the skin from harmful sun rays and boosting dull skin. It definitely has a bit of an illuminating quality, which makes it perfect for skin that needs a touch of radiance in the morning.
---
4

The Body Shop Vitamin E Cool BB Cream…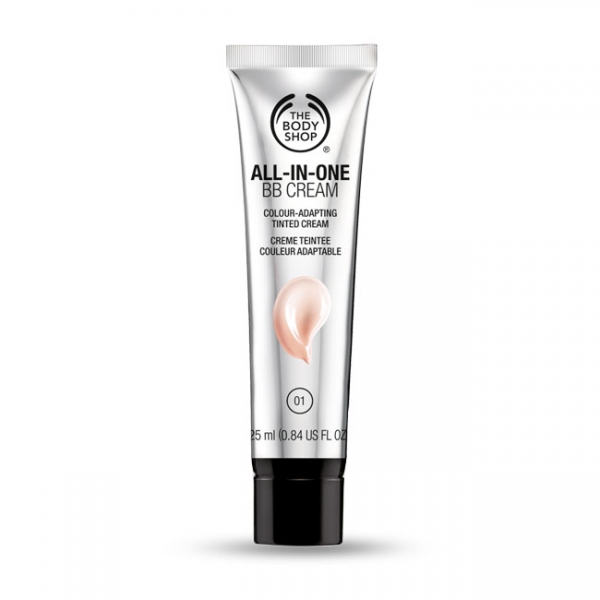 I loved the packaging for this cream – that silver is eye-catching, and reminded me to apply this every day. The cream itself is packed full of Vitamin E, which nourishes the skin and adds moisture, and the packaging claims that your skin will feel moist for 12 hours afterwards. It does have a refreshing feel, and it's easy to apply, but the coverage was quite strong and didn't really suit my pale skin. It's only $20 though, so it's perfect for cheaper skincare!
---
5

Clarins SPF 25 BB Skin Perfecting Cream…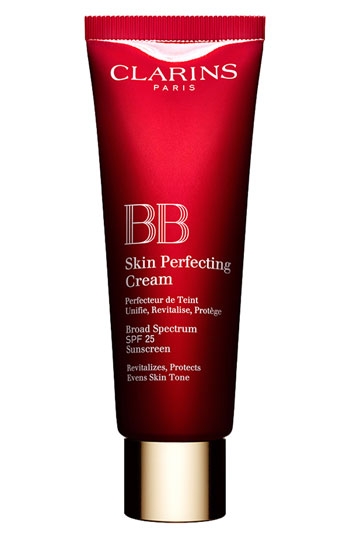 This is another barely-there cream that is designed to improve the skin rather than cover it. Kiwi extract and katafray bark have a bright radiance-boosting effect, and light-reflecting pigments smooth the skin and make it glow. You'll definitely look smooth and radiant after applying this, and the SPF 25 is perfect for most skin types – just make sure you apply a moisturizer at night, to keep skin hydrated.
---
6

Diorskin Nude BB Cream…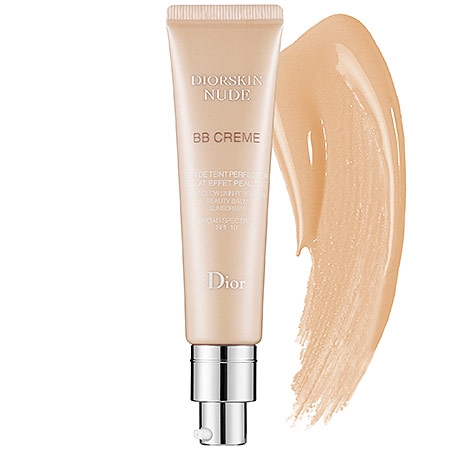 Need a fuller coverage? Diorskin has you covered. This overs medium to full coverage, and is super easy to blend into the skin. It even covered my sunburn! The formulation is designed to moisturize and soften skin, as well as improving skin texture and offering some sun protection. It will give you a beauty balm-esque glow, but the SPF content is only 10, so you might find yourself having to pile suncream on top.
---
7

Dr. Jart+ Water Fuse Beauty Balm…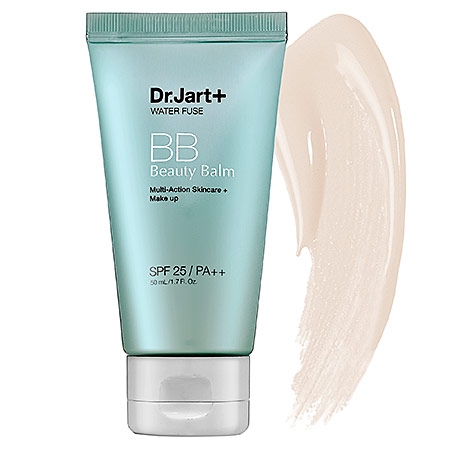 Okay, so you don't usually see Dr. Jart+ on a list of the best face creams, but bear with me. This balm offers light to medium coverage, and contains SPF 25, plenty of hydrating ingredients and even soothing porulaca oleracea extracts that smooth, calm and reduce redness. It's a breeze to apply, and it smells lovely. It's perfect for people who want to nourish dry skin as well as glow.
Of course, the best face creams for you will be the ones that matches your skintone the best, and offers the best protection. Grabbing a facial cream with built-in sun protection will save you time, and then pick the other features depending on your skin – do you need hydrating, extra radiance, or in built smoothing? Give these 7 a try, and you'll find the best face creams for you in a flash. Did I miss something? Let me know, I'd love to try your favorites too!
---
Comments
Popular
Related
Recent